Will you be attending the Fashion Souk Summer Sale?
The Fashion Souk by Eventful is a bi-annual niche fair for fashion enthusiasts, bringing together a well-curated selection of quality fashion brands for a wholesome and satisfying shopping experience.
The summer sale will hold on Saturday the 9th and Sunday, July 10th, from 11 am to 7 pm daily at Harbour Point, Victoria Island, Lagos.
The Fashion Souk 6th edition is powered by Polaris Bank, Lagos Internal Revenue Service (LIRS) and Eventful Nigeria.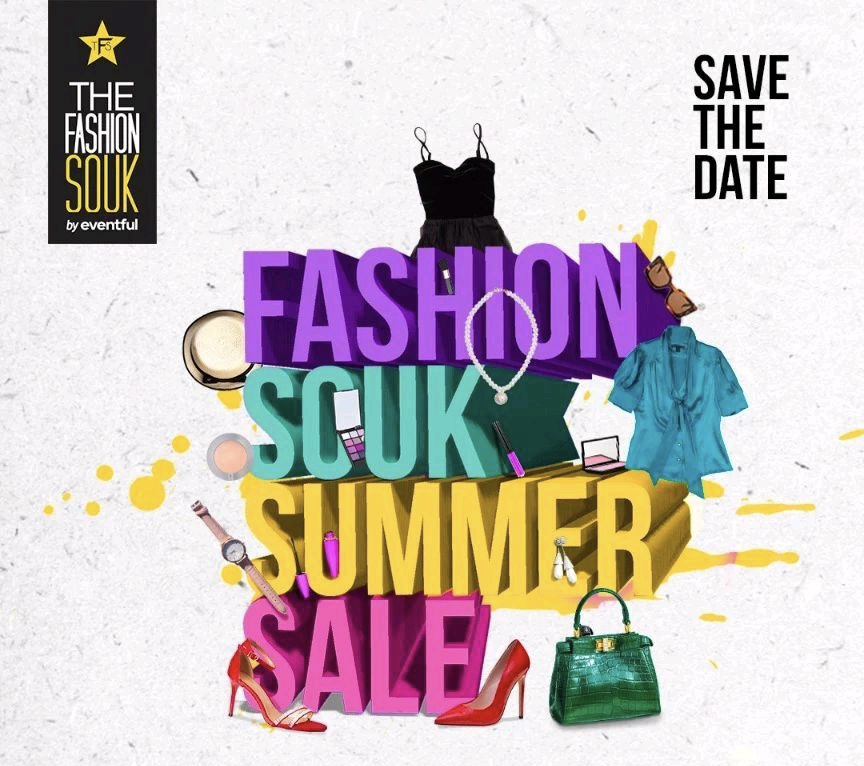 Everyone is talking about AYO SHONAIYA'S "AFROBEATS: THE BACKSTORY."
If you love African music, Afrobeats, pop culture and history, then you need to see the "Afrobeats: The Backstory" documentary on Netflix. Produced by filmmaker and culture custodian Ayo Shonaiya, the documentary explores the rise of Afrobeats, Nigeria's most prominent entertainment export. The documentary, developed from footage recorded over the past 20 years, is a historical collection of moments that chronicles the origin and development of Afrobeats through the perspectives of key industry players.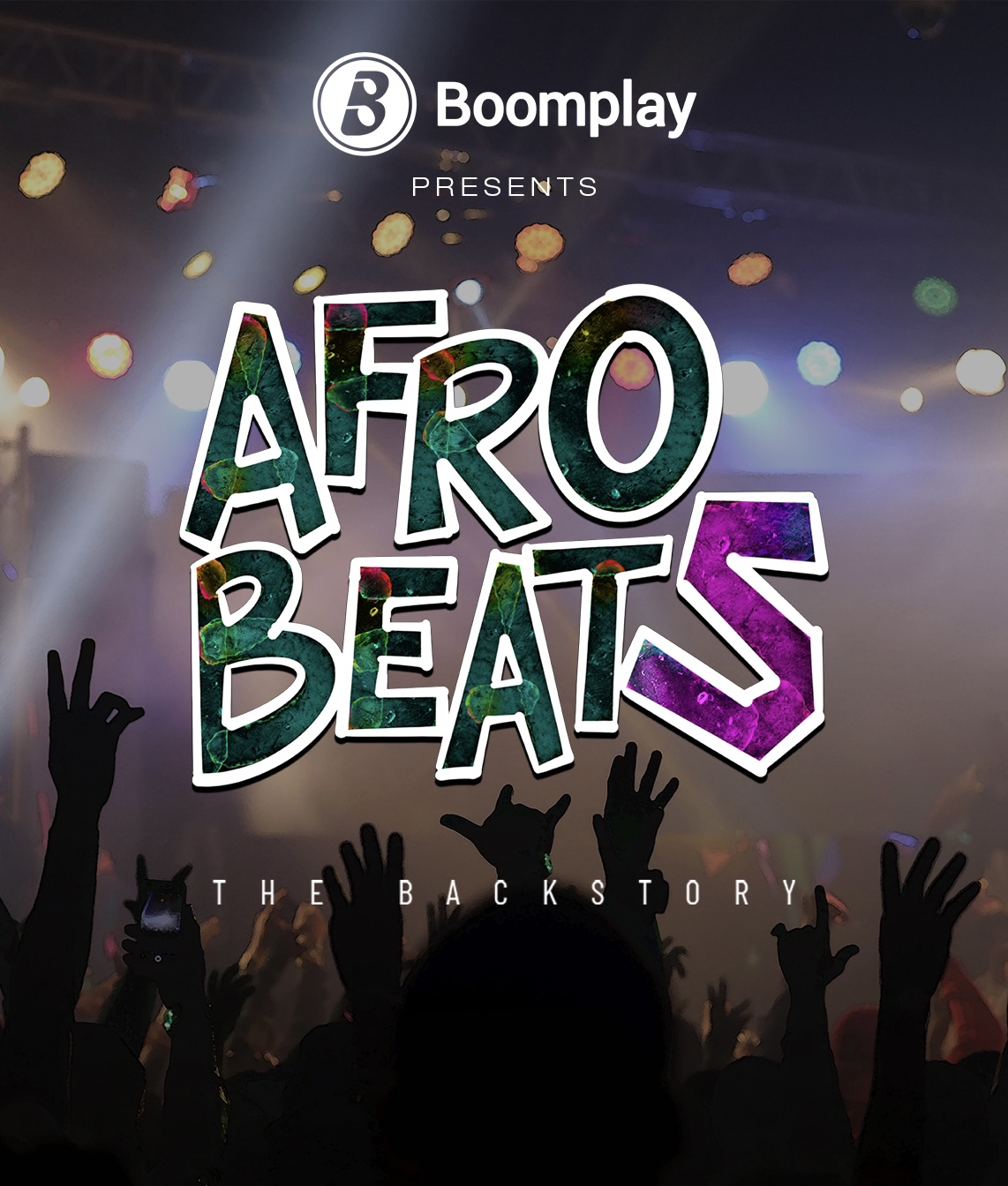 Olu Jacobs is 80
Legendary Nollywood actor Olu Jacobs today turns 80. With about 50 years of acting experience, he is seen as one leading faces in the Nollywood Industry. Armed with professional Training at The Royal Academy of Dramatic Arts, England, he started his career in Britain, where he worked with various repertoire and starred in some international movies. Many have hailed him as one of his generation's greatest and most widely respected African actors. Several media consider him, film commentators, critics, and other actors to be one of the most influential African actors of all time and a cultural icon. Happy Birthday Oludotun Baiyewu Jacobs.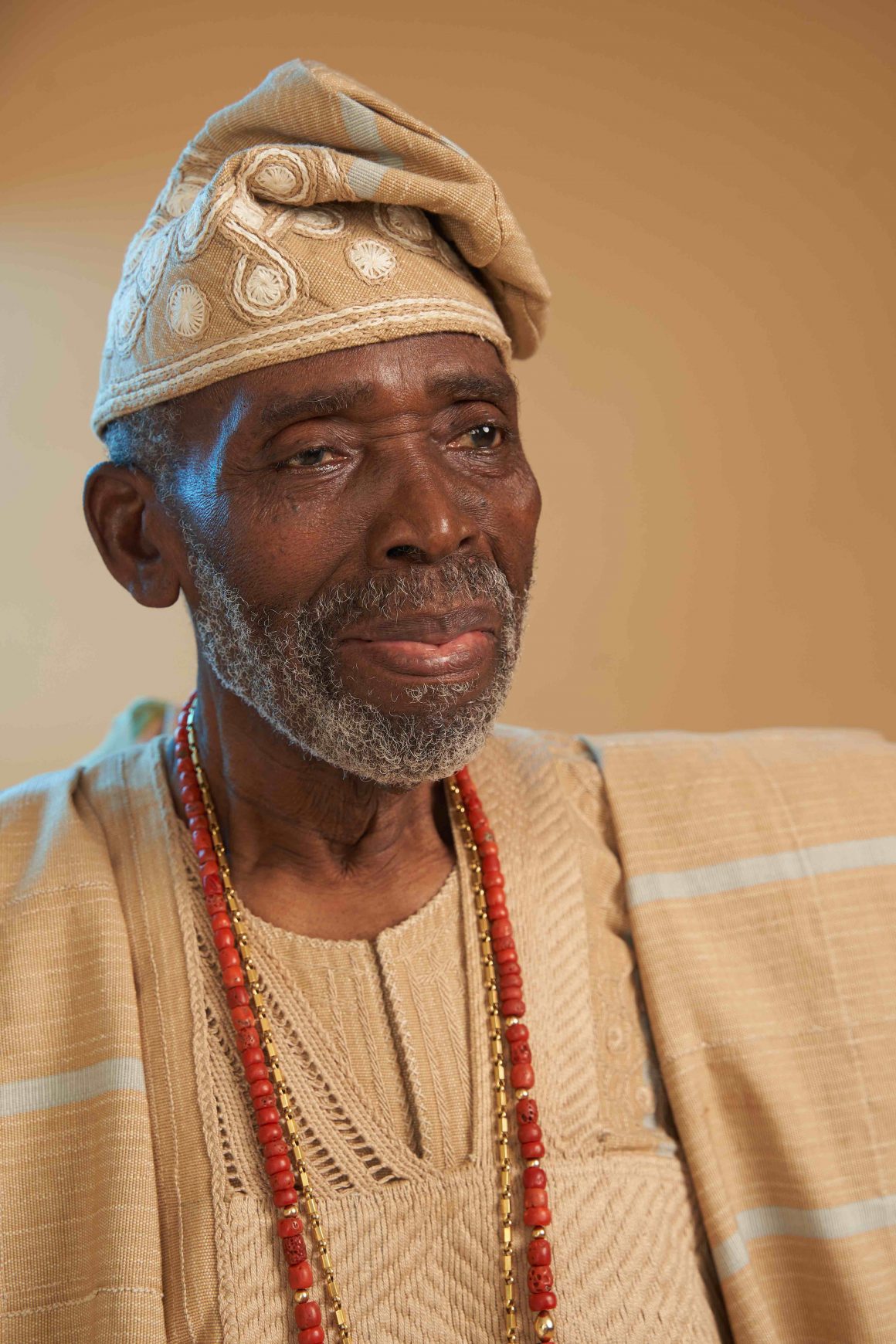 When Art meets Hospitality; THE ART HOTEL.
The Art Hotel is a magnificent edifice characterized by contemporary art installations primarily from one of the most prominent Art Galleries in West Africa, Nike Art Gallery. The boutique hotel is also adorned with curated art pieces from notable Nigerian artists by Peju Alatishe, Ndidi Emefele, Tola Aliki, Sanusi Olatunji, Nike & Tola Wewe, and Bolaji Ogunwo, to name a few. Designed with keen attention to detail, the first-of-its-kind hotel will offer unmatched hospitality experiences in Nigeria's commercial hub as the "art-tainment" atmosphere makes the hotel a travel enthusiast's home away from home.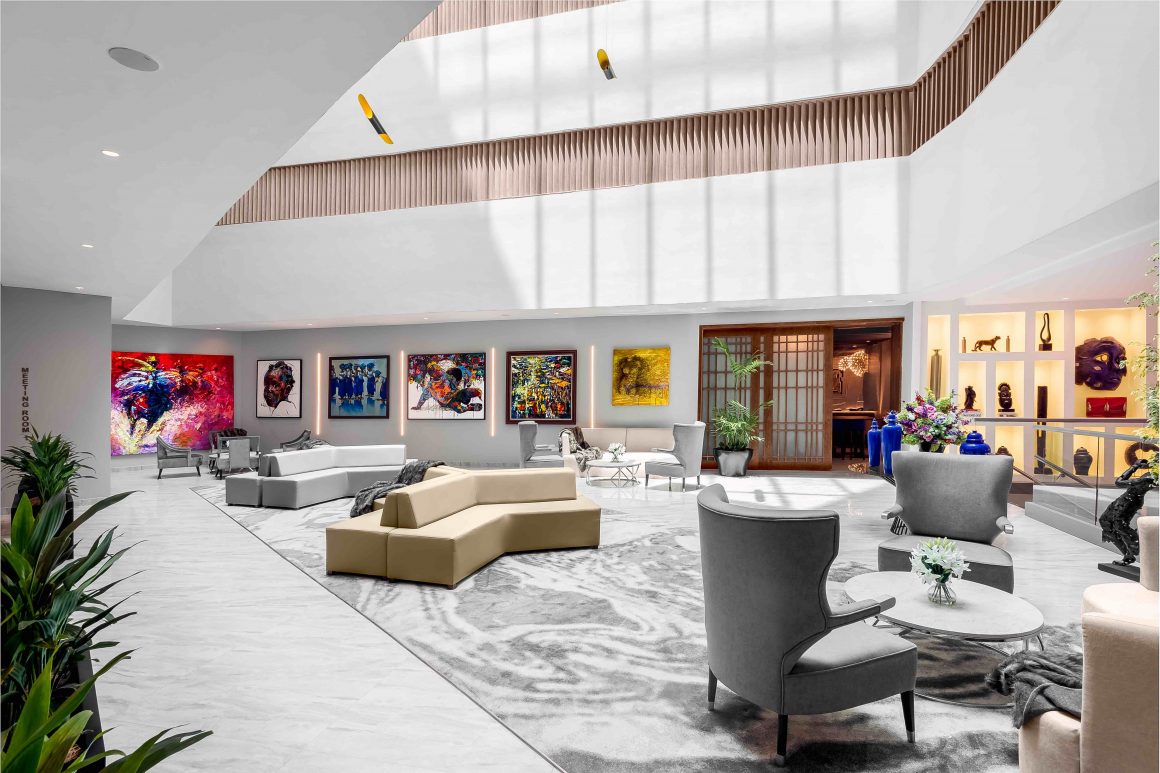 Big brother is back with a winning prize worth 100m
Africa's Most Popular Reality Show, Big Brother Naija, will return for its seventh season this July with a double launch show on Saturday, July 23rd and Sunday, July 24th 2022. This season's winner will take home a grand prize worth 100 million Naira, including 50 million Naira cash and other exciting prizes.
For the seventh season, the show will witness a return of a few pre-COVID 19 elements, including the fan-favourite 'Ninjas' and a live studio audience. Fans can also expect a line-up of more engaging tasks, unpredictable twists and Big Brother's wit.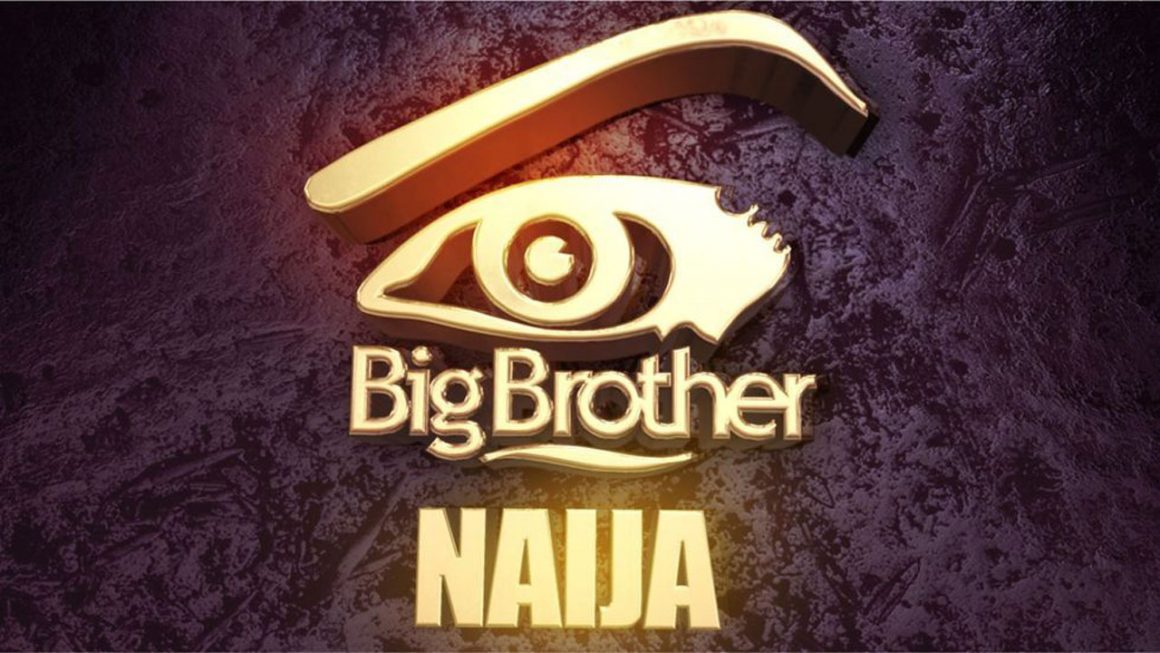 Toni Braxton Gets 60% Royalty From My Song' Last Last' — Burna Boy.
Grammy award-winning singer, Damini Ogulu, popularly known as Burna boy, has revealed that American R&B star Toni Braxton will get 60% of the royalties from his latest single, 'Last Last. The singer had made the revelation on the Million Dollar Worth of Game podcast with American media personalities Gillie Da King and Wallo Peeples.
He also revealed that he didn't mind the split because he had always wanted to sample her 2000 R&B hit, 'He Wasn't Man Enough', and he eventually got music producer Chopsticks to make that happen. "It was Chopsticks, but that has always been my idea, to be honest. I knew he could do something crazy, I just pointed that sh*t out, and he took it from there. That's one of the most special creative processes …"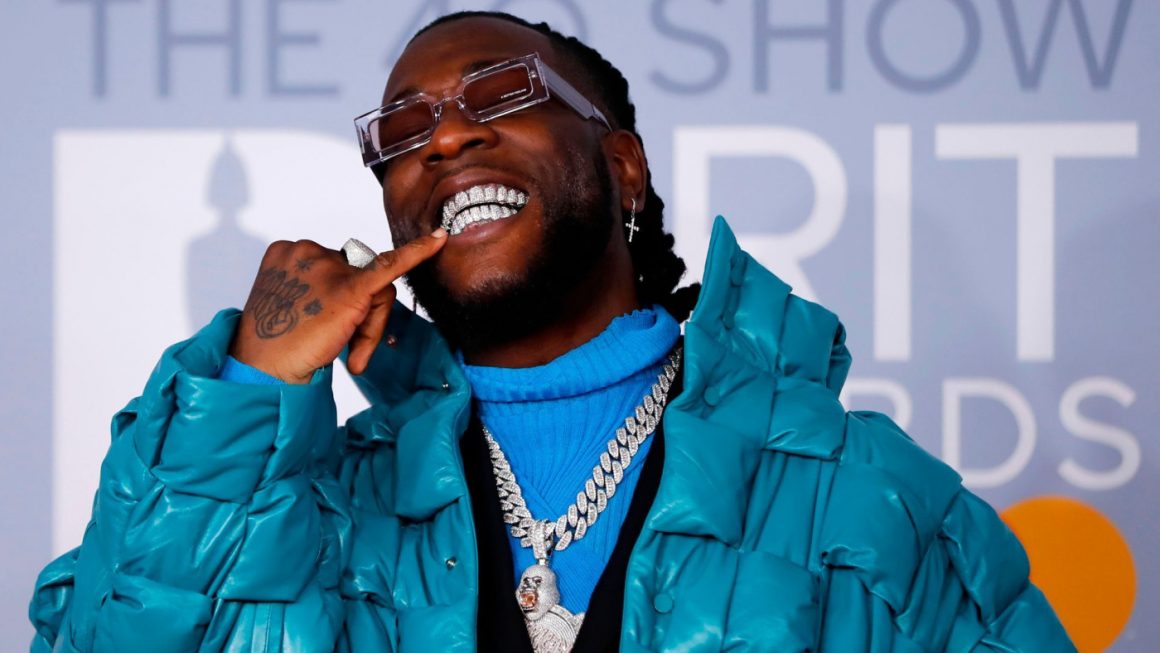 Shina Peller secures Accord Party ticket for Oyo North senatorial district.
Accord Party has declared a member of the House of Representatives representing the Iseyin/Itesiwaju/Kajola/Iwajowa federal constituency, Honourable Shina Peller, as its candidate for the Oyo North Senatorial District.
The declaration was made after the initial candidate, Prince Michael Ademola Ojo, publicly announced his resolve to withdraw from the race willingly and handed the ticket to Hon Peller.
Shina Peller had earlier contested in the All Progressives Congress (APC) primaries in the bid to represent Oyo north senatorial district. He, however, lost the elections to Abdulfatai Buhari. Days after his loss, he formally renounced his membership from the APC, accusing the party of lacking democratic tenets.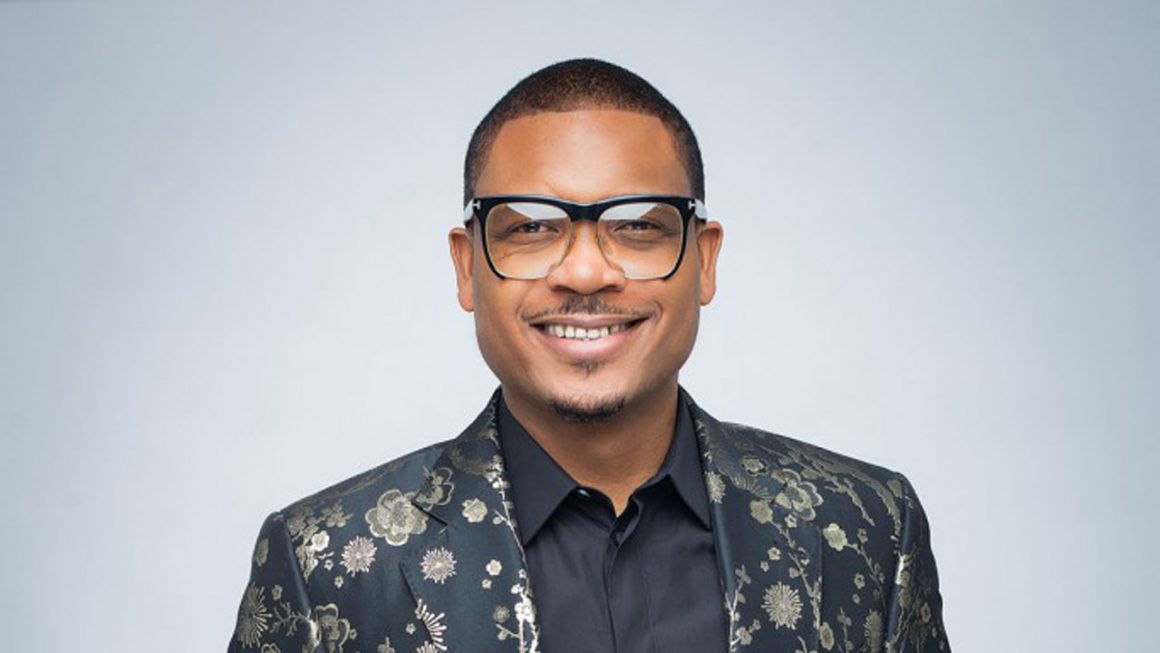 Wizkid records his 4th Billboard Hot 100 entry.
Afrobeats superstar Wizkid has recorded his fourth Hot signboard 100 entry with Chris Brown's "Call me daily, " debuting at number 74 on the chart.
This becomes Wizkid's fourth entry on the official America music Chart.
The first was Drake's 2016 hit single "A dance", which peaked at number one, then Beyoncés "Girl with brown skin", which reached number 76 in the graph, and 'Substance' With Pcs and Justin Bieber, which peaked at number 9.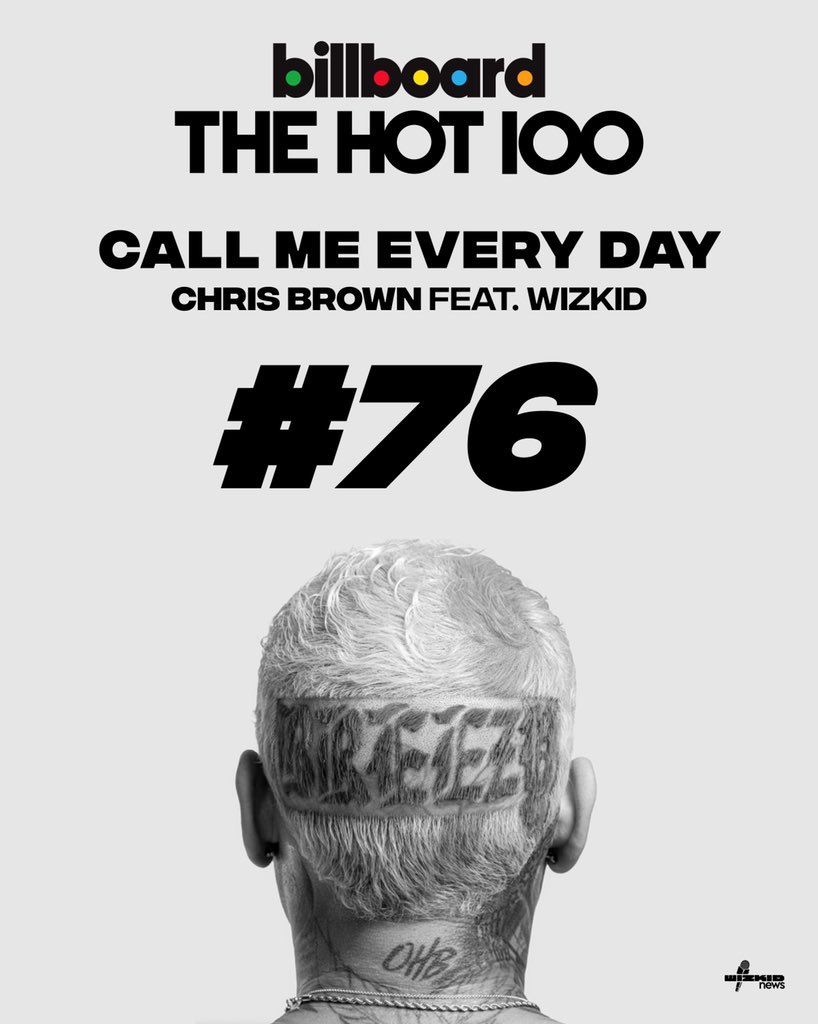 Rihanna is America's Youngest self-made billionaire.
Rihanna has been unveiled as America's Youngest Self-Made Billionaire. This is according to a 2022 America's Richest self-made list by Forbes. No. 21 on the list is 34-year-old Rihanna, the youngest on the entire tally to have a net worth of more than one billion dollars. Her $1.4 billion comes primarily from the success of her cosmetics line, Fenty Beauty.
"She also has a 30% stake in the Savage x Fenty lingerie line, which raised money at a $1 billion valuation in February 2021.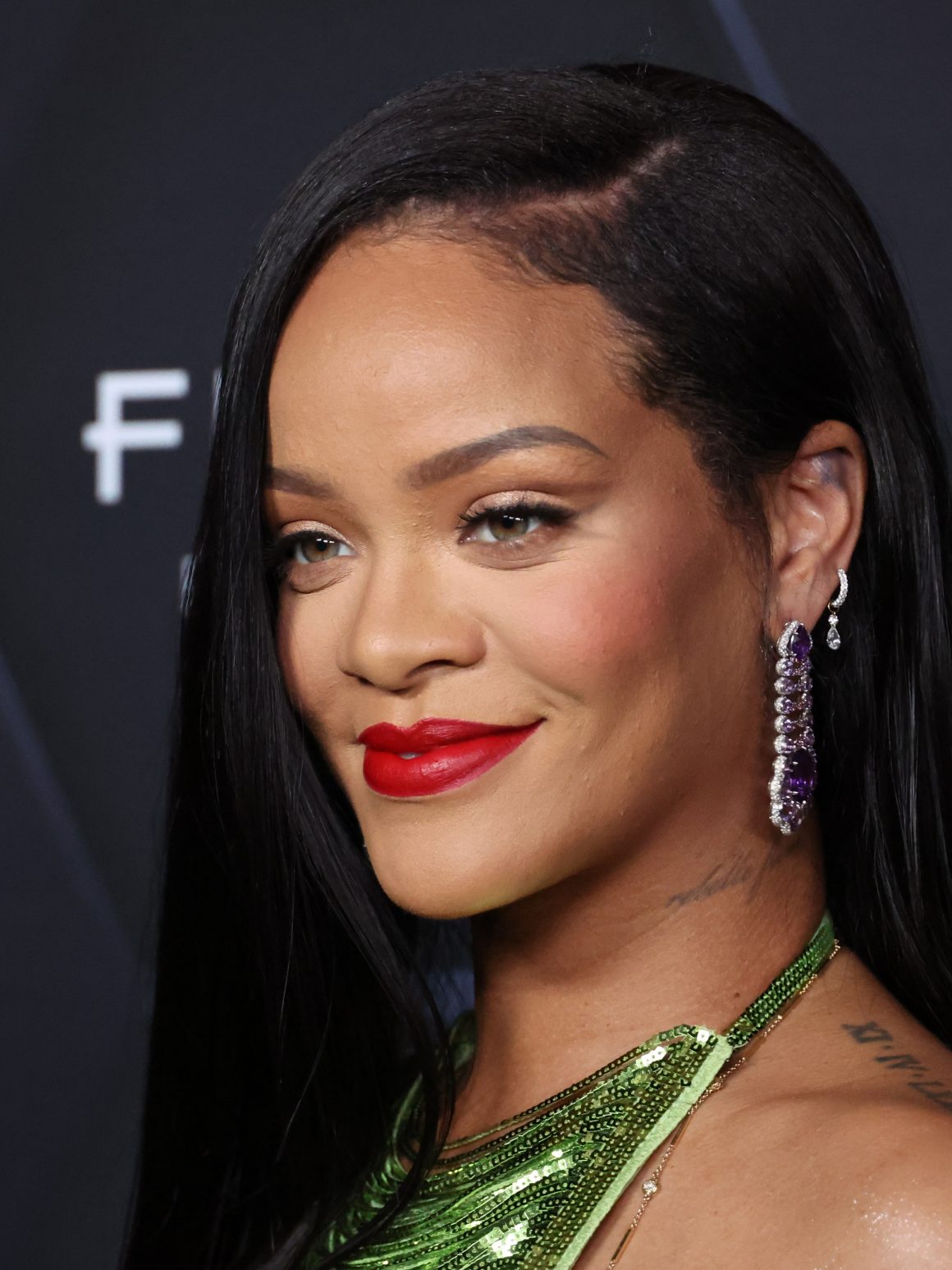 Bandits open fire on President Buhari's convoy in Katsina.
Suspected bandits this week attacked the advance convoy of President Muhammadu Buhari which included security guards as well as protocol and media officers to the President. Confirming the attack , the Senior Special Assistant to the President on Media and Publicity, Mallam Garba Shehu, said in a statement that president Buhari was not in the convoy at the time of the attack.
He also stated that the attackers, who had taken ambush positions, opened fire on the convoy but were repelled by the combined firepower of operatives of the military, police, and the Department of State Services (DSS) accompanying the convoy.