INEC declares PDP's Adeleke winner of Osun State election.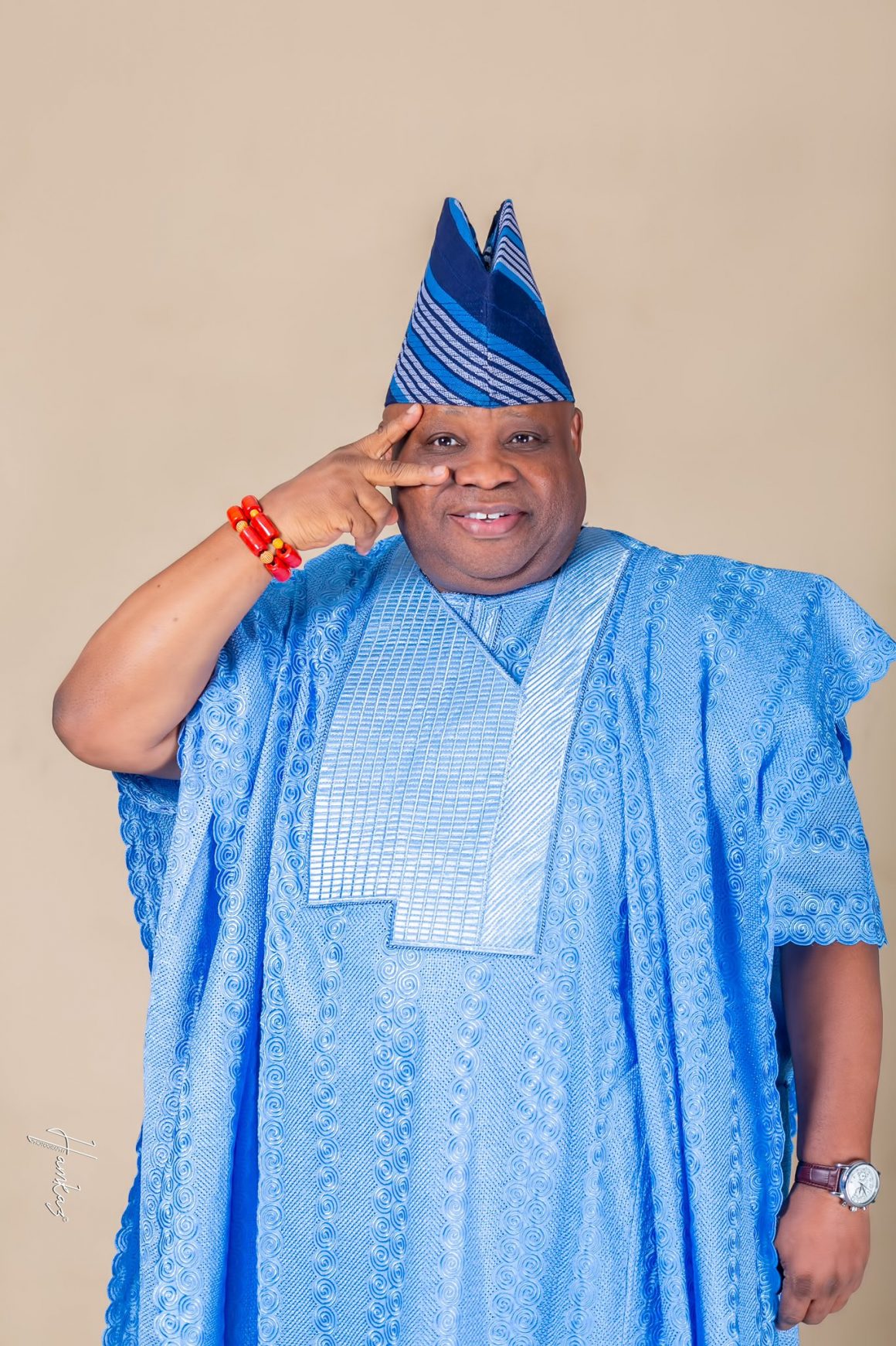 The Independent National Electoral Commission has declared Senator Ademola Adeleke of the People's Democratic Party the winner of the Osun governorship election, with a total of 403,371 votes, defeating the incumbent, Adegboyega Oyetola of the All-Progressives Congress, who received 375,027 votes in a hotly contested race.
Nollywood suffers a double tragedy with the deaths of actresses Ada Ameh and Sola Onayiga.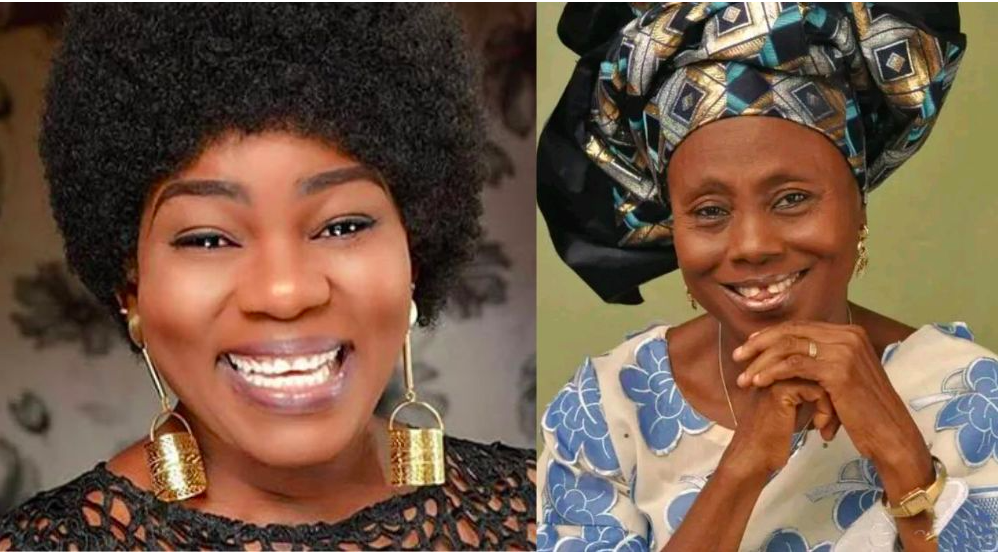 The sudden deaths of two actresses — Ada Ameh and Sola Awojobi Onayiga — have thrown their fans into mourning. The death of Ada Ameh, 48, came hours after she ushered her friends into a new week in a social media post. The Benue-born actress who is known as Emu in the popular family television drama series, The Johnsons, reportedly died in Warri, Delta State, after she collapsed. In a similar development, actress Sola Awojobi Onayiga who was best known for her role as 'Ireti' in the TV series 'Fuji House of Commotion, has also been reported dead. Onayiga was said to have been admitted to the ICU unit at the Lagos State University Teaching Hospital two weeks ago. The late Onayiga was the Social Democratic Party (SDP) 2015 candidate for Ikorodu Constituency 1 in the Lagos State House of Assembly.
Nigeria's Oldest Carrier, Aero Contractors, suspends Operations due to the Economic Crisis.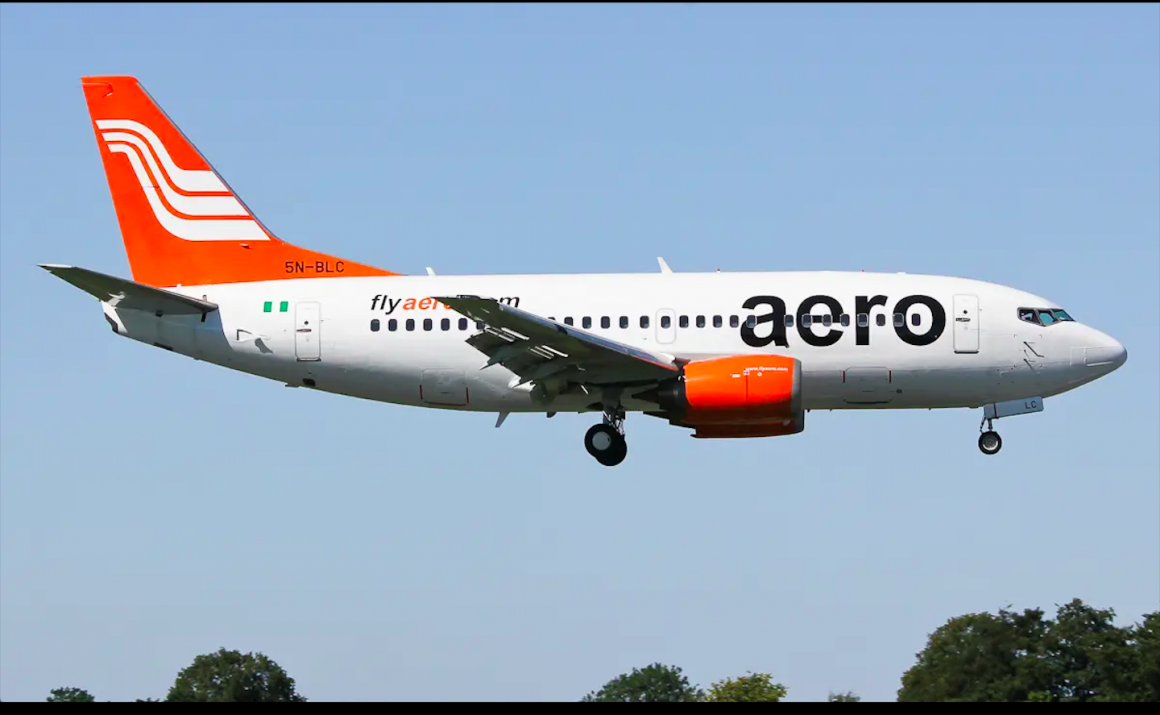 Nigeria's oldest airline, Aero Contractors, has announced the suspension of flight operations. The airline, in a statement, said this was due to a challenging operational environment. "Due to the impact of the challenging operating environment on our daily operations, the management of Aero Contractors Company of Nig. Ltd. wishes to announce the temporary suspension of its scheduled passenger services operations with effect from Wednesday, July 20, 2022.
"This does not in any way affect the maintenance activities of the Approved Maintenance Organisation (AMO) otherwise known as AeroMRO, the Approved Training Organisation (ATO) also known as Aero Training School, the Helicopter and Charter Services operations.
Akwa Ibom AAC governorship candidates pick Caroline Danjuma as running mate.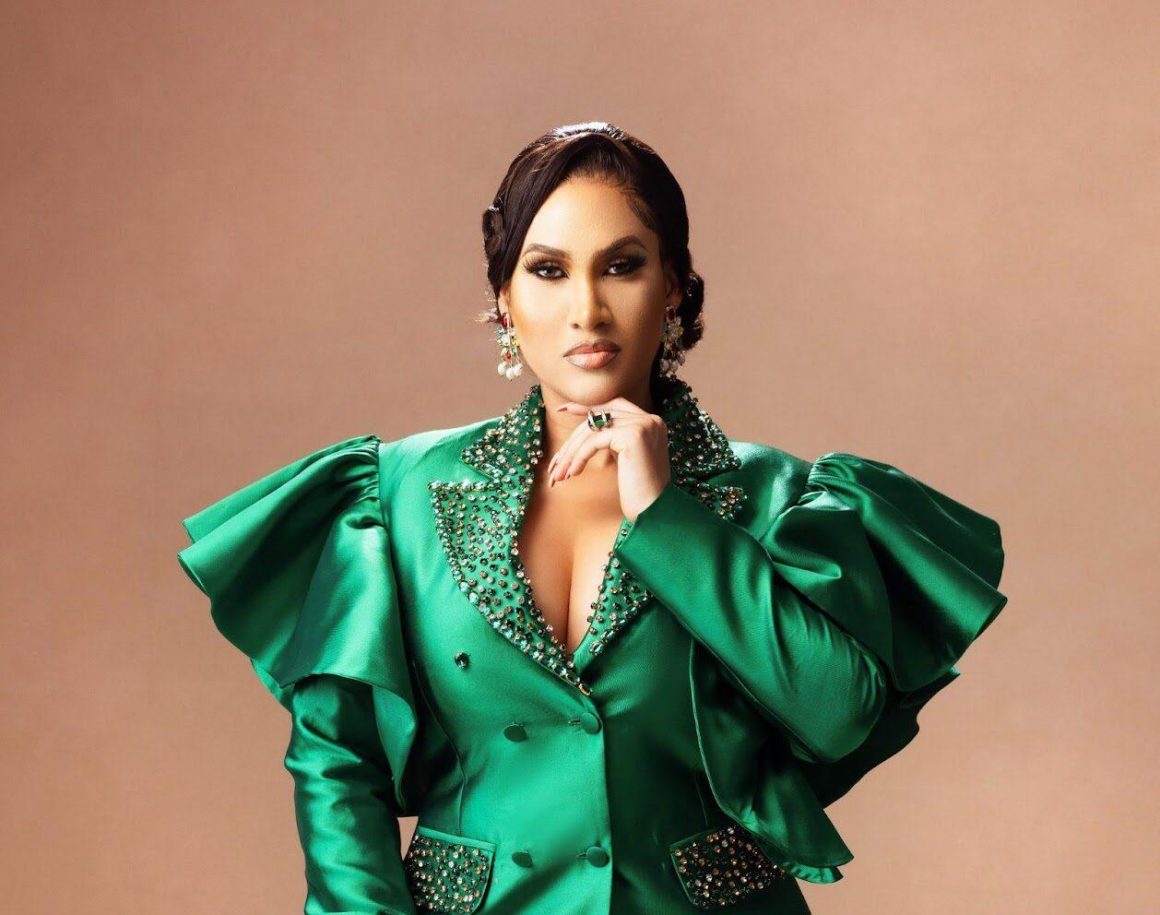 Nollywood actress Caroline Danjuma has been selected as running mate to the African Action Congress (AAC) candidate Mr Iboro Otu in the 2023 governorship election in Akwa-Ibom state. The announcement was made to party members and the general public in Uyo. The party noted that Caroline would bring to the table her experience in rallying global and national attention towards developmental, political and social issues, which will be instrumental to the party's success at the polls.
Biden appoints Richard Mills Jr. as the US Ambassador to Nigeria.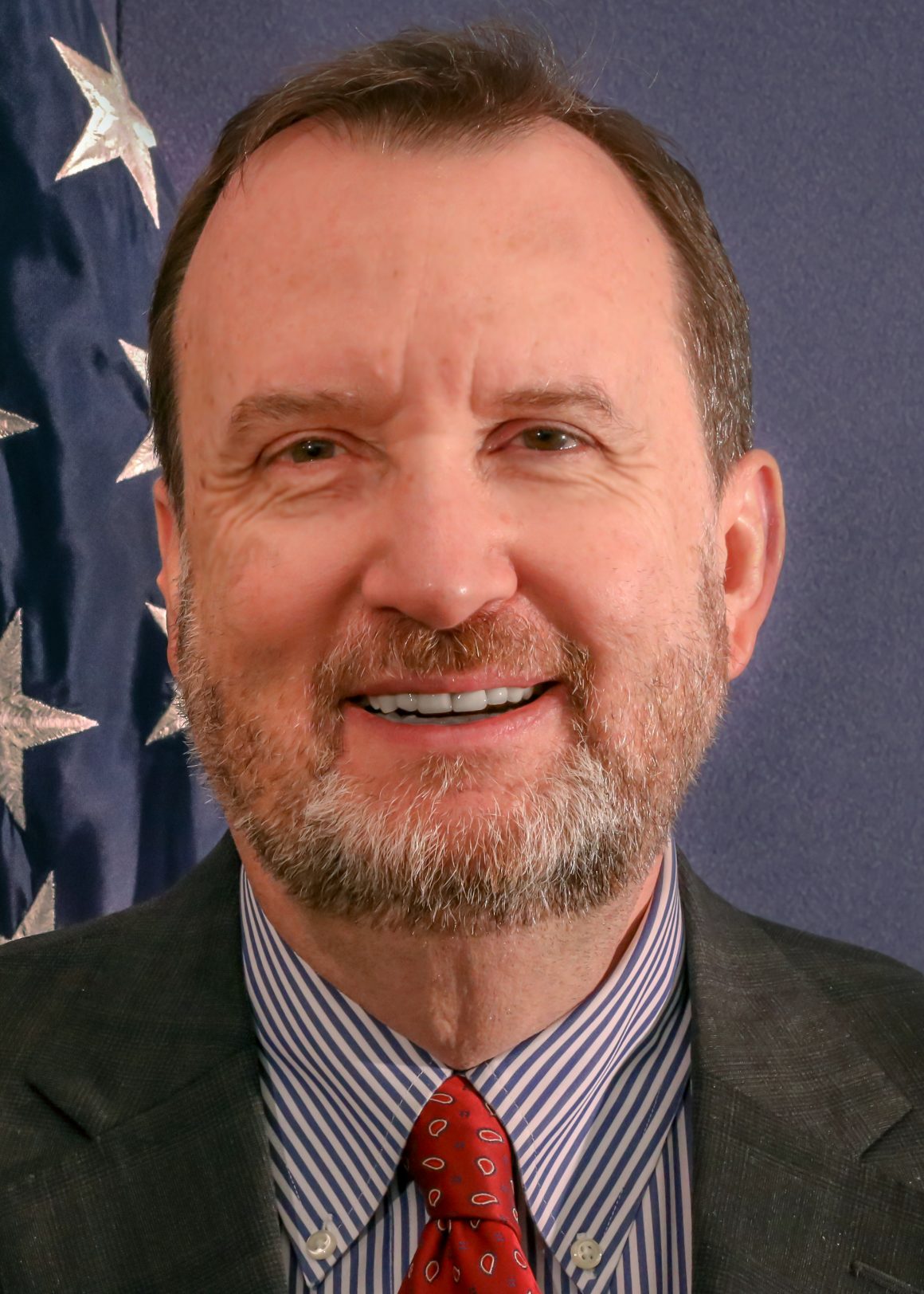 The United States President Joe Biden has appointed Richard Mills Jr. as the US Ambassador to Nigeria. He takes over from Mary Beth Leonard, who was appointed the envoy to Nigeria by President Donald Trump. Richard Mills Jr. currently serves as the US Deputy Permanent Representative to the United Nations. He is a career member of the Senior Foreign Service with the rank of Minister-Counselor.
NDLEA begins Abba Kyari's trial.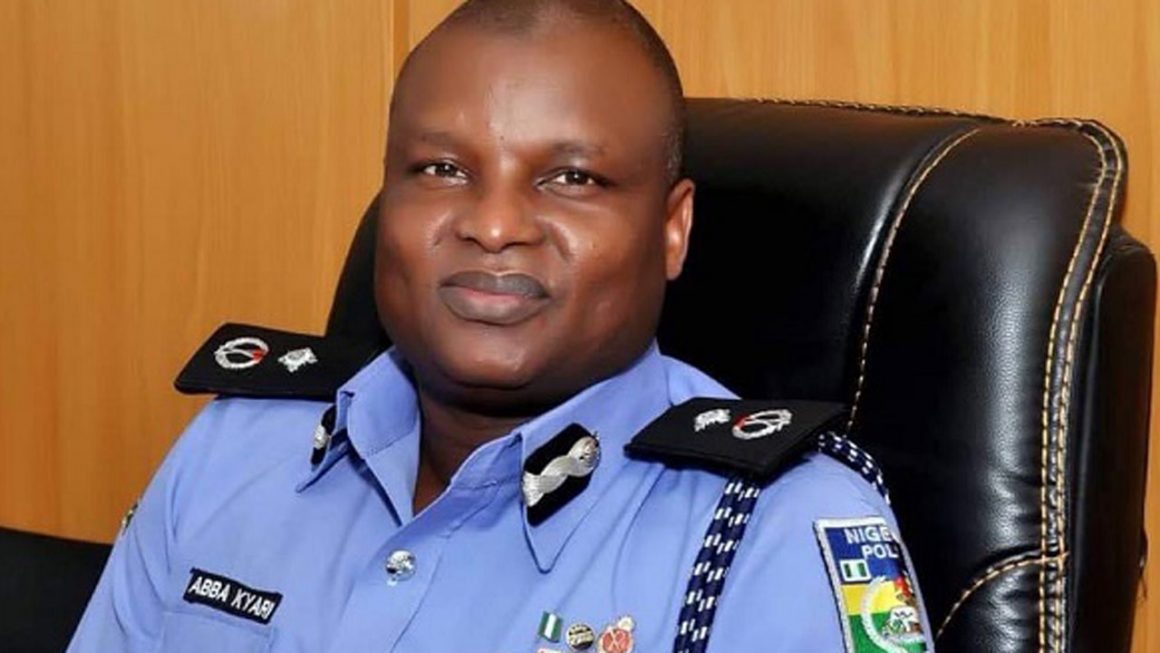 The National Drug Law Enforcement Agency has commenced its case of hard drug trafficking charges against the suspended Deputy Commissioner of Police, Abba Kyari, before Justice Emeka Nwite of a Federal High Court in Abuja. The agency brought a Commander of Narcotics (Forensic Unit), Patricia Afolabi, to testify as its first witness.
The witness told the court that part of her job specification involves receiving and conducting forensic analysis on drug exhibits.
Oyo State appoints Adebayo Lawal as Deputy Governor after Olaniyan's removal.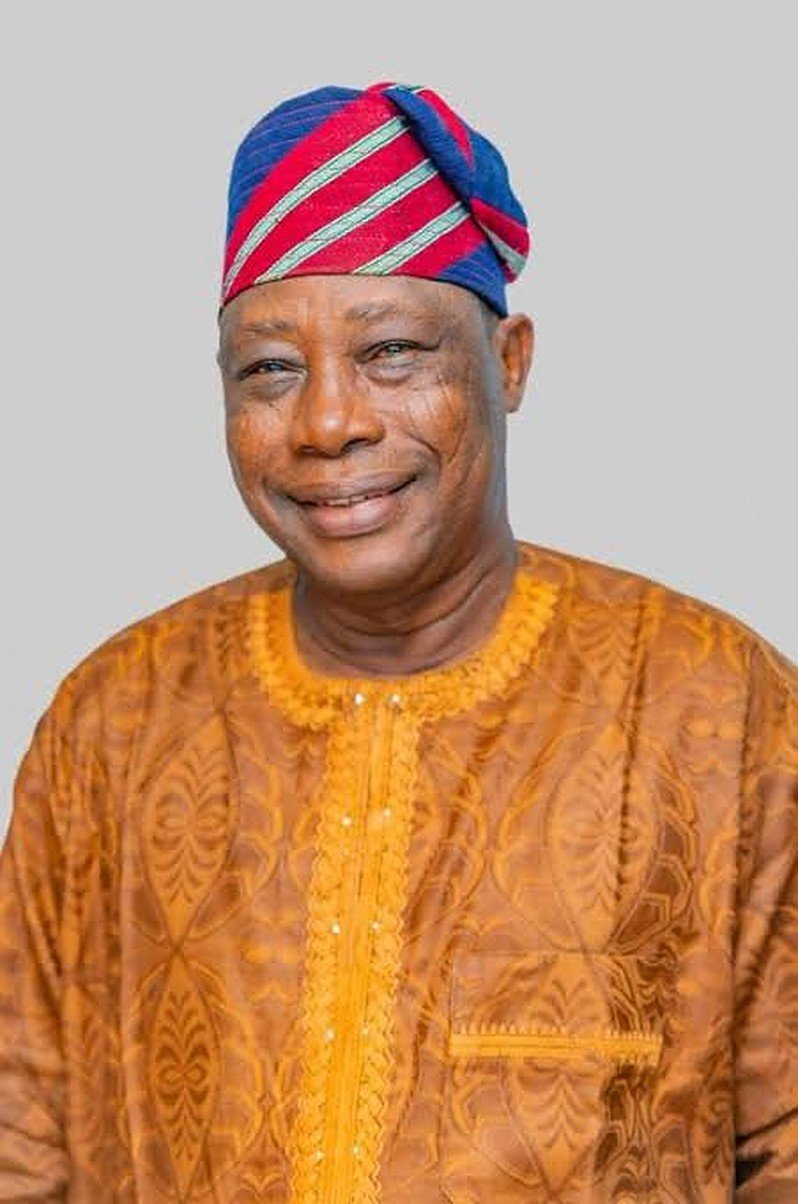 Following the removal of Rauf Olaniyan due to a series of charges and misconduct, The Oyo State House of Assembly has approved the appointment of Adebayo Lawal as the new Deputy Governor following the removal of Rauf Olaniyan. Before his appointment, Lawal was the Chairman of the State Housing Corporation. He had also served as the state Attorney-General.
I contemplated suicide while recording my album – Omah Lay.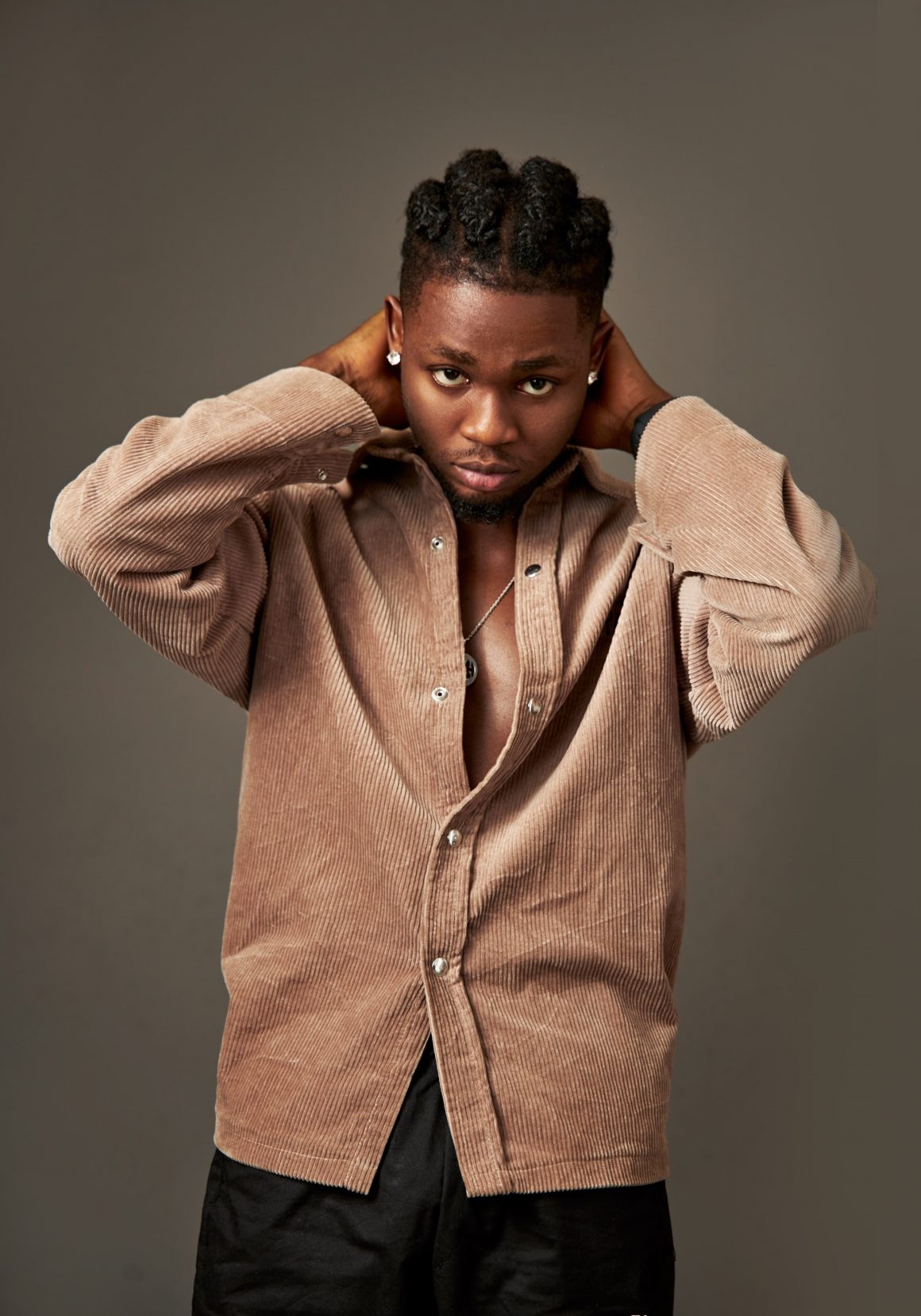 Stanley Omah, popularly known as Omah Lay, has spoken out about his battle with depression. In a series of tweets, he revealed that he was struggling emotionally and contemplated suicide due to his breakup with his girlfriend. He wrote, "I wanna spill my heart on this app like this. Boy Alone might be the last time y'all will hear me cry on a song, On G, I was dead as* down, insecure, scared, depressed, and losing my mind like. I was literally gonna kill myself. My babe served me 'breakfast' at midnight. I wanted to go crazy. I felt like I lost it until after I finished recording Boy Alone. I listened to myself and realized I'm one of the hardest sh*ttt African music has ever seen!!"
"Last Last" has earned me more money than any other song in my career"- Burna Boy.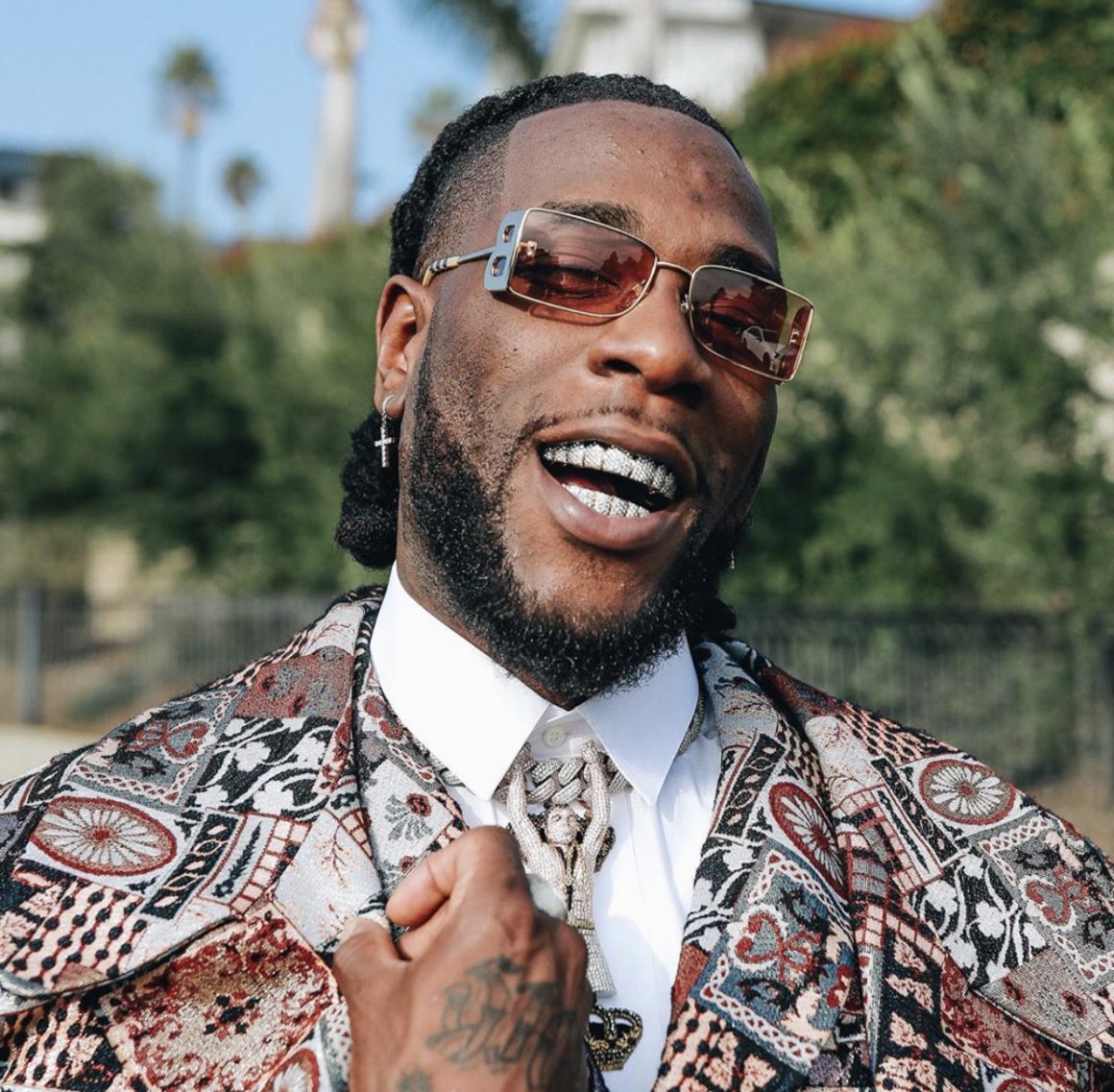 Damini Ogulu, a.k.a Burna Boy, has revealed that his hit song, Last Last, has earned him more royalties than any of the songs he's released. He made this known during an interview on "Shopping for Sneakers.
"I've actually made more money from that song than any other song in my whole career. And it's even a short time. I only dropped it a month or two ago," Burna Boy said.
Yakubu Maikyau emerges NBA new president.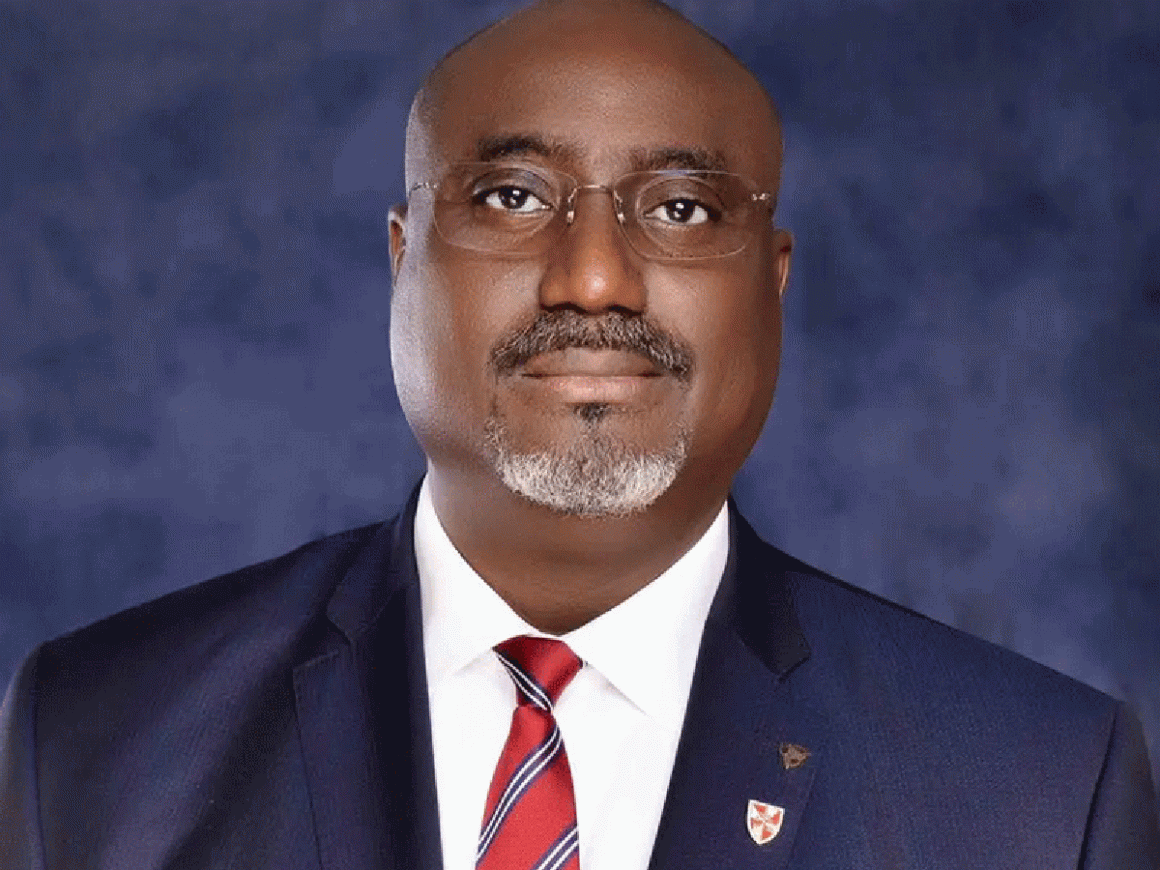 A Senior Advocate of Nigeria, Mr Yakubu Chonoko Maikyau, has emerged as the 36th President of the Nigerian Bar Association. He polled a total of 22,342 votes to defeat two other contenders Chairman of the NBA Securities Agencies Relations Committee, Joe-Kyari Gadzama (SAN), and a former General Secretary of the NBA, Jonathan Zaidi. Maikyau succeeds Mr Olumide Akpata, who was elected in 2020.