UBA Announces Mr. Oliver Alawuba as its new Group Managing Director.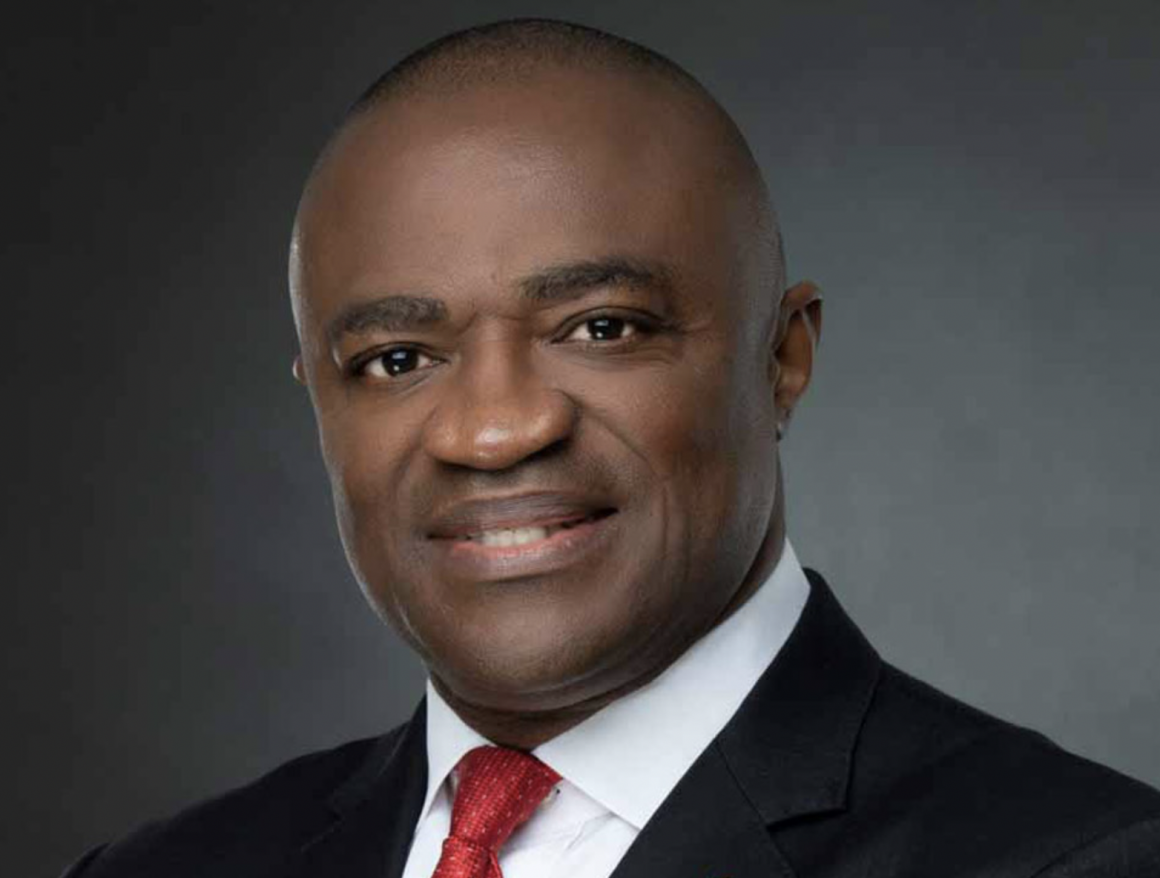 The United Bank for Africa Plc (UBA), Africa's global bank, has announced the appointment of Mr. Oliver Alawuba as its Group Managing Director. He is to oversee all the Group's banking operations across its 20 African country network and globally in the United Kingdom, the United States of America, France, and the United Arab Emirates.
Alawuba joined UBA in 1997 and has held a series of senior positions, including the CEO of UBA Ghana, the CEO of UBA, Africa and most recently as Group Deputy Managing Director.
Burna Boy Sets New Record, Sells Out 21 000 Capacity State Farm Arena, US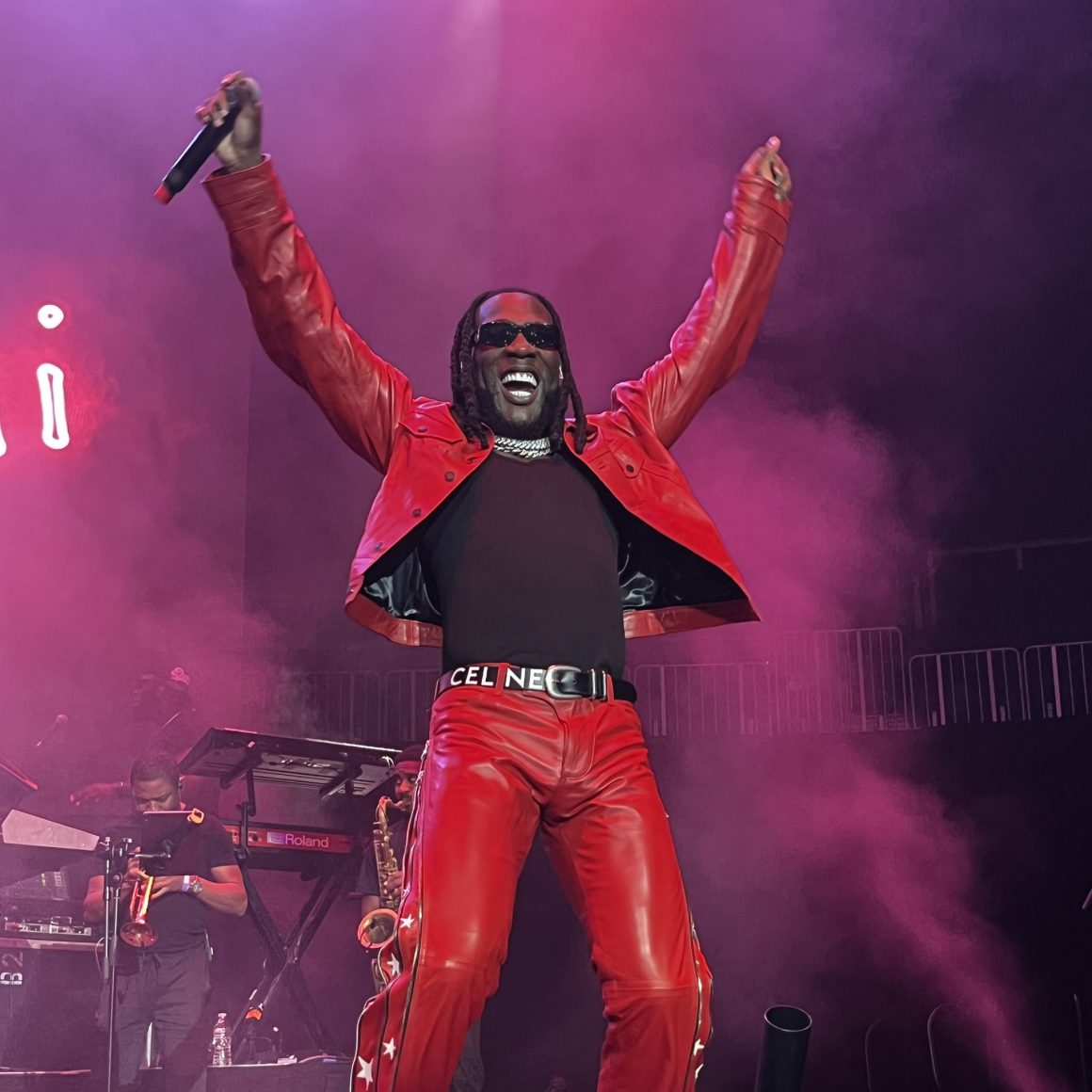 Grammy award-winning artiste, Damini Ebunoluwa Ogulu, known as Burna Boy, has sold out 21,000 capacity at the State Farm Arena in Atlanta. The entertainer becomes the first African artiste to sell out the arena. He is the only African musician to have sold out four arenas on his US tour.
Balenciaga is selling trash 'pouches' bags that cost $1790.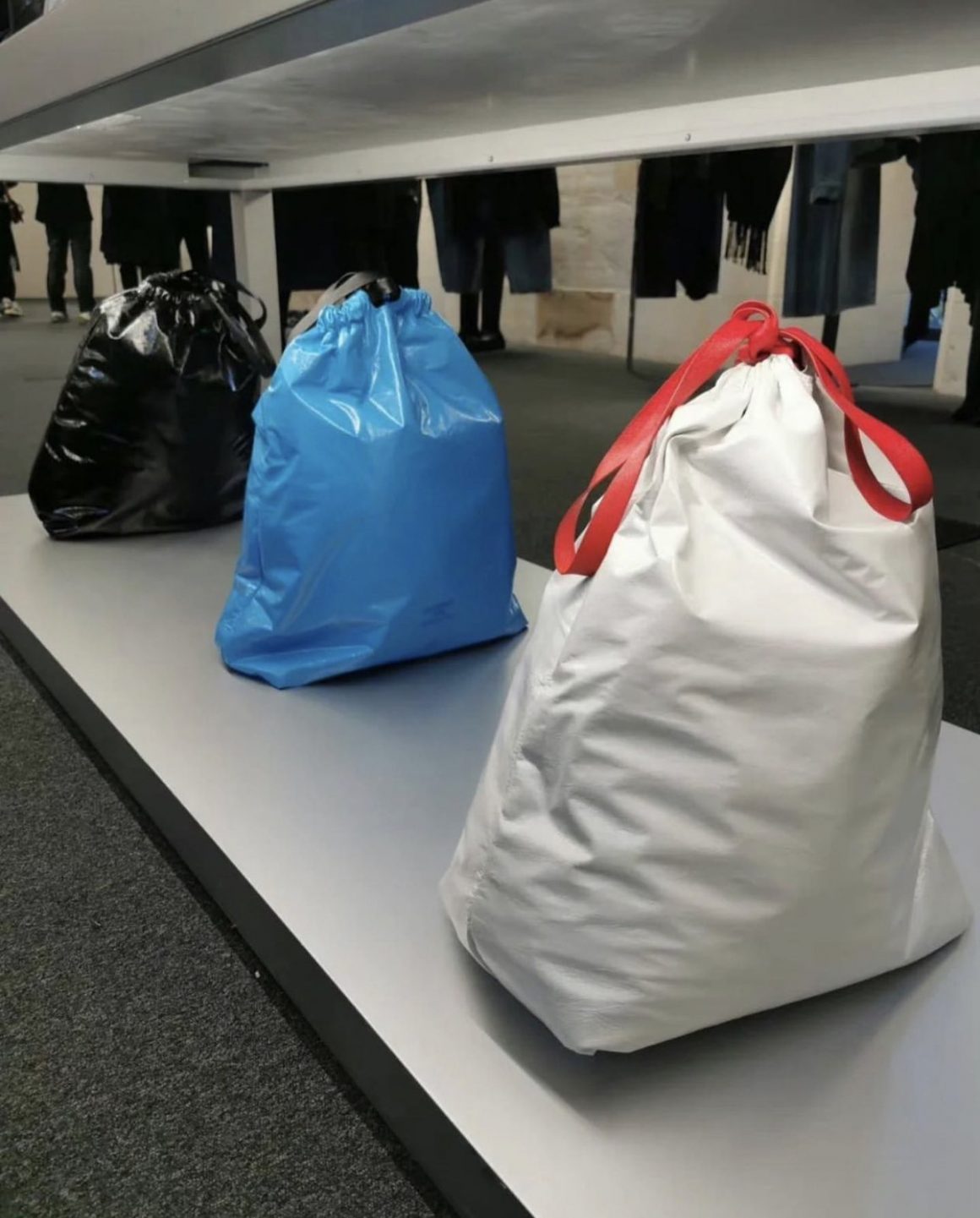 Balenciaga has begun selling trash bags for $1,790. The bag was initially seen at the Paris Le Bourget Parc d'Expositions. The bag has received both favourable and unfavourable feedback, but what has caught people's attention is the touted price.
Nigeria bans Sim card importation.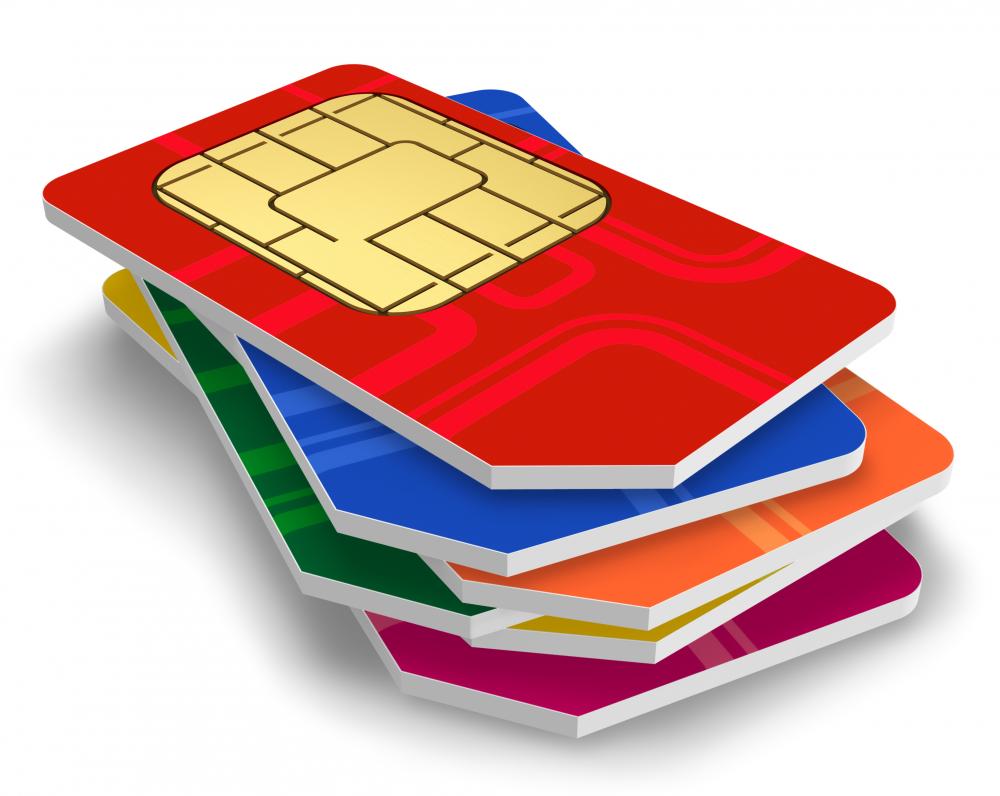 Nigeria has banned the importation of subscriber identity module (SIM) cards. Minister of Communications and Digital Economy Isa Pantami made the announcement this week. He noted that Africa's biggest country should not be importing things that could be produced within.
"Let me make it clear that the federal government will no longer tolerate the importation of sim cards. We are now producing them in Nigeria.
Our aim is to increase indigenous content in the ICT sector so that by 2025, we will be self-reliant by at least 80 per cent."
ASUU extends strike by four weeks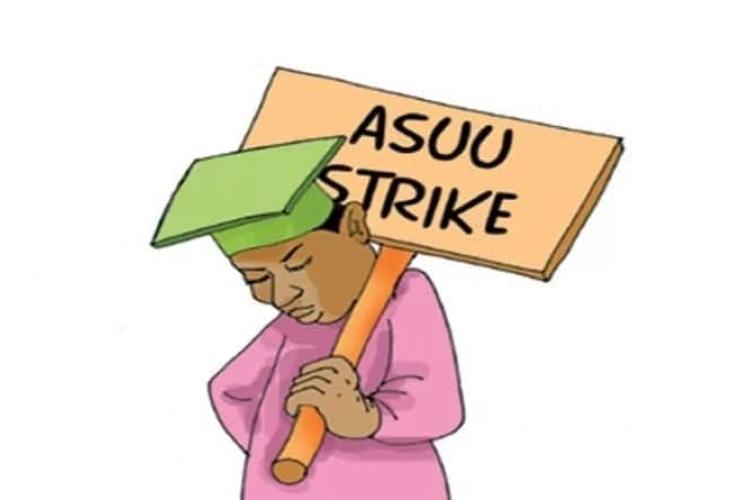 The National Executive Council of the Academic Staff Union of Universities has announced a four-week extension of its ongoing strike action. It said the extension was to give the Federal Government more time to resolve issues raised in the MoA.
Prior to this recent extension of the industrial action, the university teachers were on a three-month strike declared by ASUU after the expiration of the two-month warning strike.
Emirates airlines to reduce flight frequencies to Nigeria over trapped funds.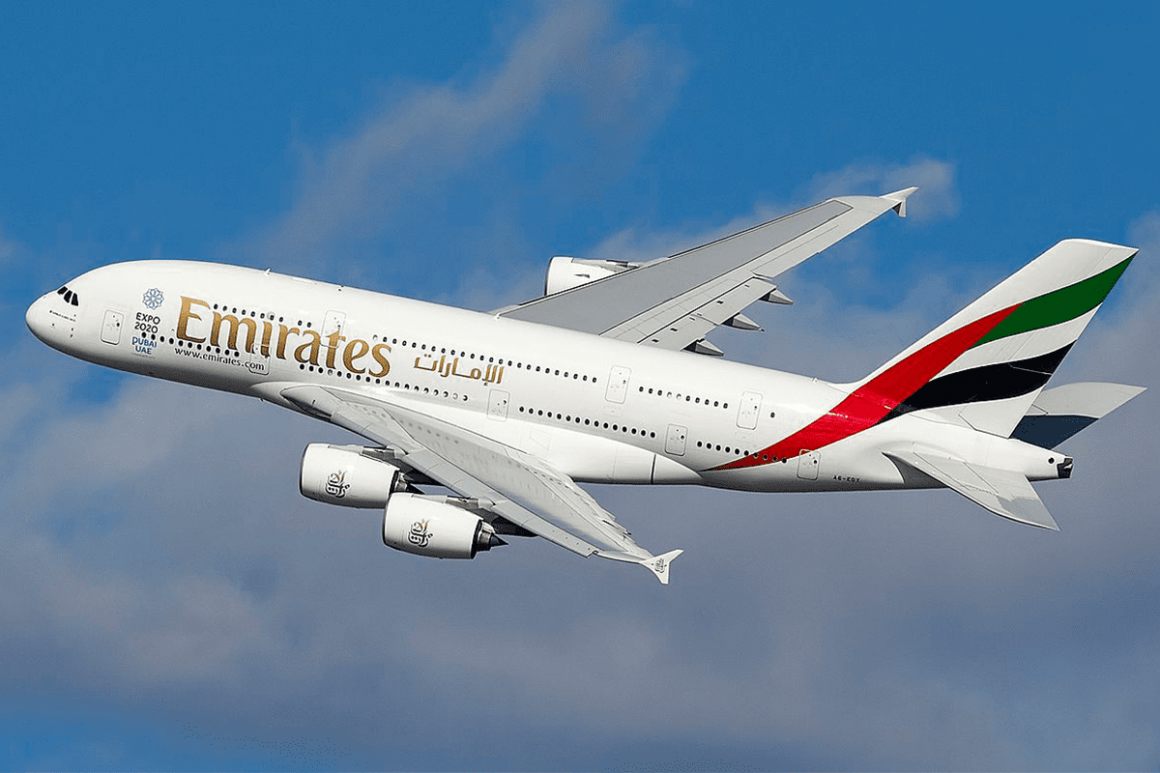 Middle East mega carrier Emirates Airlines has announced that it would reduce its flights to Nigeria from August 15 2022, due to its failure to repatriate its revenue earned from ticket sales in Nigeria.
The airline said it would be forced to reduce flights from Dubai to Lagos from 11 times per week to 7 times per week. Adding that it does not have any choice but to take this action to mitigate the continued losses it is experiencing due to funds being blocked in Nigeria.
Hausa film streaming platform Kallo.ng wins international award.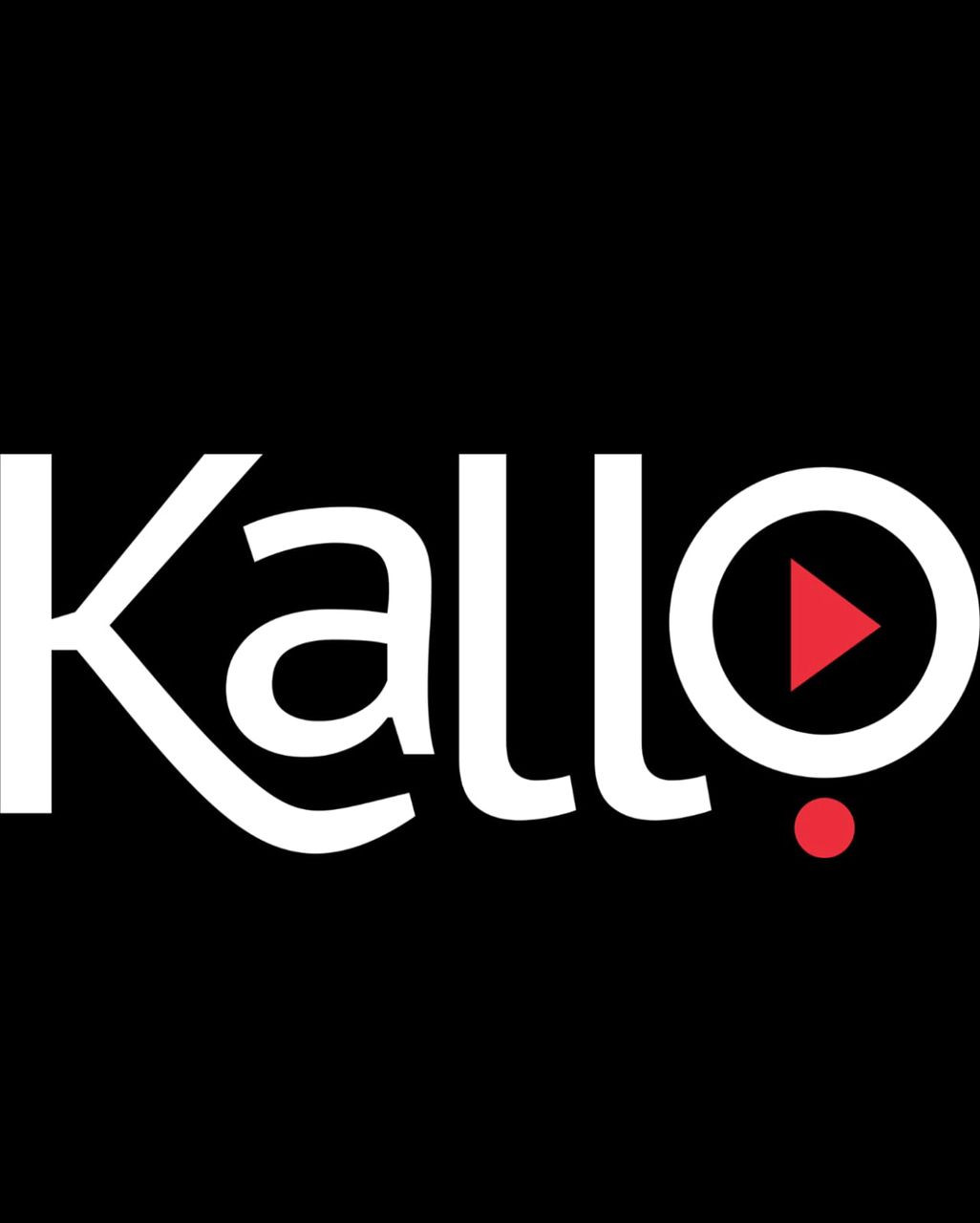 The first indigenous Hausa streaming platform in Nigeria, Kallo. ng has won an international award just eight months after its launch.
The platform won the Best New Streaming Innovation award, presented and organized by Marketing World Awards, MWA in Accra, Ghana.
Remembering Fela – 25 years after.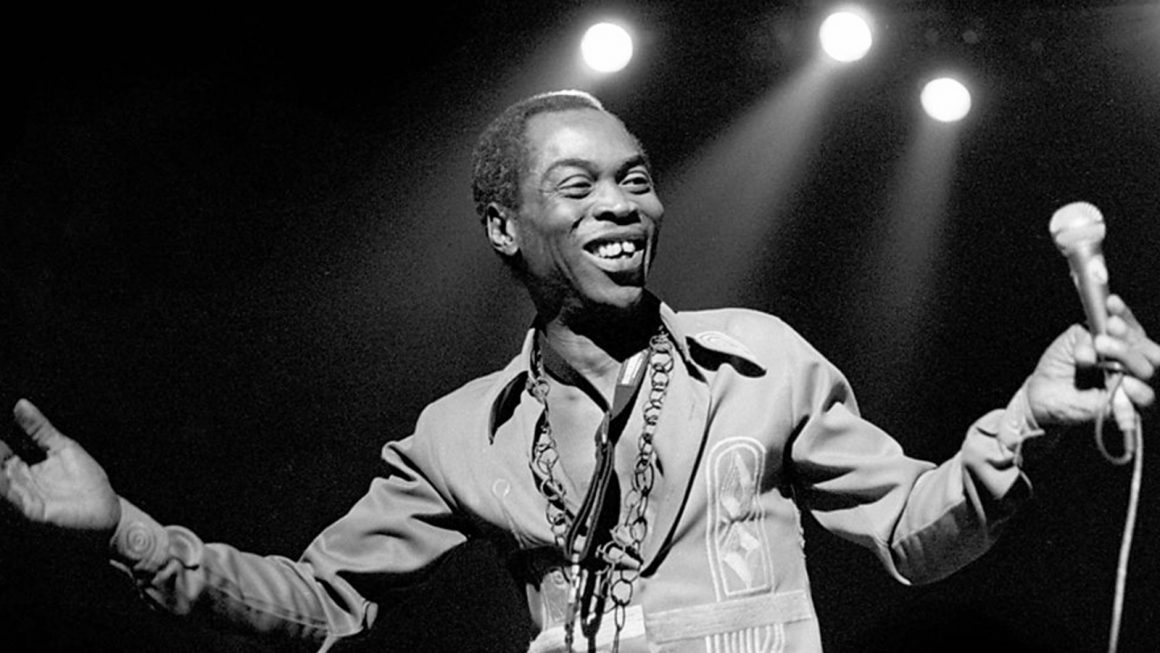 August 2, 2022, marked 25 years since the demise of popular Afrobeat legend Fela Anikunlapo Kuti. His major works, including the album 'Zombie' (1977), The singles Coffin for Head of State and 'Unknown Soldier'', were written in response to his mother's death at the hands of the military. We will forever remember him for his legendary personality of speaking his opinions on matters and issues that affected the growth and development of the nation through his Afrobeat music.
Fela was the inventor of the enduring and influential Afrobeat music style, the composer of an enormous body of music, and one of the bravest political voices in 20th-century African music. It is fair to say that no African musician before or since has sacrificed more for the principles he believed in.
Gov Bello shuts down brothels and bans the wearing of face masks.
As part of efforts to combat crime, Governor Yahaya Bello of Kogi State has ordered the immediate closure of all brothels in the state. He has also banned wearing face masks in public places for proper and easy identification of persons and ordered the removal and demolition of shanties in Lokoja, Osara, Zango, Itobe, Obajana, and all other areas in the state.
Onyekwere Makes History, Wins Nigeria's First Commonwealth Games Discus Gold.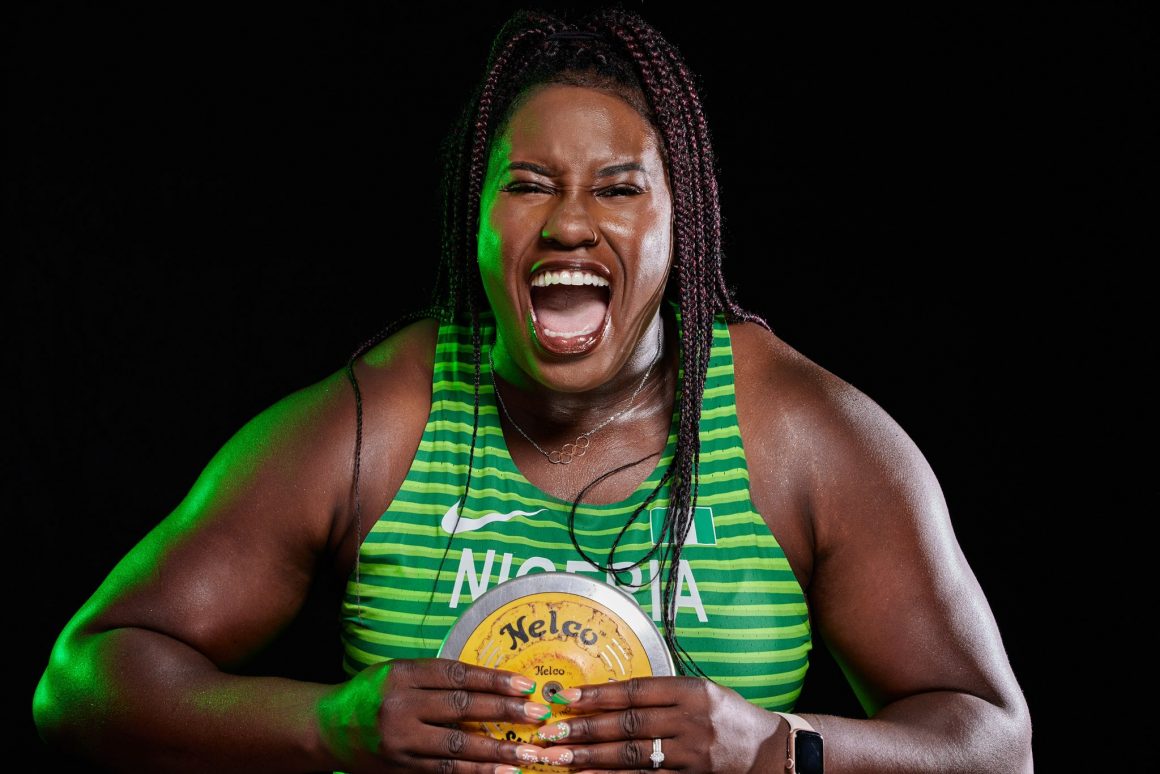 Current African Games and African Championships champion Chioma Onyekwere has made history as the first Nigerian woman to win the Commonwealth Games gold in the Discus Throw event.
Onyekewere, 28, threw 61.70m in her fourth attempt to take the lead from Jade Lally, who led from the start of the competition with her opening throw of 57.33m. Onyekwere has now become the second Nigerian after Adewale Olukoju to win the Discus Throw title for Nigeria in the history of the championships. Olukoju threw 62.62m to win in Auckland in 1990.