Ogranya is Apple Music's Up Next Artist in Nigeria.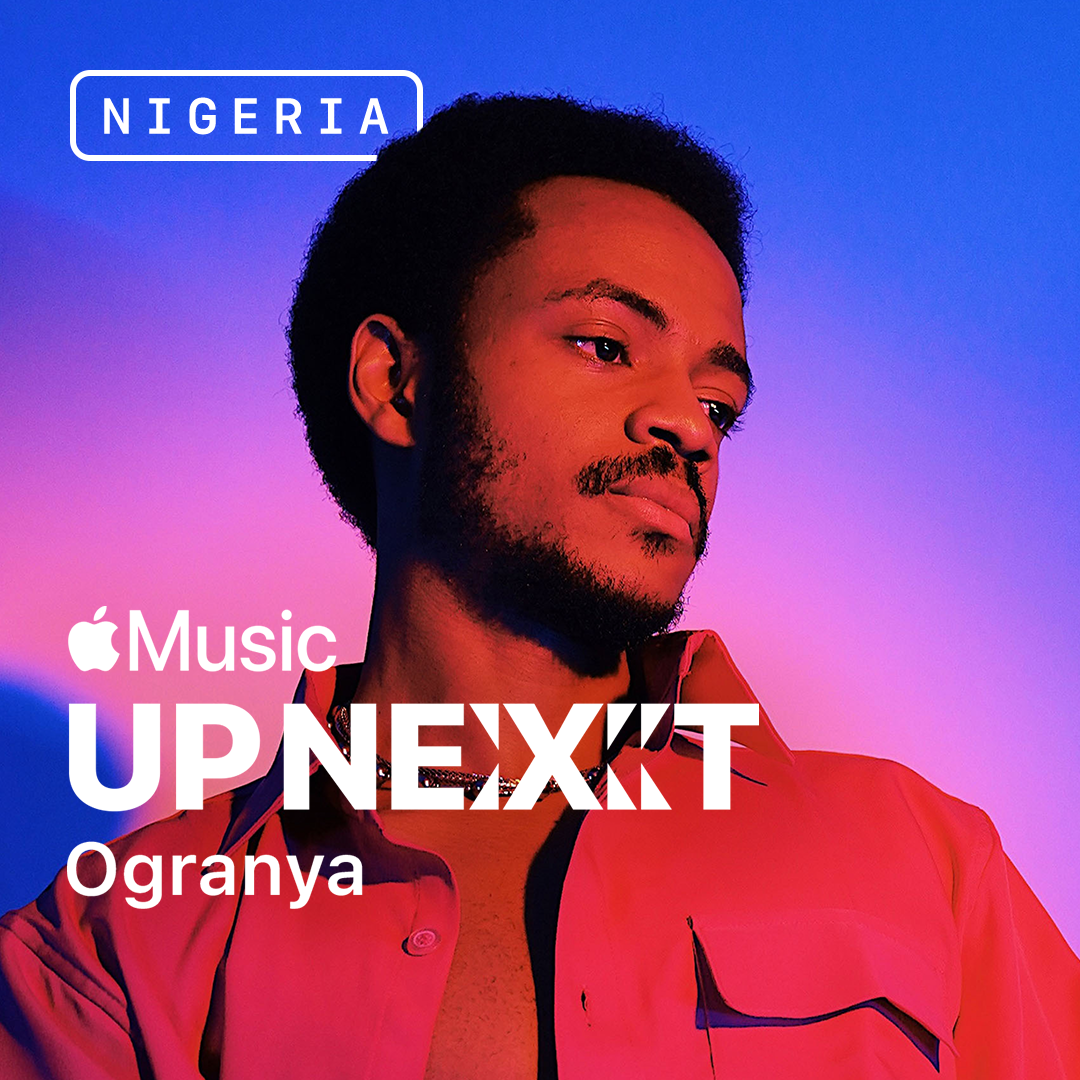 Apple Music today announced Afropop singer-songwriter, Ogranya (real name Ogranya Jable Osai) as the latest featured artist in its Up Next artist development program in Nigeria.
"I've been making music for a little over a decade now, and as an artist who often wishes to stay true to his craft, I've intentionally shut off every aspect of myself that would want to clamour for recognition and such," Ogranya tells Apple Music. "Music is art, and art deserves to be appreciated, sooner or later."
As the newest Up Next act to be spotlighted in Nigeria, Ogranya will be featured across Apple Music's Nigeria's Up Next playlist. The curated Up Next playlist features a dynamic class of new and emerging artists thoughtfully hand-picked by Apple Music editors worldwide.
Edo film festival unveils Linda Osifo as Brand Ambassador for its Inaugural Edition.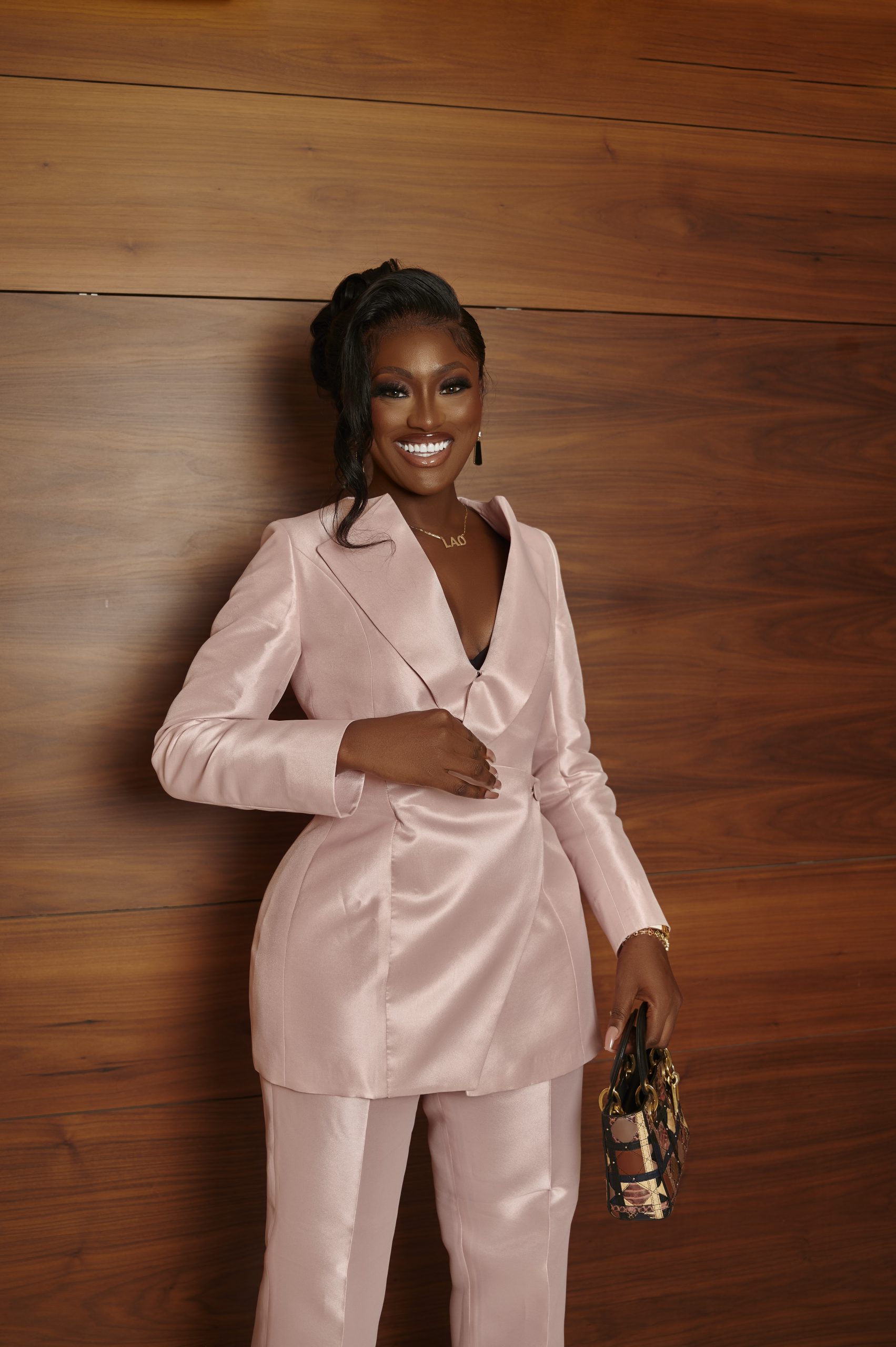 Nollywood actress Linda Osifo has been selected by the Edo State International Film Festival (ESIFF) as its ambassador. The inaugural event, scheduled for September 1 – 4, 2022, aims to boost the film industry and reposition the state as a choice location for film and television productions.
According to the Managing Director of Edo State Skills Development Agency, EdoJobs, Ukinebo Dare, "this film festival — the first of its kind, has come at the right time in entrenching the Benin roots in the film industry, and what better way to kickstart this, if not with our very own Linda Osifo who's an exceptional talent in the industry to represent this event". Linda Osifo, one of the fastest growing names in the Nollywood industry, has featured in several movies like Hidden Truth, Merry Men 2, Life As It Is, Son Of Mercy, Lemonade, Tanwa savage, A Naija Christmas, and many more.
Nigeria places a ban on the use of Foreign Models.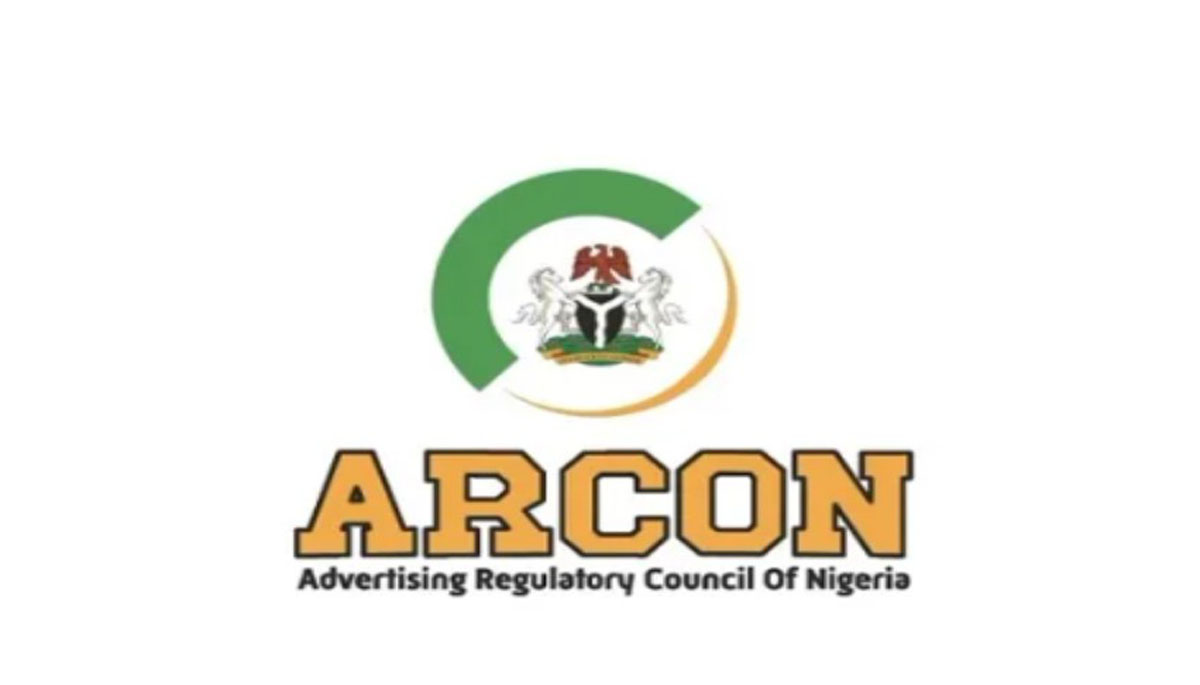 Nigeria has banned foreign models and voice-over artists in local advertisements. The move is motivated by the Federal Government's interest in developing local talent, inclusive economic growth, and growing the West African country's advertising industry.
The Advertising Regulatory Council of Nigeria (ARCON) issued the directive recently. "All advertisements, advertising, and marketing communications materials targeted or exposed on the Nigerian advertising space are to use only Nigerian models and voice-over artists," the council stated. The order takes effect from October 1, and the Nigerian government has given a leeway for all ongoing campaigns to keep running until the end of their terms.
"However, subsequent applications for revalidation for continued exposure of such materials will not be granted by the Advertising Standards Panel (ASP)," the regulatory body further noted.
Happy 101st Birthday to Iris Apfel.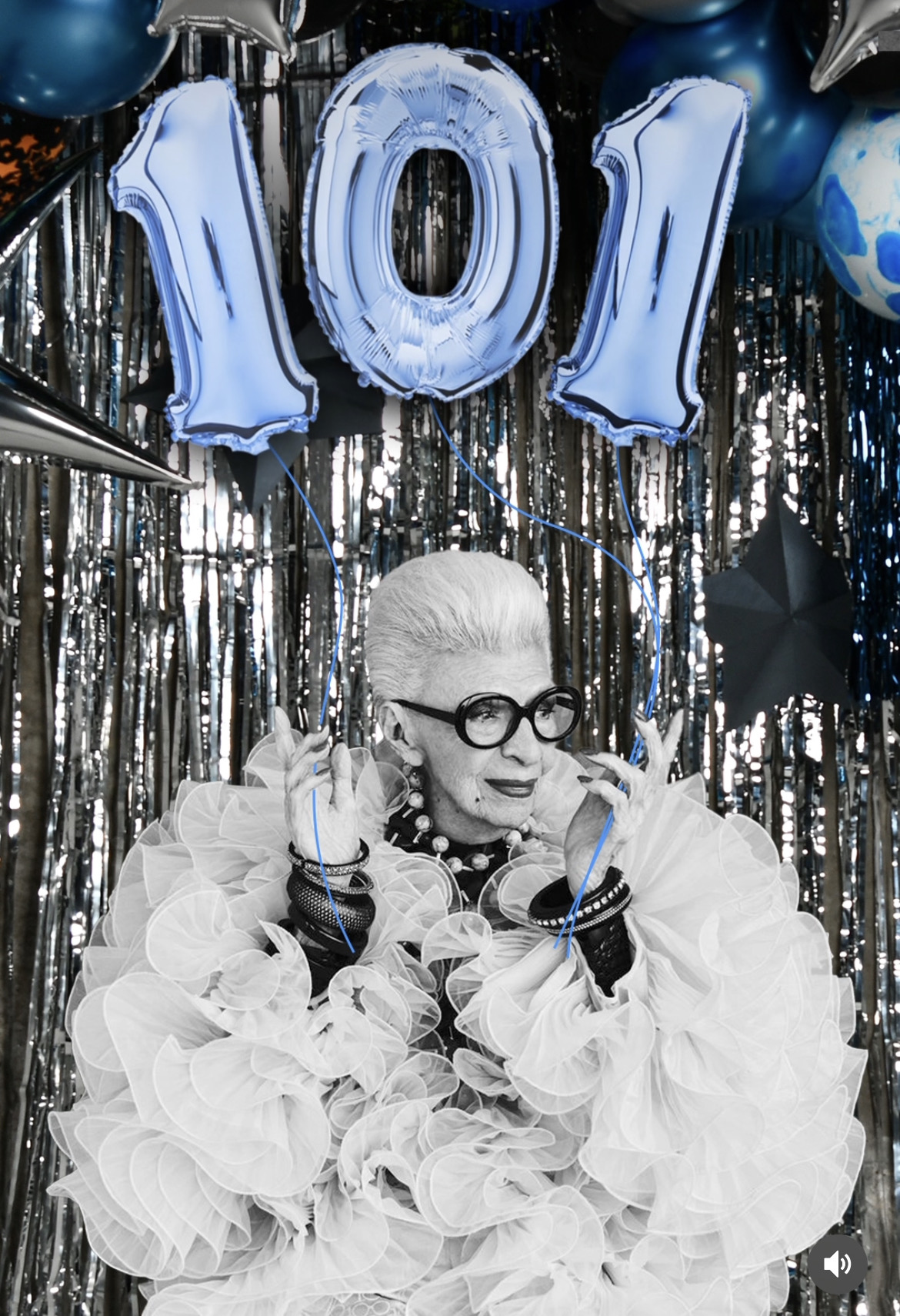 Legendary style icon Iris Apfel, who turned 101 this week, is living proof that you're only as old as you feel. An inspiration for fashion lovers and designers of all ages, the iconic Iris Apfel and Queen of maximalism continue to break all the rules boldly. Her guiding philosophy, which has also been widely quoted, remains, "I don't have any rules because I would only be breaking them, so it's a waste of time." Happy Birthday, Iris. We love and adore you.
Flutterwave accounts in Kenya frozen.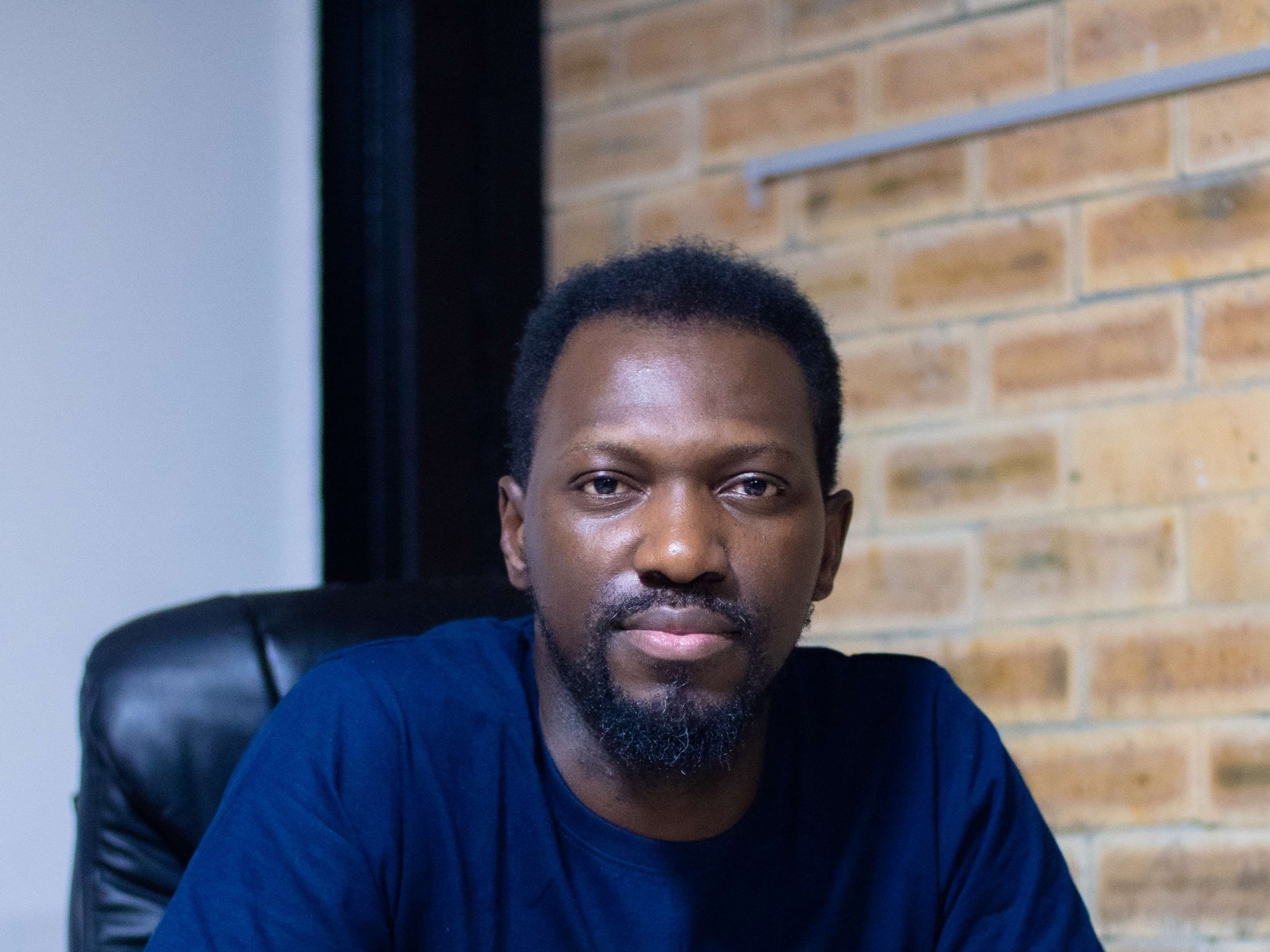 A Kenyan court has frozen Ksh400.6 million ($3.3 million) in accounts belonging to Nigerian payment company Flutterwave over money laundering and card fraud allegations. In a statement earlier, Flutterwave had denied the allegation of fraud, saying it had the necessary records to prove its innocence.
"Claims of financial improprieties involving the company in Kenya are entirely false, and we have the records to verify this," the company said.
Flutterwave, now Africa's biggest unicorn and valued at $3 billion since its $250 million Series D funding round in February, was founded in 2016 by Iyinoluwa Aboyeji, Olugbenga Agboola, and Adeleke Christopher.
Delta Airlines suspends New York to Lagos flight.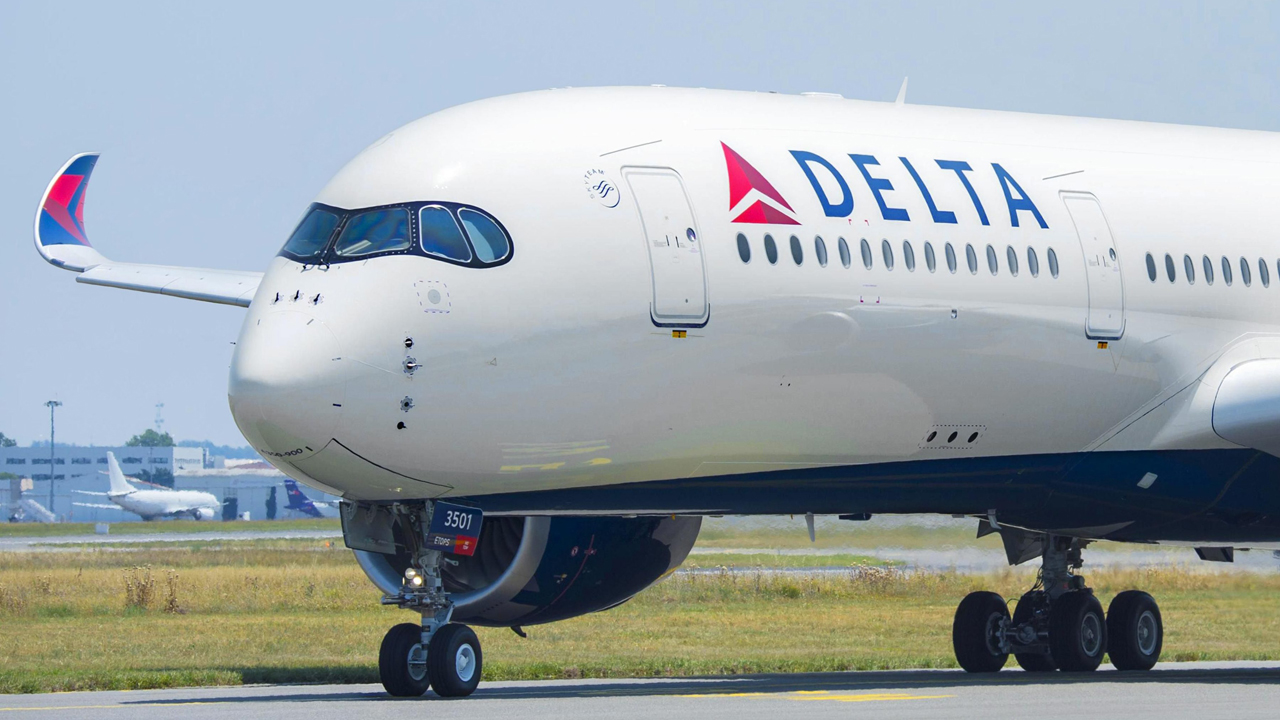 Effective October 4, 2022, Delta Air Lines will suspend its flights between New York JFK airport and Lagos.
The airline disclosed this via a statement, stating that the route suspension was to fit into "the current demand environment."
The statement read, "Delta is suspending its nonstop service between New York-JFK and Lagos to fit the current demand environment.
The airline continues to operate service between Lagos and Atlanta and offers onward connections to New York and other cities across the United States. "Customers impacted by our suspended New York-JFK to Lagos service will be re-accommodated on Delta-operated flights or services operated by our joint venture partners. Delta remains committed to the Nigeria market."
Wizkid's "Made in Lagos" is the first Nigerian Album to be certified Gold.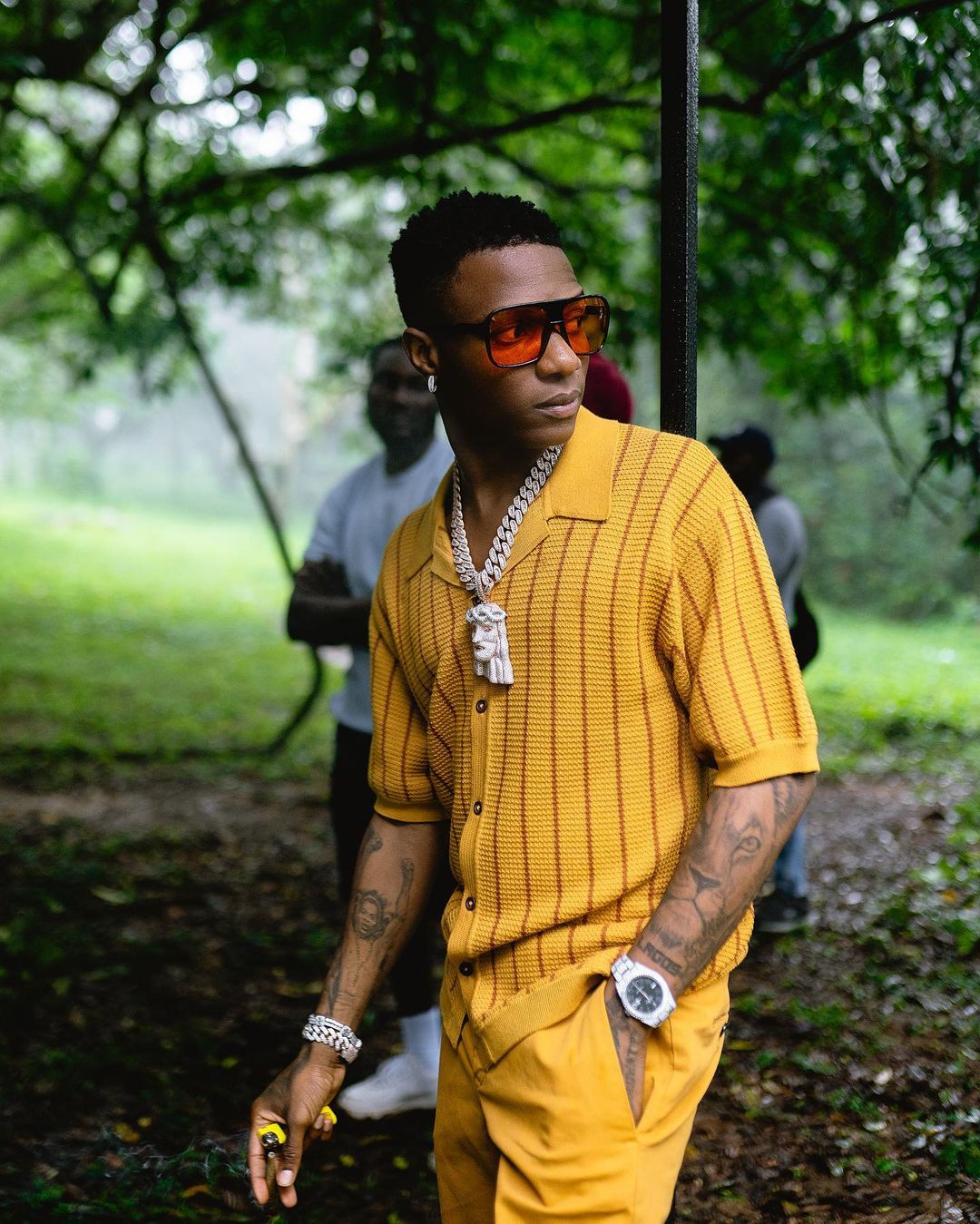 Afrobeat singer Wizkid has made history once again in the U.S.
He has become the first Nigerian artist to have an RIAA Gold Certification. His 4th studio album, "Made In Lagos", becomes the first African album to be certified Gold in the USA, the world's largest music market. The album was released on October 30, 2020, by Starboy Entertainment and RCA Records.
Microsoft appoints Kunle Awosika as MD for its Africa Transformation Office.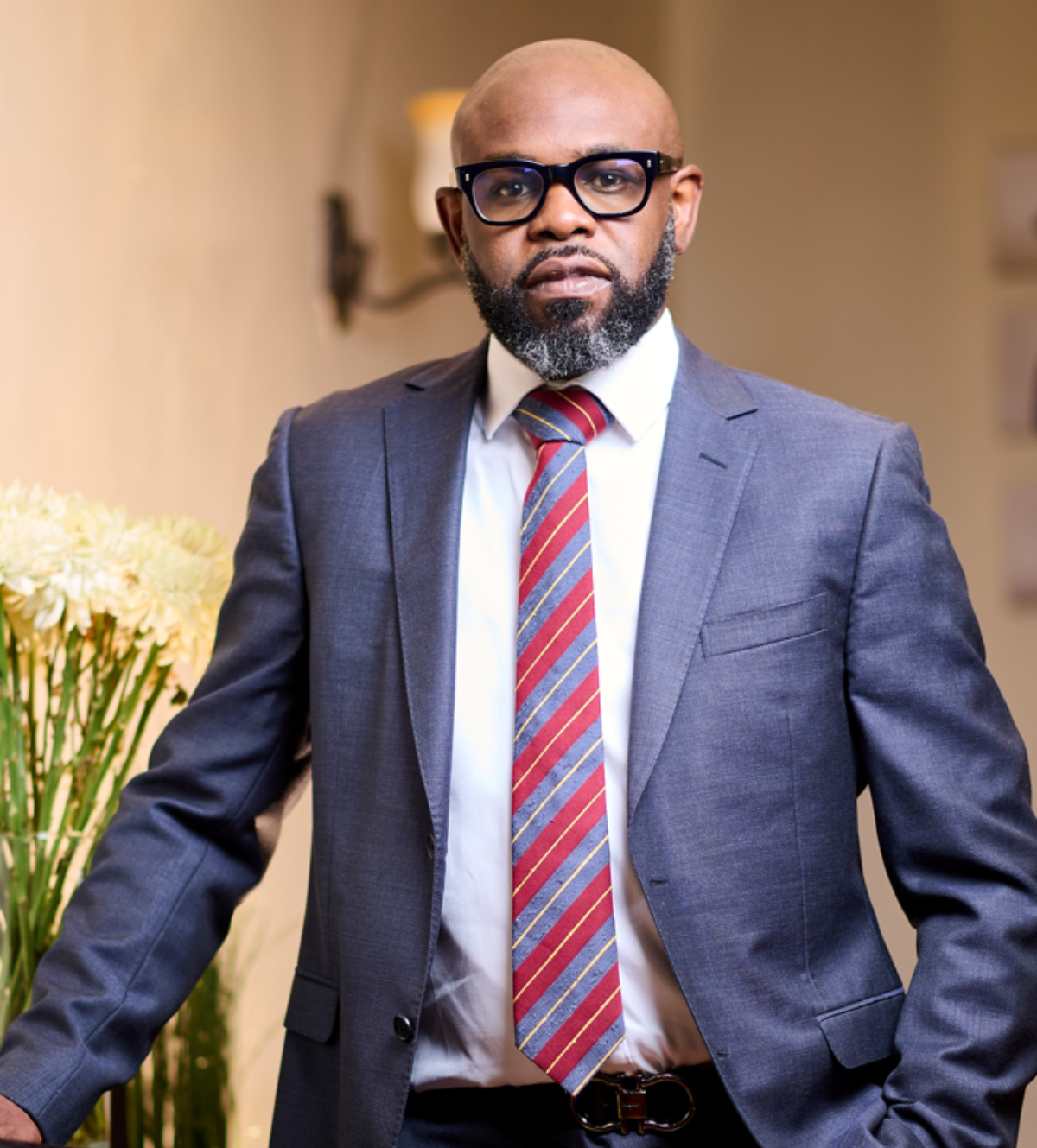 Technology giant Microsoft has named Kunle Awosika as the new Managing Director of the Africa Transformation Office (ATO), its subsidiary charged with driving digital transformation initiatives across the continent. Kunle succeeds Wael Elkabbany, who has been appointed head of Microsoft's Africa Regional Cluster. On his appointment, Kunle says he is devoted to helping Africa tap into its digital potential. "I am passionate about Africa's incredible potential to become a truly connected continent that exports digital goods and services to the rest of the world. I am delighted to have the opportunity to meaningfully impact this growth and help unlock the continent's full digital potential,"
Emirates Airlines restores flight operations to Lagos.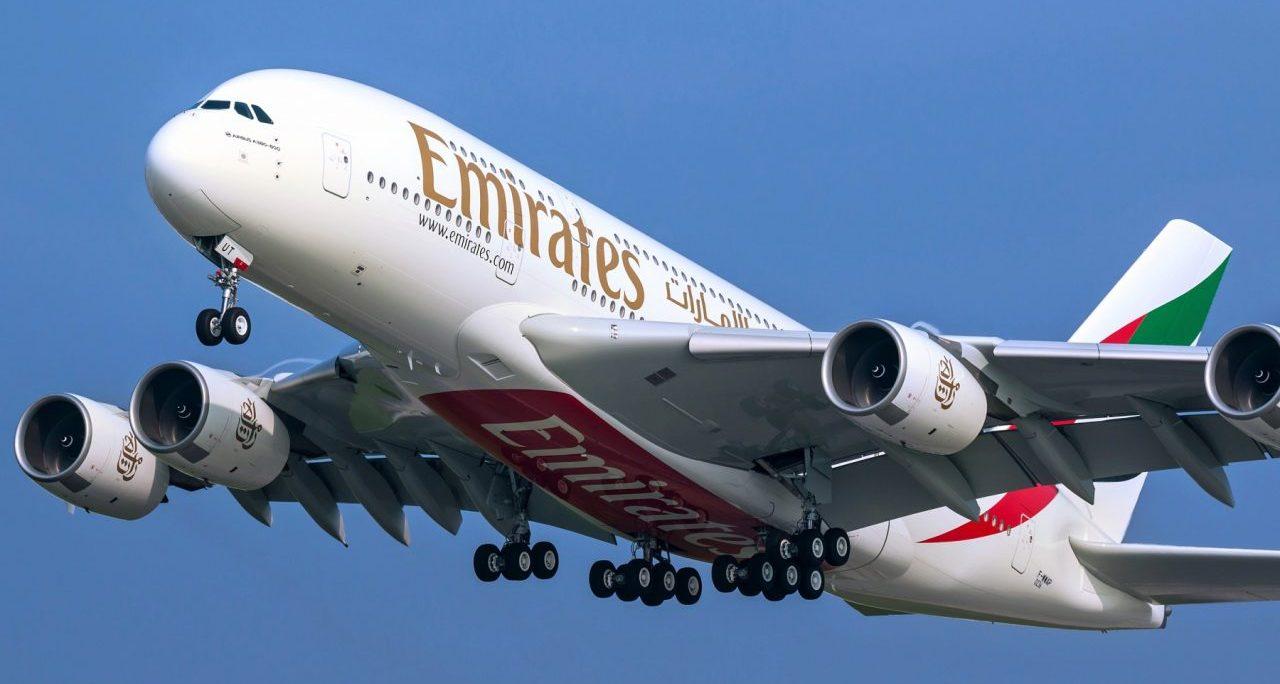 Emirates Airlines has announced that it will resume flight operations to and from Lagos. "We are pleased to inform you that effective from 11th September 2022, we will reinstate operations of our flights," Emirates said. "Inbound flights from Dubai to Lagos (EK783) and outbound flights from Lagos to Dubai (EK784) will recommence from Sunday, 11th September 2022. "Lagos flights after 30th September 2022 will be advised in due course."
The reinstatement comes two weeks after the United Arab Emirates (UAE) carrier suspended flight operations, citing its inability to repatriate its earnings in foreign exchange from Nigeria.
Twitter launches an Edit Button.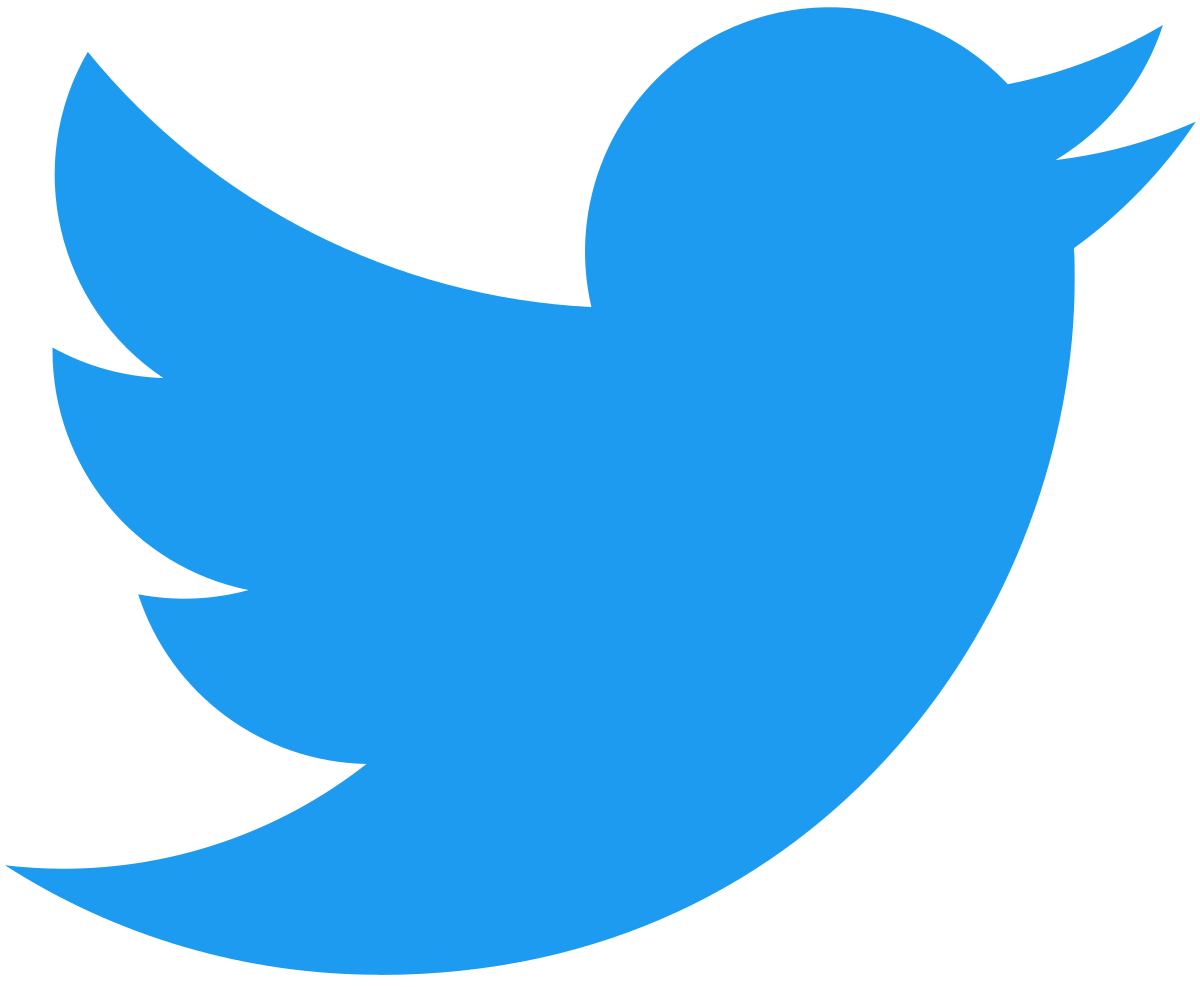 Twitter is launching an edit button for the first time after years of debate about whether such a feature is a good idea for a product that makes posts go viral. The edit feature will soon be available to users who pay $4.99 monthly for a Twitter Blue subscription.
Edit Tweet, as the feature will be called, will let users make changes to their tweet for up to 30 minutes after it's originally published.
Tweets that are edited will carry a label, and others on Twitter can click on the label to see prior versions of the post.