1. 26-year-old Rukayat Shittu has won a Kwara State House of Assembly seat.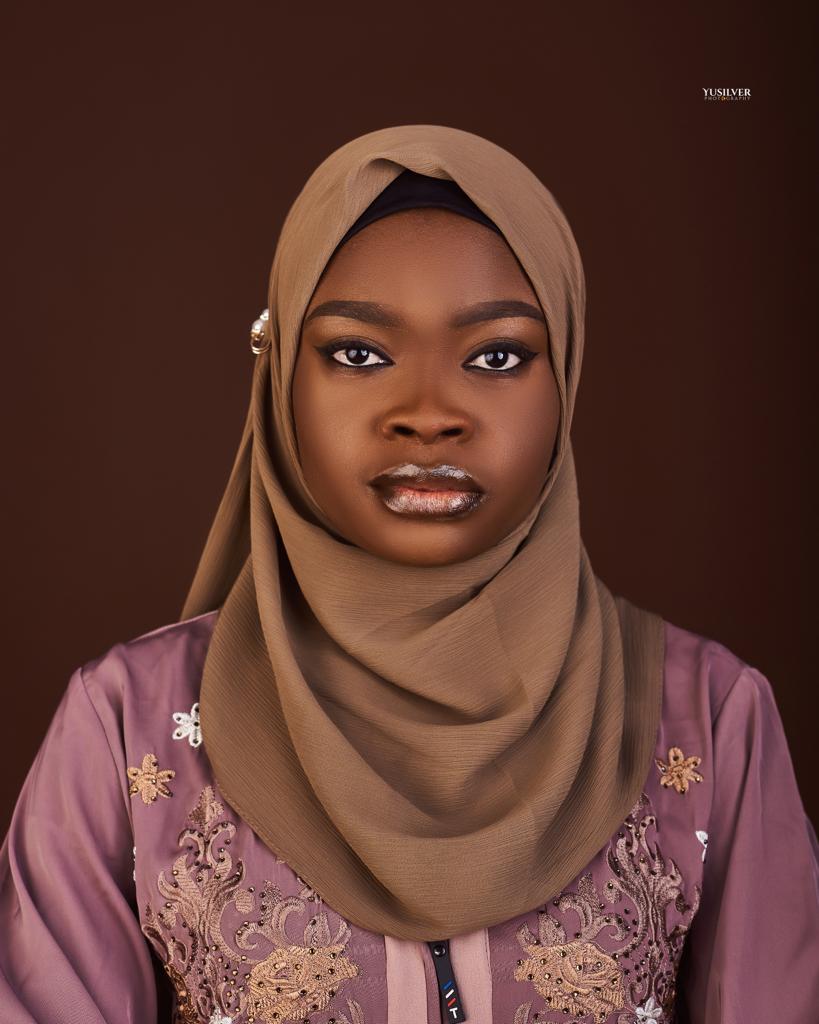 Rukayat—a former Senate President of the Congress of NOUN Students (CONS)—will represent the Owode/Onire constituency, Asa local government of Kwara State. In the results announced by the Independent National Electoral Commission's (INEC) Returning Officer, Professor Hakeem Ijaya, the lady who ran under the All Progressives Congress (APC) scored 7,521 votes to beat her Peoples Democratic Party (PDP) rival, who polled 6,957 votes in Saturday's exercise.
2. Ekiti State leads in female empowerment through inclusion in government.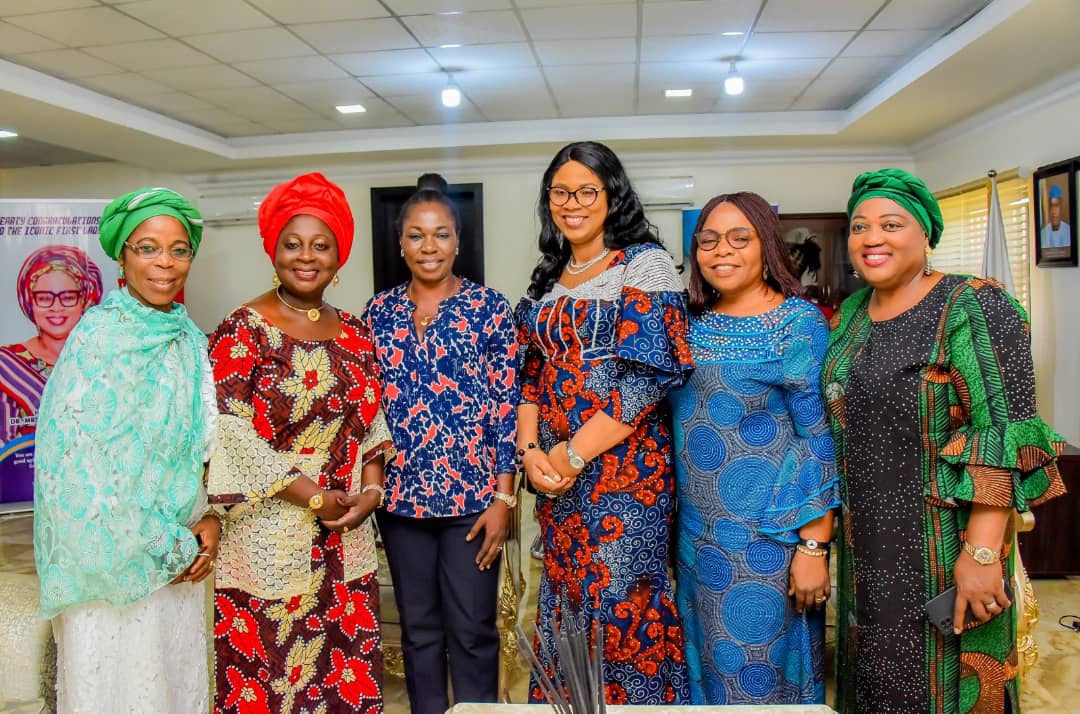 Ekiti State now holds the record for electing the highest number of female legislators of any state legislature in Nigeria. This is with a contingent of six female legislators out of the 25 elected legislators in Ekiti.
The six elected female members of the Assembly are Bose Olowookere (APC-Efon), Iyabo Fakunle-Okiemeh (APC-Ilejemeje), and Mariam Ogunlade (APC-Emure). Others are Bolaji Olagbaju (APC-Ado II), Teju Okuyiga (APC-Gbonyin), and Abimbola Solanke (APC-Moba).
It is also noteworthy that the state currently boasts a female Deputy Governor, the first female Speaker of the House of Assembly. It also boasts a pioneering female President of the Customary Court of Appeal, and a female Secretary to the State Government.
3. Funke Akindele deletes all campaign posts from her Instagram page.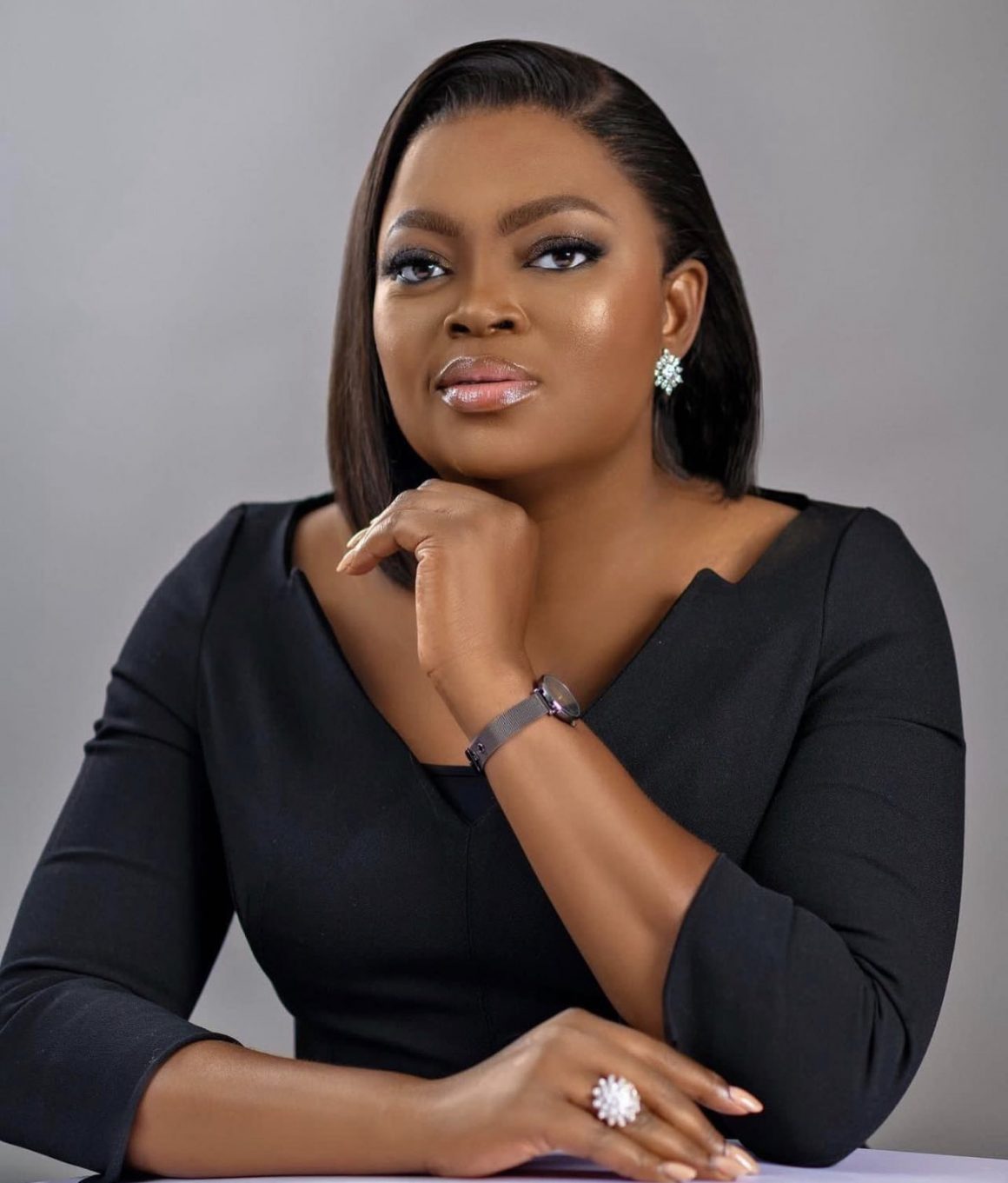 Funke Akindele has deleted all posts reflecting her political interests. Existing content on her page reflects her popular movie character Jenifa, the actress, not a politician. Funke and People's Democratic Party (PDP) governorship candidate Adediran Olajide lost the elections to the All Progressives Congress (APC) candidate Babajide Sanwo-Olu.
Speaking about the recent election on her Instagram page on Monday, she wrote, "It has been an amazing and insightful experience on my journey to the ballot, and I must say, it was an absolute learning curve for me. A lot of things have been learned and unlearned. I sincerely do not regret taking this huge step of running for office. I, therefore, want to thank the people of Lagos State for believing in me and supporting my decision to run for office. I saw every message of support, both online and offline; I heard of all the places where people supported me and challenged those who tried to discredit me. I remember every warm welcome during our campaign tour and the faith you all showed in me. The elections might not have panned out the way we hoped, but it was an honourable run for us. We fought a good fight indeed, as a matter of fact."
4. Derby Ozioma Chukwudi is Miss New Jersey 2023.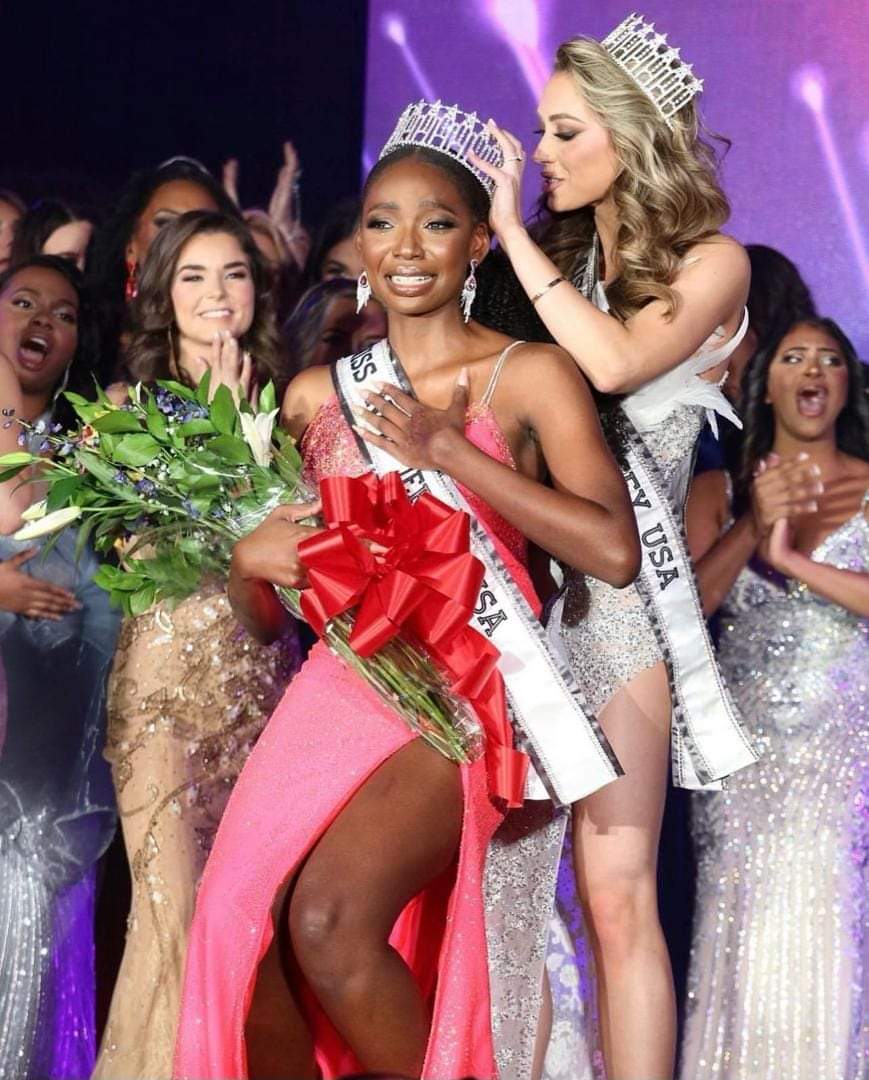 Miss Derby Ozioma Chukwudi has been crowned Miss New Jersey 2023. The Nigerian from Mmaku in Awgu LGA of Enugu State beat several other contestants to the coveted crown. This puts her in pole position to compete for the Miss USA crown later this year. An international banker with JP Morgan, Miss Chukwudi has been a trailblazer since her secondary education at Louisville Girls College in Ijebu, Itele. She graduated in 2014 as the year's valedictorian of her graduating class. She then spent one semester at the University of Lagos, earning a 5.0 GPA. Afterwards she relocated to Berea College, Kentucky, USA, to continue her academics.
5. Jeremy Scott leaving Moschino.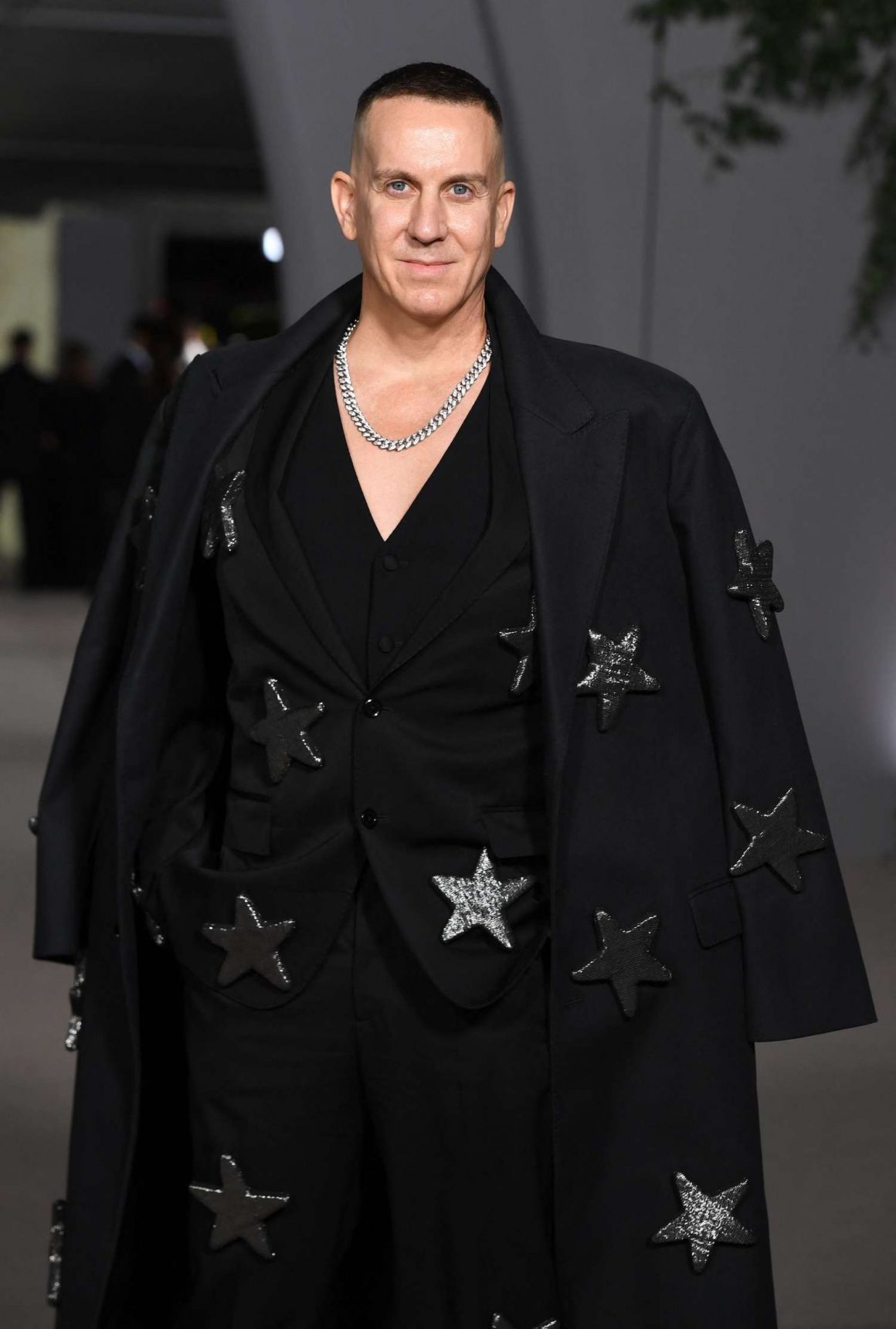 Jeremy Scott is leaving his post as the creative director of Moschino, the brand's parent company announced in a statement. The news was shared on the fashion house's Instagram page on Monday by Massimo Ferretti, the executive chairman of Aeffe, Moschino's parent company.
"I am fortunate to have had the opportunity of working with the creative force that is Jeremy Scott. I would like to thank him for his 10 years of commitment to Franco Moschino's legacy house and for ushering in a distinct and joyful vision that will forever be a part of Moschino history," the statement read.
6. Peter Obi files a petition challenging Tinubu's victory.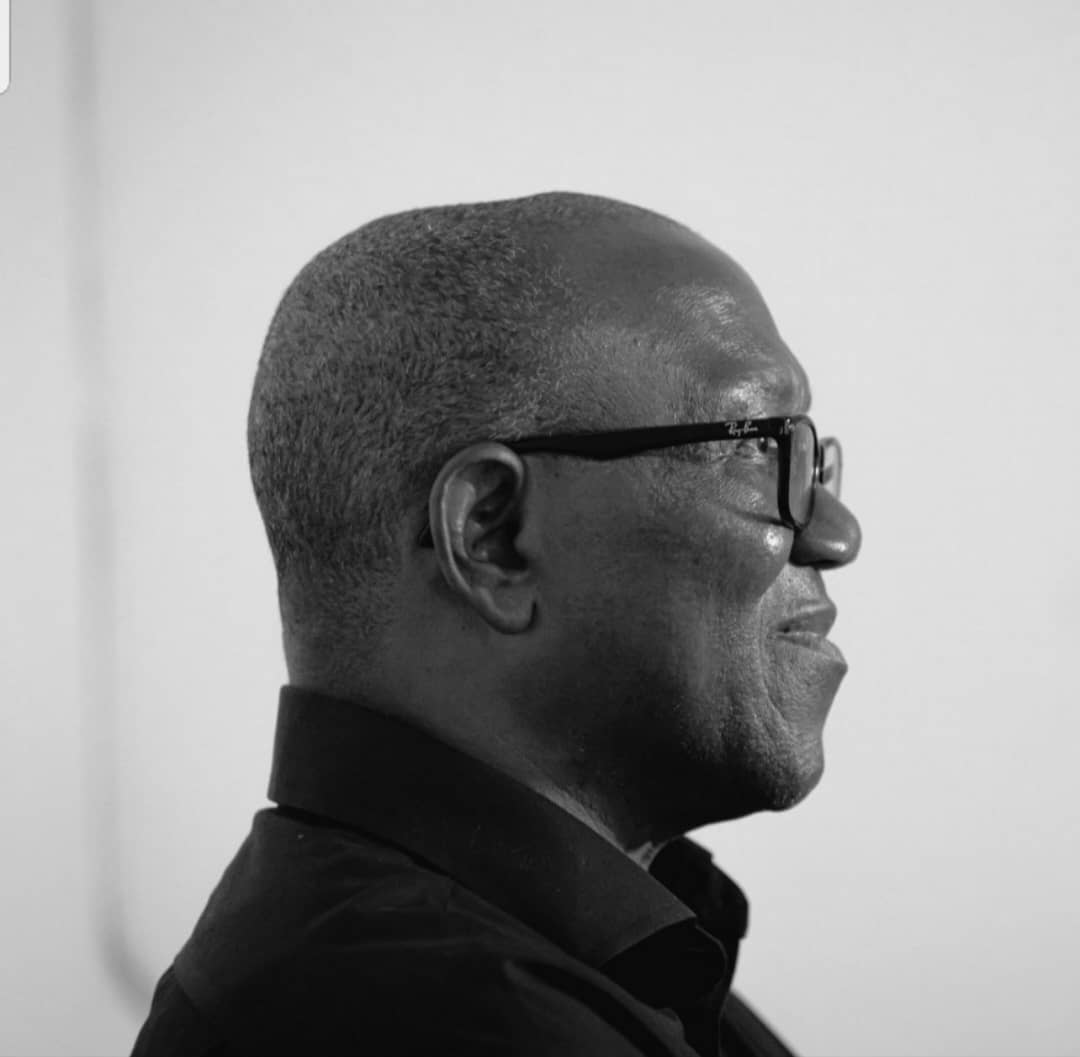 Peter Obi, the presidential candidate for the Labour Party, has filed a petition with the presidential elections tribunal in Abuja.
He had earlier insisted that he had won the election and would explore all legal and peaceful options to prove that and"reclaim the mandate of the people".
7. Tony Elumelu marks 60th birthday with "60 For 60" symposium.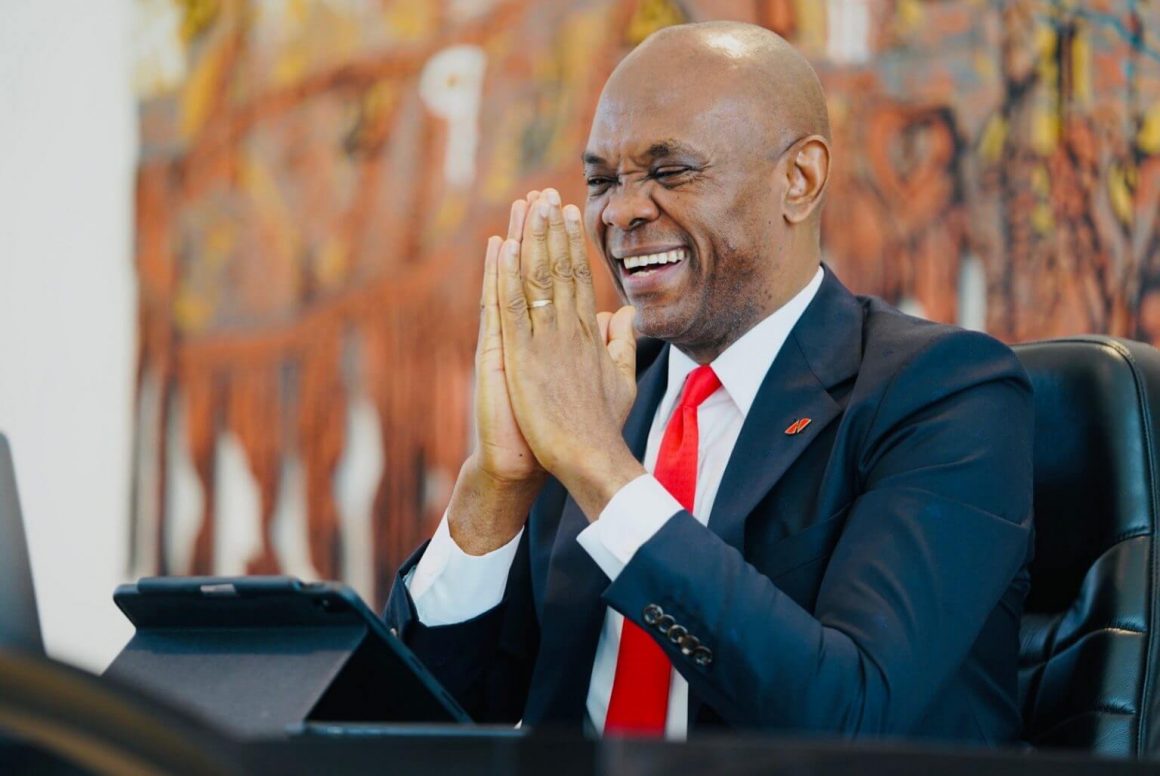 This week, Africa's leading philanthropist and entrepreneur, Tony Elumelu, celebrated his 60th birthday with a symposium highlighting his achievements, especially in entrepreneurship.
The symposium, titled "60 for 60", brought together 60 beneficiaries of the Tony Elumelu Foundation (TEF), the frontrunner philanthropy empowering the next generation of economic changemakers across the continent. The entrepreneurs shared inspiring stories of the change the foundation brought to them, mainly through seed capital, mentoring and networking.
Leaders across the globe and some alumni of the Tony Elumelu Foundation also congratulated him on his 60th birthday. Among those who wished him well are Tony Blair, the former UK Prime Minister; Bill and Hillary Clinton, the former US President and Secretary of State; Muhammadu Buhari, President of Nigeria; Emmanuel Macron, President of France; Paul Kagame of Rwanda; Nana Akufo-Addo of Ghana; Aliko Dangote; Ngozi Okonjo-Iweala; etc.
8. Anikulapo Series is in the works.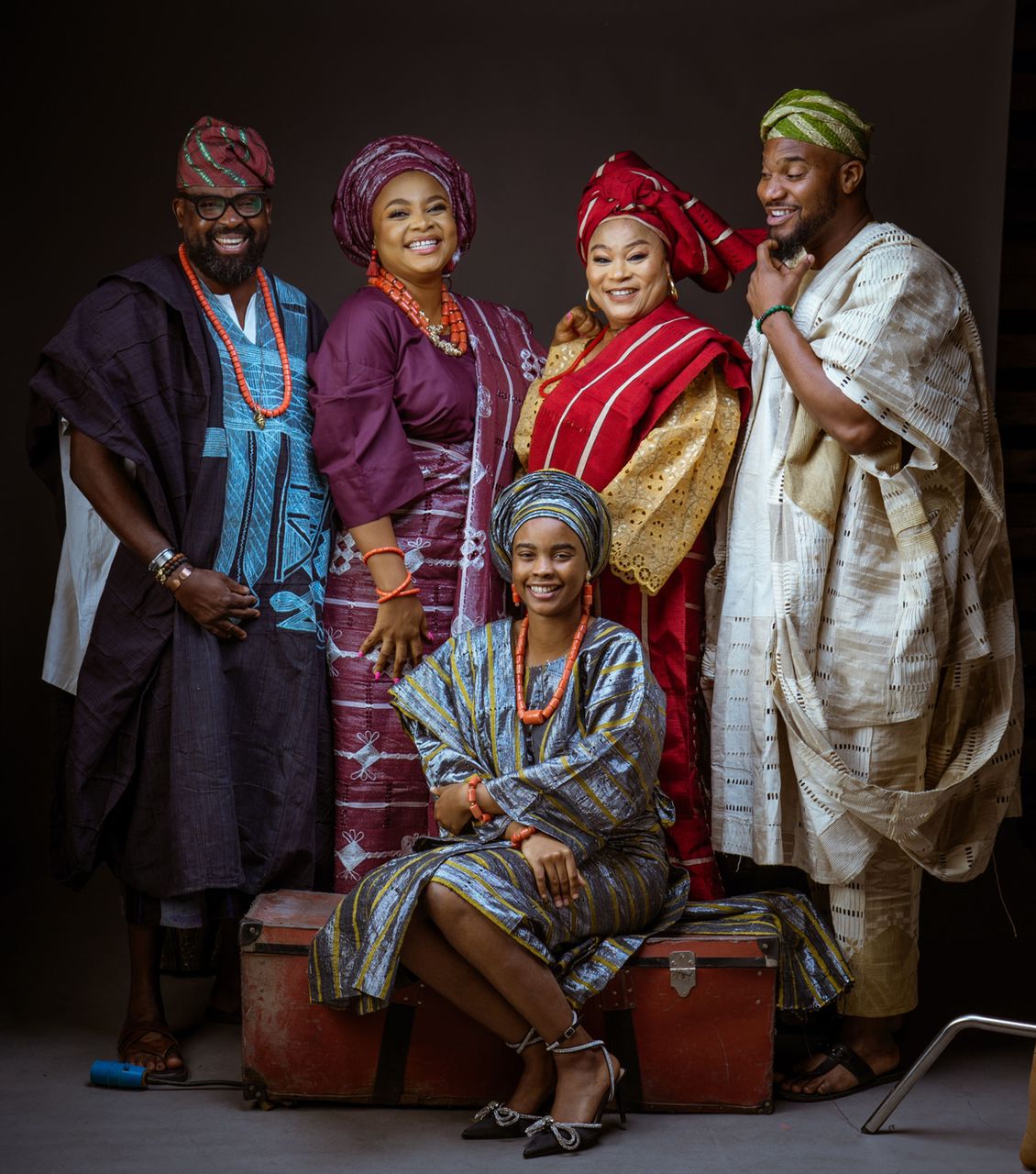 Award-winning Nigerian director and producer Kunle Afolayan has confirmed that the highly anticipated "Anikulapo" series is officially in the works. A teaser video was recently posted on his Instagram page, confirming the news. He captioned the post, "It is official that the Anikulapo series is happening."
Anikulapo is a gripping tale that tells the story of Saro, a man who leaves his hometown in search of a better life, only to find himself embroiled in a dangerous love affair with the king's wife. As events spiral out of control, Saro meets an untimely death and is brought back to life by Akala, a mystical bird with the power to give and take life. The series boasts an impressive cast, including Kunle Remi, Bimbo Ademoye, Sola Sobowale, Taiwo Hassan, and Hakeem Kae-Kazim.
9. Rema breaks Wizkid's record on Billboard Hot 100.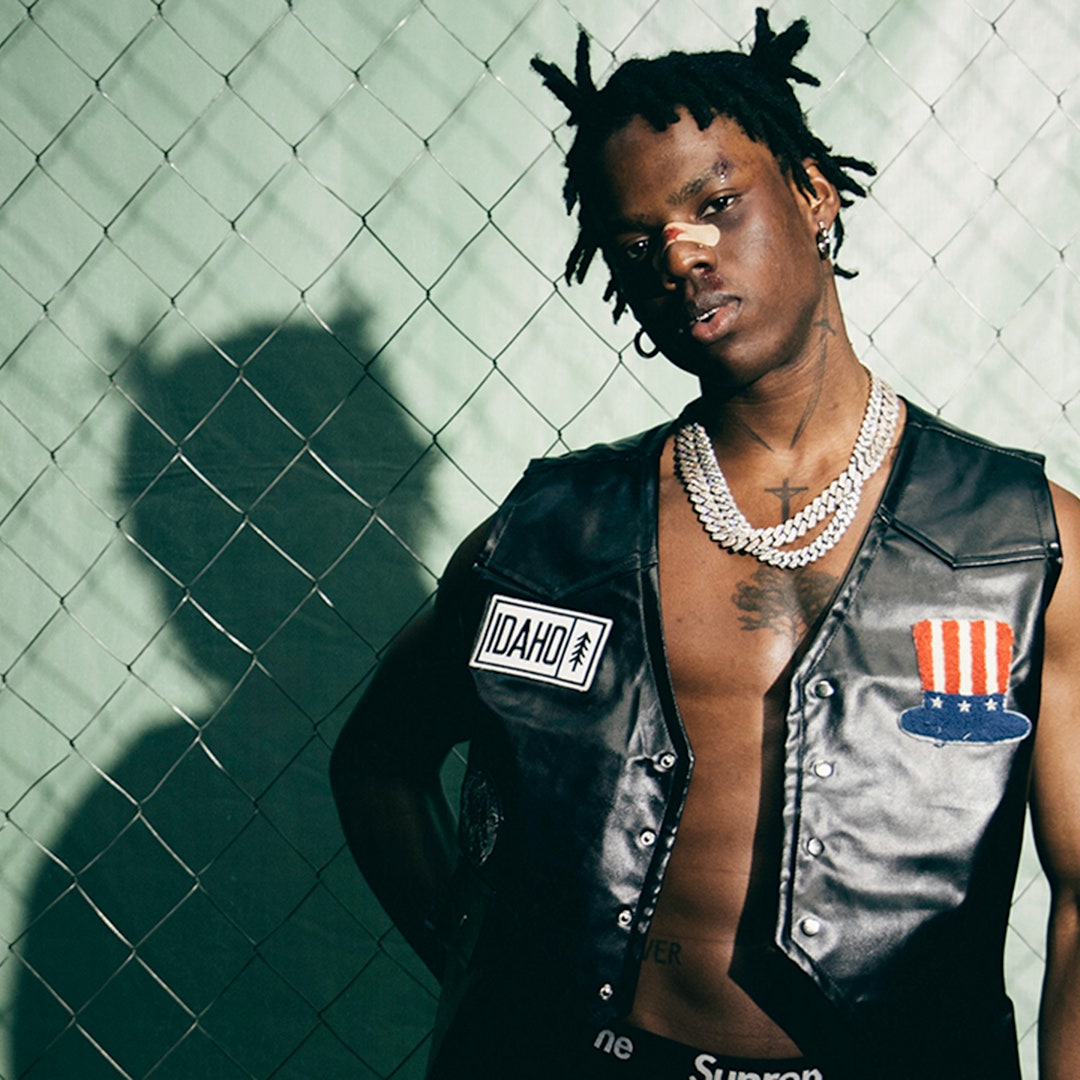 Nigerian singer Rema has achieved another milestone in his career. His hit song "Calm Down", featuring Selena Gomez, charted at number 8 on Billboard's Hot 100 this week. The song has steadily climbed from number 109 on the Billboard 200 chart. This is another new height for the Nigerian music industry, as this is the second Nigerian song to chart in the Top 10 in the history of the Billboard Hot 100. The song is also making waves on other platforms, most notably YouTube, where it has over 400 million views.
Wizkid formerly held the record for the highest-charting Nigerian song on the Billboard Hot 100 after his smash tune "Essence", which featured Tems and Canadian pop star Justin Bieber, peaked at number 9 on the chart.
10. CBN raises interest rates.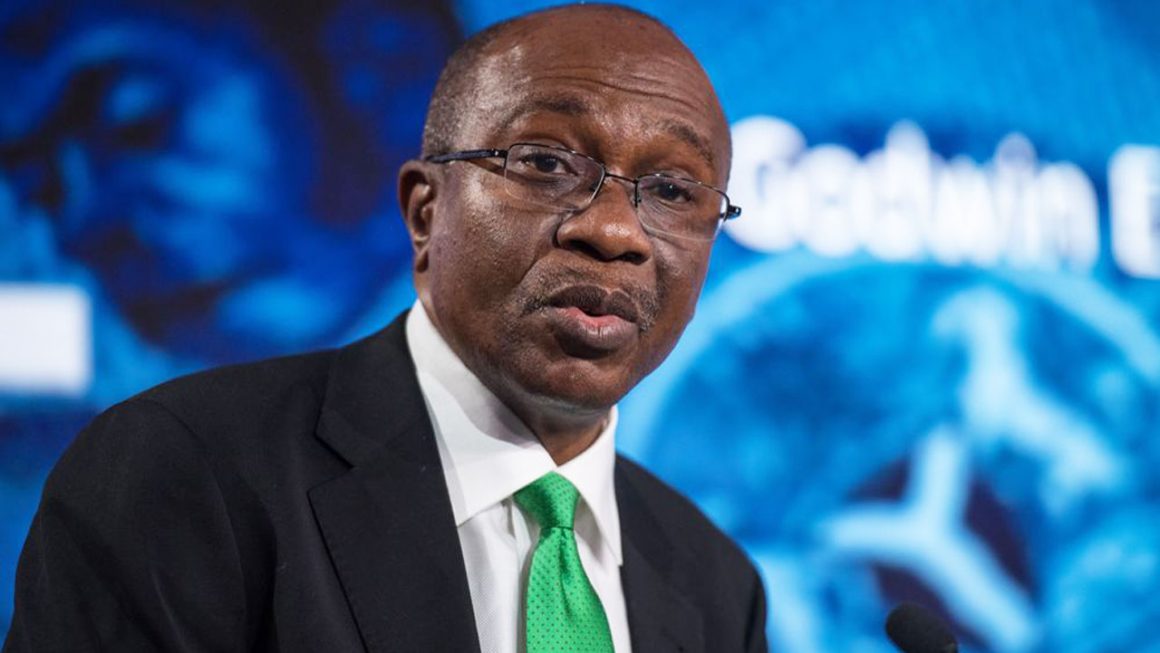 The Monetary Policy Committee (MPC) of the Central Bank of Nigeria (CBN) has increased the official interest rate by 50 basis points in a consistent tightening policy measure to tame inflation in Nigeria.
With the new increase in the monetary policy rate, the CBN has capped the official interest rate at 18 percent. This is up from 17.5 percent in January 2023.
The CBN said the aim was to keep inflation under control, citing the gains of the previous high rate as the reason for its new action.