"Domitilla: The Reboot" To Release 27 years after the original.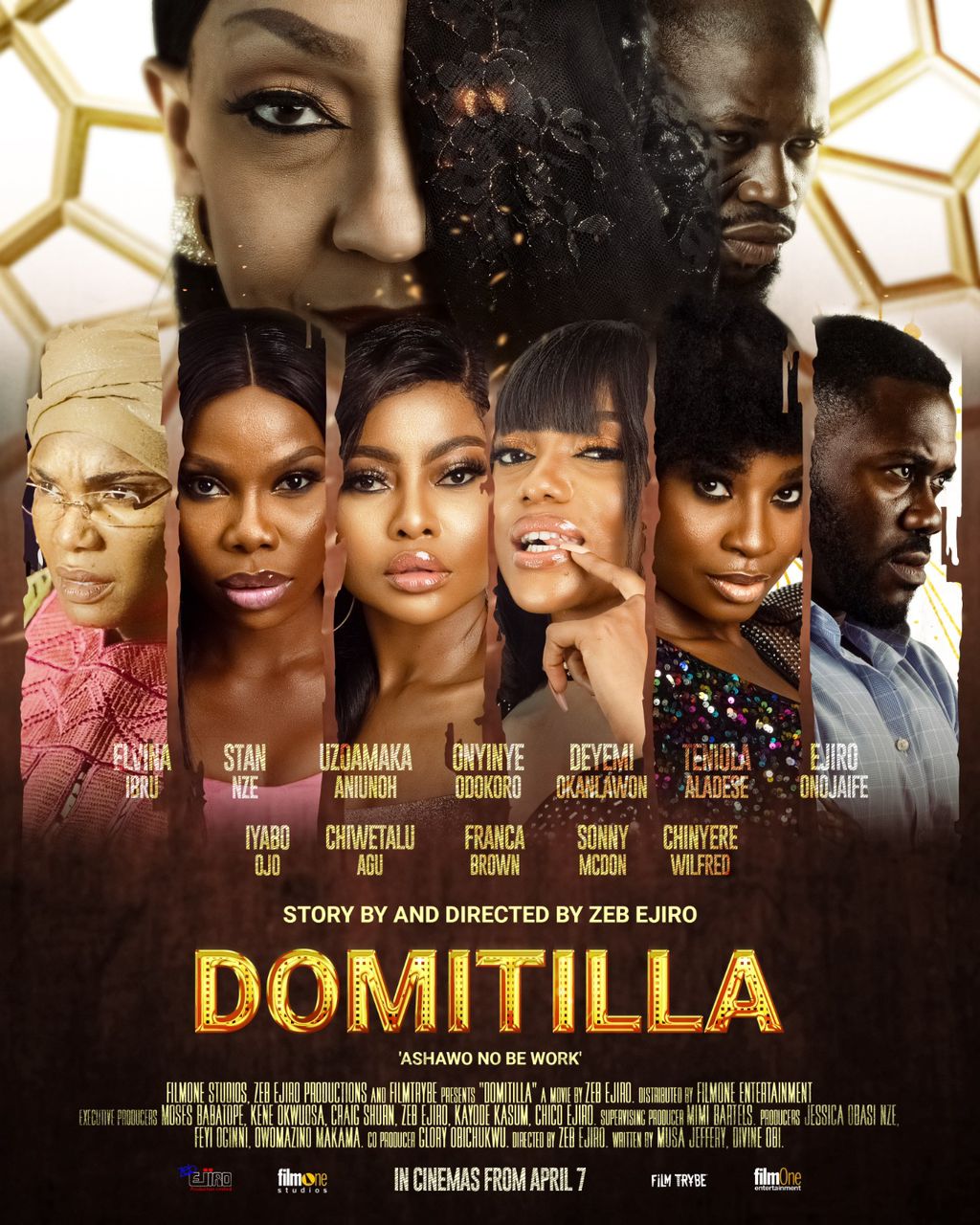 Zeb Ejiro Production Company, FilmOne Entertainment, and Film Trybe have teamed up to produce a new blockbuster movie, "Domitilla: The Reboot," which will debut in April. It's an action, crime, and thriller film that depicts the life of prostitutes in Lagos, a sprawling city of about 21 million people. Domitilla, which industry veteran Zeb Ejiro produced, is a Nollywood classic of the 1990s. It's full of action and suspense as one event sets off a chain of additional events.
"When we first made Domitilla, it was a story inspired by societal challenges that, over time, have proven to be not only akin to the '90s but trans-generational," says producer Zeb Ejiro. "And so, in recognition of its relevance in these times, we have decided to make a reboot to the story, factoring recent socio-cultural advancements."
Demas Nwoko golden Lion for Lifetime achievement of the Biennale Architettura 2023.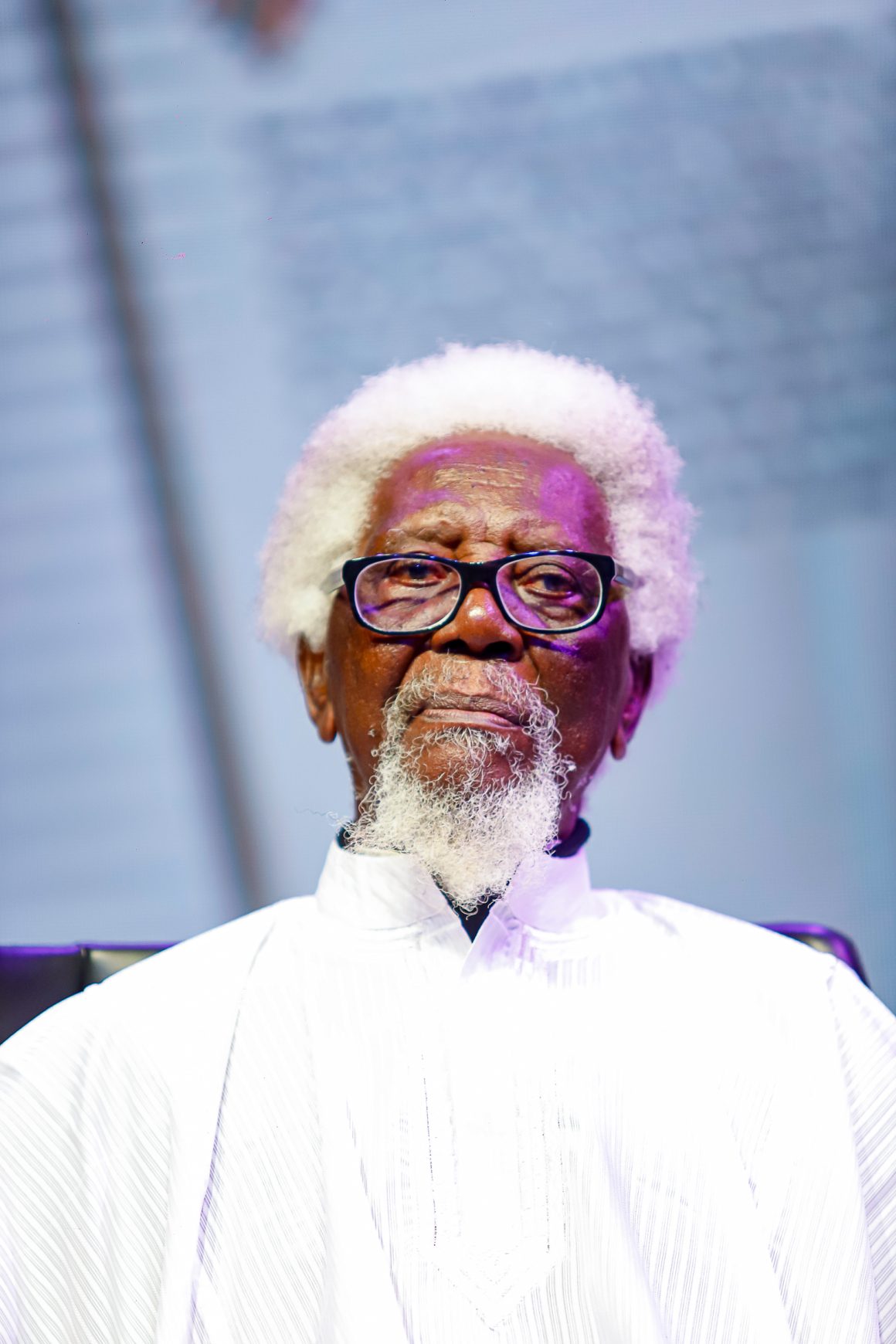 Demas Nwoko, Nigerian-born artist, designer and architect, is the recipient of the Golden Lion for Lifetime Achievement of the 18th International Architecture Exhibition of La Biennale di Venezia entitled The Laboratory of the Future (Giardini and Arsenale, May 20 – November 26, 2023). The decision was approved by La Biennale's Board of Directors, chaired by Roberto Cicutto, upon recommendation of the Curator of the 18th International Architecture Exhibition, Lesley Lokko.
The awards ceremony and inauguration of the Biennale Architettura 2023 will be held on Saturday, May 20, 2023, at Ca' Giustinian, headquarters of La Biennale di Venezia.
U.S. Vice President Kamala Harris begins tour of Africa in Ghana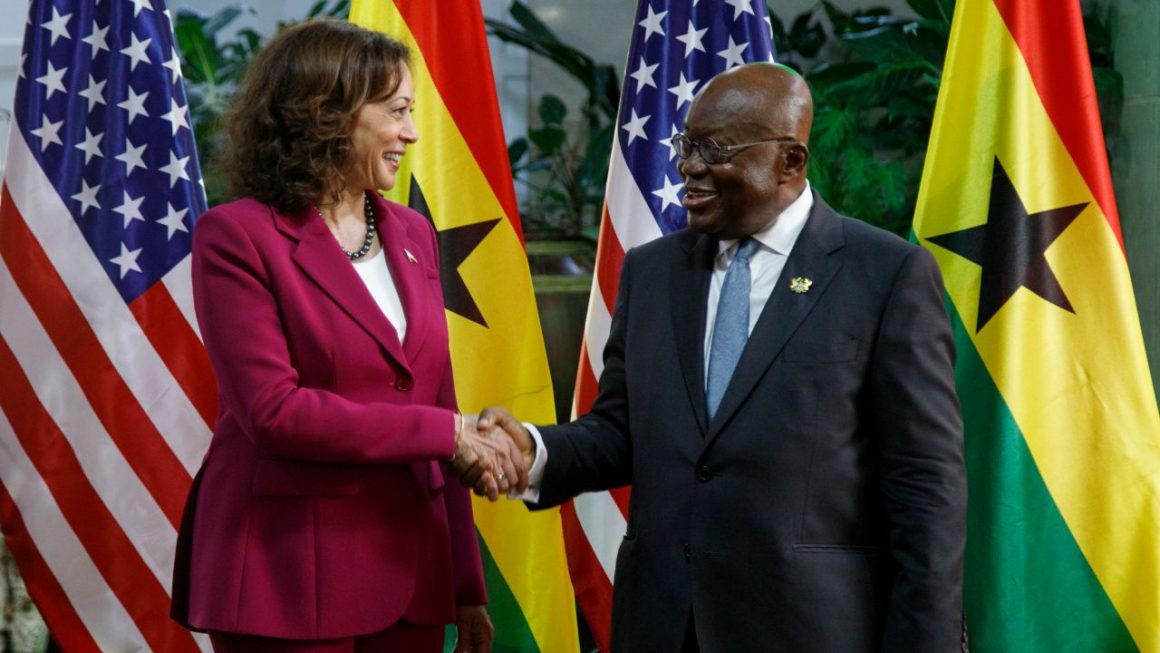 Vice President Kamala Harris has arrived in Ghana for the start of a weeklong visit to Africa intended to deepen U.S. relationships amid global competition over the continent's future.
"We are looking forward to this trip as a further statement of the long and enduring very important relationship and friendship between the people of the United States and those who live on this continent," Harris said.
Burna Boy to perform at the Champions League Final.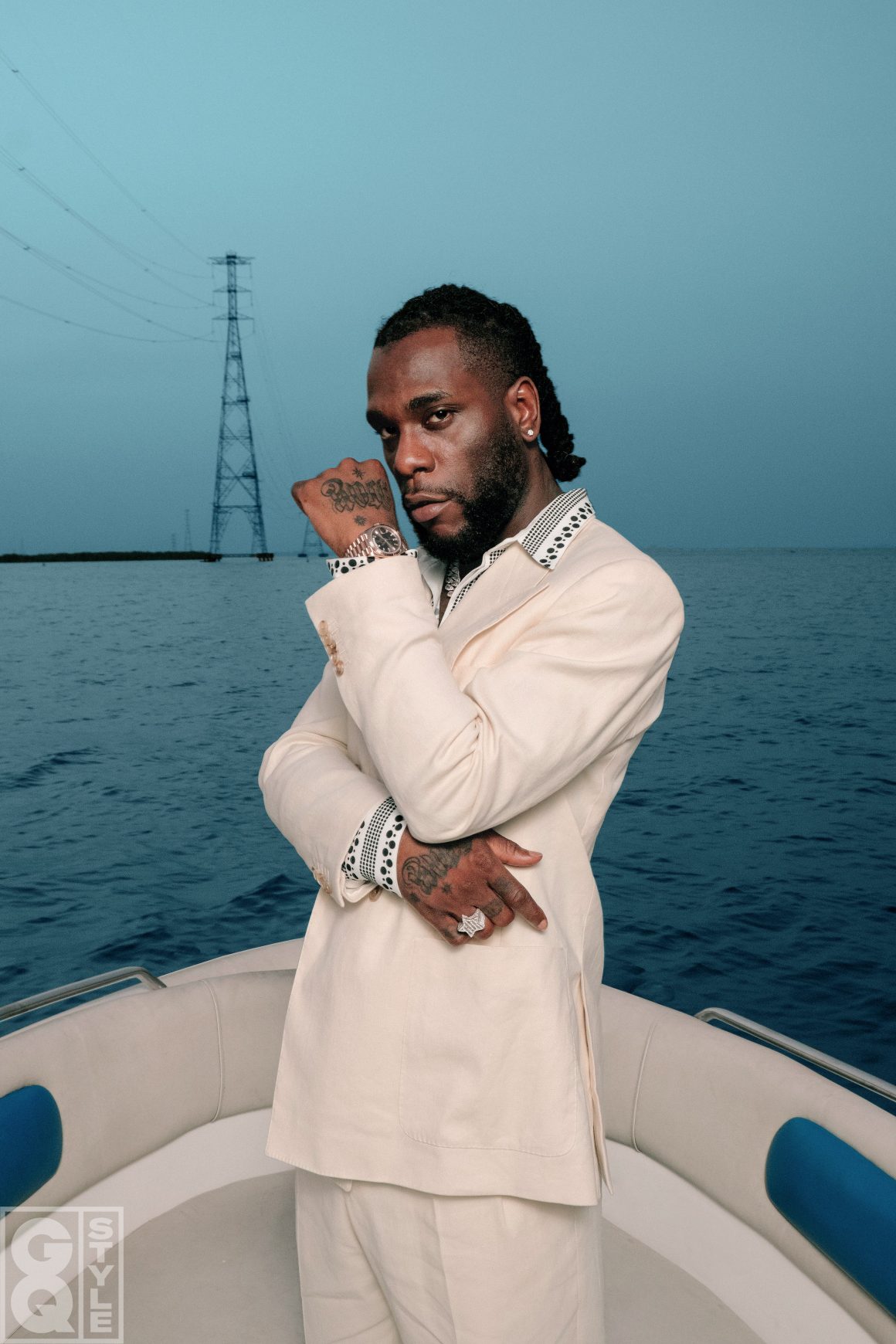 GRAMMY® Award-winning and multi-platinum selling singer, songwriter and producer Burna Boy will co-headline the 2023 UEFA Champions League Final Kick-Off Show by Pepsi® at the Atatürk Olympic Stadium in Istanbul on Saturday, June 10.
Known for his global chart-topping hits Last Last and It's Plenty, the Nigerian star will bring his energy and signature soulful vibes of afrobeats to millions of fans before the biggest club fixture in football gets under way. Now in its seventh year, the UEFA Champions League Final Kick-Off Show by Pepsi® – formerly known as the UEFA Champions League Opening Ceremony – unites music, sport and culture through a show-stopping performance. T
Ayra Starr is the first Nigerian female artist to surpass 100 million streams on Spotify.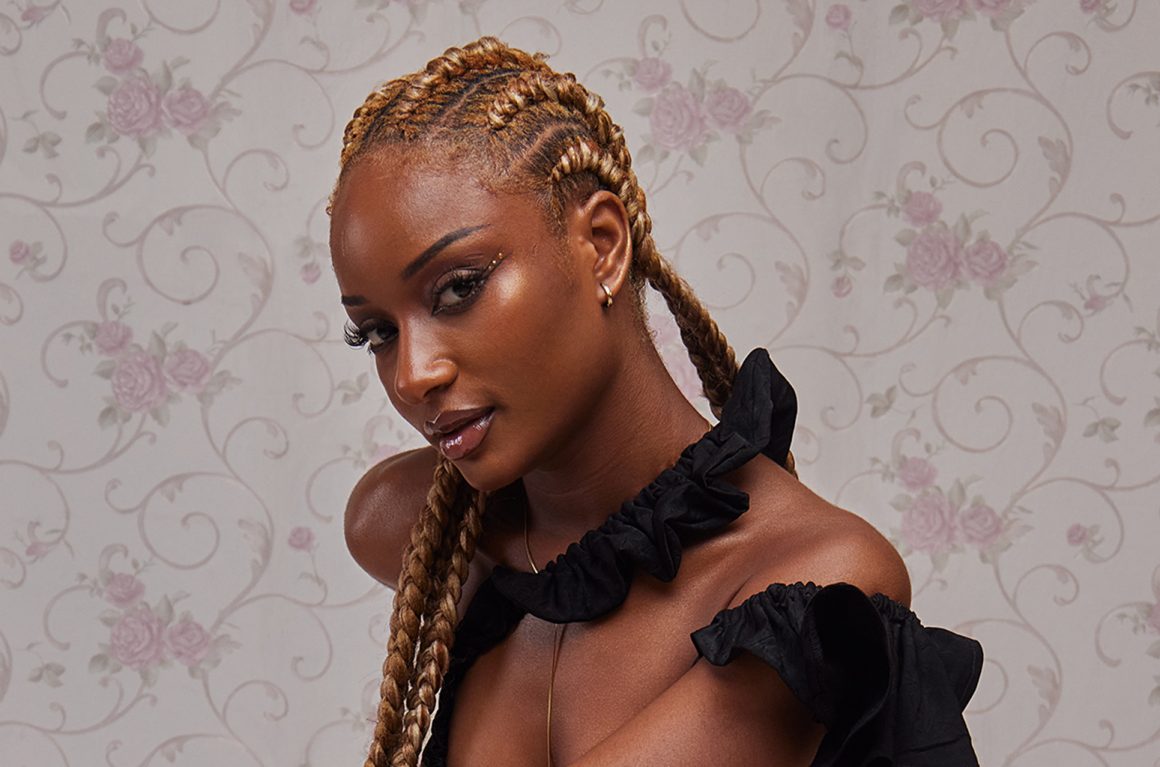 Ayra Starr has made history as the first female Nigerian singer to surpass 100 million streams on Spotify. This is according to a tweet by Chart Data.
"@ayrastarr's "Rush" becomes the first solo song by a female Nigerian artist to surpass 100 million streams on Spotify", the tweet read.
Reacting to it, Ayra Starr noted how things that were once a dream were becoming her reality.
"The things that were once just dreams", she tweeted.
Davido To Tour Three Countries For Timeless Album Release.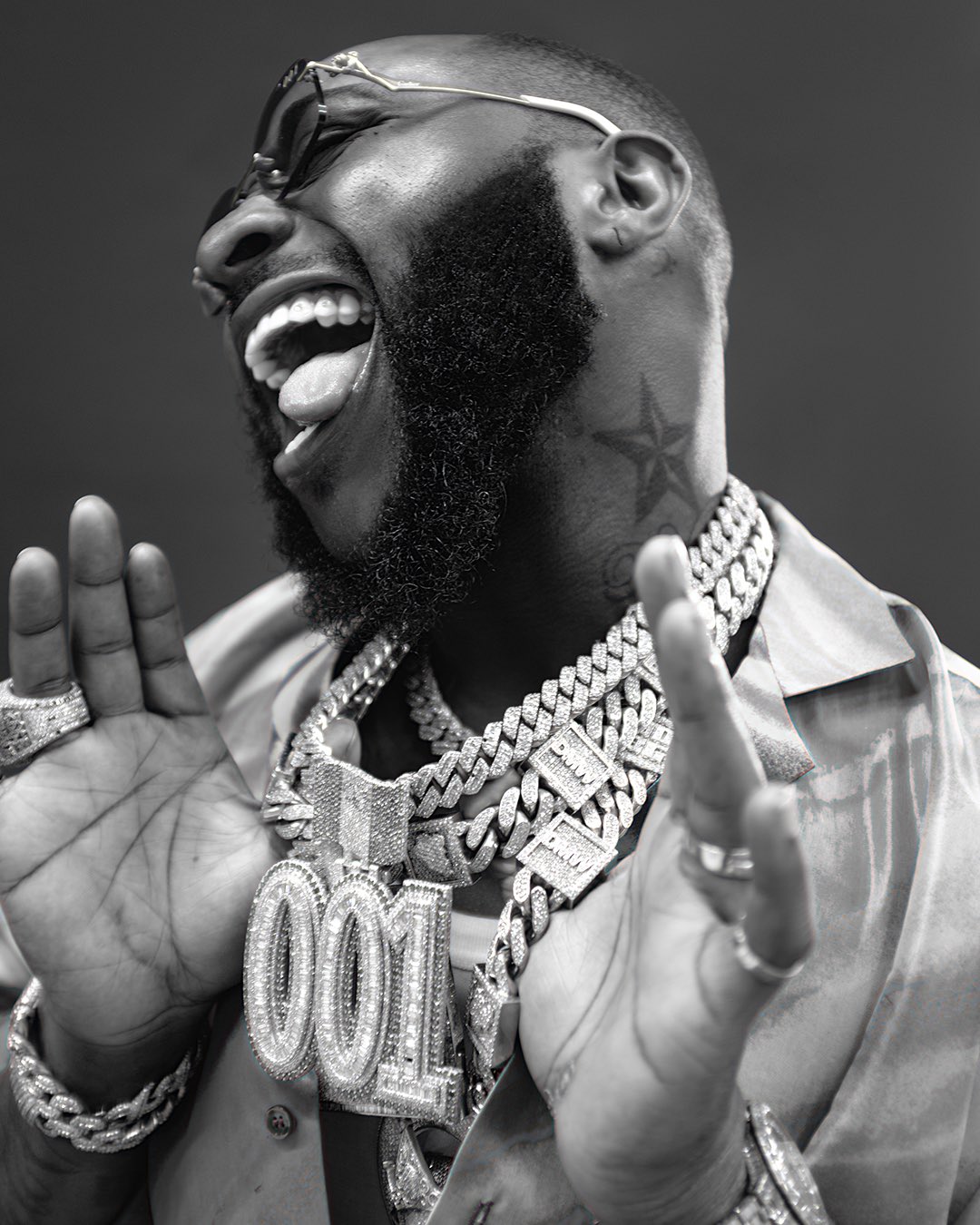 For 'Timeless', his highly anticipated studio album, Davido, will perform gigs in three countries. The artiste recently took to his Instagram page to thank his followers and fans for their support since he announced the coming of the music project and the tour.
"London, New York City, Lagos, join me for 'A Timeless Night', a special live event where we'll make memories that will last forever!"
The U.S. concert will be held on April 2, while that of the U.K. will take place on April 5. The singer will hold the Nigerian concert on April 25.
Paystack CEO Shola Akinlade acquires majority stake in Danish football club.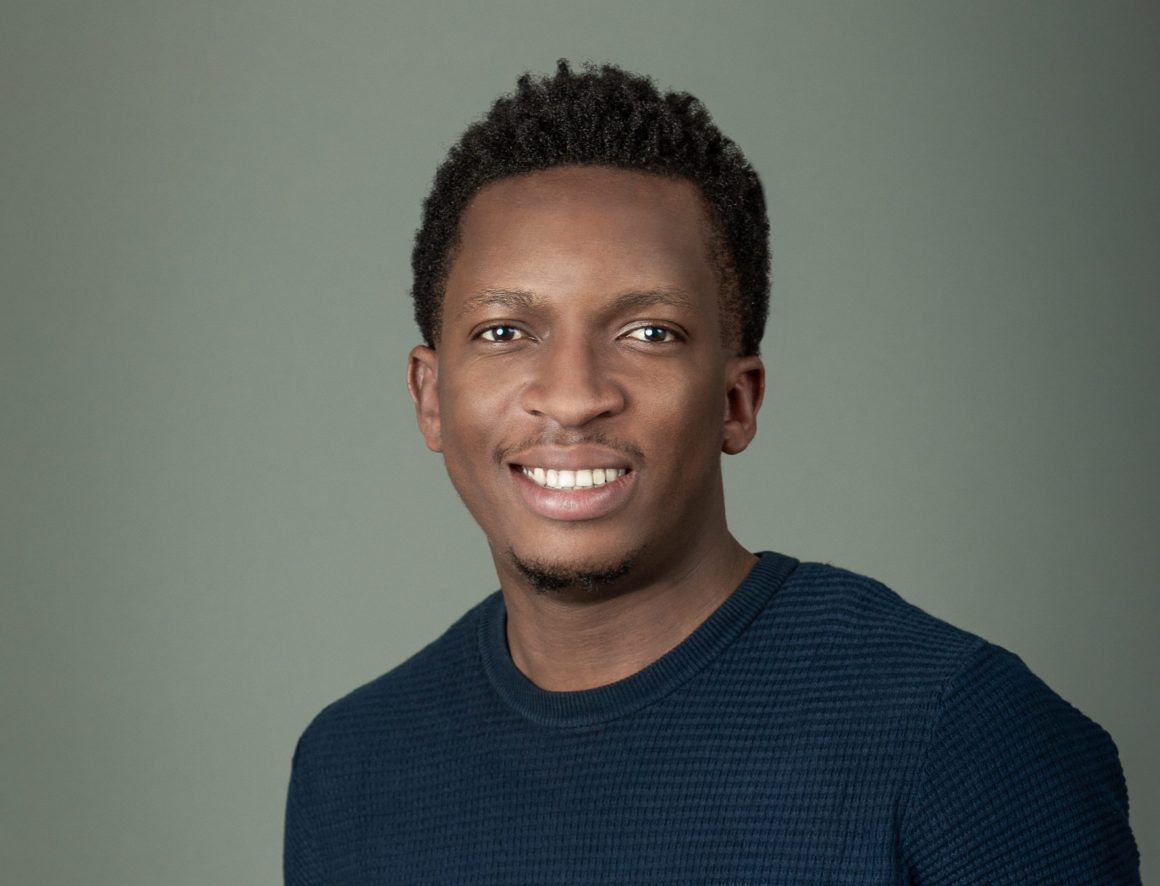 The Co-founder and Chief Executive Officer of Paystack, Shola Akinlade, has bought a 55 per cent stake in a second-division Danish club, Aarhus Fremad. The 76-year-old Danish club will become a sister club to Sporting Lagos FC, a Lagos-based football club in the Nigeria National League founded by Akinlade in 2022. According to a statement by Sporting, the deal will create opportunities for European exposure for its best teams and further help its efforts to develop youth football in the country.
Speaking on the acquisition, Akinlade said, "I am truly honoured and excited to embark on this new chapter with Aarhus Fremad and further our shared commitment to engaging and empowering local communities.
Ndidi Nwuneli appointed as Director of Stanbic IBTC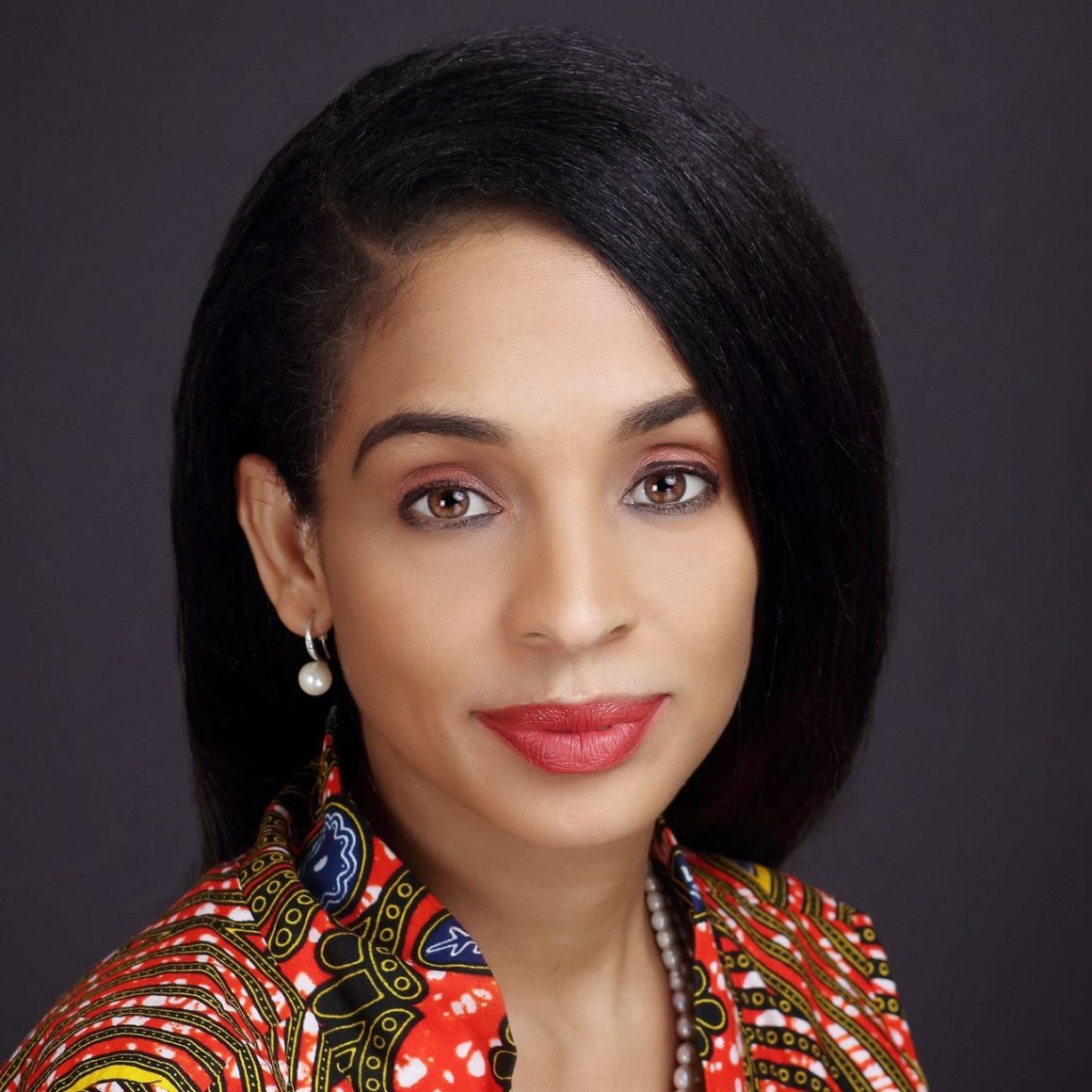 IBTC has announced the appointment of Mrs Ndidi Nwuneli as the new Independent Non-Executive Director following the receipt of all required regulatory approvals. She will replace Ms Ngozi Edozien, who retires from the Board of the Company after completing her regulatory prescribed tenure in compliance with the CBN's new circular dated February 24, 2023. Nwuneli is an expert in social innovation, agriculture, nutrition, and youth development, with over 25 years of international development experience, and is a recognized serial entrepreneur, author, public speaker, and consultant. She was the pioneer Executive Director of the FATE Foundation, supporting young entrepreneurs to start and scale their businesses.
Simi becomes the first female artiste in Africa to hit 100 million plays on Audiomack.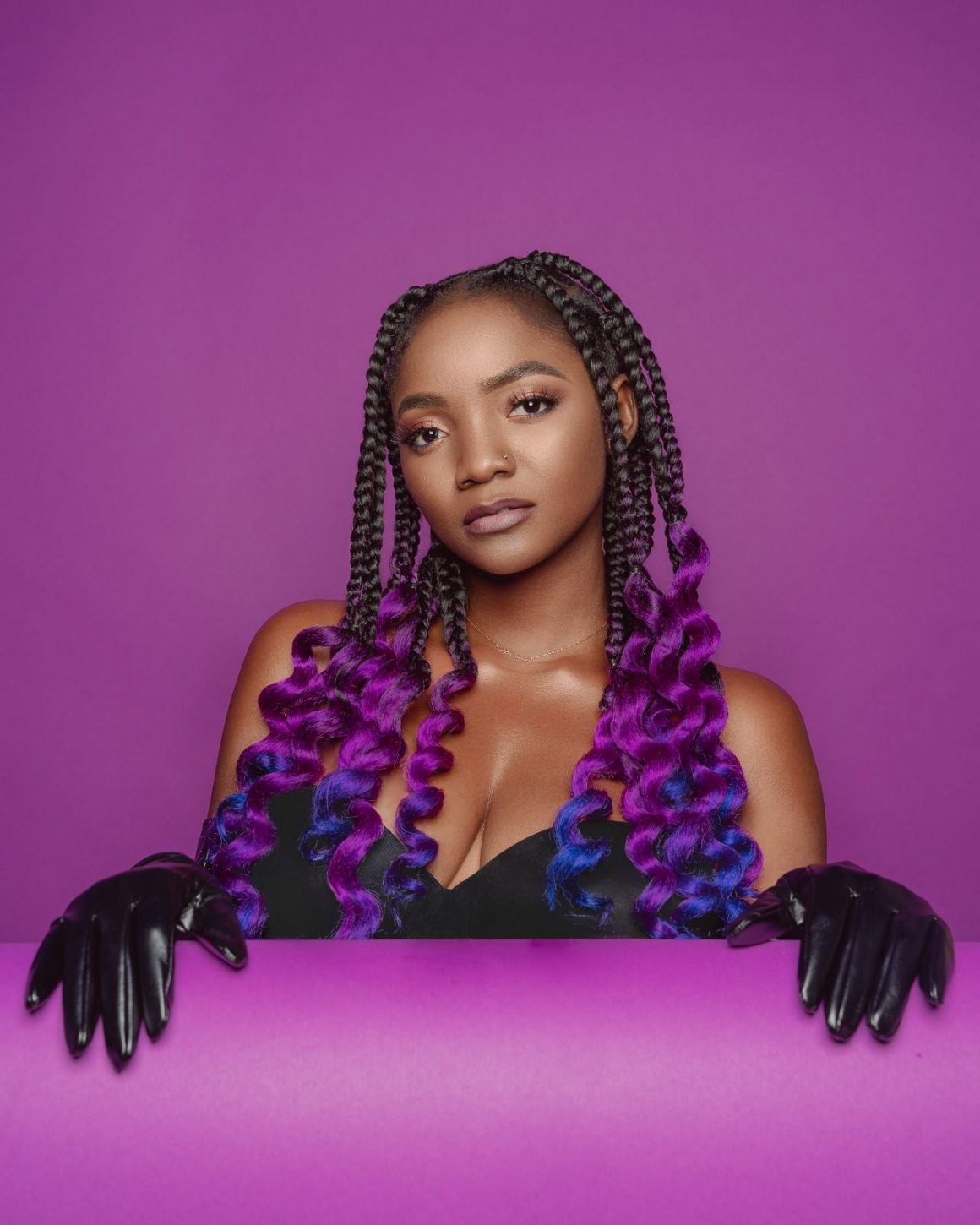 In similar news to Ayra Starr, Nigerian singer Simi Ogunleye had broken a record by becoming the first female artiste to get 100 million plays on audiomack. She took to her Instagram page to share the good news.
"@audiomackafrica, thank you so much for the honour. First female to get 100 million plays on audiomack. I like it very much. Thank God for growth, and thank God for my amazing fans for always supporting me.
Uganda passes Anti-Homosexuality bill.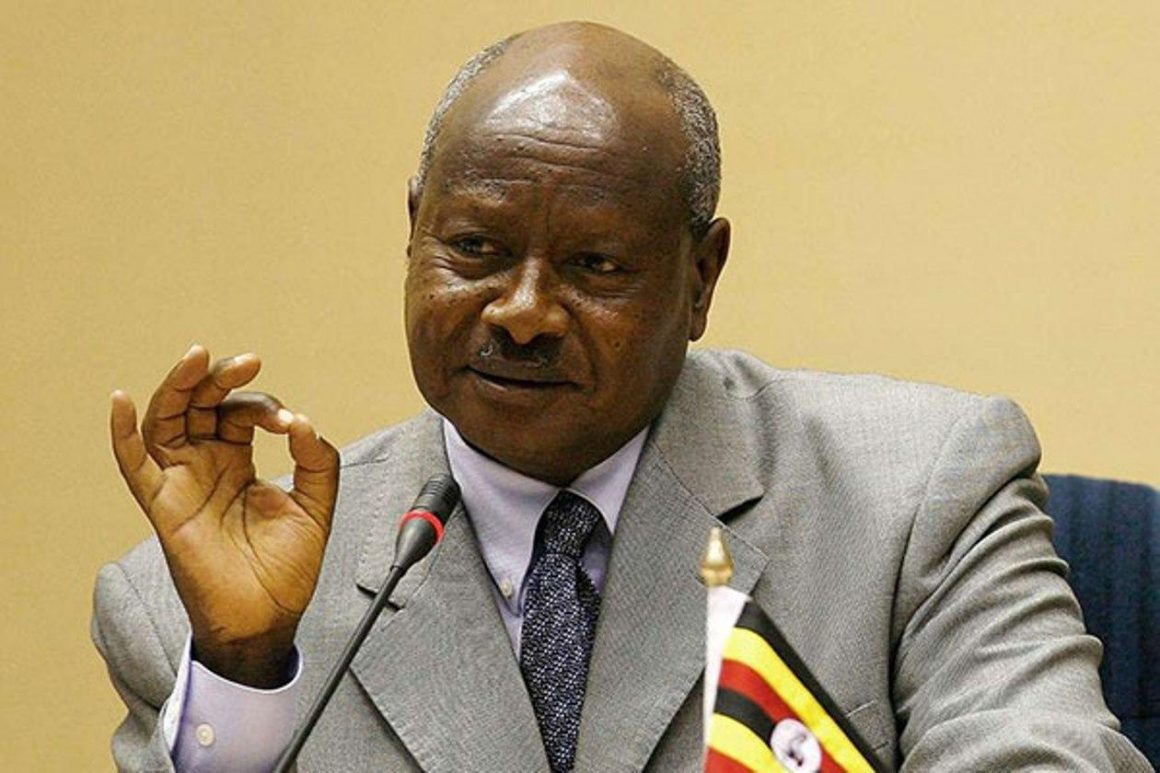 Ugandan lawmakers have approved stringent anti-gay laws, making some crimes punishable by death and imposing up to 20 years in prison for people identifying as LGBTQ+.
According to the bill, the death penalty can be invoked for cases involving "aggravated homosexuality" – a broad term used in the legislation to describe sex acts committed without consent or under duress against children, people with mental or physical disabilities, by a "serial offender," or involving incest.
As well as making merely identifying as gay illegal for the first time, friends, family and community members must report individuals in same-sex relationships to the authorities.
"A person who commits the offence of aggravated homosexuality and is liable, on conviction, to suffer death," read the amendments, which were presented by the chairperson for legal and parliamentary affairs, Robina Rwakoojo. Lawmaker Asuman Basalirwa introduced the Anti Homosexuality Bill 2023 to parliament, saying it aims to "protect our church culture; the legal, religious and traditional family values of Ugandans from the acts that are likely to promote sexual promiscuity in this country."