The National Electricity Grid collapses again.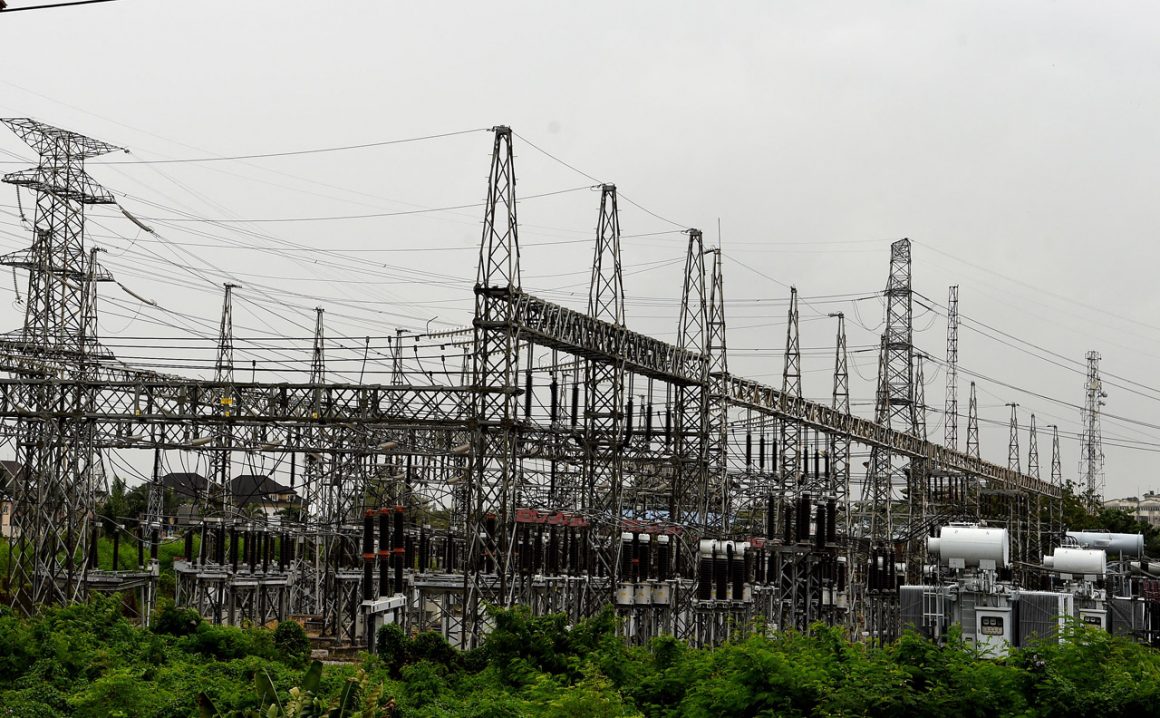 Nigeria's national electricity grid has collapsed for the sixth time in 2022, causing power outages in many locations, including the Federal Capital Territory, Abuja. The government attributes the leading causes of the collapse to bad management and a lack of gas supplies.
Fashion Designer Sandrah Tubobereni announces the launch of TUBO Academy.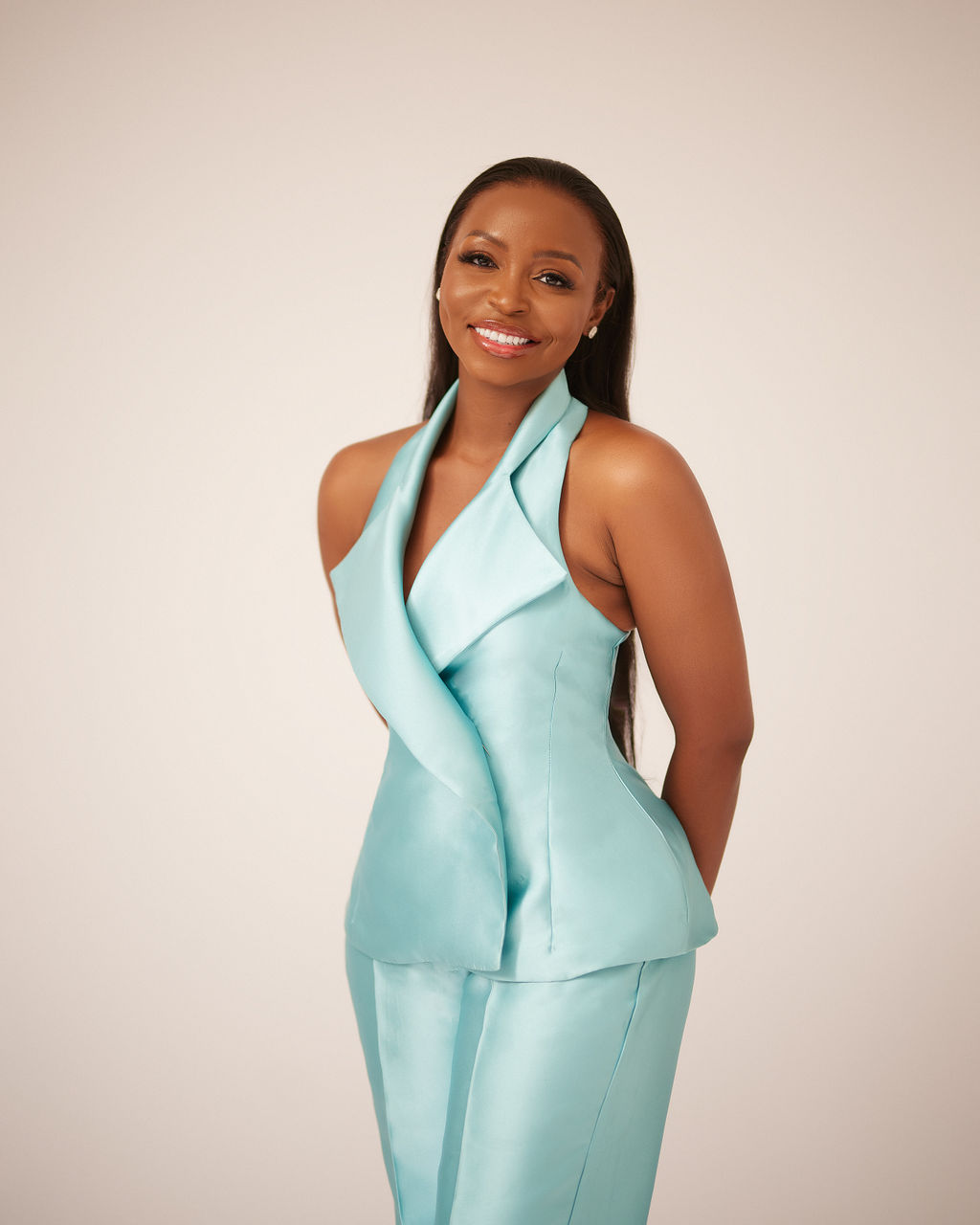 Sandrah Tubobereni, Creative Director of Nigerian fashion brand TUBO, has announced the launch of her fashion academy, TUBO academy.
In a statement via her Instagram page, she says classes will kick off in Lagos, Nigeria, in September 2022. And the courses will run for about 14 months with four consecutive semesters, and training will be from start to finish.
Polo Avenue unveils spring-summer '22 collection in steaming hot campaign.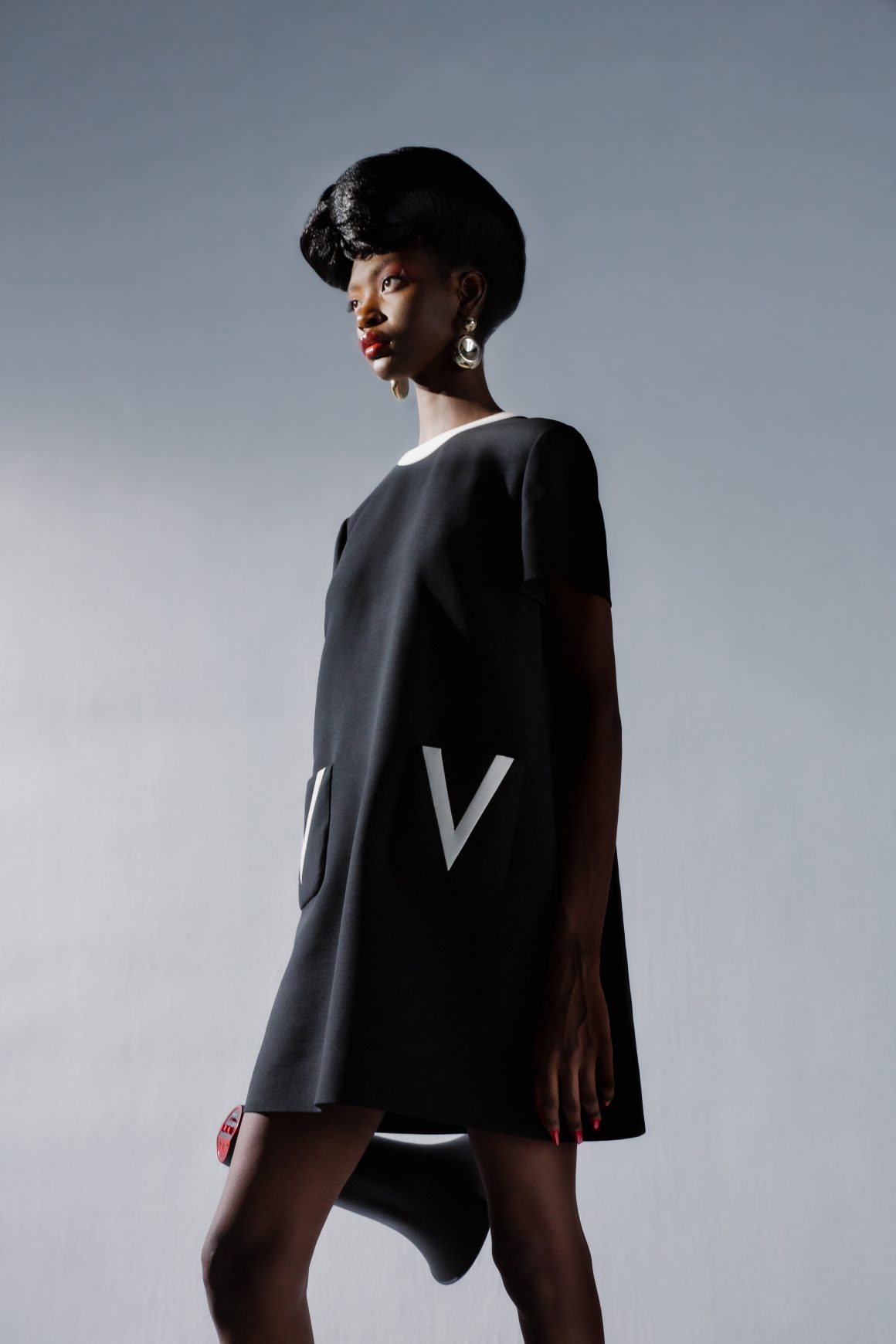 Driven by the central theme of 'Refinement' inherent in every piece of its new Spring-Summer 2022 Collection, Polo Avenue, Nigeria's one-stop destination for luxury fashion goods, has launched its SS22 collection in a new campaign, "Taste and Refinement, from Polo Avenue."
In this new campaign, Polo Avenue featured sleek, edgy and super stylish pieces focused on showcasing the season's fresher and bolder looks.
Directed and photographed by award-winning creative director Daniel Obasi, the new campaign featured models in a monochrome setting. This speaks to the collection's essence: to strengthen freedom of style, expression and beauty and empower people to be their authentic selves while staying refined and tasteful.
Netflix Squid Game Reality Show has a whopping $4.56 Million Prize.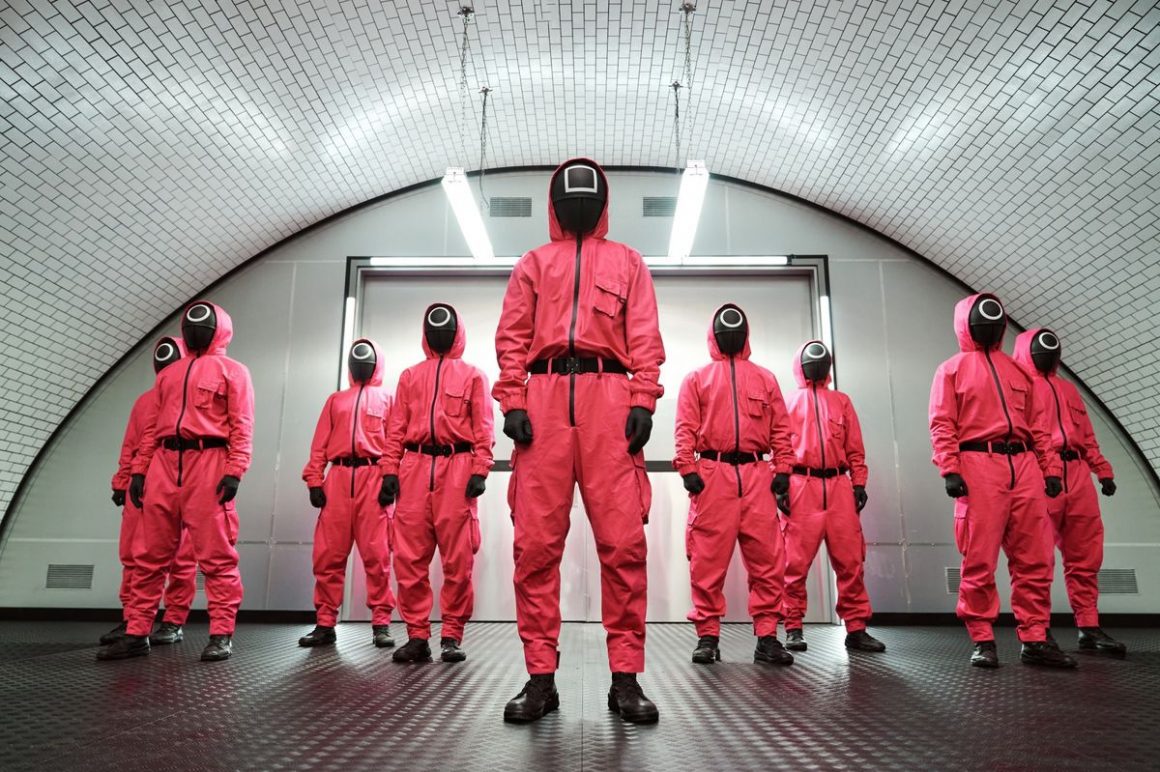 A Netflix reality show inspired by the platform's hit series "Squid Game" is coming to the streaming service, but with far less dire consequences promised for contestants.
In the South Korean-produced drama, players' lives were at stake. With "Squid Game: The Challenge," the "worst fate is going home empty-handed.
The 10-episode competition will include 456 players vying for a "life-changing reward of $4.56 million,". They'll compete in games inspired by the drama series and new challenges aimed at whittling down the field.
Netflix deems the Squid Game drama as its most popular, with more than 1.65 billion hours viewed in the first 28 days after its September 2021 premiere.
Nigerian Govt releases code of practice for social media platforms.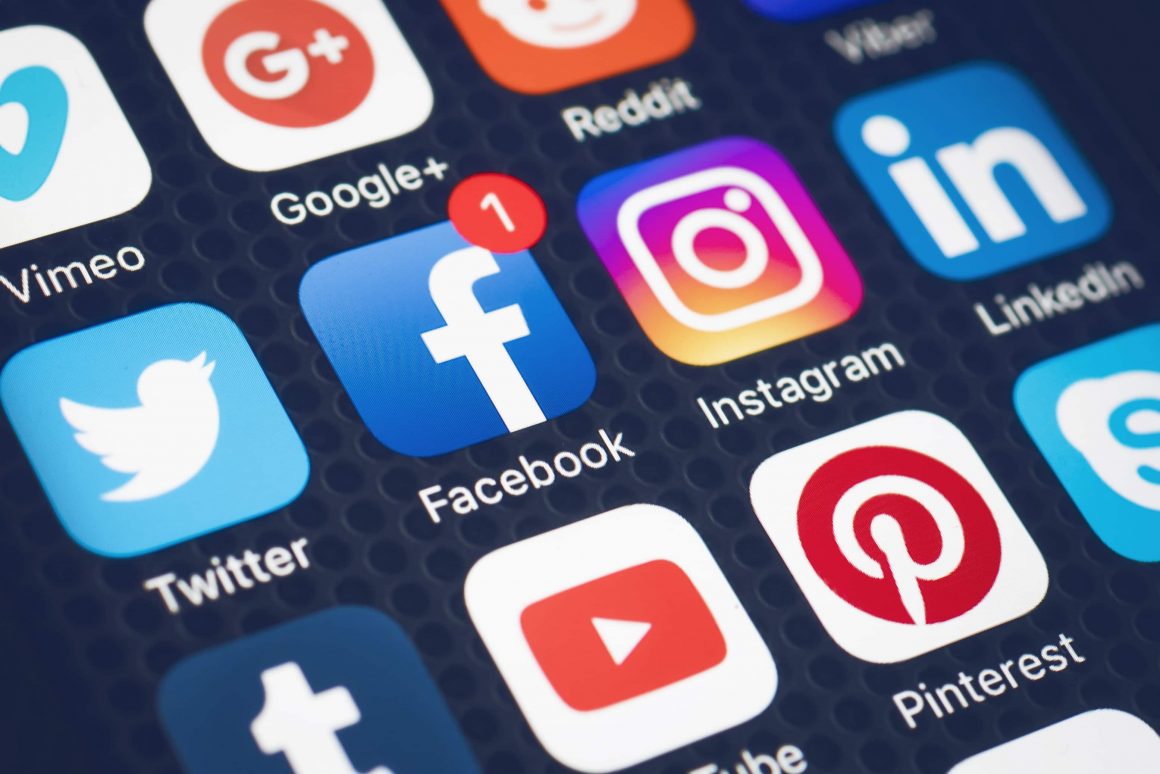 The Federal government, via Nigeria's National Information Technology Development Agency (NITDA), has announced new regulations for Nigeria's Facebook, Twitter, Instagram, and other internet platforms.
The conditions include opening an office in Nigeria, appointing a country representative, compliance with applicable tax obligations, giving the government access to manage prohibited content, and respect for Nigerian laws and the national culture and history.
NITDA said the 'new code' objective is to "set out best practices that will make the digital ecosystem safer for Nigerians and non-Nigerians in Nigeria.
Queen Elizabeth II is the second-longest serving sovereign monarch in history.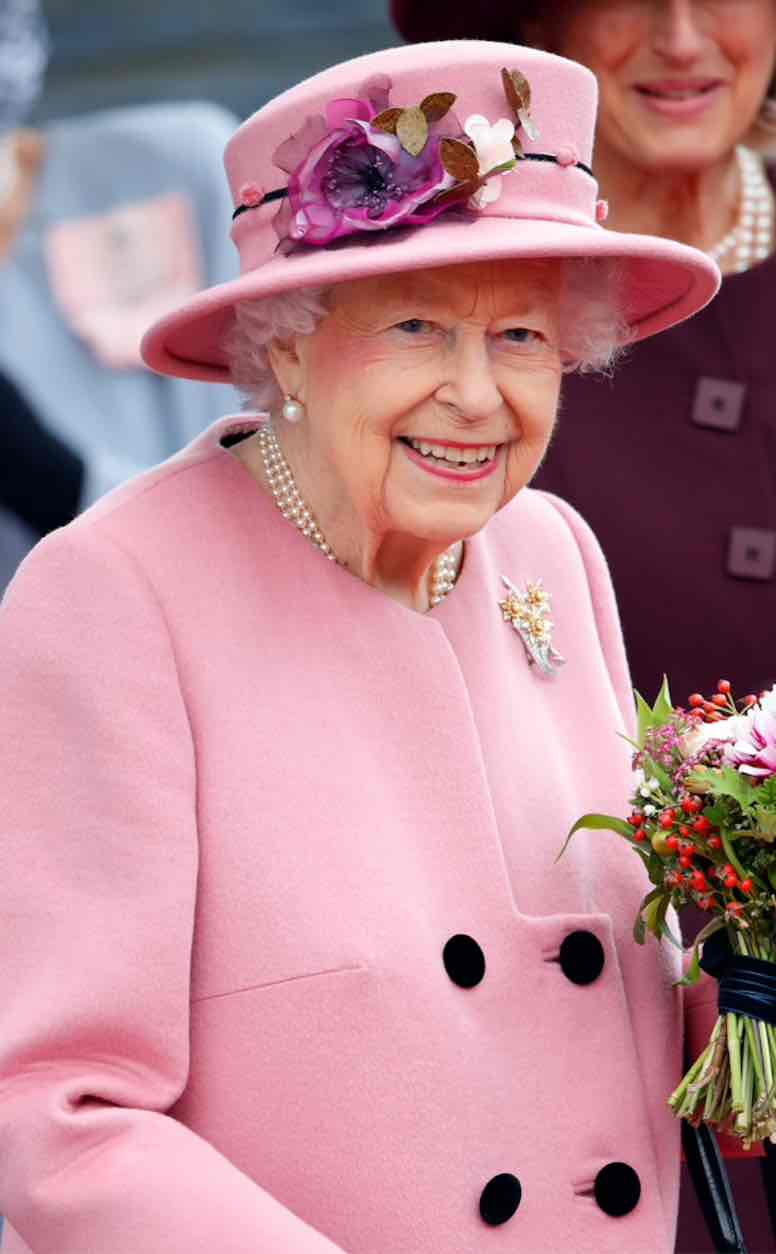 As of this week, The Queen of England had been on the throne for 70 years and 127 days, second only to Louis XIV of France, making her the Second-Longest Serving Monarch.
She overtakes Thailand's King Bhumibol Adulyadej, who died in 2016, having equalled his reign last week. If she is still reigning in May 2024, she will take the title of the longest-reigning monarch of a sovereign state. Her other records include being the oldest reigning Queen ever and the oldest British monarch ever.
Moghalu Resigns from ADC Following Loss of Presidential Ticket, Laments Corrupt Process.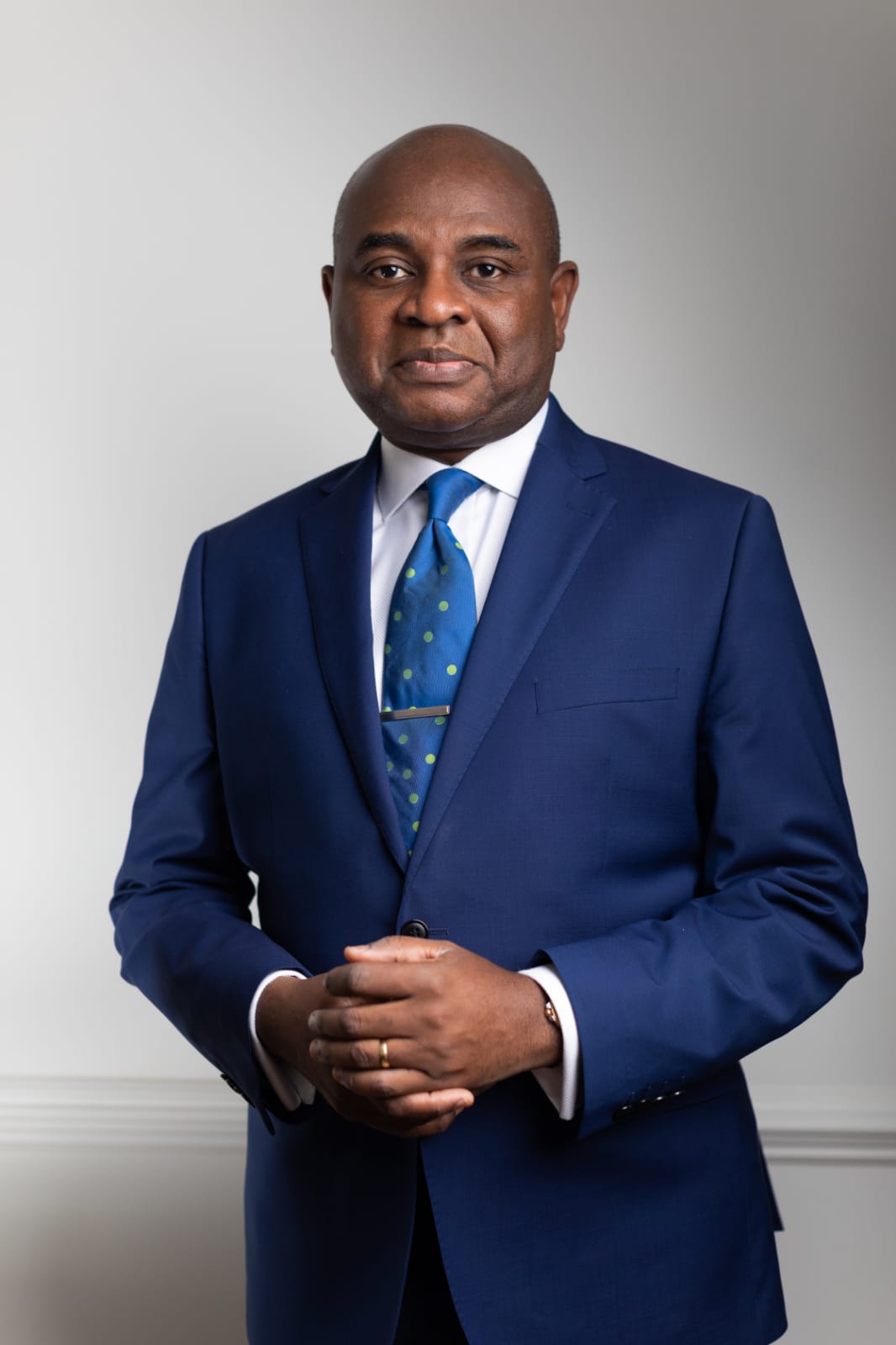 Kingsley Moghalu, former Deputy Governor of the Central Bank of Nigeria, has resigned from the African Democratic Congress. He left the party after losing the Presidential Nomination to Mr Dumebi Kachikwu, the founder of Roots Television. According to Moghalu, the Presidential Primaries was riddled with irregularities.
South-West Governors declare three-Day Mourning.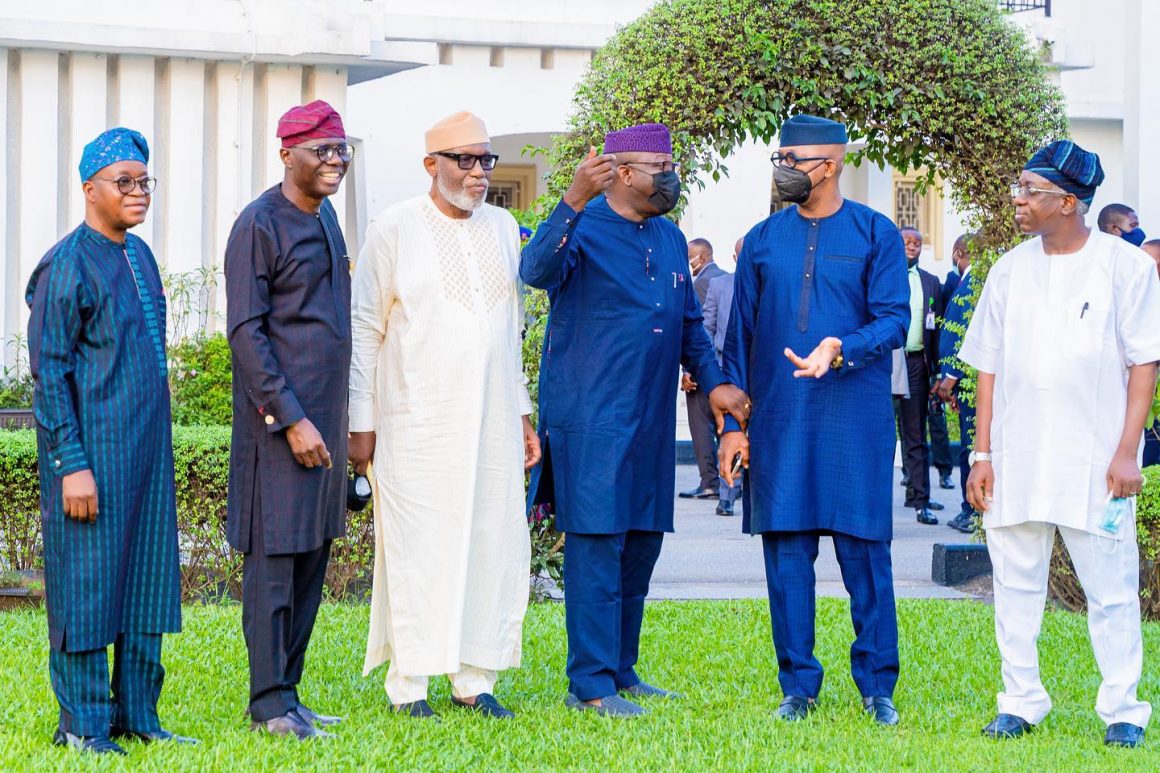 Governors across all the states in the South West have declared a 3-day mourning period in memory of the victims of the attack at St Francis Catholic, Owaluwa Street, Owo, Ondo State. From Monday June 13 Wednesday, June 15, the flags flew at Half Mast in all public buildings, facilities, and official residences across the States.
House Urges INEC to Extend Voters' Registration Deadline by 60 Days.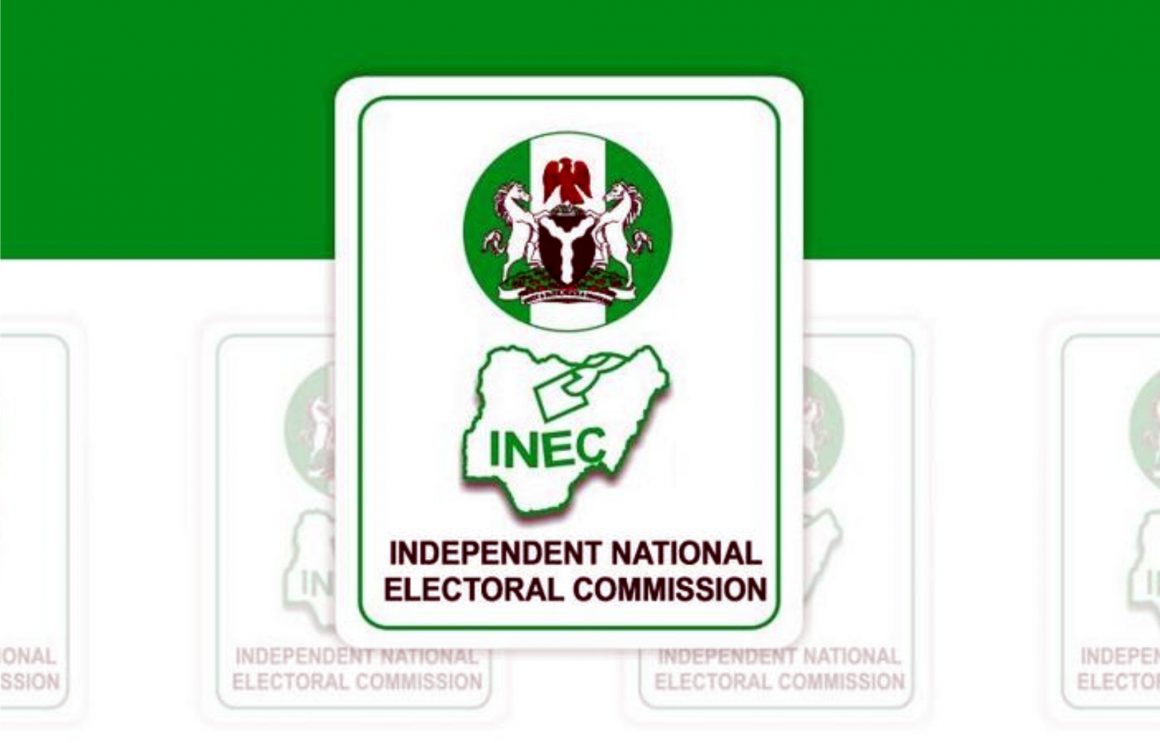 The House of Representatives has urged the Independent National Electoral Commission (INEC) to extend the voter's registration deadline by 60 days, from June 30, 2022, to enable the registration of more Nigerians eligible to vote. The House also mandated its Committee on Electoral Matters to engage INEC to examine and proffer solutions to the shortage of registration machines and manpower. As well as to deploy an additional 30 voter registration machines in each local government area, train and deploy ad-hoc staff to improve the shortage of manpower at registration centres and provide security for the Ad-hoc staff.
Atiku picks Gov Okowa as running mate.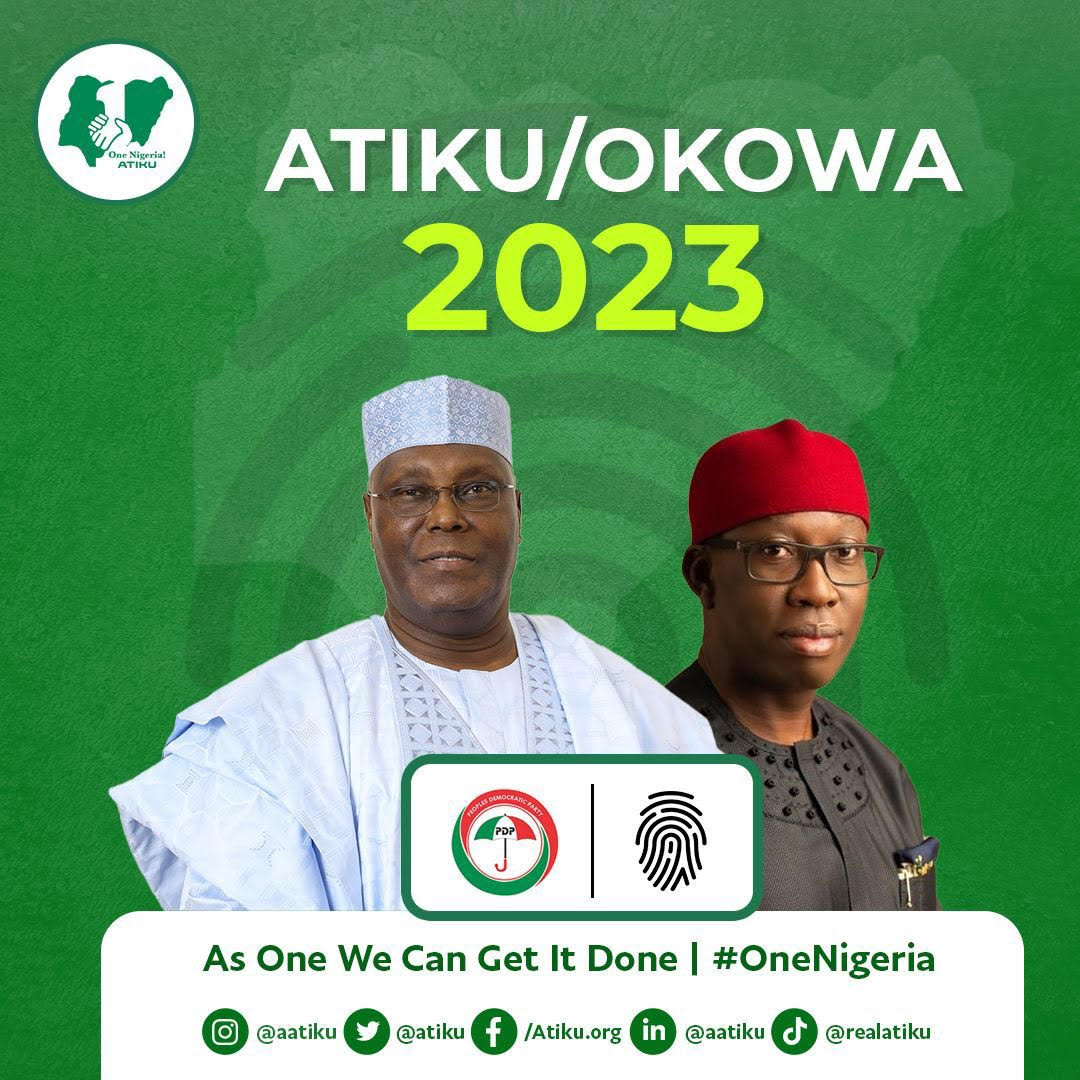 Delta State Governor, Ifeanyi Okowa, has emerged as the running mate to the Presidential candidate of the Peoples Democratic Party (PDP), Atiku Abubakar. He announced his choice of running mate at the PDP national headquarters in Abuja, saying it was difficult to make considering the quality of those recommended. He also added that he reached his decision after wide consultations with party stalwarts.