Olori Atuwatse III & siblings launch the Captain Idahosa Wells Okunbo STEM innovation Centre.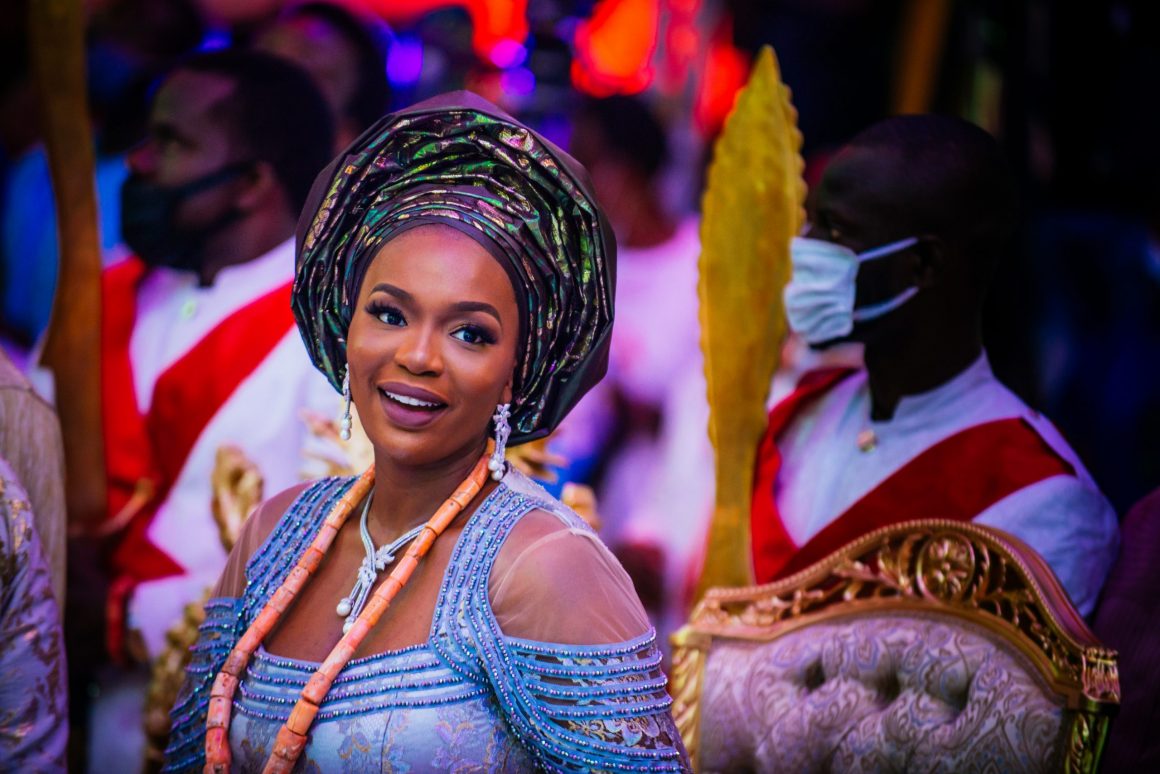 As part of efforts to provide children of the Warri Kingdom and Delta State with qualitative education, her Royal Majesty, Olori Atuwatse III, has officially unveiled the Captain Idahosa Wells Okunbo Stem Innovation Centre, Iyara. The centre was launched in memory of the Queen's late father, Captain Idahosa Wells Okunbo.
The Captain Idahosa Well Okunbo Stem Innovation Centre is the first of its kind in the kingdom where orphaned and indigent children from different slum areas around Warri can, through play, explore the amazing world of STEM (Science, Technology, Engineering, and Mathematics).
The space is well equipped with a wide array of engaging activities for kids to tinker with, including Digital labs, Coding challenges, Robotics kits, prototyping with 3D printers, Physical computing with Arduino, computer games, and child-friendly sci-fi movies/animations, short videos on emerging technologies, and many more.
Rema and Boohooman .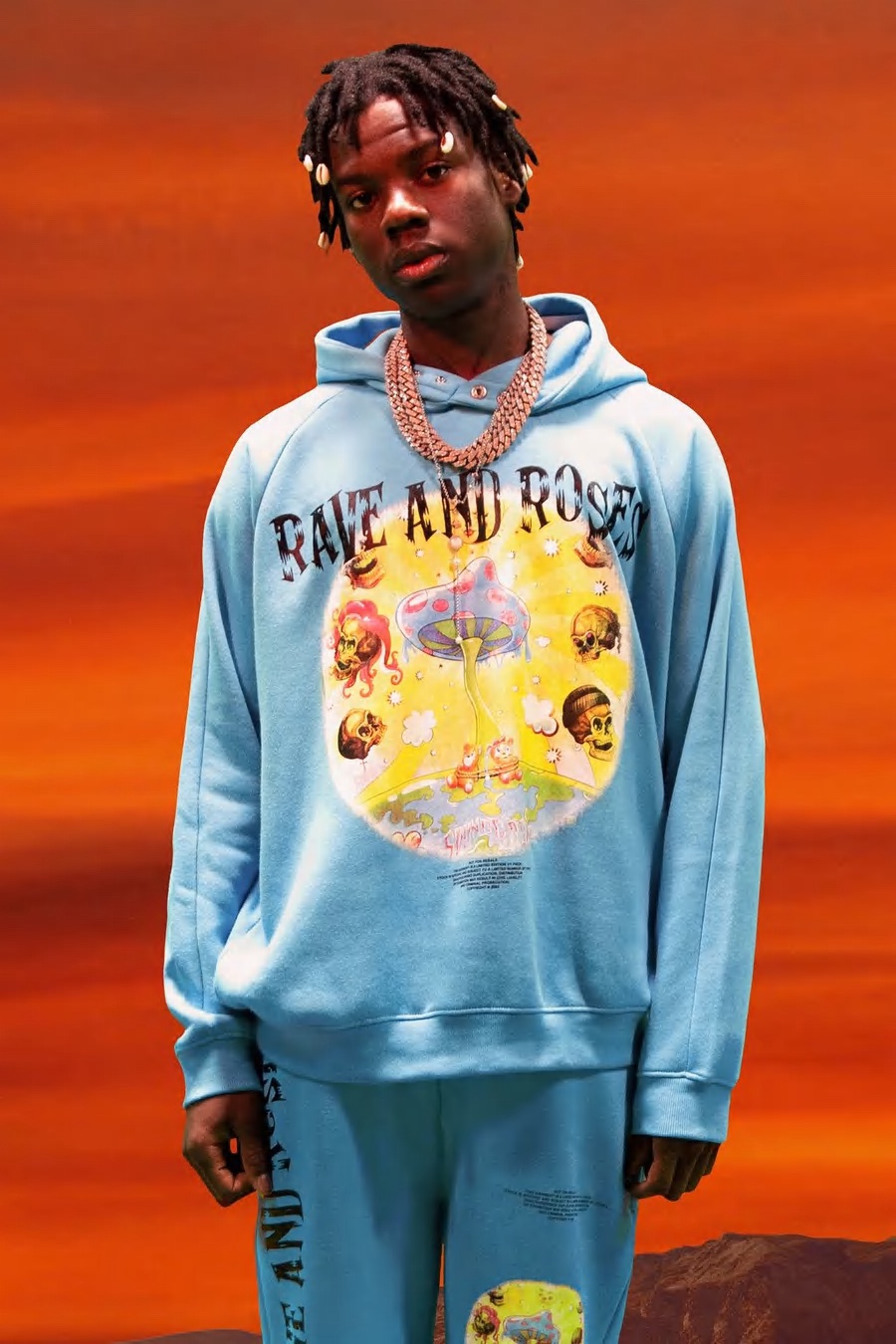 Afrorave star Rema has joined forces with Boohoo Man to design 'Rave and Roses', a limited edition fashion collection exclusive to the brand. Baggy and oversized t-shirts, tracksuits, and hoodies are key items in the drop. Inspired by his killer eye for style and unique album artwork, Rema's bold personality shines through the entire collaboration.
Okada ban in Lagos State takes effect.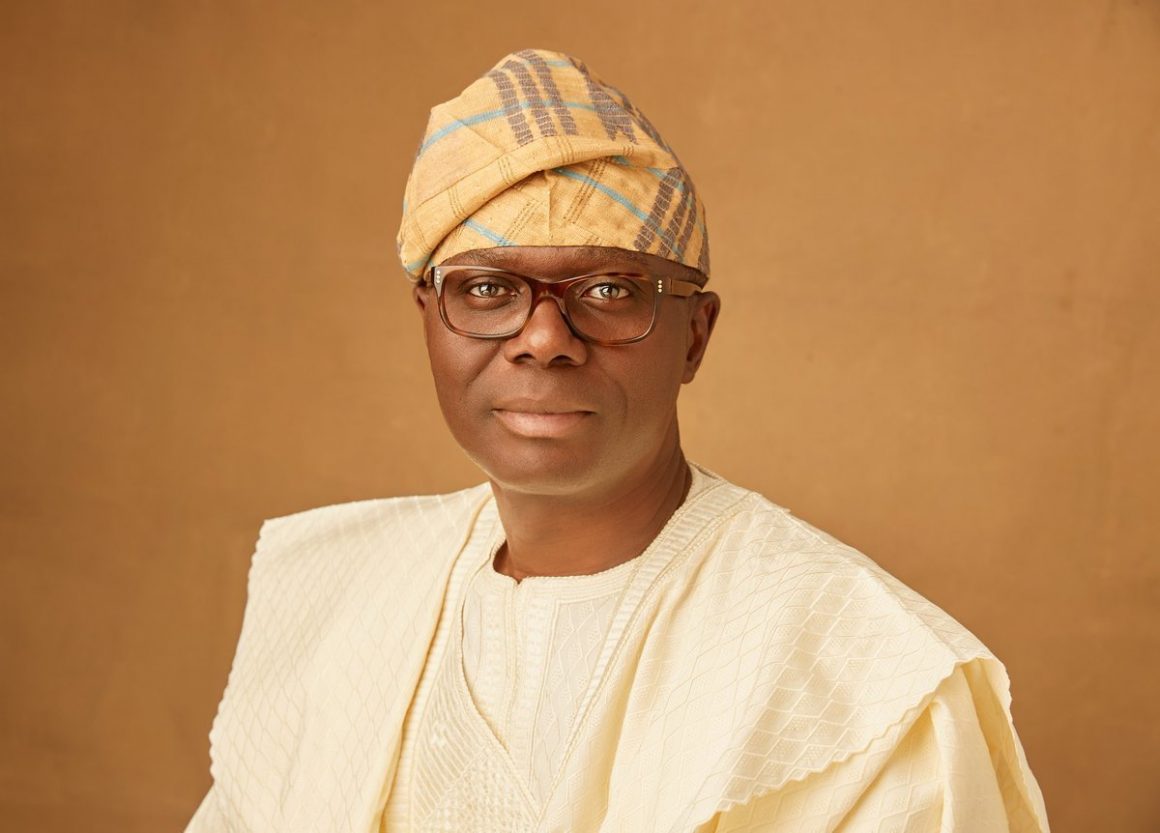 The ban imposed on operations of commercial motorcycles, popularly called Okada, in six Local Governments and nine local council development areas of Lagos State by the state Governor, Babajide Sanwo-Olu, has taken effect. As the enforcement begins, the Lagos Ferry Services has deployed more boats and increased daily operational trips at terminals and jetties located within areas in the state where activities of commercial motorcyclists have been banned.
Idris Elba stars in the new Gucci Watch Campaign.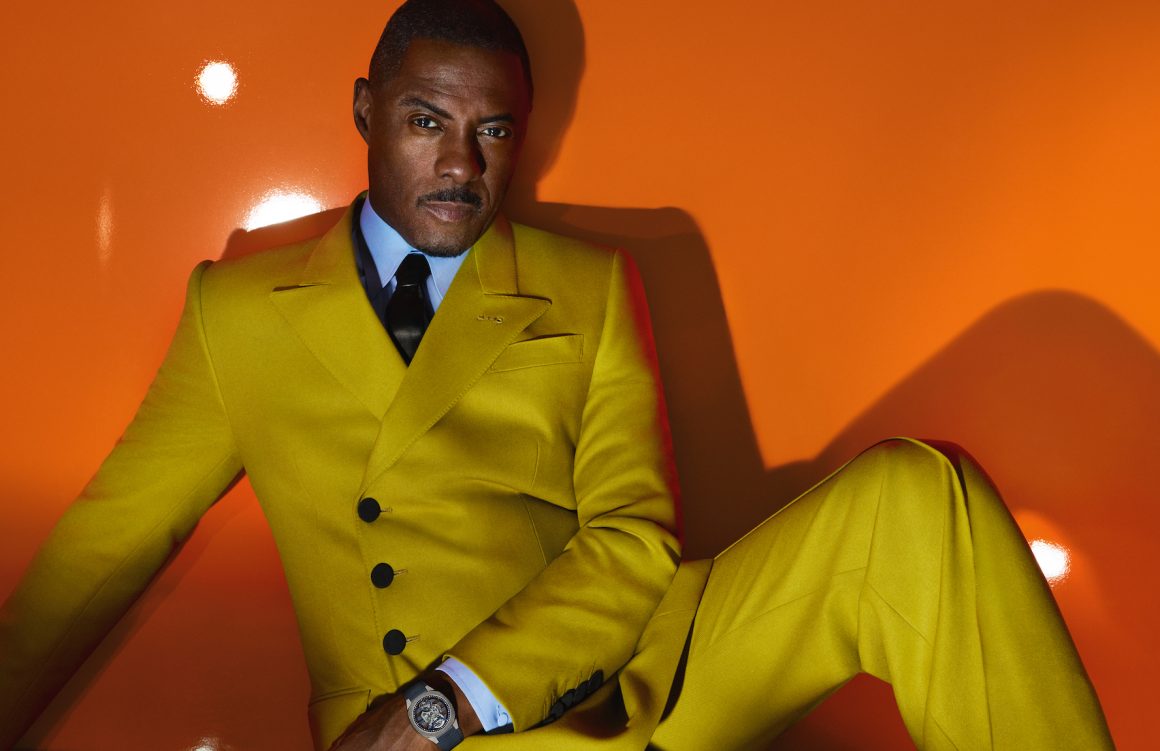 Luxury house Gucci presented their new 25H Timepiece Collection with a campaign starring English actor Idris Elba. The images were captured by fashion photography duo Mert Alas and Marcus Pigott. While In charge of creative direction was Alessandro Michele, with art direction from Ezra Petronio. Clean lines and contrasting finishes define the GUCCI 25H timepieces collection, which was inspired by contemporary architecture.
The BBNaija Season 6 reunion.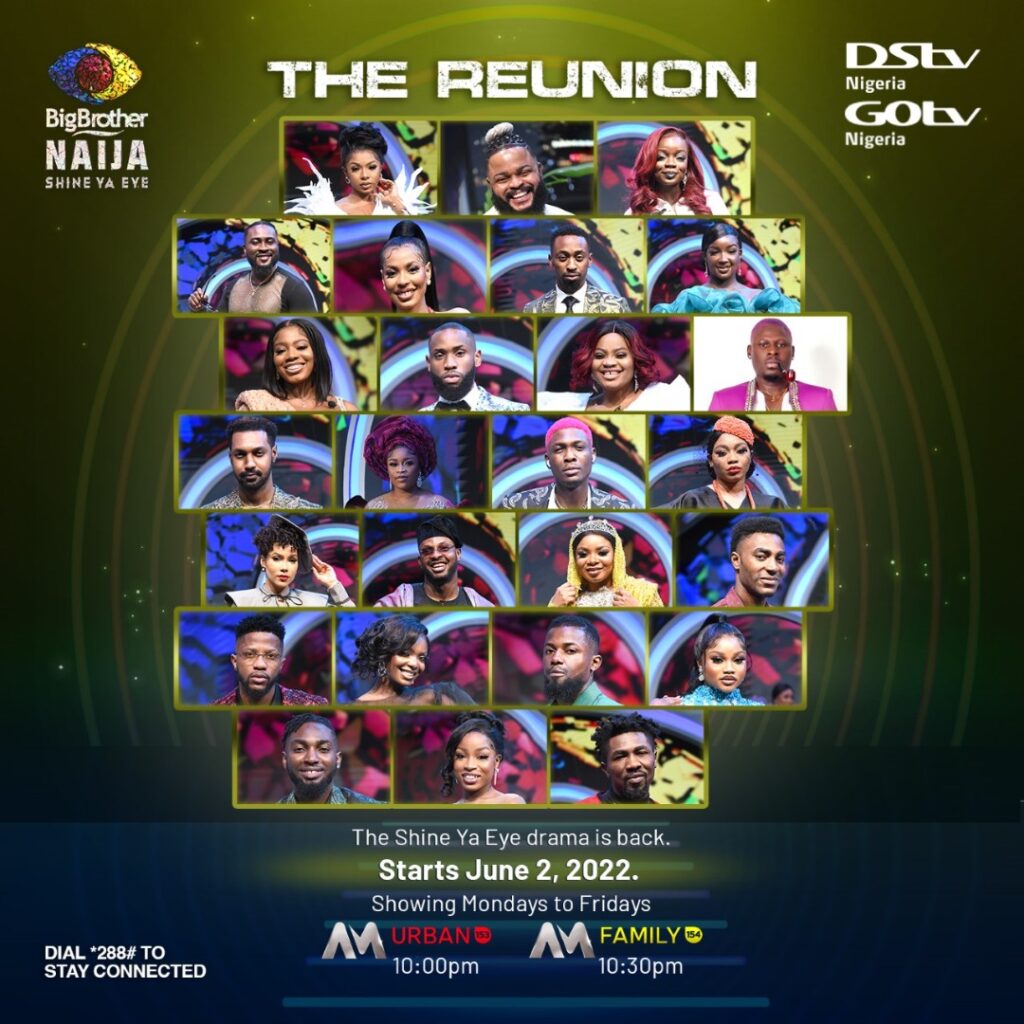 Organisers of the Big Brother reality show have announced that the BBNaija Season 6 'Shine Ya Eye Lockdown' reunion will premiere on June 2, 2022. A post on its official Twitter page made the announcement. The show will be hosted by Ebuka Obi Uchendu, who will revisit some highlights and memorable moments from the 2021 season 6 edition won by WhiteMoney.
NCC Approves Elon Musk's Starlink License to Operate in Nigeria.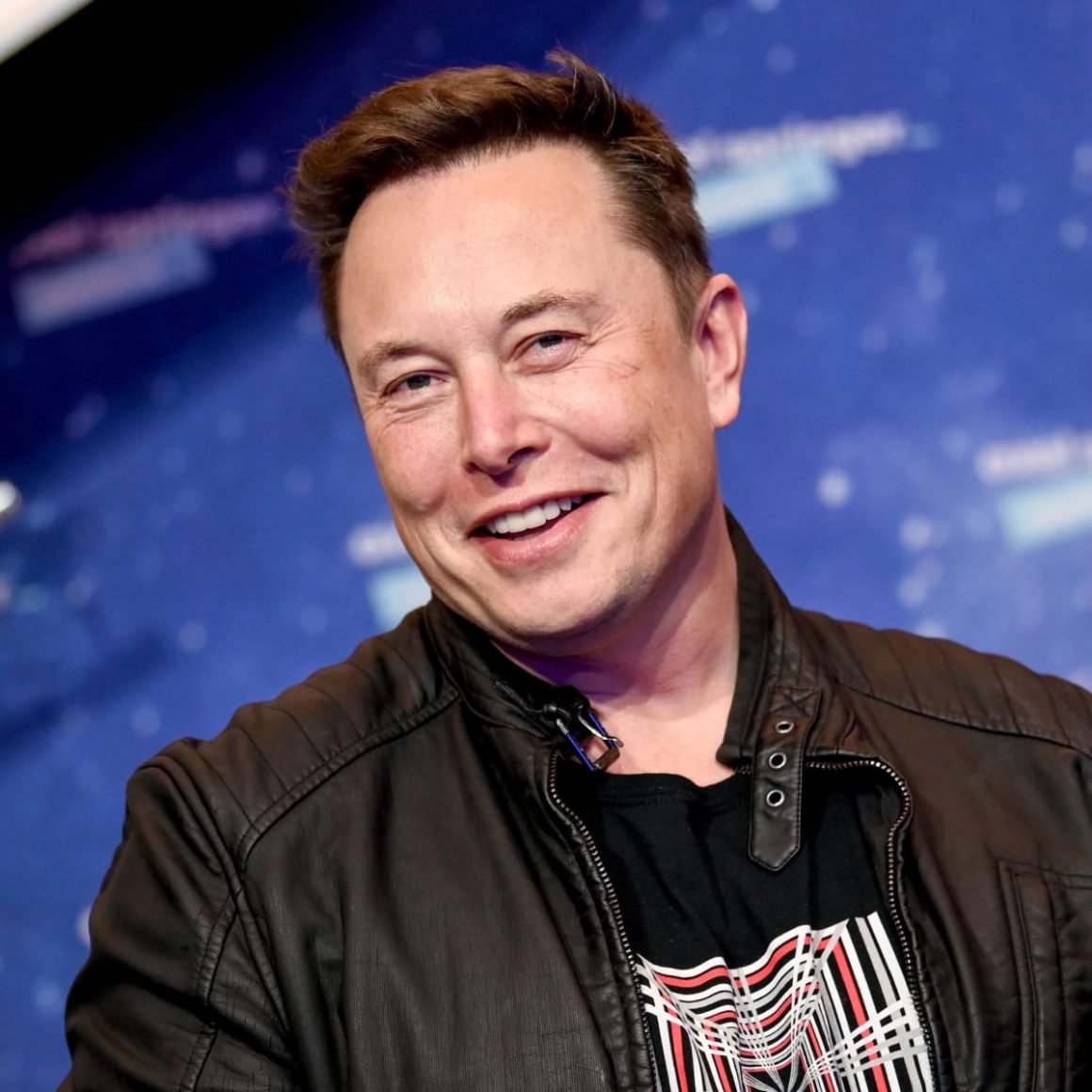 Nigerian Communications Commission (NCC) has approved the license of Starlink, a satellite internet constellation operated by SpaceX, to operate in Nigeria. Elon Musk tweeted this announcement via his Twitter handle.
The company received two licenses, the International Gateway license and the Internet service provider (ISP) license, and will be trading as Starlink Internet Services Nigeria Ltd.
According to NCC, the International Gateway license has a 10-year tenure, while the ISP license lasts five years. Both licenses take effect from May 2022 and may be renewed after the expiration.
President Buhari to pick his successor.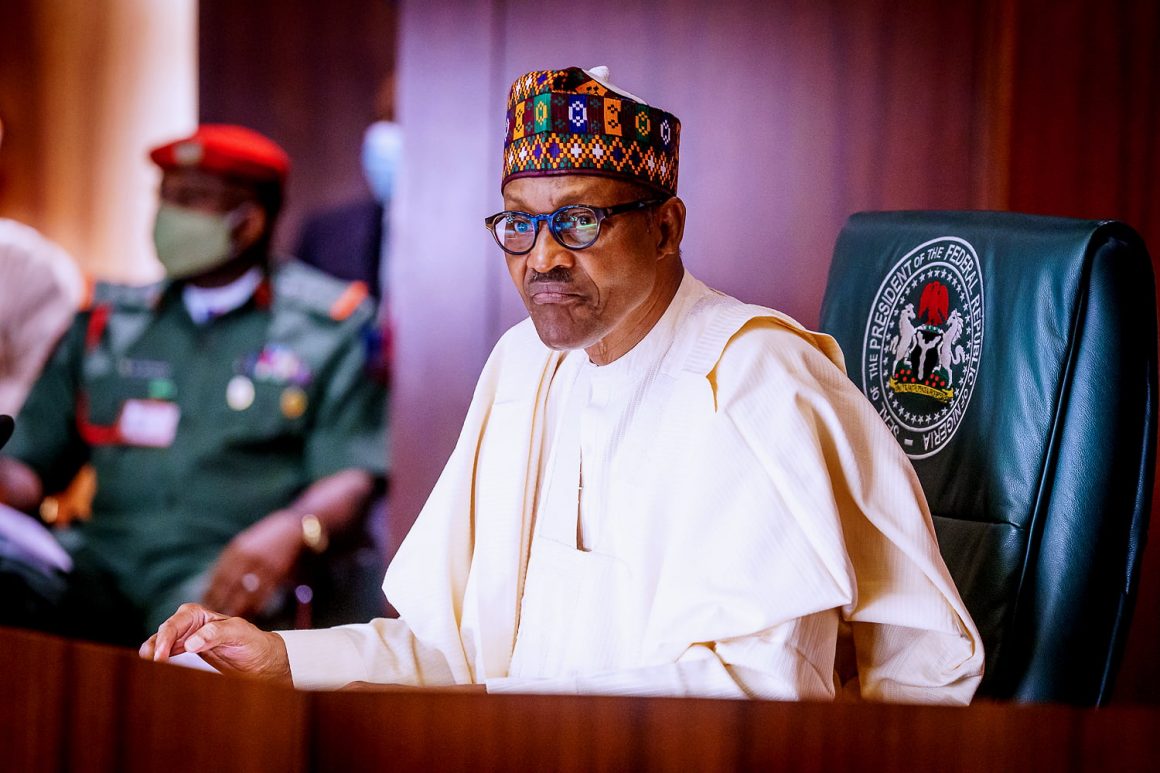 President Muhammadu Buhari has told the Governors of his party, APC, that he would want to pick his successor and needs them to support him.
Mr Buhari said this at a meeting with Governors elected on the APC platform at the State House, Abuja.
"In keeping with the established internal policies of the Party and as we approach the Convention in a few days, therefore, I wish to solicit the reciprocity and support of the Governors and other stakeholders in picking my successor, who would fly the flag of our party for election into the office of the President of the Federal Republic of Nigeria in 2023,". The president said. The meeting was also attended by the APC National Chairman, Abdullahi Adamu.
Queen Elizabeth celebrates 70 years on the throne.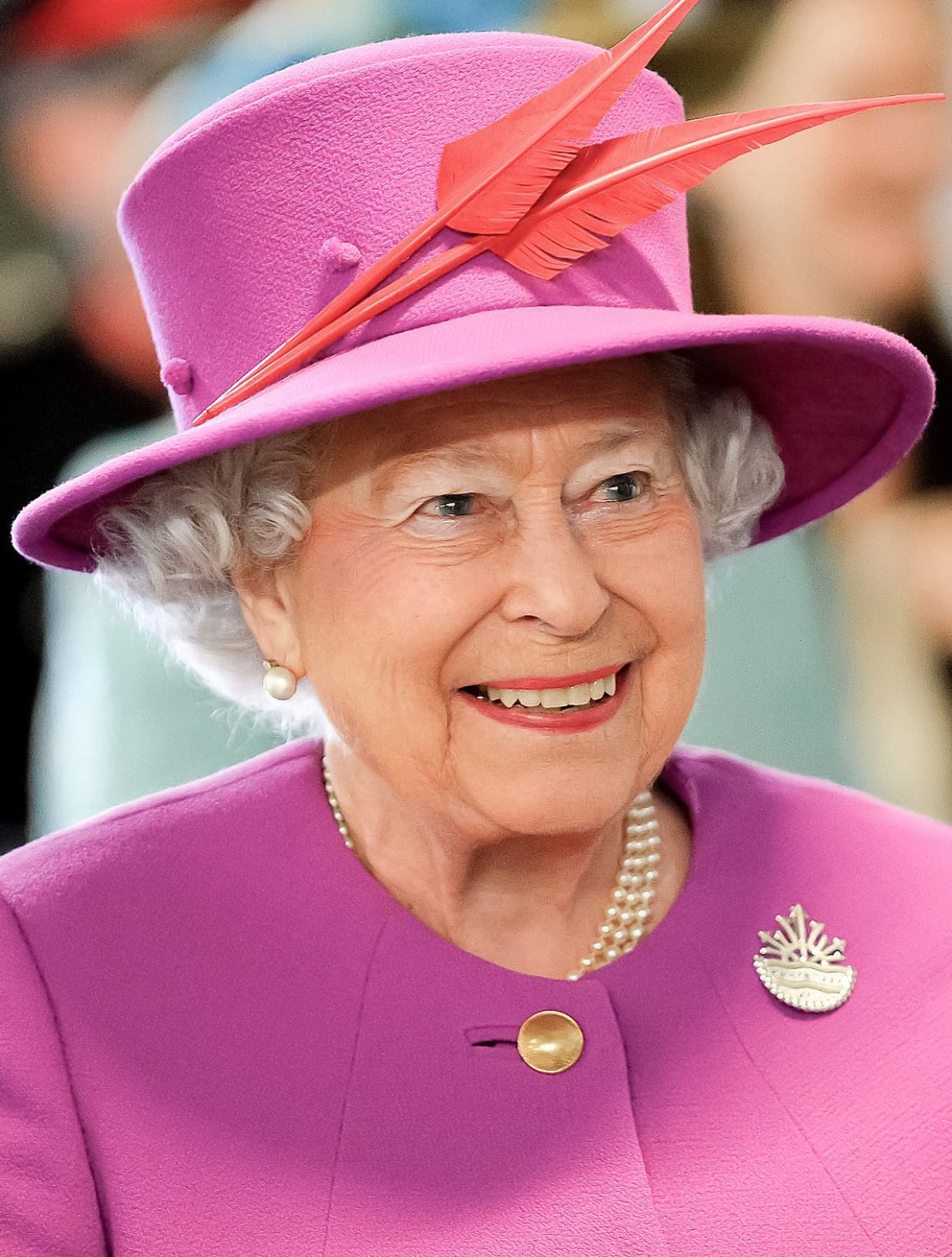 Britain is celebrating Queen Elizabeth II's 70th year on the throne with a massive show of pomp and pageantry. The celebration began with a military parade in London, Trooping the Colour, with 1,400 troops in bearskin caps marching to honour the Queen's formal birthday.
Following an 82-gun salute, the Queen will be joined by members of the British royal family on the balcony of Buckingham Palace to watch a military flyover.
On Adebayo Oke Lawal's Orange mentorship program.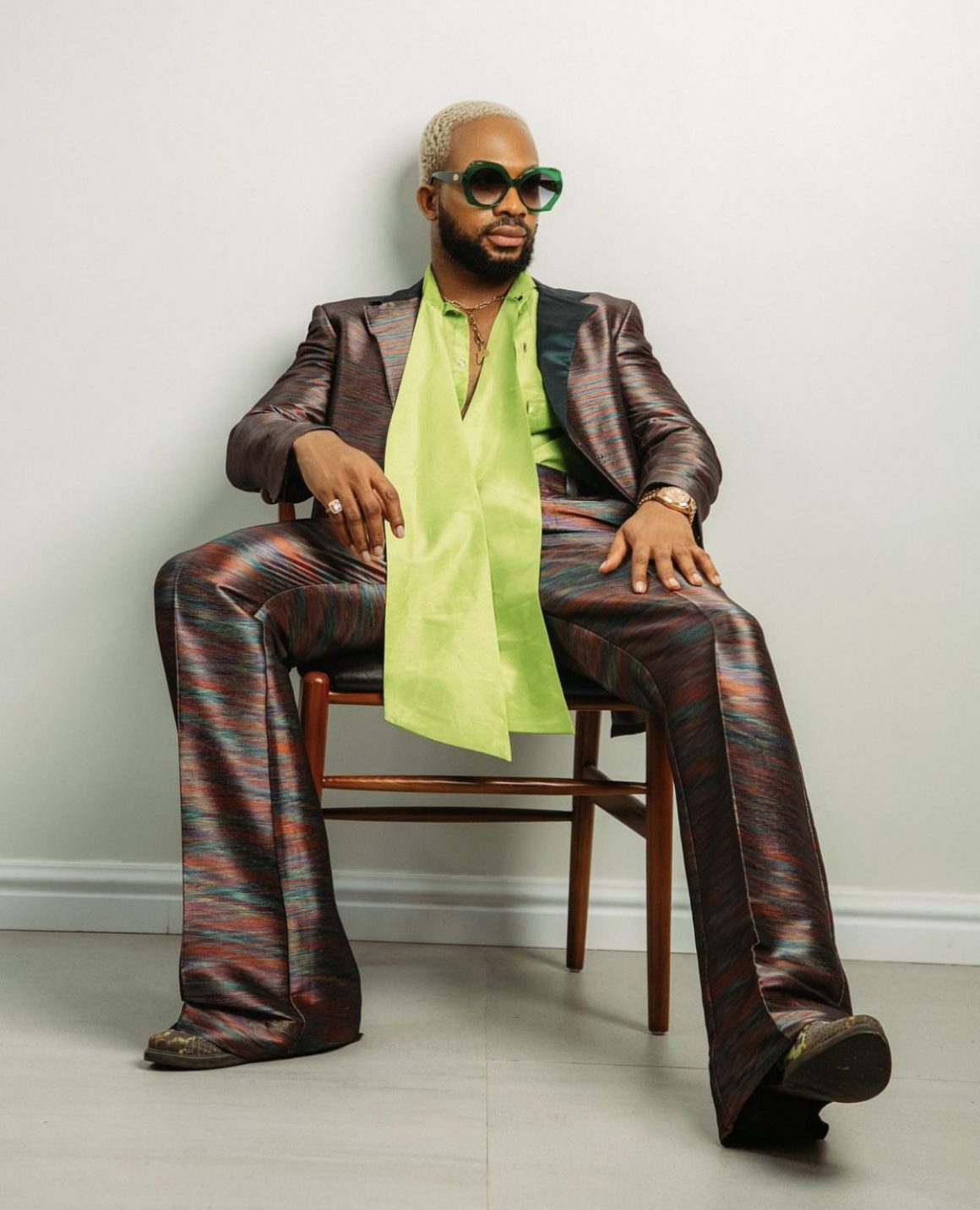 Founder of Orange Culture Adebayo Oke Lawal has found a way to give back and support upcoming fashion designers through his programme called The Orange Mentorship Programme.
Oke-Lawal is one of Nigeria's fast-rising designers who uses his brand as a political statement. Known to favour androgynous fashion, he has helped a host of other menswear designers redefine what menswear means to them.
Peter Obi emerges as Labour Party's Presidential Candidate.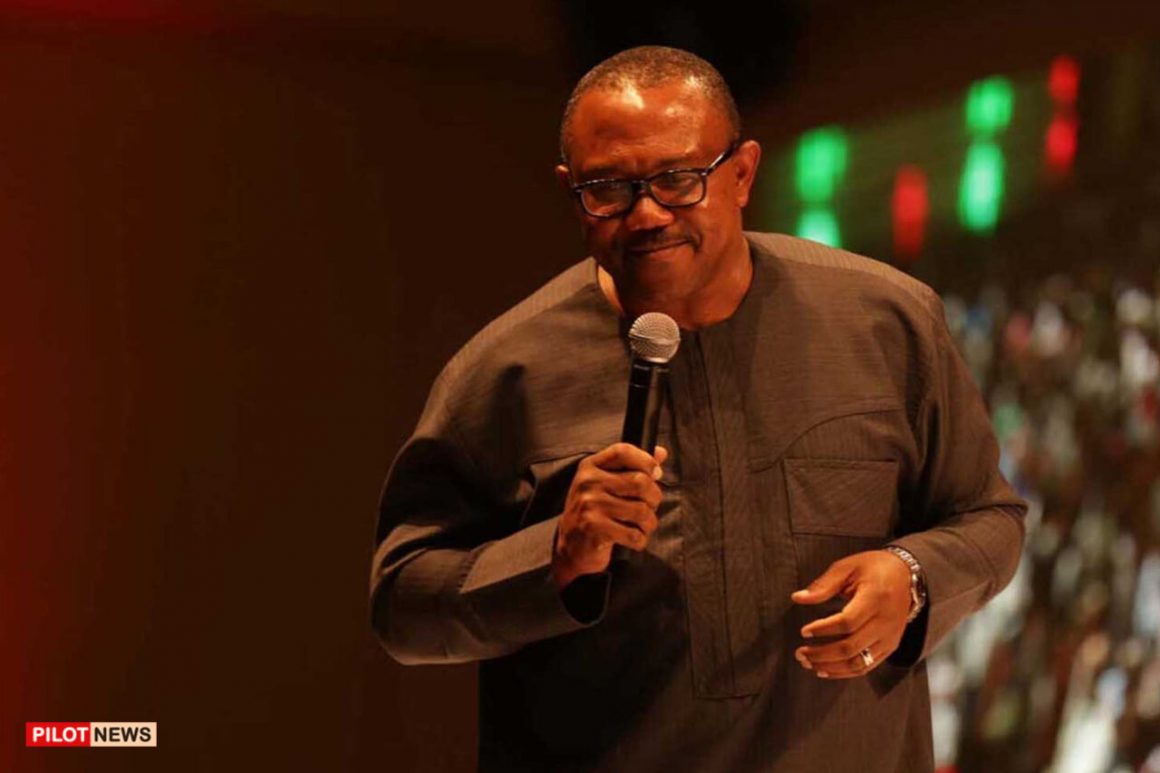 Former Anambra State Governor, Peter Obi, has emerged as the presidential candidate of the Labour Party ahead of the forthcoming general elections. He emerged as the party's choice at its ongoing national convention and presidential primary in Asaba, the capital of Delta State, after other aspirants stepped down for him.