By Charles Didee Eta
These days building a cyber relationship has become mission impossible. This is due to the kinds of tales that surface from time to time based on social media hookups gone wrong. It's almost like watching a blockbuster or psycho killer movie. The entire situation is nerve-racking, to say the least.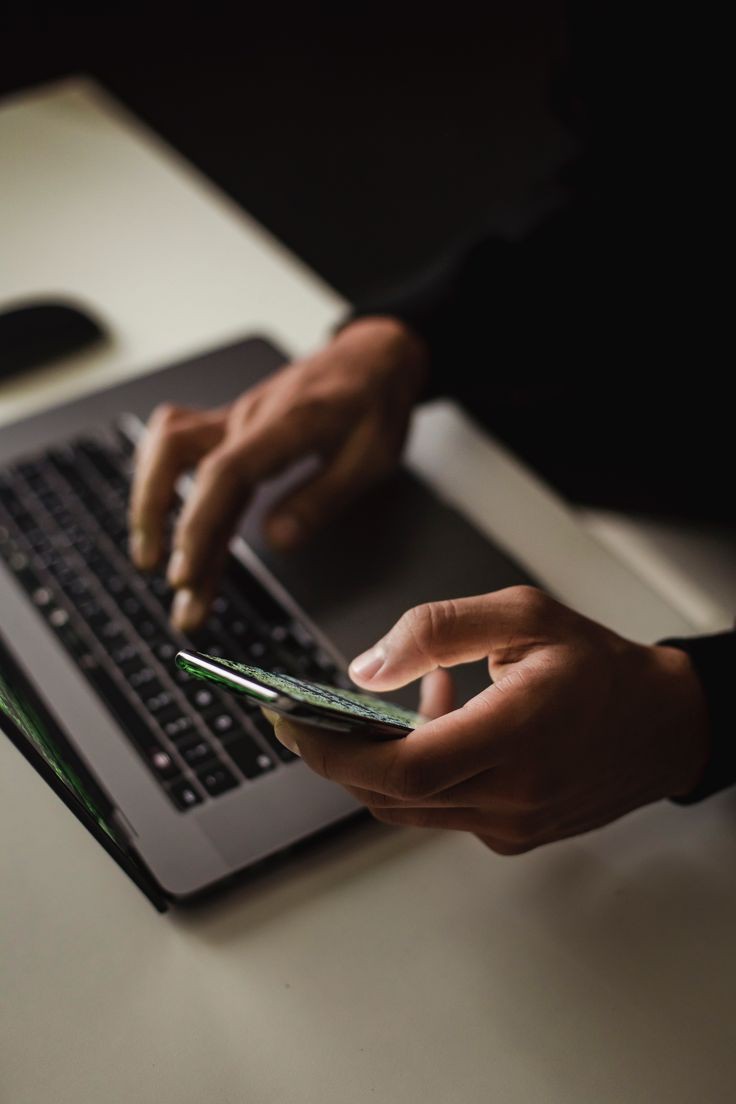 The early years of social media networking ran from about 1997 through 2005 with platforms like- Sixdegrees.com, Amihotornot.com, Friendster, Hi5, Myspace and Facebook. At that time, things were pretty much straightforward. At the time, our social media priorities were connecting with people, updating statues, commenting on posts, long message threads, and posting photos and videos on personal profiles. But with technological advancements, social platforms were forced to embrace business, almost blurting out the real purpose for this evolving means of communication/networking. Suddenly, paying for everything online became the standard, with the popular internet hackers and fraudster's capitalising on any opportunity they can find. Money being the root of all evil, it is no surprise why these strange things started happening, and even more rampantly nowadays.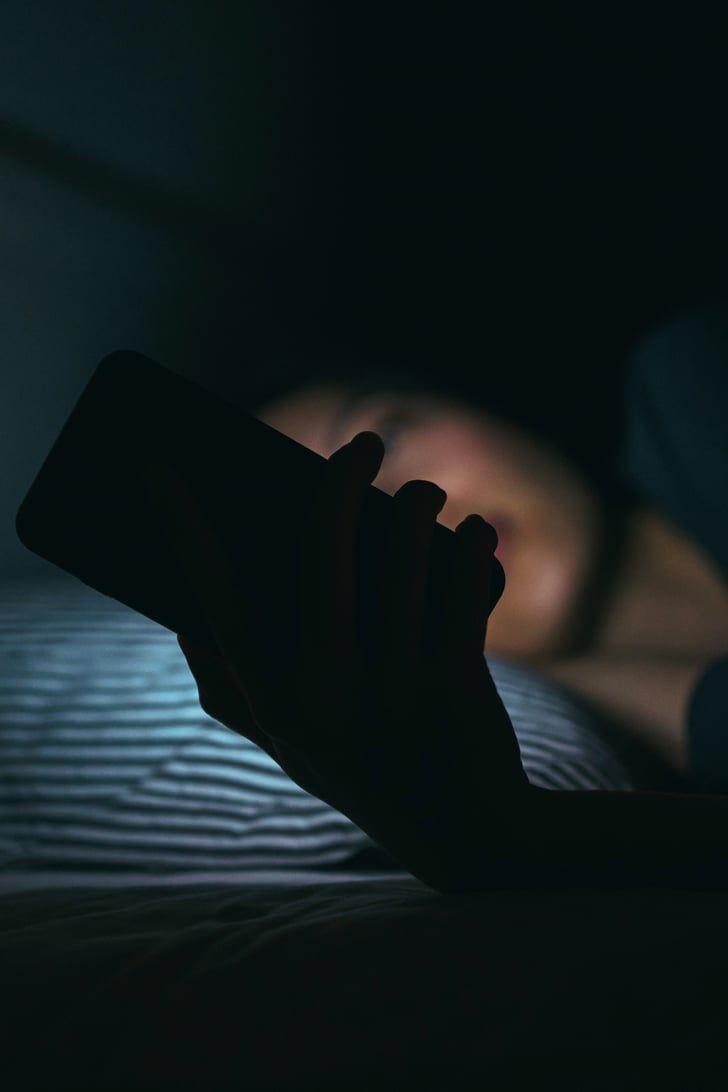 Initially, it seemed like a cool thing to put personal information and luxuries up on the internet to generate traction, but now even that sometimes comes with dire consequences. There have been different stories of people getting robbed and even murdered. Let's not even go into its effect on mental health due to online peer pressure and cyberbullying. It's an endless cycle.
Despite the many challenges with social media, it can't exactly be condemned for the principal fact that there are still so many advantages it brings to the table. Still, it has both sides, just like everything else, and sometimes, there is no way to avoid experiencing them both. It just so happens that the negatives get most of the attention, and it becomes alarming when lives are involved. From all we've seen and heard, anyone can be a victim regardless of status or intellectual grounding. Being aware that not everyone on the internet has your best interest at heart is the beginning of wisdom. Please do yourself a favour by not making it easy for them; Google is your friend.