By Tosin Ogundadegbe
They say stylists tend to view fashion differently. I say we just know how and when to switch things around to make a statement. It was an exciting weekend as the whole of Africa stood still to celebrate our movie industry. Our very own Oscars. Of course, the most exciting part was the Red Carpet. Seeing the stars putting their fashion foot forward was a delight to watch. Did I have an opinion on all the pieces? Well, maybe yes or no. All I can assure you is that the five below were worthy of mention, good or bad. What were your favourite looks? Tag me on Instagram – the handle is @thestyleinfidel.
Denola Grey in Atafo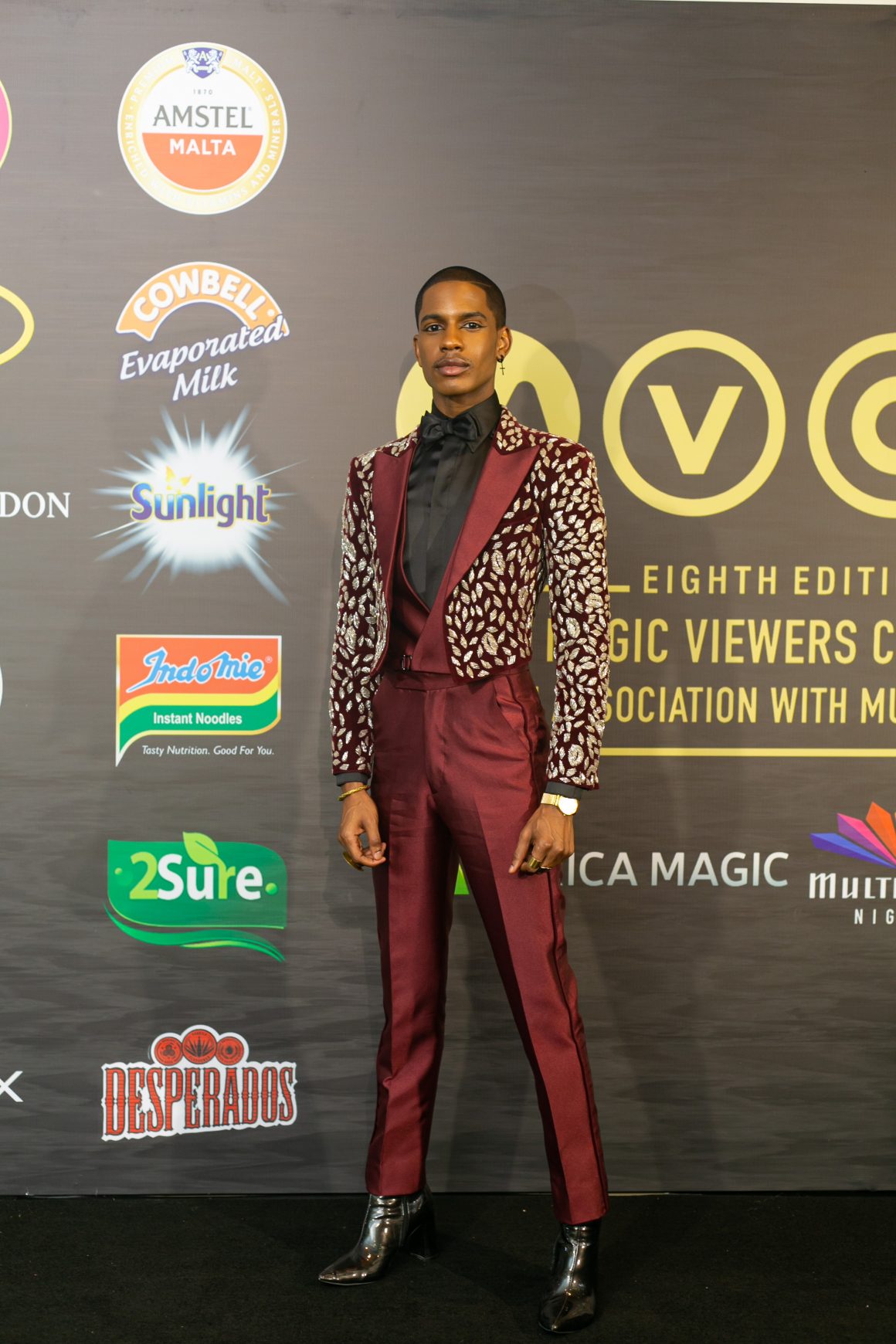 A well thought out look is a stylist's dream, and this is no exception. From his play on proportion to the contemporary take on the art of traditional menswear tux, Denola is poised, posed up and looking resplendent in ATAFO. Hardly surprising he won an award in the best-dressed category.
Eku Edewor In Vicnate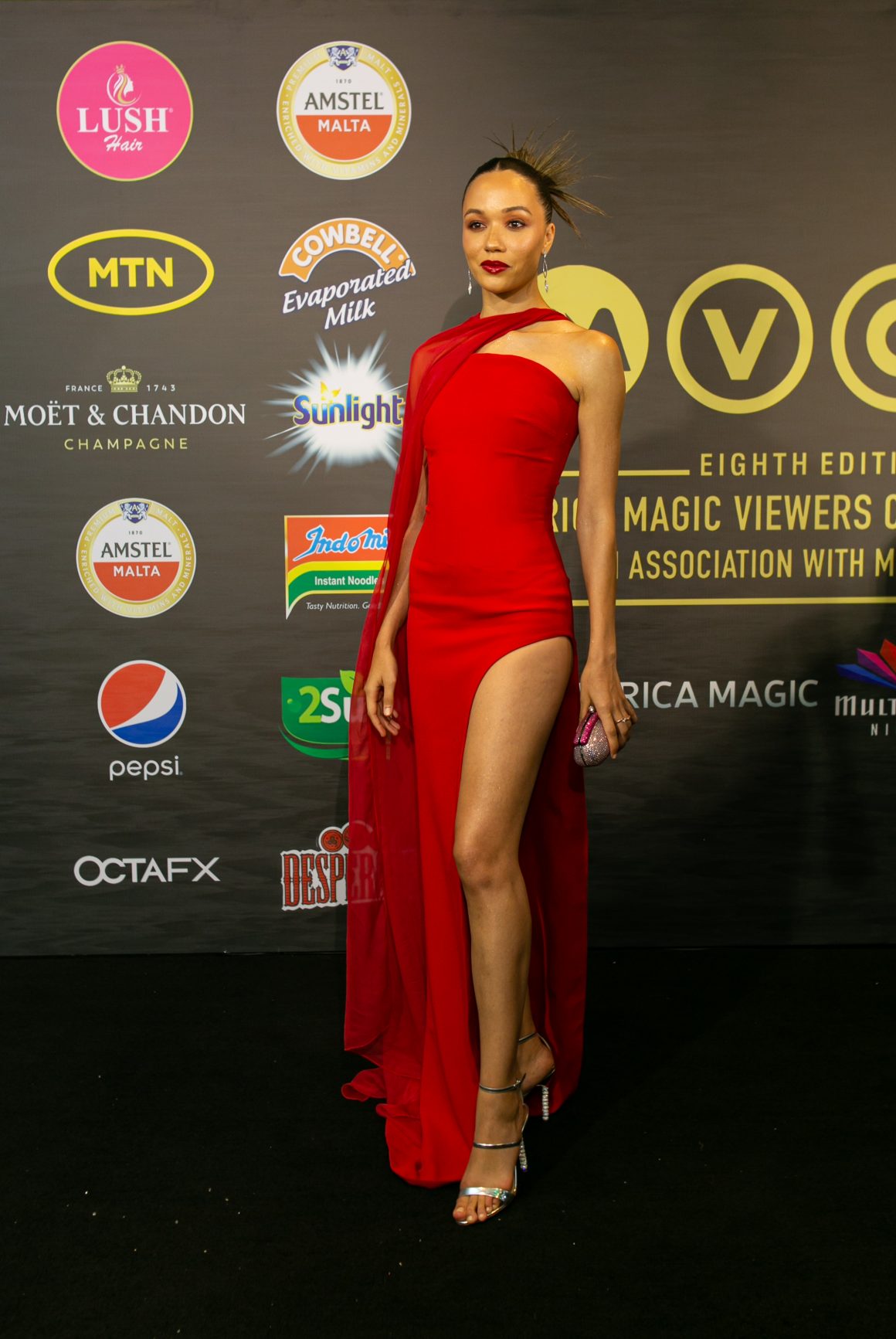 As one who is very familiar with the red carpet, Eku has, over time, proven to us that true glamour is effortless. From colour to cut and fit, she embodies the red carpet royalty in this easy fit from Vicnate.
Nonye Udeogu in Limited Edition Mofari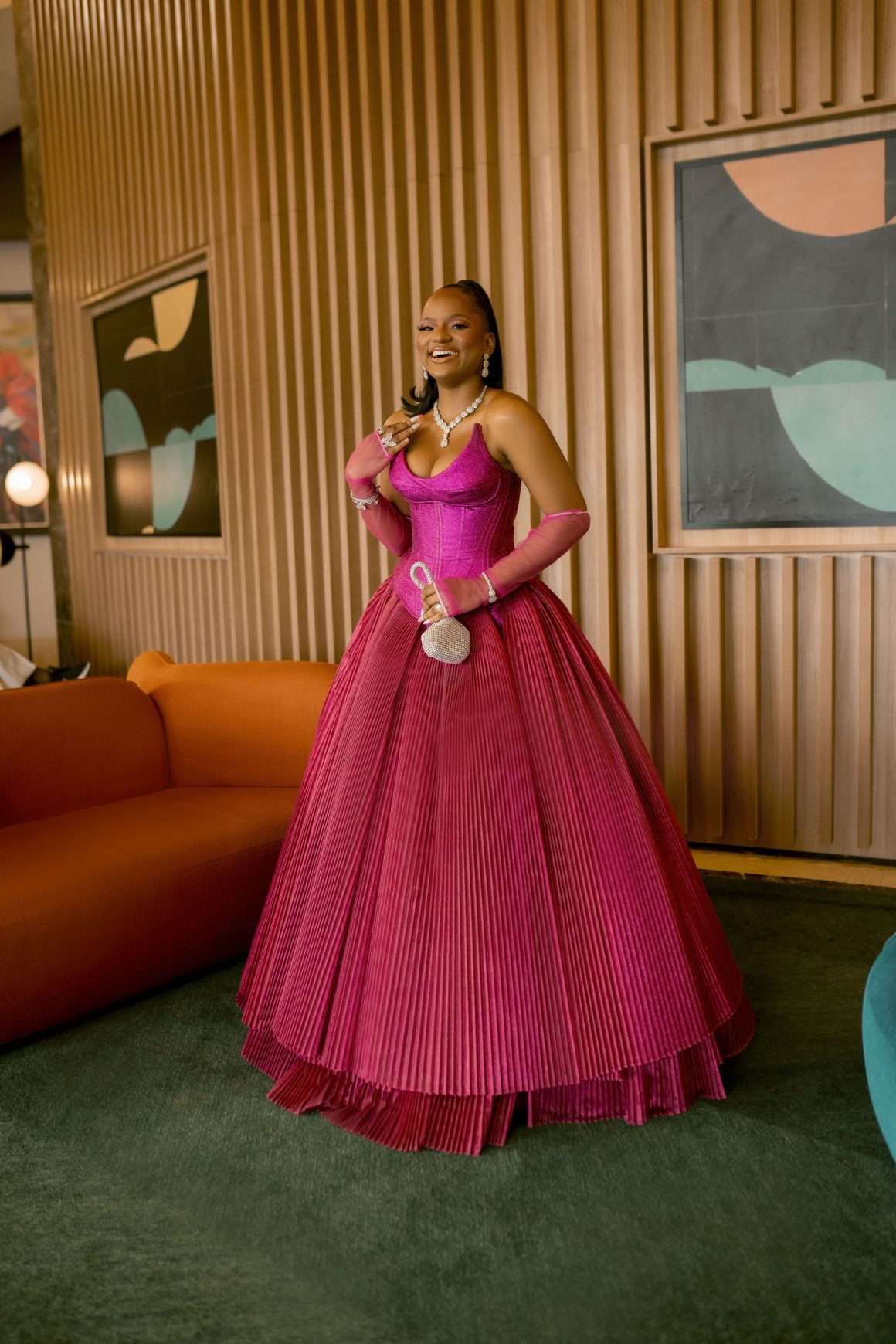 Everything about this looks screams old cinematic Hollywood in the most sophisticated way. Nonye's look brings back memories of classic screen queen Grace Kelly. From her choice of colour to texture to volume to the understanding that a dress should photograph well 360 degrees, to the hair, makeup and overall styling. This is one sweet fashion theatric we won't forget in a hurry.
Ifuenada in Tiannah Styling
Sighhhhhhhhhhh. I imagine there was supposed to be a statement with this outfit, but I guess it somehow got lost in transition. As much as this event's essence was tailored around a screen theme and glamour, we can't always hide behind being theatrical as a coverup for bad taste. All I can see here is an Arts and Crafts project.
Alex Ekubo in Deji and Kola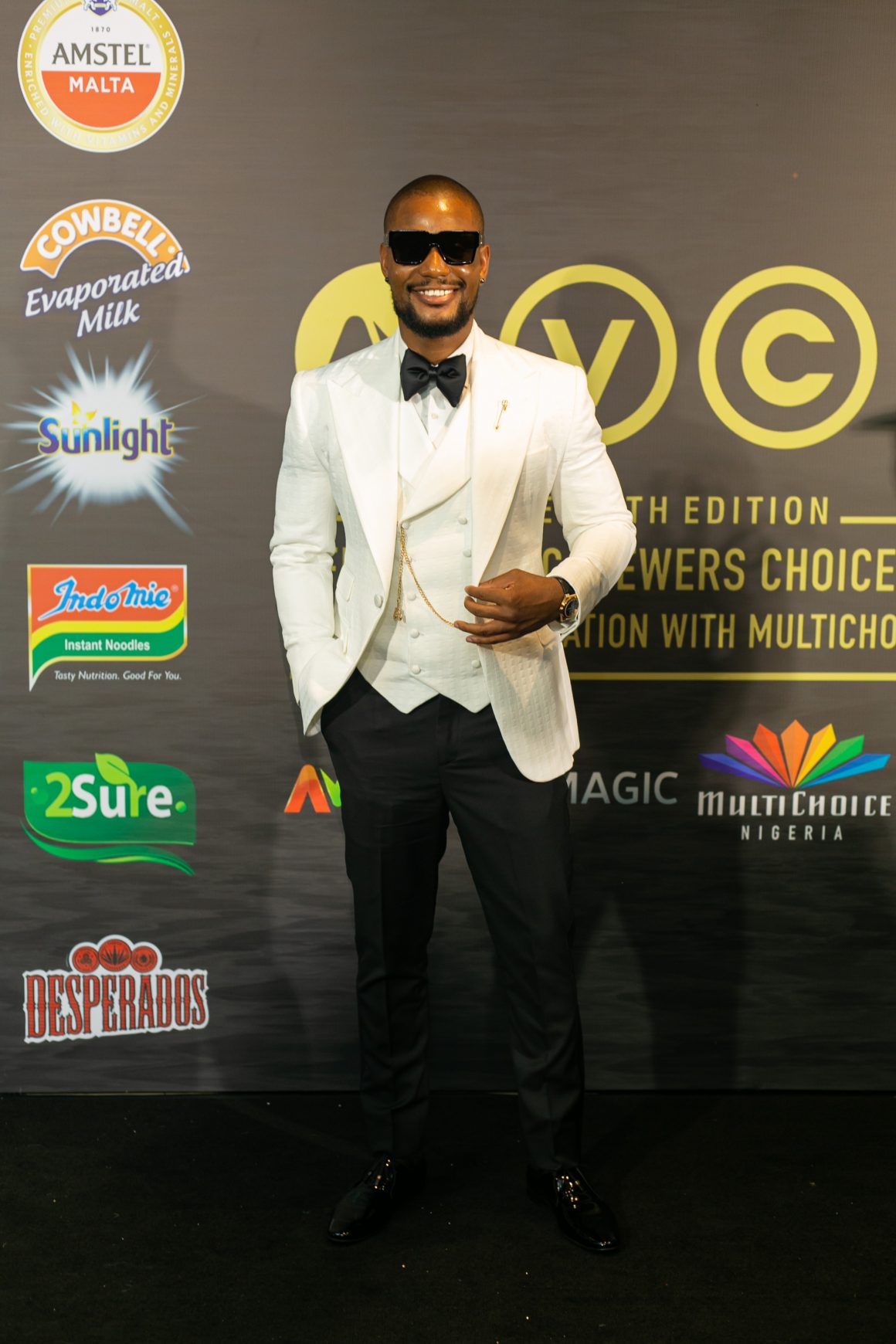 This is how you show up to an event where everyone is trying so hard to outdo and outshine themselves. Herald the classics in its purest and timeless form. Alex Ekubo looks effortlessly dapper in this well-tailored three-piece number that fits just right.