Google is taking down 900,000 apps.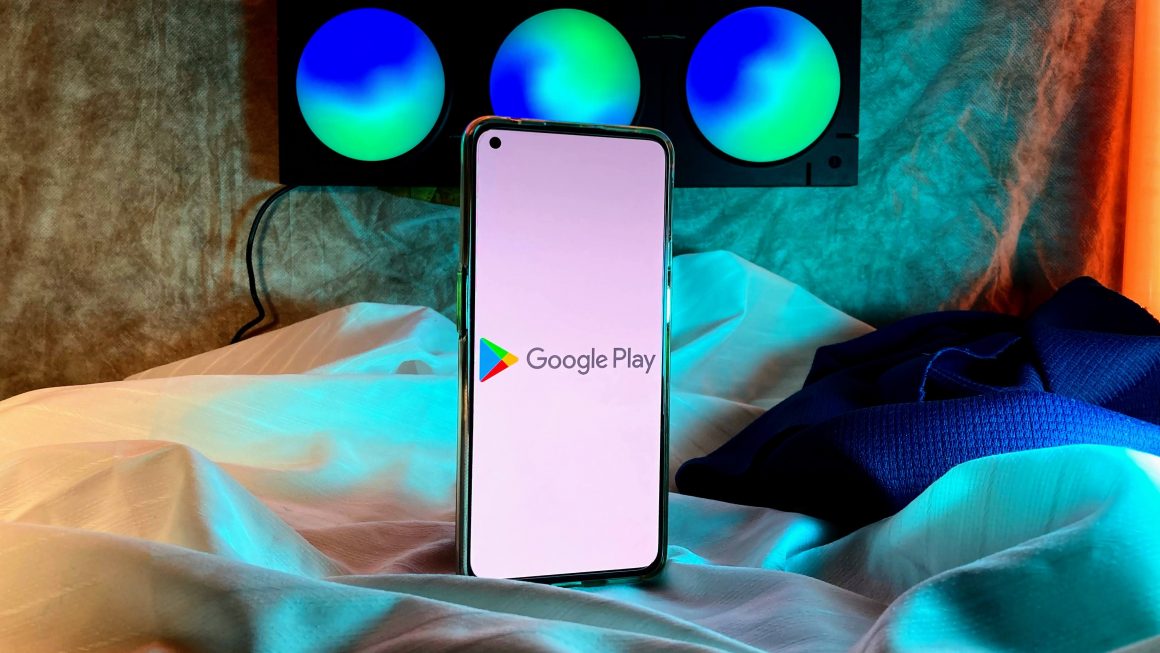 Google could ditch close to 900,000 Android apps from the Play Store in the coming days. The company talked about removing outdated apps that no longer support its latest features or have been updated in a while.
In this exercise, Google will not be alone, as Apple is also expected to push out iOS apps from the App Store. Combining these two platforms could remove over 1.5 million apps very soon.
Akinwumi Adesina turns down offers to join Nigeria'sNigeria's 2023 Presidential race.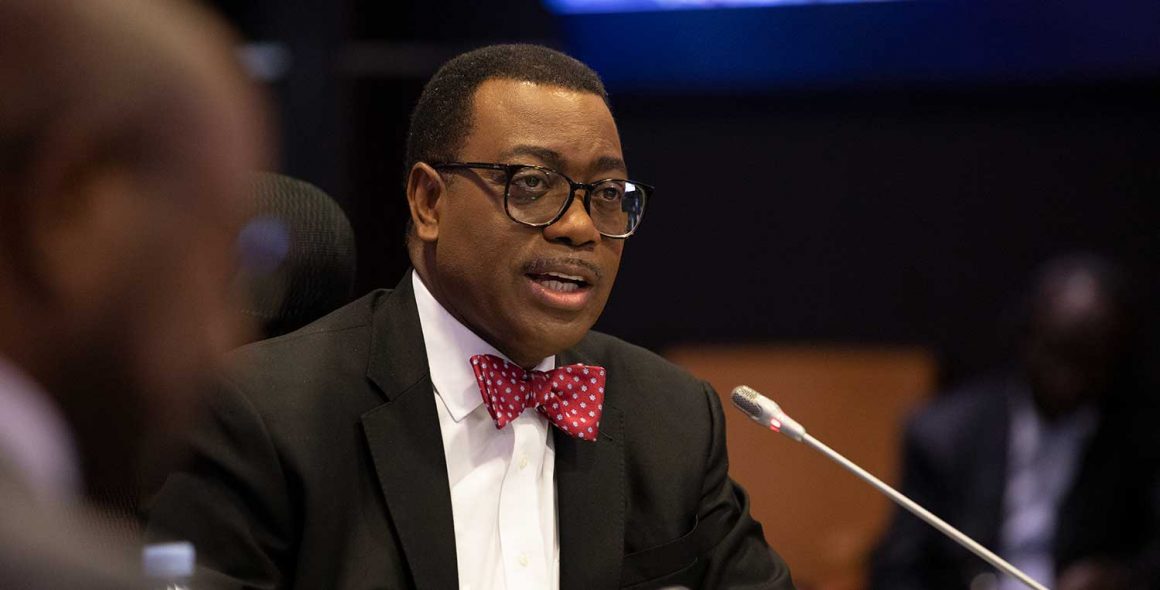 The President of Africa Development Bank, Dr Akinwumi Adesina, has rejected a presidential nomination form bought for him by a group from Northern Nigeria. He disclosed the rejection through a letter saying he is fully engaged and committed to his work at the regional bank.
"I have been extremely humbled by several calls from Nigerians at home and abroad that I should consider running for the office of the President of the Federal Republic of Nigeria. I am very touched by all who have gone to a great extent, with such huge sacrifices, of their own volition, to consider me worthy to be proposed for potential consideration," he said.
Meet Geneovah Umeh, Nollywood's latest break out Star.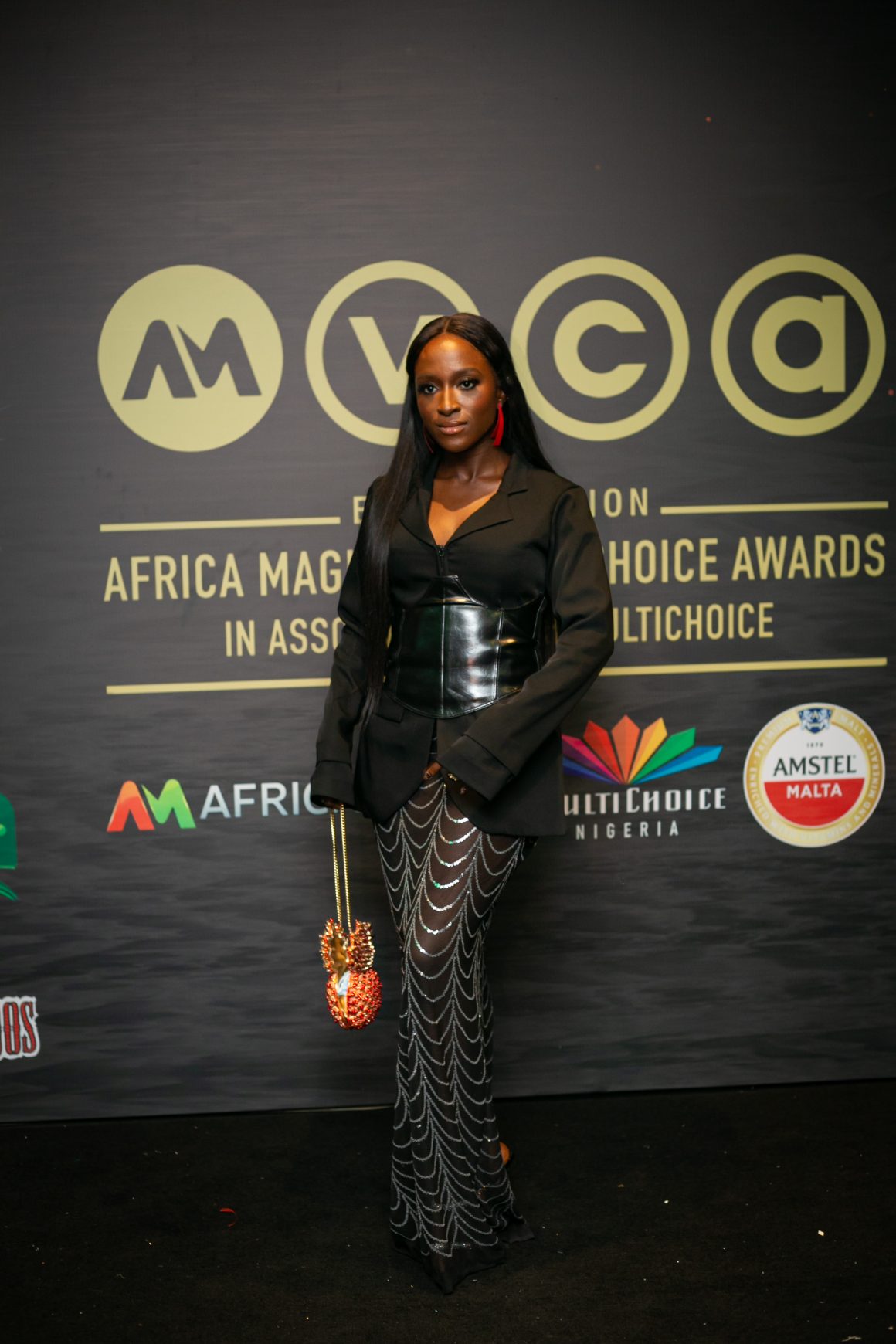 Following the huge success of Mo Abudu's latest production on Netflix, Blood Sisters, one person whose performance has endeared a lot of fans to her is rising star Genoveva Umeh who plays the role of Timeyin, the drug-addicted sister of the Ademolas. A lawyer by profession, Geneovah is relatively new on the scene and has had just a few productions under her belt, with Blood Sisters being the most prominent. This is one face that's currently on our radar
Davido hosts American rapper DaBaby in Lagos.
American rapper Jonathan Lyndale Kirk popularly referred to as DaBaby is currently in Lagos for a video shoot with Nigerian music star Davido.
The famous rapper has posted numerous videos on his Instagram page while exploring the city of Lagos.
Kizz Daniel and Tekno'sTekno's Buga become the most Shazammed song globally.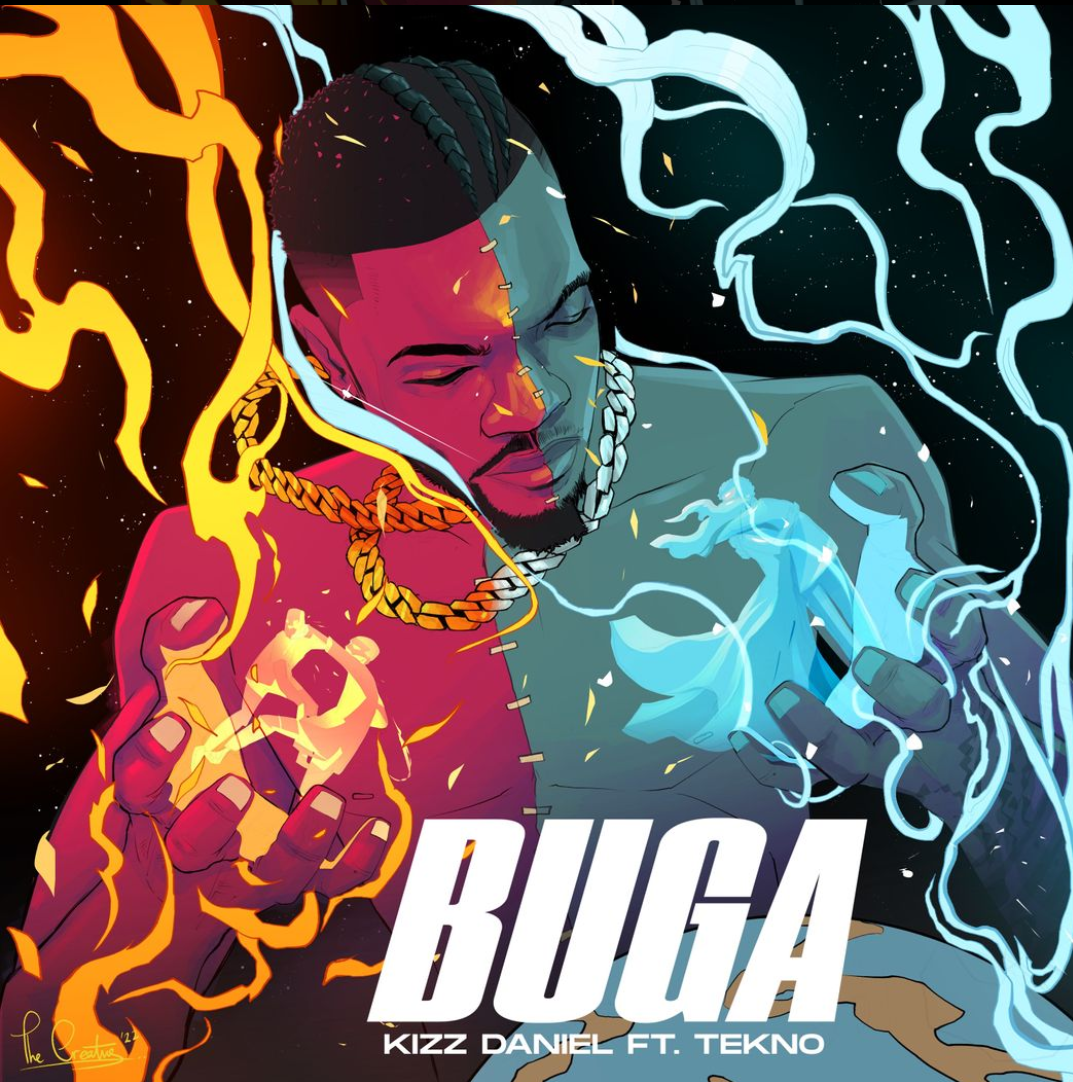 Kizz Daniel and Tekno'sTekno's Buga is currently the most Shazammed song globally. Adding to that, the song, which talented beatmaker Blaise Beatz produced, became the number one song on the Apple Music Top 100 in Nigeria just three days after its release. It is also currently the Apple Music number one song in fifteen countries in Africa.
"Buga" is a Nigerian slang that translates to "showing off".
EFCC arrests Accountant General for missing 80bn.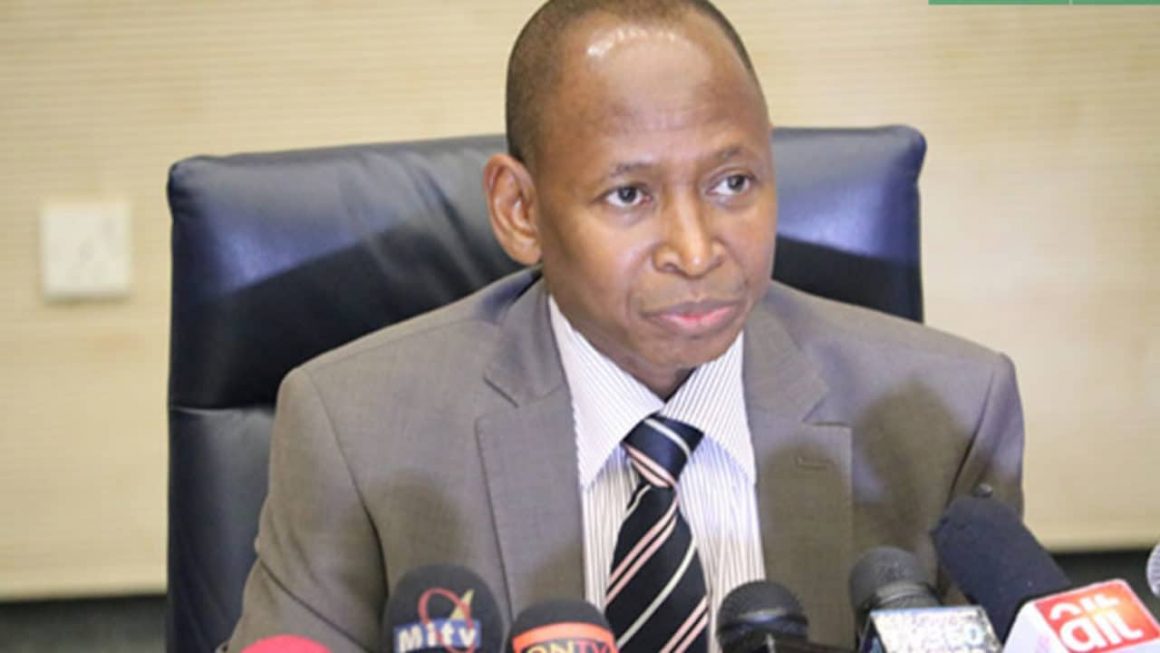 EFCC operatives have arrested the Accountant-General of the Federation, Mr Ahmed Idris, over alleged diversion and laundering of N80 billion.
He was arrested in Kano State and was immediately moved to Abuja. EFCC spokesperson Wilson Uwujaren confirmed the arrest, saying the funds were allegedly laundered through real estate investments in Kano and Abuja.
President Muhammadu Buhari appointed Idris as AGF on June 25, 2015. The position became vacant after the former Accountant General, Jonah Otunla, left office on June 12, 2015. He was reappointed for a second four-year term in June 2019, amid criticisms from labour groups, who said the accountant-general should retire after turning 60.
UAE President Sheikh Khalifa dies at 73.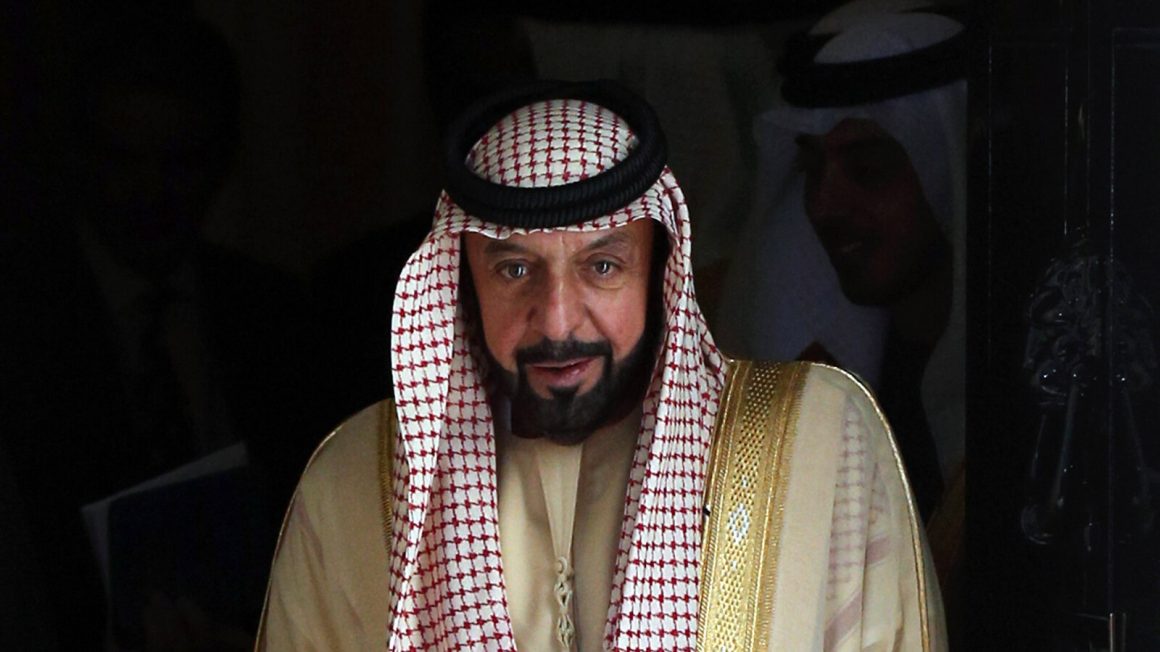 One of the wealthiest monarchs in the world, President Sheikh Khalifa bin Zayed al-Nahyan of the United Arab Emirates, has died at the age of 73.
Sheikh Khalifa was President of the UAE since 2004, but his role had been largely ceremonial since he suffered a stroke in 2014. His half-brother, Mohamed bin Zayed al-Nahyan, has been elected as President.
YouTube To Hold 3rd Africa Day Concert In Nigeria.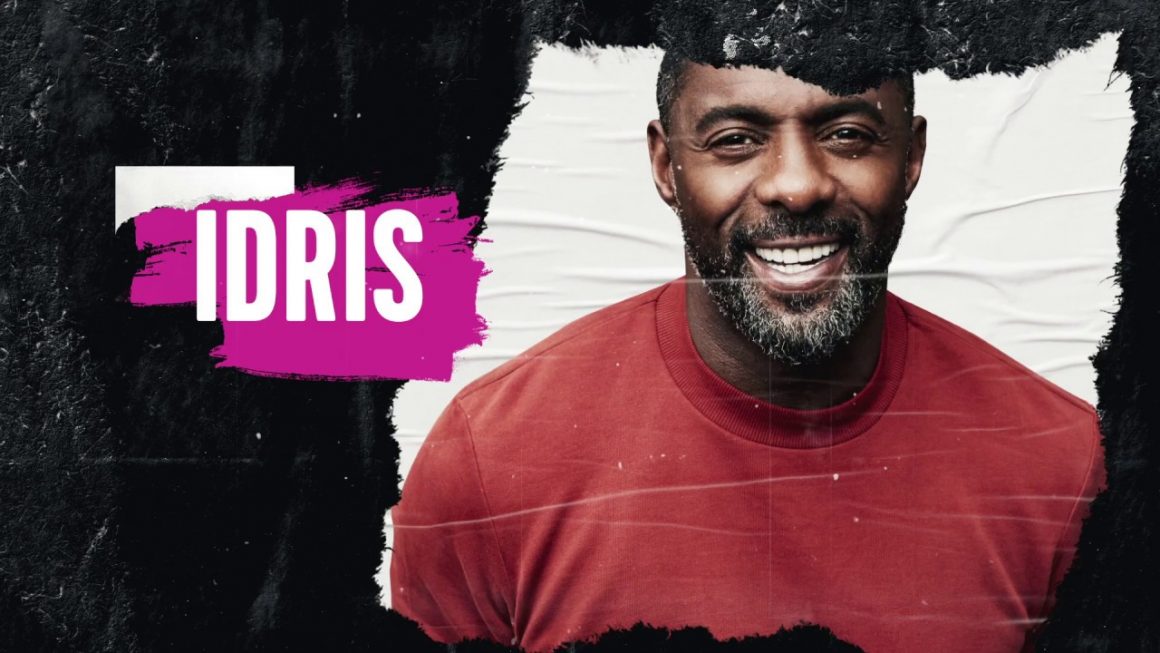 Video search engine, YouTube, has said that its 3rd edition of the Africa Day Concert will be held in Nigeria on May 25, 2022. The Concert will commemorate Africa Day by using music as a platform to showcase African culture. It will include an in-person event in Nigeria. Idris Elba has been announced as host for this year's edition and will be broadcast live to a global audience on YouTube.
Tom ford steps down as CFDA Chairman.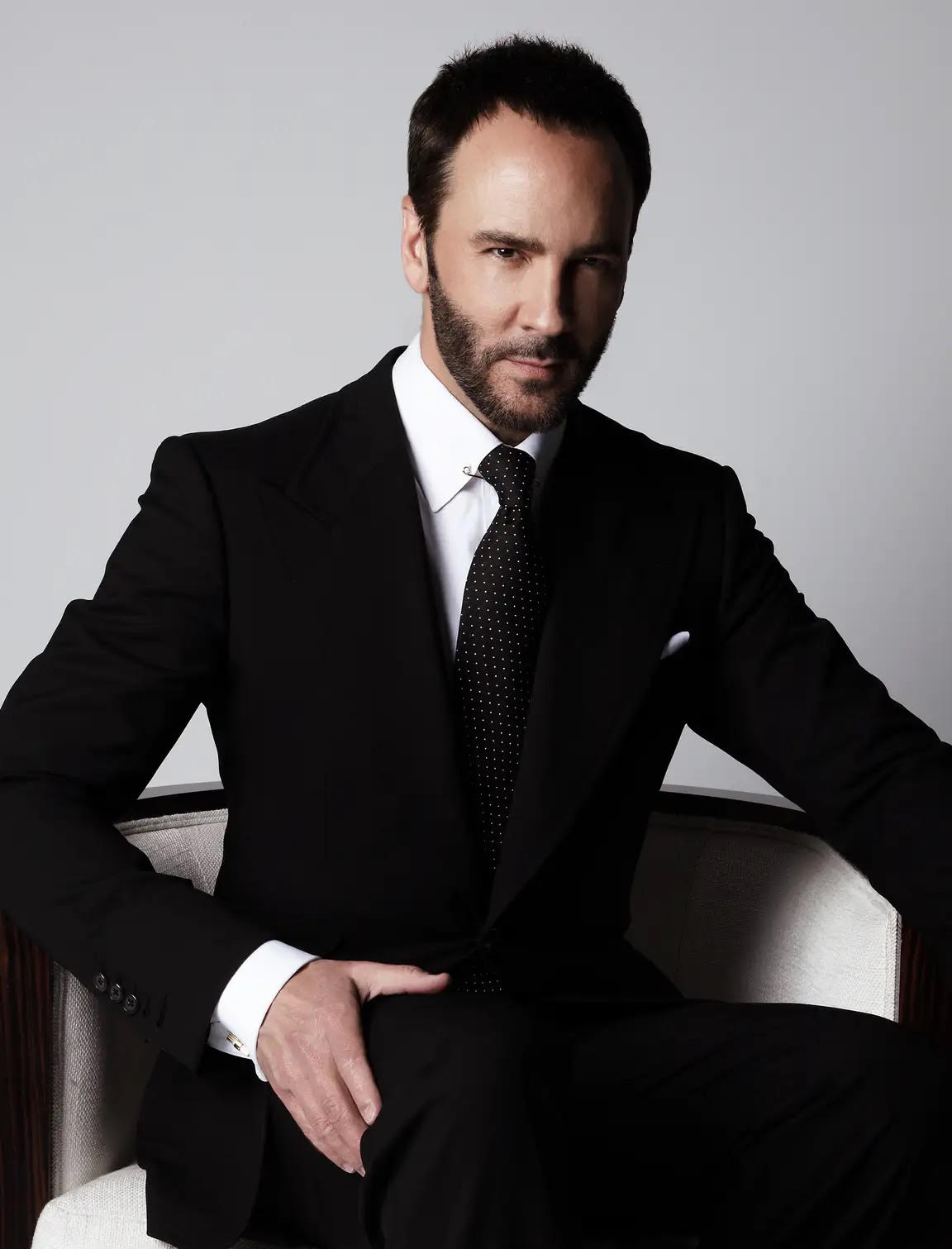 The Council of Fashion Designers of America (CFDA) has announced that Tom Ford will be stepping down as Chairman of the Organisation on May 31. Ford has served as chairman of the CFDA since June 2019. The organisation's CEO Steven Kolb will take over the role of interim chair throughout the rest of the year. In January, the organisation will vote for a new chairperson to succeed Ford.
Yemi Adamolekun is the recipient of the Global Citizen Prize Award.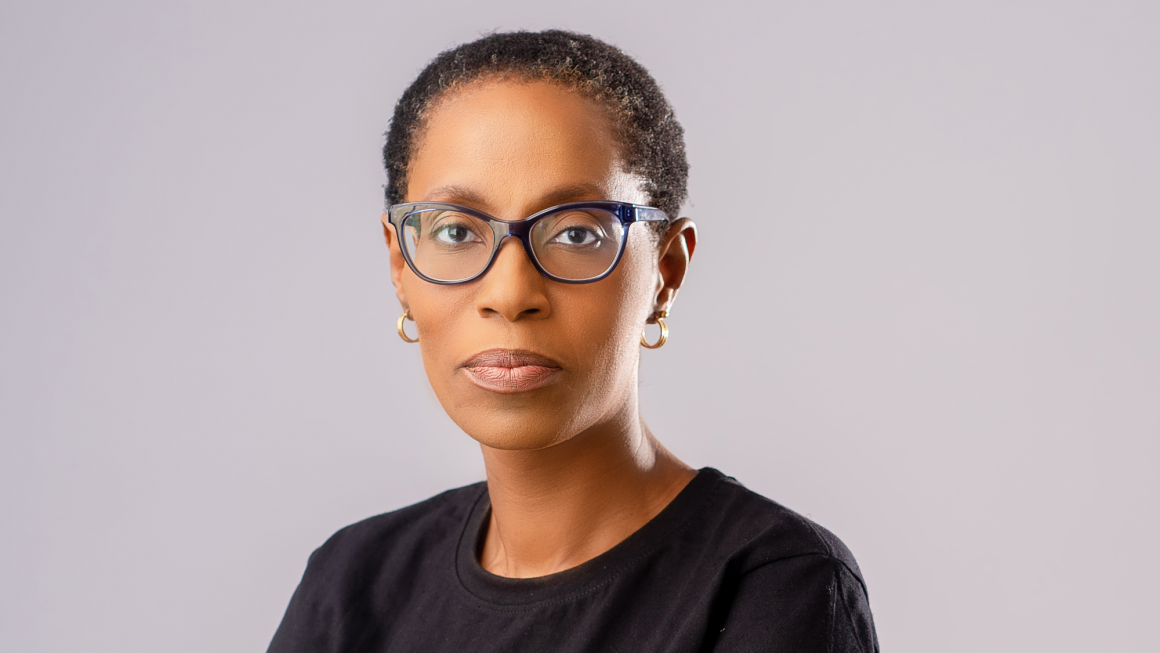 Nigerian activist Yemi Adamolekun has been announced as one of the 2022 Global Citizen Prize winners. In a statement, the organisation said, "The coveted Global Citizen Prize 2022 shines a light on international activists who keep the world's poor at the forefront of their campaigning and celebrates these individuals who have shown exceptional commitment to achieving the United Nations'Nations' Global Goals.
Yemi is the Executive Director of Enough is Enough Nigeria, a non-partisan network committed to building a culture of public accountability in Nigeria through active citizenship.