Lovers of art, fashion and design are in for a treat with the launch of ananse.com, a proudly African fashion and design platform that makes it easy to shop African creations from anywhere in the world.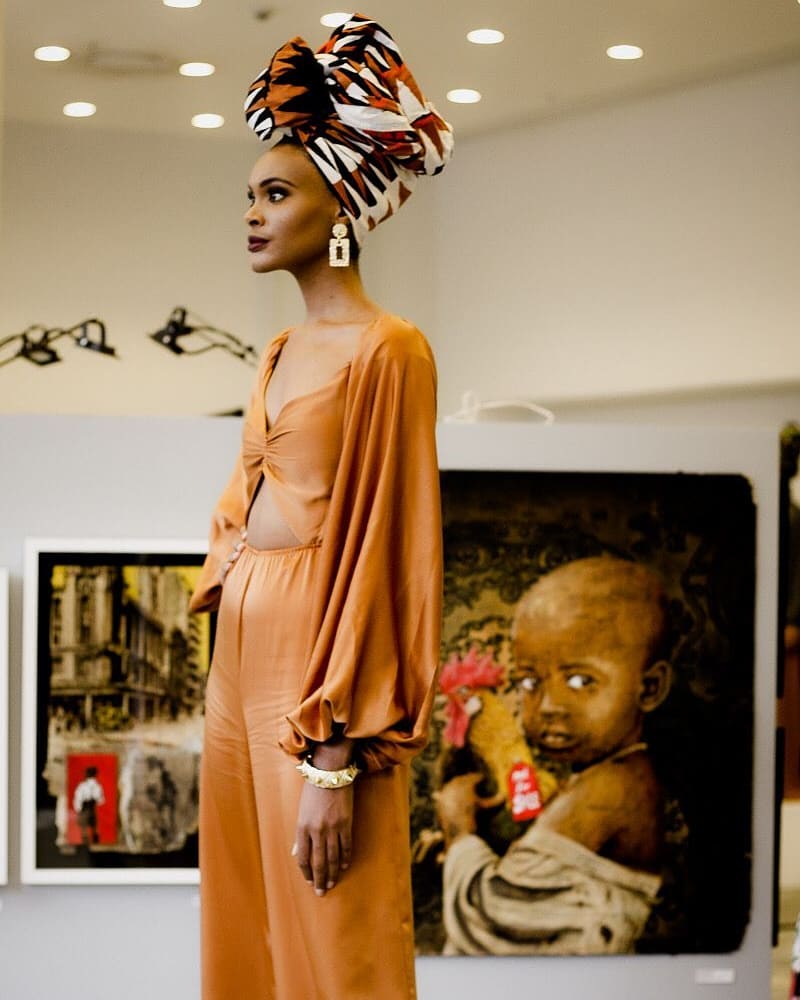 Ananse is the brainchild of fashion entrepreneur Sam Mensah, who founded the widely known fashion brand, Kisua. With over ten years of experience in the fashion industry and building a brand loved by the likes of Beyonce and Gabrielle Union, Sam has set his sights on transferring this experience to helping other African creatives grow their businesses online.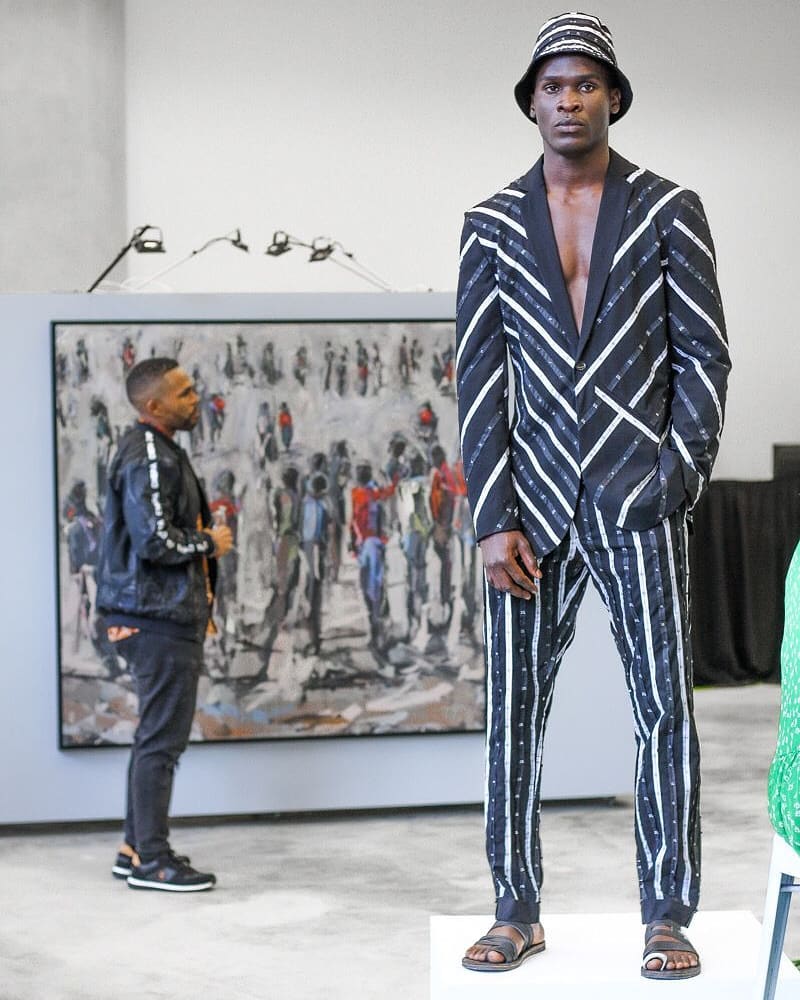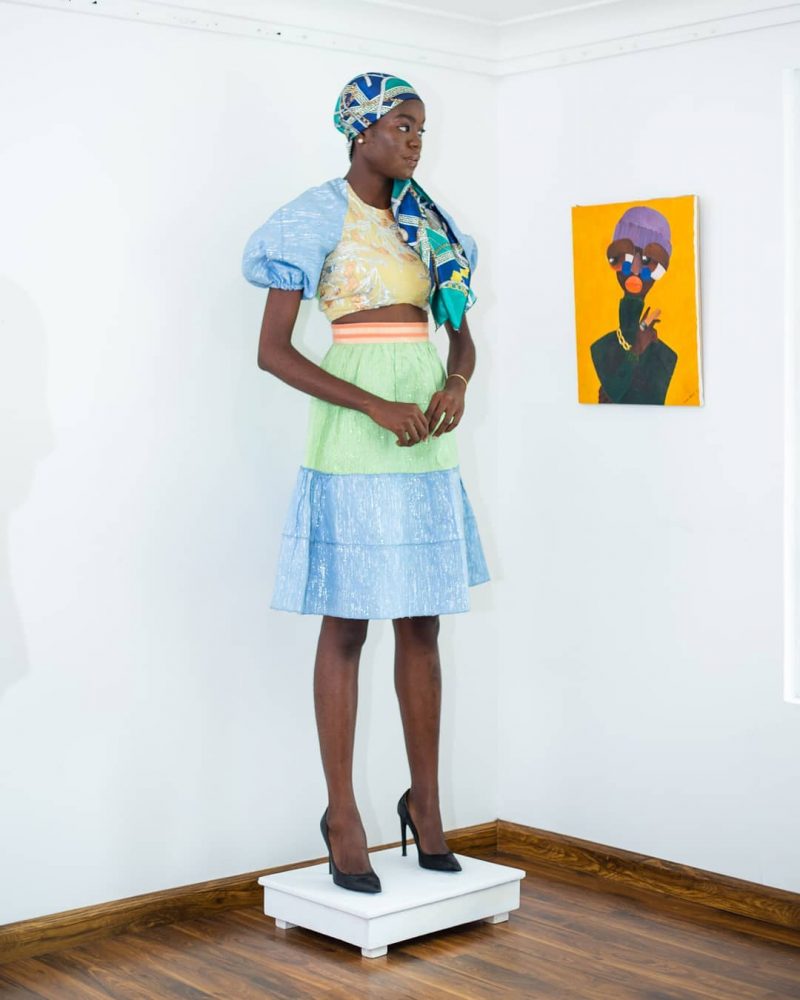 Ananse has partnered with the Mastercard Foundation and logistics market leader DHL to roll out the 'most comprehensive, pan-African e-commerce platform' to support creative entrepreneurs like fashion designers and artists to enable them to grow their businesses.