Press Release: ARISE Fashion Week & Jazz Festival.
ARISE Fashion Week's 20th Edition, titled 'ARISE Fashion Week & Jazz Festival: Future Forward', will be held in Lagos, Nigeria from 2nd to 4th February, 2023. The event, which will showcase exceptional designers from Africa and the wider diaspora, will be a celebration of African design and its progression over the years, as well as ARISE's role in championing musical and design talents from the continent and beyond.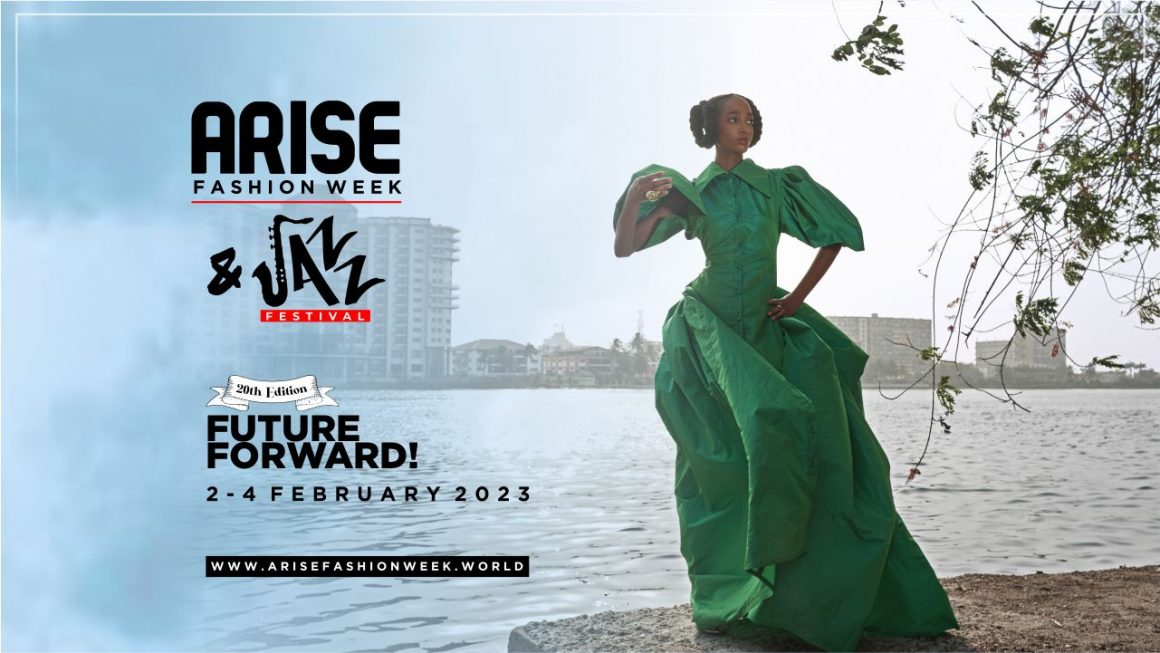 ARISE Fashion Week 2023 will feature a diverse set of world class designers: Ajabeng, Ameer by Ameer, Awa Meité, Bianca Saunders, BLOKE, Éki Kéré, Fruché, Hudayya, I.N Official, Ituen Basi, Joy Meribe, Kadiju, Lanre Da Silva Ajayi, Mariya Sanusi, NiNiE, NKWO, Pepper Row, Syari Bespoke, T.I Nathan, Tiffany Amber, UNI FORM, VicNate and Ziva Lagos.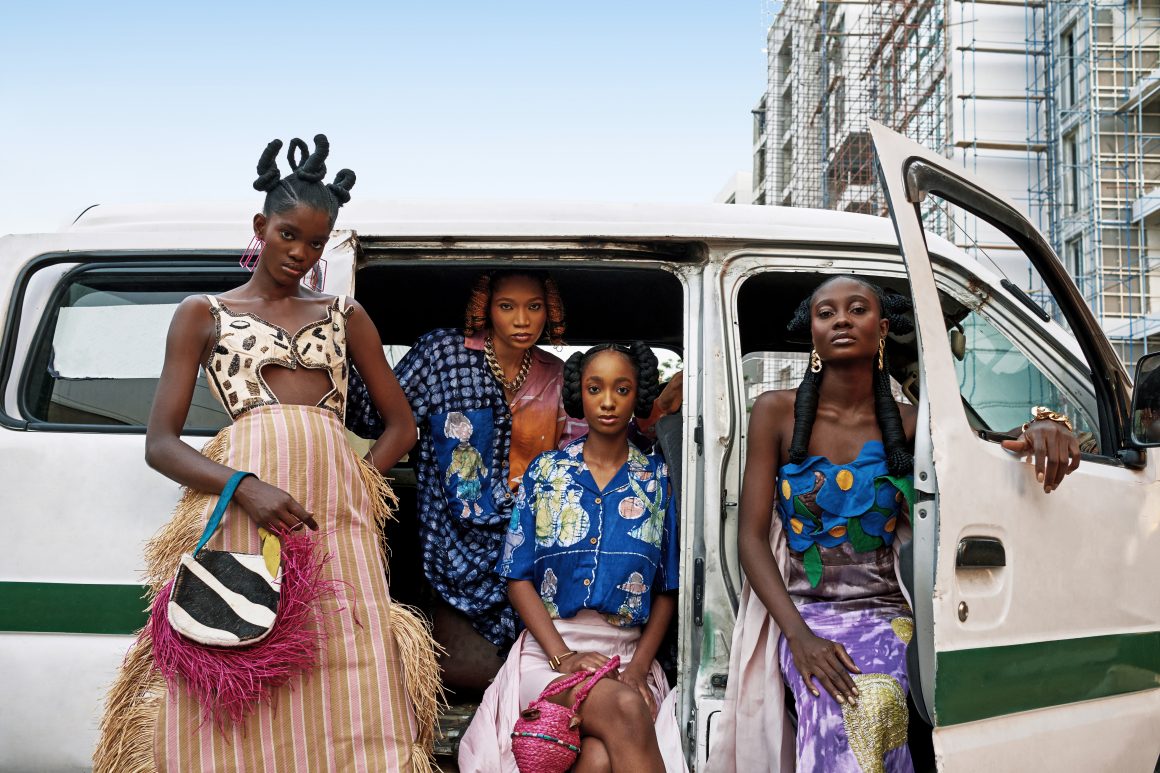 Since its inception in 2007, the pioneering fashion event has been held under various names: ARISE Magazine Fashion Week, ARISE Africa Fashion Week, and ultimately ARISE Fashion Week, which returned to Lagos in 2018 following a 6-year hiatus. Previous editions have been held in Lagos, Abuja, New York City, London, Cape Town, Johannesburg, Washington, D.C., and Dubai.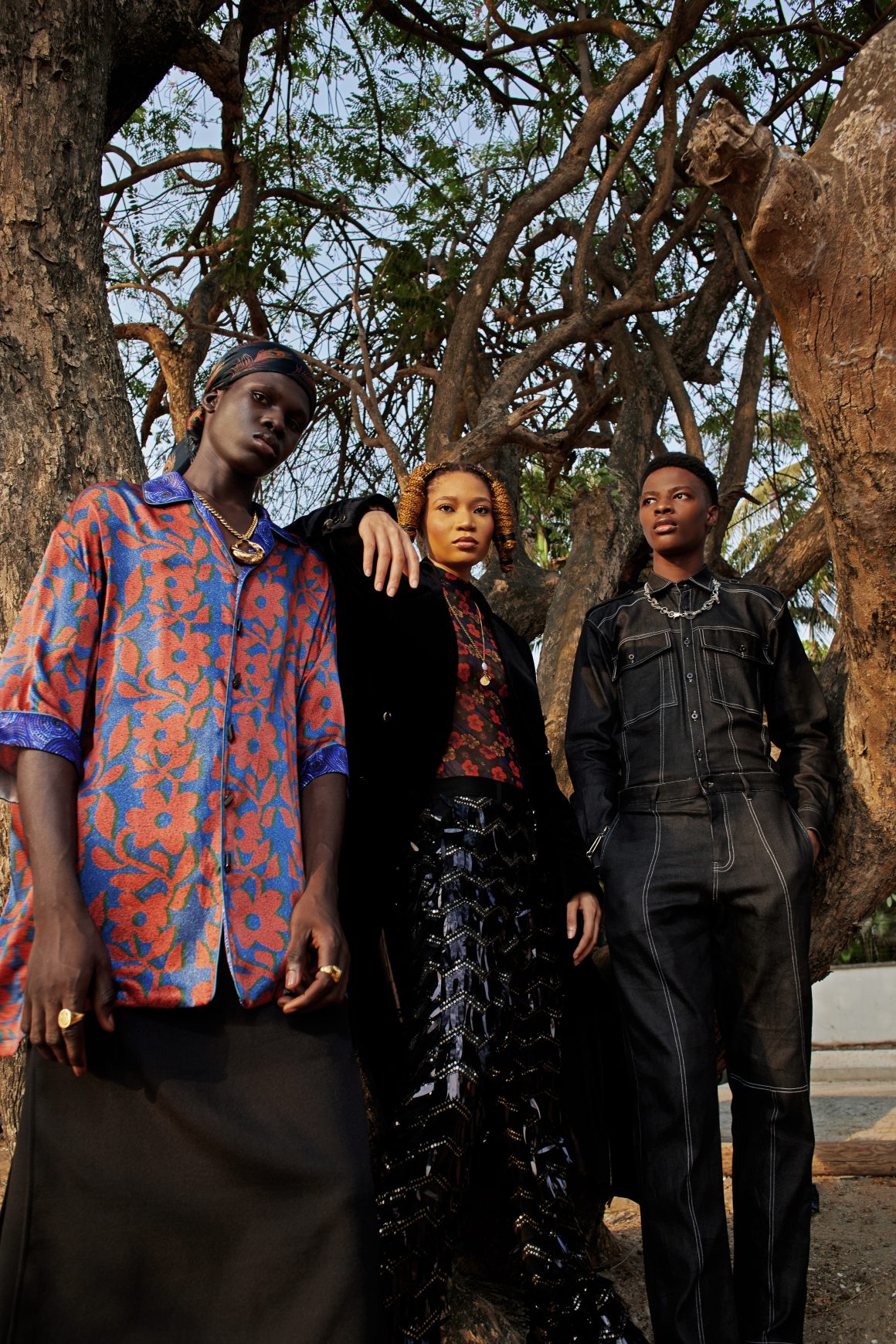 The ARISE Fashion Week runway has been graced by some of the most iconic models globally, including Naomi Campbell, Alec Wek, Grace Jones, Oluchi Onweagba, Bethann Hardison, Tyson Beckford, Alton Mason, Imaan Hammam, Davidson Obennebo and Nyagua Ruea, while global superstars such as Rihanna, Jay-Z, Wizkid, Asa, Solange and Mary J. Blige have performed for its prestigious audience.
Visit www.arisefashionweek.world for more information.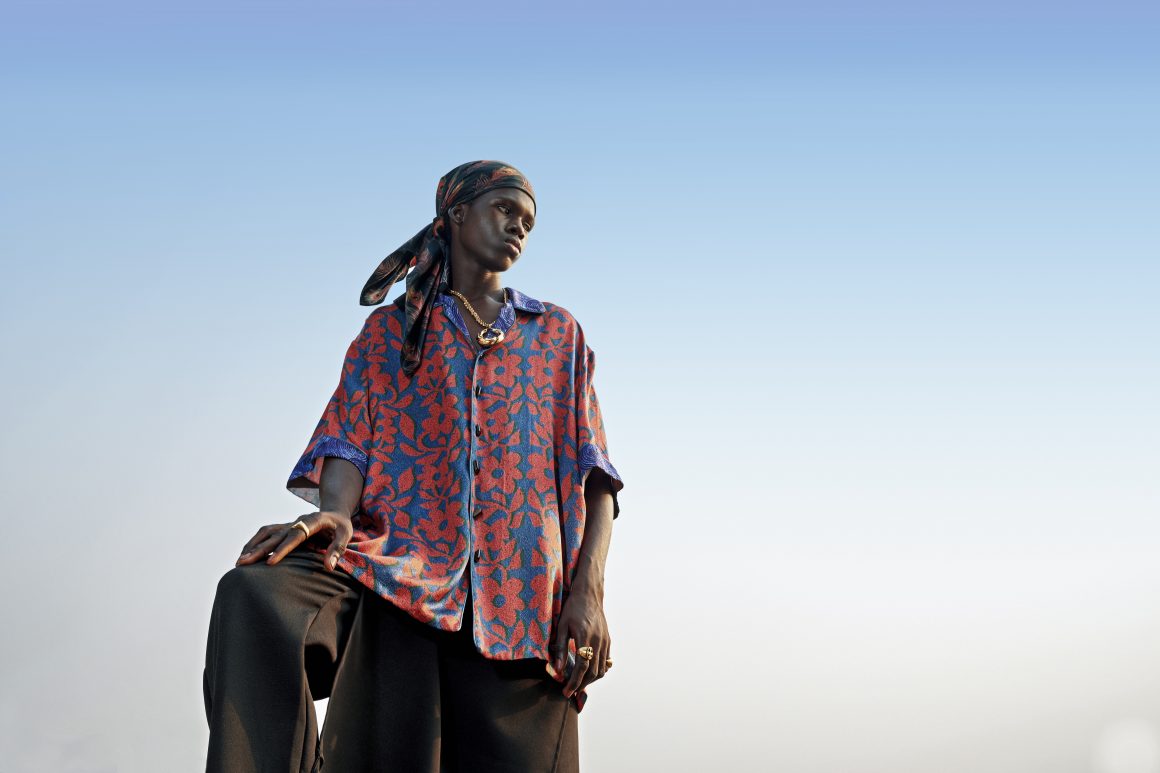 Image credits:
Photography: Adebayo Jolaoso
Creative direction: Eniafe Momodu, Ese Amros
Stylist: Eniafe Momodu
Hair stylist: Felix Johnson
Makeup: Zaron Cosmetics
Models: Chimudalu Anaoji, Ireoluwa Ajayi, Jennifer Michael, Malfred Omokagbo, Kejuo Lekan & Patricia Nwoga.