As part of preparations for its upcoming event, ARISE FASHION WEEK hosted select media personalities and social media influencers to a high style laid back brunch at Circa Non-Pareil, Lekki, Lagos.
After a welcome address, Ruth Osime gave guests a brief rundown on what to expect at the event.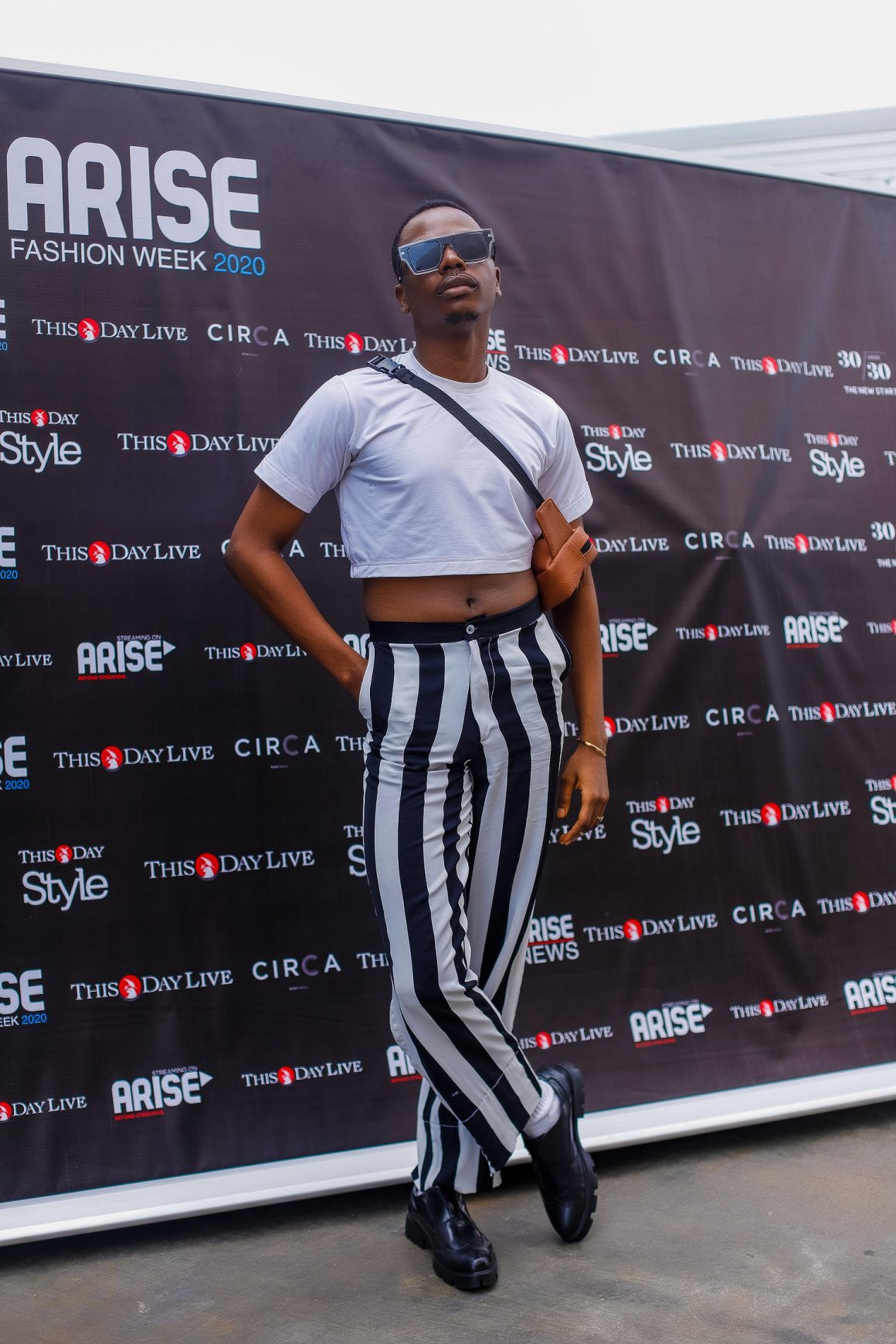 With the theme '30 under 30: The New Stars,' this years' edition will mark the first time the fashion event is awarding monetary prizes to designers.
"The whole idea is to help assist young designers in building their brands. We need a breath of fresh air. We need younger people to get into this space and be given the accreditation they certainly deserve." – Ruth Osime
A total of $500,000 will be awarded to the designers whose creative works will be judged based on aesthetics, presentation and market value.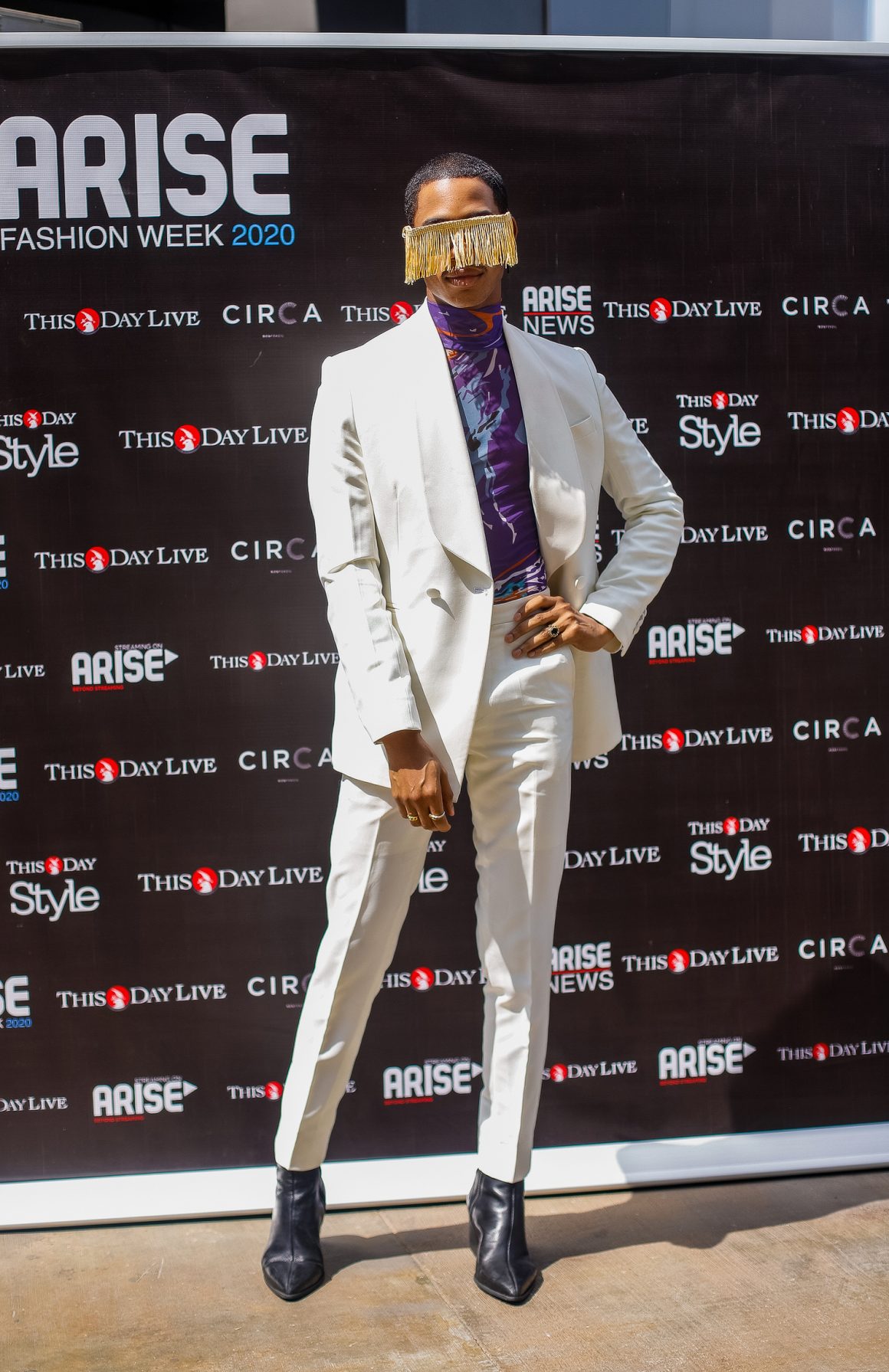 The prizes will be awarded on the third and final day of the event, Saturday, December 12.
The event will be virtual and broadcast to a worldwide audience on the new ARISEPLAY streaming service and other ARISE/THISDAY platforms.
Notable names on the runway include Naomi Campbell, Alpha Dia and Alton Mason. Also expected as judges are Reni Folawiyo, Kehinde Wiley, Mobolaji Dawodu, Niyi Okuboyejo and Odion Oseni.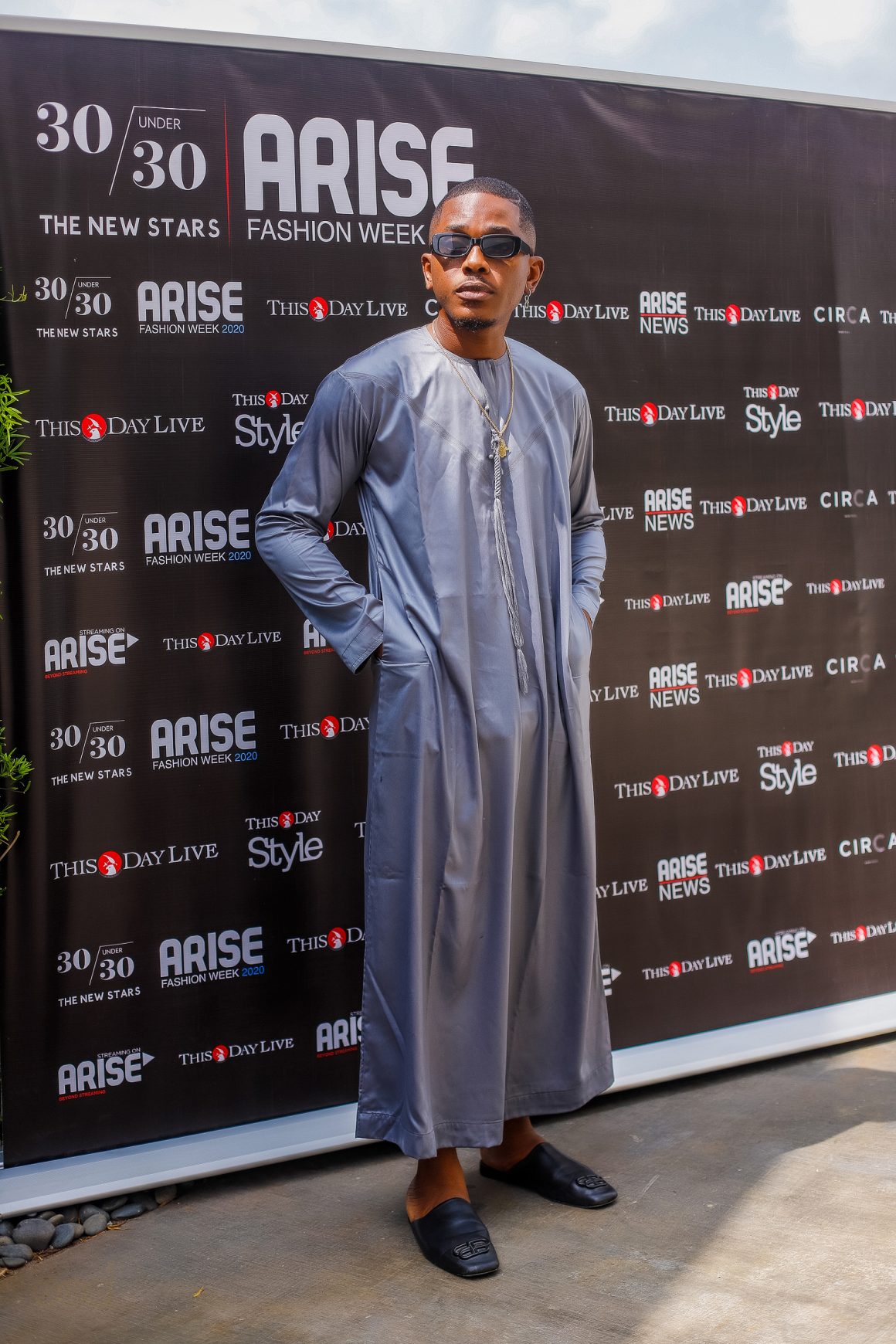 For more information and enquiries, log on to
www.arisefashionweek.world
Follow and engage with us on Instagram – @arisefashionweek, @thisdaystyle
Our hashtags are – #arisefashionweek2020 #afw30under30
You can also contact – Konye Nwabogor
Editor, www.thisdaystyle.ng
konye.nwabogor@thisdaylive.com