Indigenous Fashion brand David Wej is taking a huge step during these uncertain times by going global in the middle of the pandemic.
The fashion industry worldwide has been worst hit by the pandemic, and while some fashion houses are still struggling to recover, some have completely shut down. From all indications, the hugely successful brand which has put in 13 incredible years into the business has decided to push through regardless.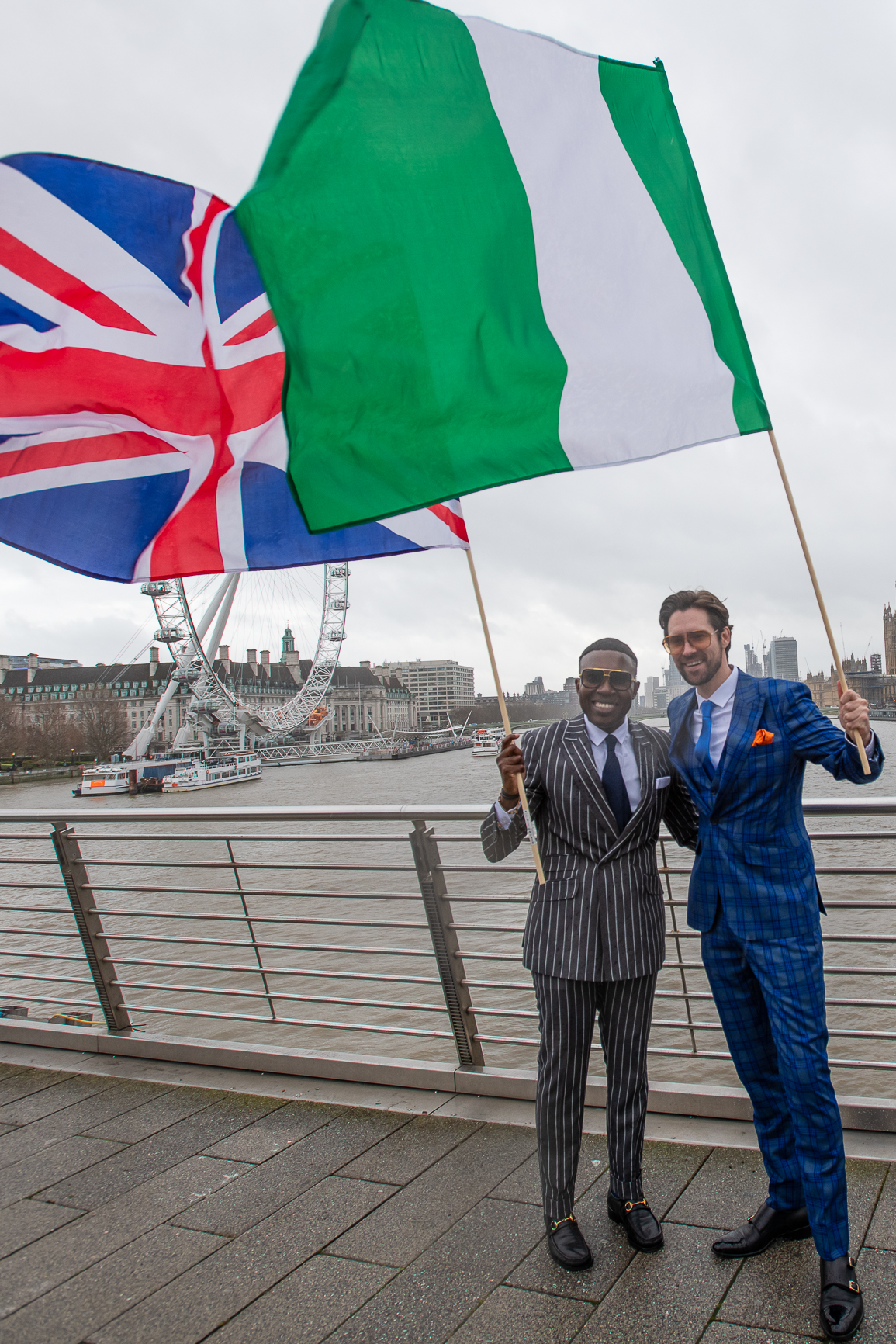 Speaking on the planned offshore store, Adedayo Eweje, Creative Director, David Wej says that the brand's unique appeal is that it will offer affordable ready-to-wear Kaftans, agbada, and other traditional outfits online and in-store in addition to the bespoke suits, shirts,
and other accessories that the company has been known for since it began business.
"From this location, we will be serving our customers in the United Kingdom, Europe, United States, and Canada pending our presence at these locations. Our store will be on 38 Great Portland Street off Oxford Street W1W 8QY London. We deliberately chose a location around Oxford Street to make a bold statement about our focus and ambition. Oxford Street and environs are the prime destinations for shoppers all over the world, and we believe it is the best place that we can effectively tell the Lagos and Nigerian fashion story."