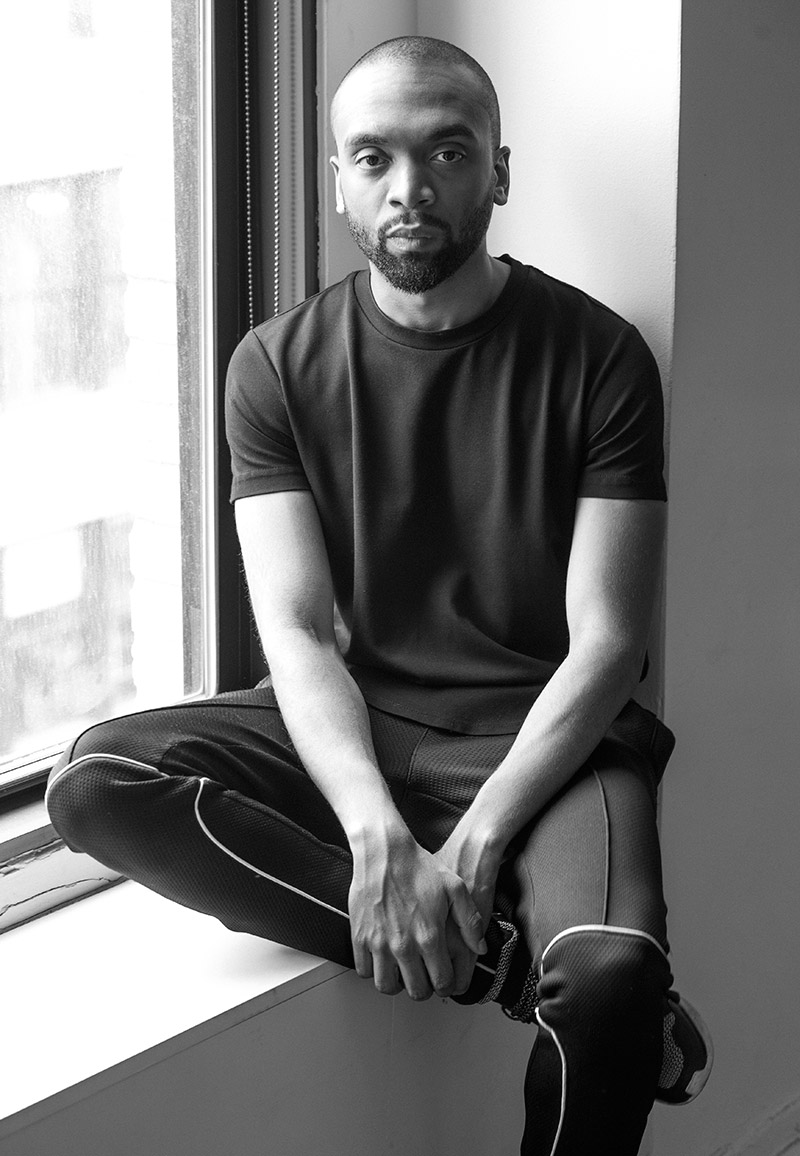 Reebok has just announced that Kerby Jean Raymond will become its new global creative director. Jean-Raymond has worked closely with the brand over the past four years on Reebok by Pyer Moss, but this is his first official title at the company.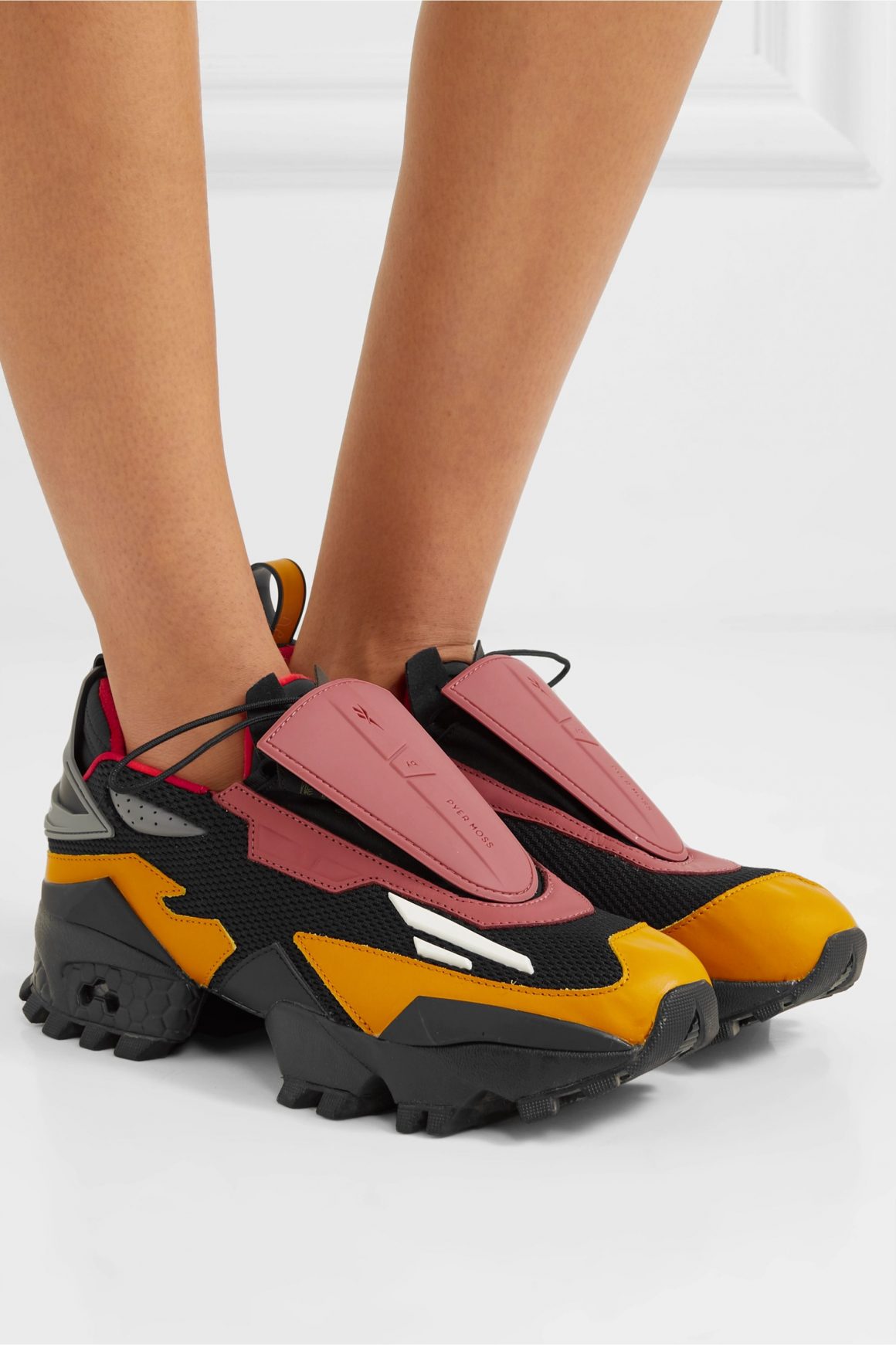 Based on what he has already created, it's fair to expect that he might push the brand in a more experimental and fashion-minded direction.
The new role gives the designer more creative control and will allow him to extend his expertise beyond his ongoing (and highly successful) collaboration.
In a post on Instagram, Jean-Raymond said that he's always wanted to be a creative director at a footwear brand, (as opposed to a fashion house, which has been the traditional path of his peers) and that the move was a way to "shake shit up a lil."
"I haven't had a job in nine years," he added, referring to the fact that he's been his own boss for a long time now. "So please get me a lunch box."
We are still a far way off from seeing Jean-Raymond's vision come to fruition—his first products won't release until 2022. But we believe he will undoubtedly be able to help inject Reebok with the same point of view that's made him one of the most beloved designers in the industry.
Jean-Raymond is the 33-year-old founder of Pyer Moss, a men's and women's label based in New York City. He is known for his pioneering approach to fashion that fuses the personal and the political.