Burna boy makes history at the iconic Madison Square Garden, New York.
Grammy award-winning superstar Damini Ebunoluwa Ogulu, aka Burna Boy, made history on April 28, 2022, as the first Nigerian music star to headline at the iconic Madison Square Garden, New York.
Burna is also the first Nigerian to sell out the arena for his "One Night In Space" show. Concert tickets were sold for as low as $80 with an average of $350 and as high as $2,125.
The Afro-fusion pioneer recorded a mind-blowing performance as thrilling fans cheered him on at the venue.
It was indeed a night of musical wonders as the legendary singer created magic on stage with the support of special guests such as Busta Rhymes and Youssou N'Dour.
Ibrahim Kamara gets appointed as the Art and Image Director for Off-White.
Ibrahim Kamara has been announced as Off-White's new Art & Image Director, effective immediately.
Kamara's new role follows the Milan-based fashion label's intentions to gather a group of creative professionals to oversee the artistic direction and serve as a collective predecessor to Abloh. According to the brand's official announcement, as Art & Image Director, Kamara will further "develop his influence and insight on the brand's collections, image, and content," according to the brand's official announcement.
The Sierra Leone-born, London-based fashion journalist and stylist, has built quite the resumé. Kamara currently serves as the editor-in-chief of Dazed after taking on the role in 2021 and is the former editor-at-large for i-D. He's also collaborated with various luxury brands, including Burberry and Louis Vuitton, to name a few. Kamara's relationship with Abloh and Off-White started as a DM on Instagram, blossoming personally and professionally within the last three years.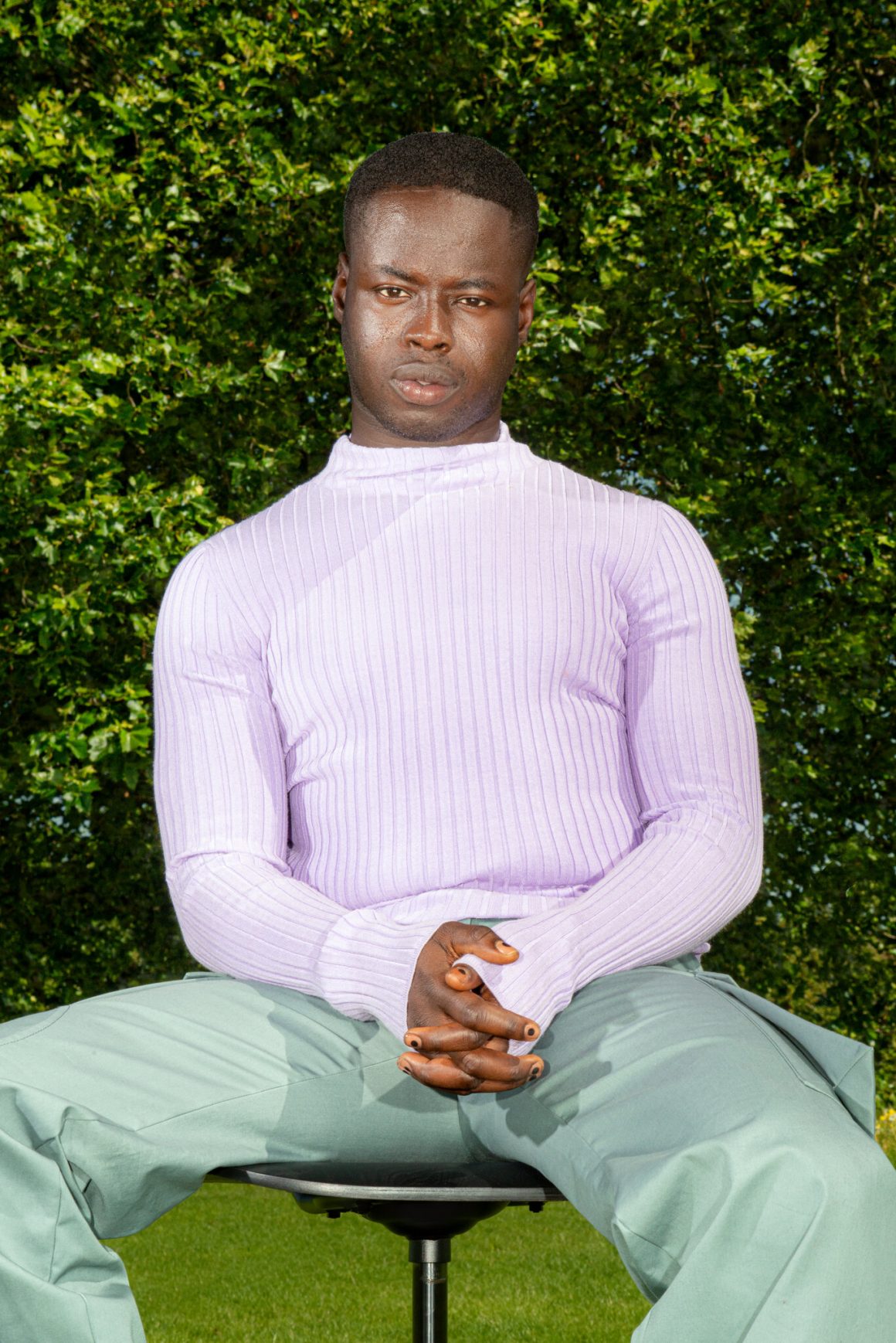 Met Gala is back to its traditional spot.
Known for celebrities in over-the-top outfits, the Met Gala returned to its traditional date of the first Monday in May, just eight months after 2021's pandemic-delayed event in September. The event, a fundraiser for New York's Metropolitan Museum of Art, has been dubbed the Oscars of the East Coast. This year's A-list guests were told to dress in "gilded glamour." The invitation-only Met Gala marks the opening of the annual fashion exhibition at the museum's Costume Institute. This year's exhibit, "In America: An Anthology of Fashion," caps a two-part exhibition and focuses on the history of American dress.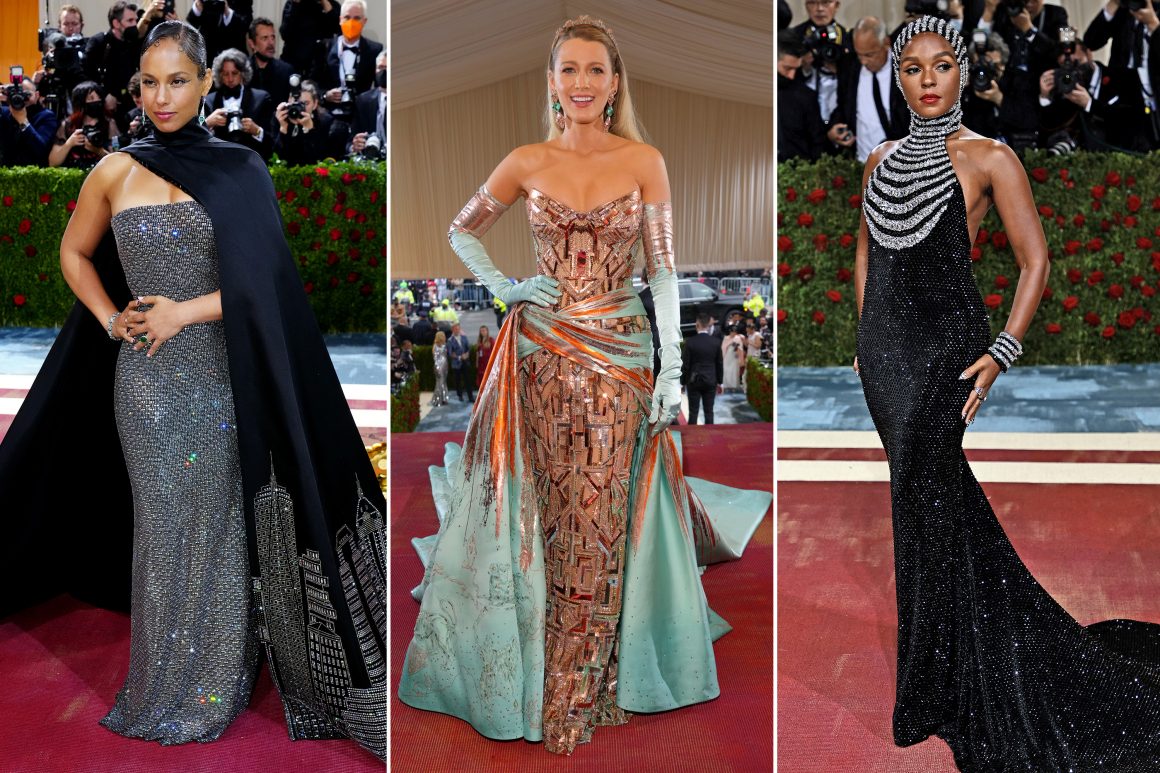 Kim k wears Marilyn Monroe's dress to the Met Gala.
Reality TV star Kim Kardashian evoked American history at the recent annual Met Gala, donning the sparkling gold gown that Marilyn Monroe wore six decades ago when she serenaded President John F. Kennedy with "Happy birthday, Mr President." Her blonde hair in a tight bun walked gingerly in the close-fitting dress as boyfriend and comedian Pete Davidson held her hand on the red carpet. Davidson chose a black suit and sunglasses.
The star of "The Kardashians" said she lost 16 pounds in three weeks to wear the iconic dress that Monroe sported in 1962.
"It was such a challenge," Kardashian said. "It was like a role. I was determined to fit this.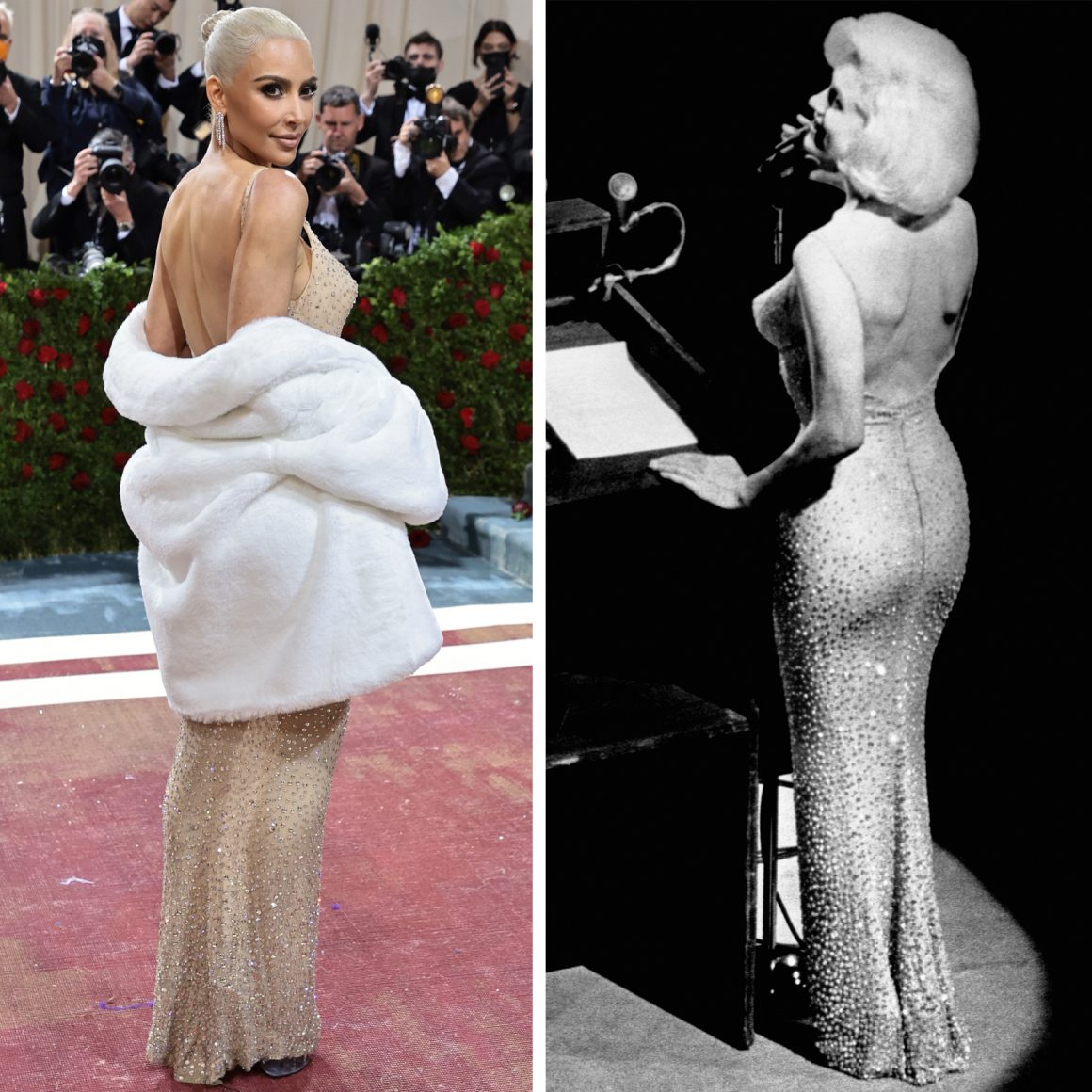 Gucci to accept Cryptocurrency.
Italian high-end fashion label Gucci has announced it will begin accepting cryptocurrency payments by the end of the month in five of its United States stores, with plans to extend the service to all of its 111 stores in North America.
Gucci will accept 12 cryptocurrencies, including Bitcoin, Bitcoin Cash, Ether, Wrapped Bitcoin, Litecoin, Shiba Inu, Dogecoin and five U.S. dollar stable coins.
Customers paying with crypto in-store at the pilot locations in New York, Los Angeles, Miami, Atlanta and Las Vegas will be sent an email with a QR code to pay via their digital asset wallet.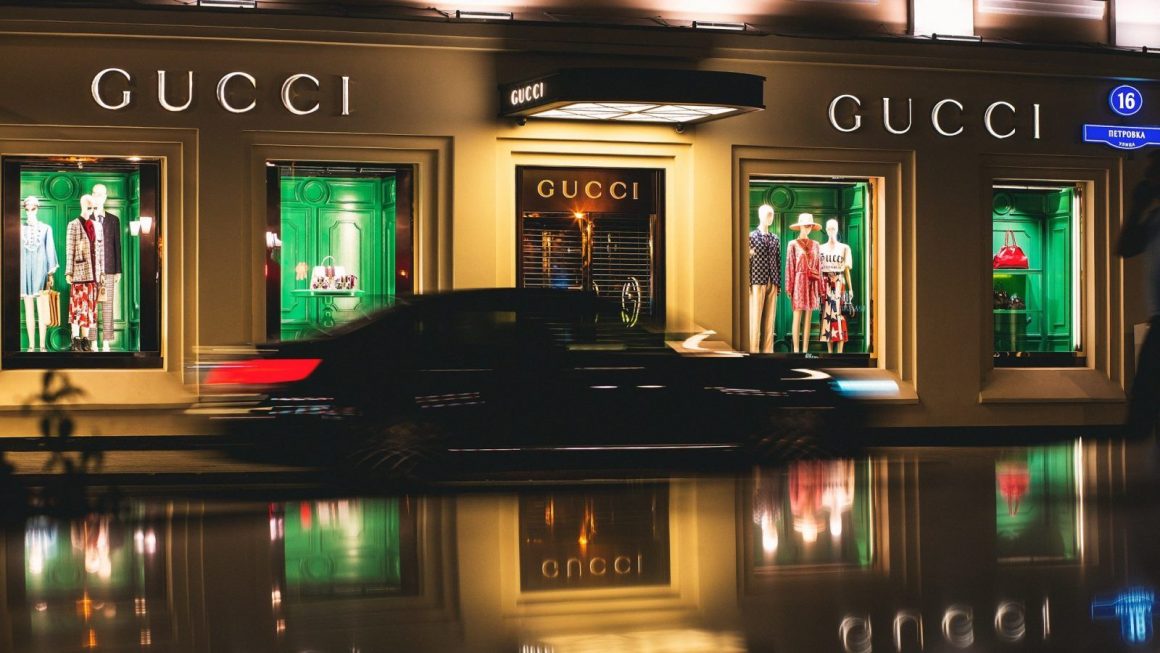 Rele Art gallery moves to Ikoyi.
Related Gallery has opened its new space in Thompson Avenue, Ikoyi, Lagos, with an inaugural exhibition titled Subtle Textures, featuring works by Osi Audu, Annick Kamgang, Sedireng Mothibatsela, Kelani Abass, Papa Omotayo and Temitayo Ogunbiyi.
The new space is bigger, says founder Aderenle Sonariwo. "It is reflective of the gallery's growth and is a stronger commitment to our community here in Nigeria, as we continue to fulfill our mission to trigger more audiences into appreciating, engaging and collecting art from Africa".
By relocating to Ikoyi, the Gallery is leaving its foundational space in Onikan, an address which tied it to Lagos city's quaint, historic culture precinct.
Nigerian Tech Firm, Norebase secures $1 million in a pre-seed funding round.
Norebase, a Nigeria-based trade technology firm, has secured $1 million in a pre-seed funding round. Based in Lagos, Nigeria, Norebase describes its goal as a platform that lets businesses "start, scale and operate in any African country.
"Norebase is building a future where starting a business or expanding a business in any African country is as simple as clicking a single button, and we are deliberately building the single digital infrastructure and technology tools that will power trade across the continent," Tola Onayemi, CEO of Norebase, said in a release.
The company said the funding will boost its plans to create "a plug-and-play company incorporation technology," widen its trademark registration technology stack, strengthen its existing team and develop more research-led solutions. Founded in 2021, Norebase says its goal is to encourage prosperity across Africa at a time when the continent's GDP is projected to reach $29 trillion over the next three decades.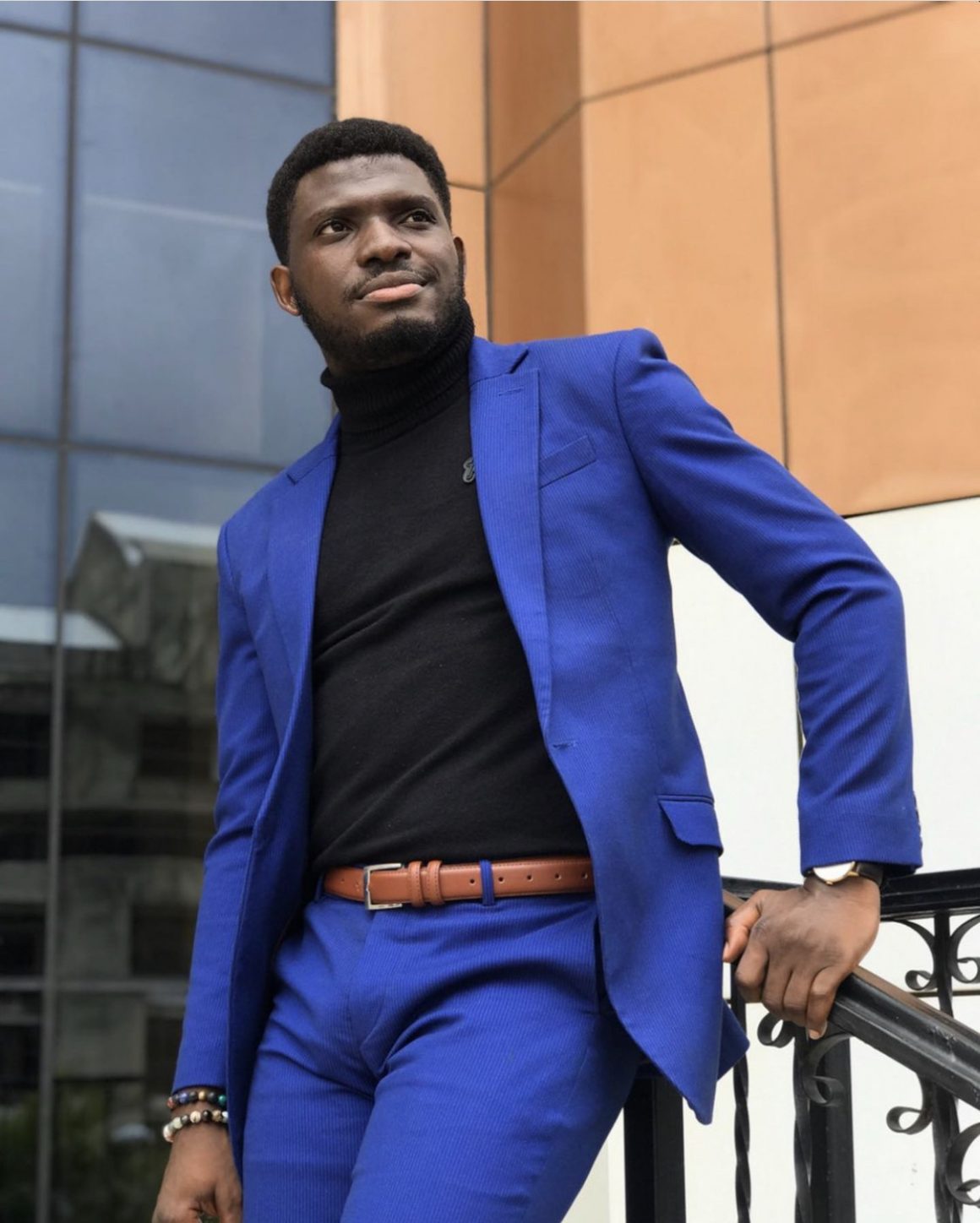 Aliko Dangote is now the 67th richest person in the world, with a net worth of 20.7 billion dollars.
According to Bloomberg's billionaires' index, Africa's richest man Aliko Dangote has emerged as the 67th richest person in the world with an estimated net worth of $20.7 billion, as against his previous ranking of 72nd in the world last month,
The 64-year-old Nigerian businessman's wealth has surged by over $1.5 billion this year to $20.7 billion as of May 4 2022. This is thanks to an increase in the market value of his cement company.
According to Bloomberg, most of Dangote's fortune is derived from his 86% stake in publicly-traded Dangote Cement. Since the beginning of the year, the company's performance has been on an upward note after investors on the Nigerian stock exchange renewed their interest in stocks over the group's impressive financial performance reported in its 2021 results.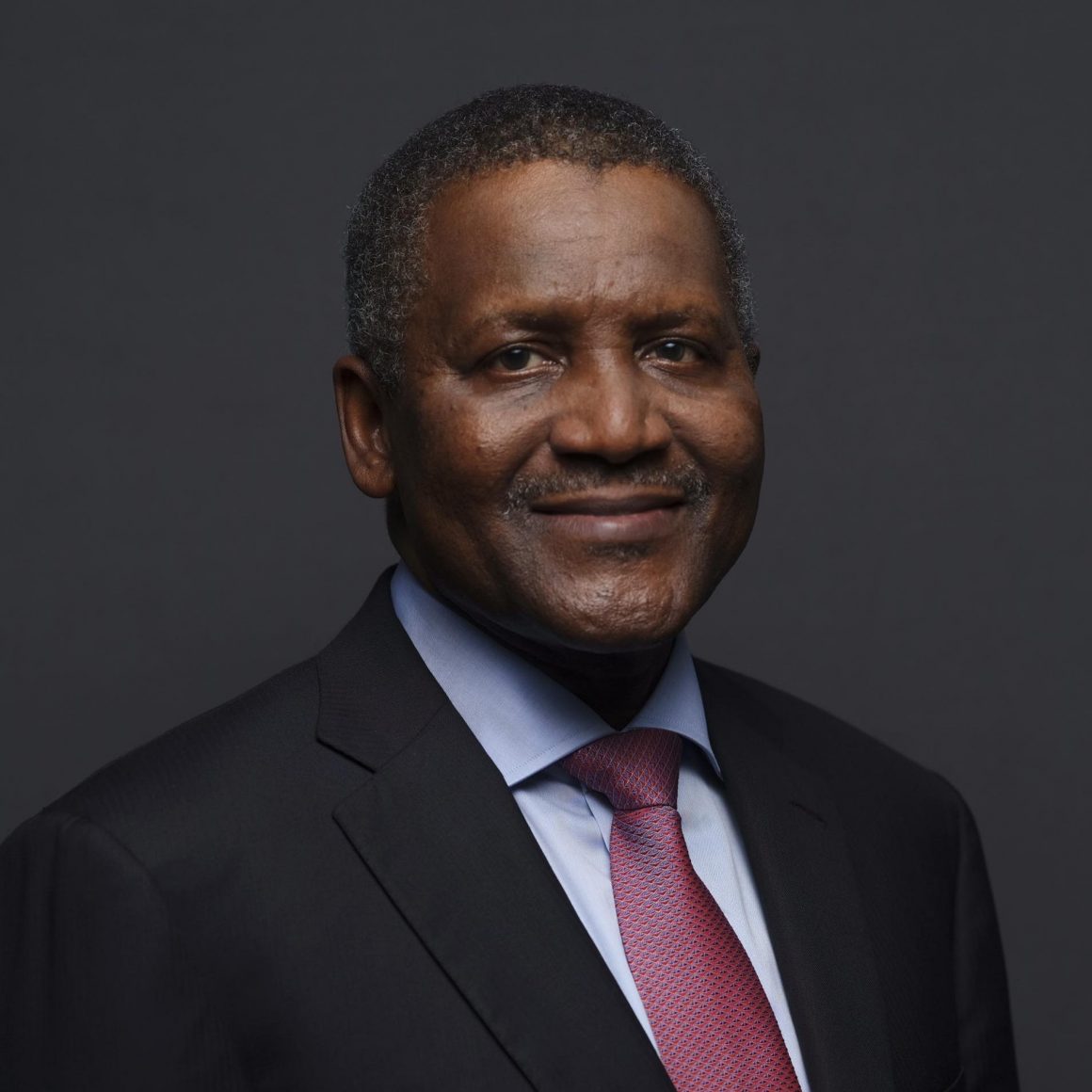 Mo Abudu's Blood Sister debuts on Netflix.
Blood Sisters, a four-part crime thriller produced by leading Nigerian production company EbonyLife Studios, founded by Mo Abudu, and directed by Biyi Bandele and Kenneth Gyang, has launched globally on Netflix. The show is Abudu's latest project for Netflix as a part of her multi-title deal with the platform. Set in Lagos, "Blood Sisters" follows a Nigerian wedding where the bride, fed up with being beaten up by her partner, accidentally kills the groom the night before their big day. The show tackles themes of intra-family relationships, physical and substance abuse, love, commitment and relationships.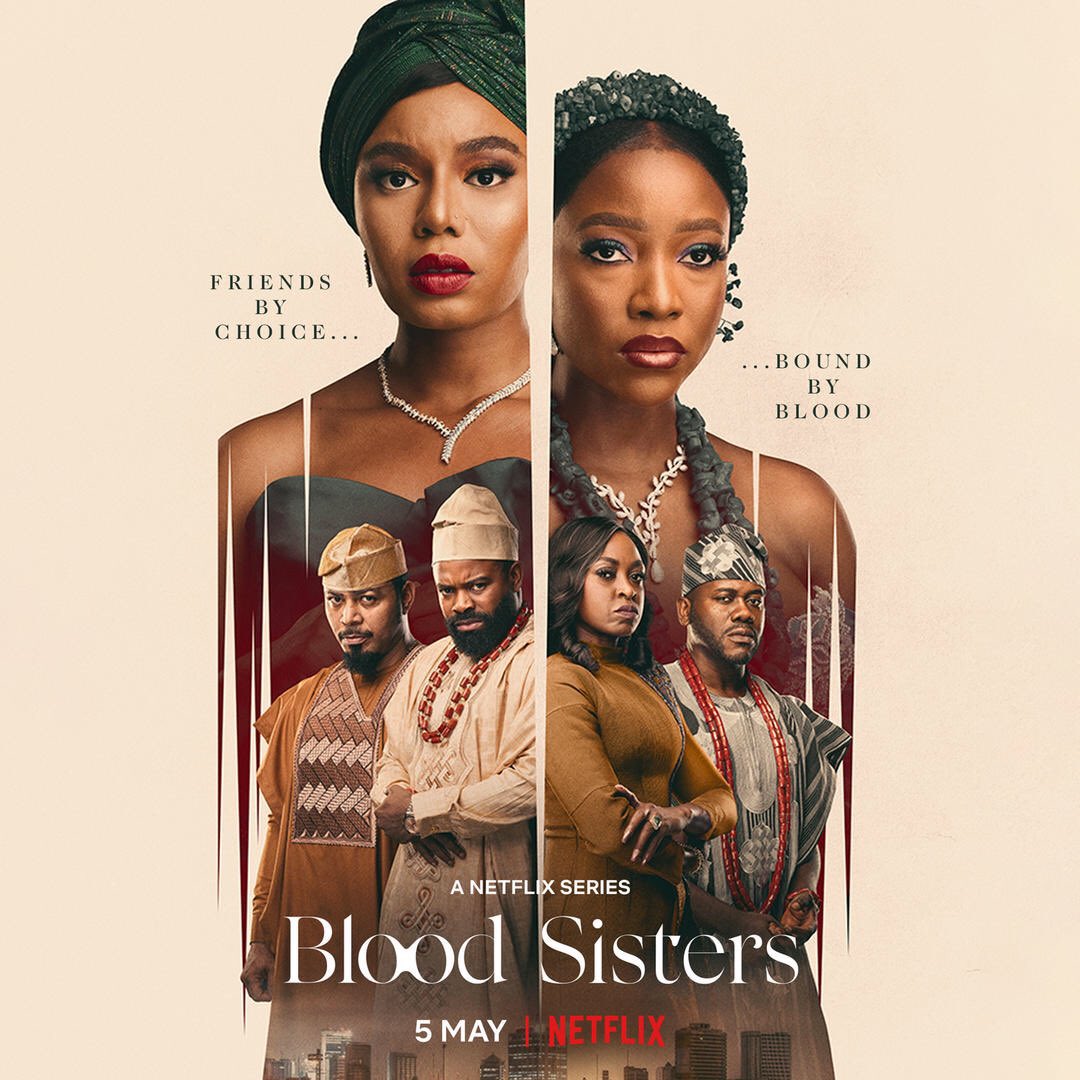 Countdown to AMVCA 2022 begins.
As voting for the eighth edition of the Africa Magic Viewers Choice Awards (AMVCA) wrapped up at the weekend, the official countdown to the main ceremony has begun. Unlike previous editions, this year's ceremony is preceded by a week of different activities that celebrate every part of the creative sector. The organisers have set out a day to celebrate the storytellers using different platforms to push the right African narrative from fashion to technology.
The one-week celebration starting on May 8 reiterates Africa Magic's commitment to recognise and celebrate authentic storytelling on the continent.
The event organisers have also designated May 12 as Digital Content Creators' Day to engage with the growing number of online content creators in Africa. The main ceremony is slated for May 14.