The board of directors of THISDAY Group has announced new appointments for THISDAY STYLE with immediate effect. Konye Nwabogor will be the Executive Editor, while Funke Babs Kufeji will serve as her deputy.
Konye Nwabogor replaces Ruth Osime, the long-standing editor of Thisday Style, whose 19-year tenure created a standard for Style reporting in Nigeria. A pioneer of many firsts, Ms Osime, mentored a new generation of fashion and lifestyle writers who today are leaders in different fields of the industry.
"As l pass on this baton to my successor, l advise her to take a leaf from my book by never letting any setback weigh her down. Rather than see it as a challenge, she should see it as a springboard to creating something better," she says.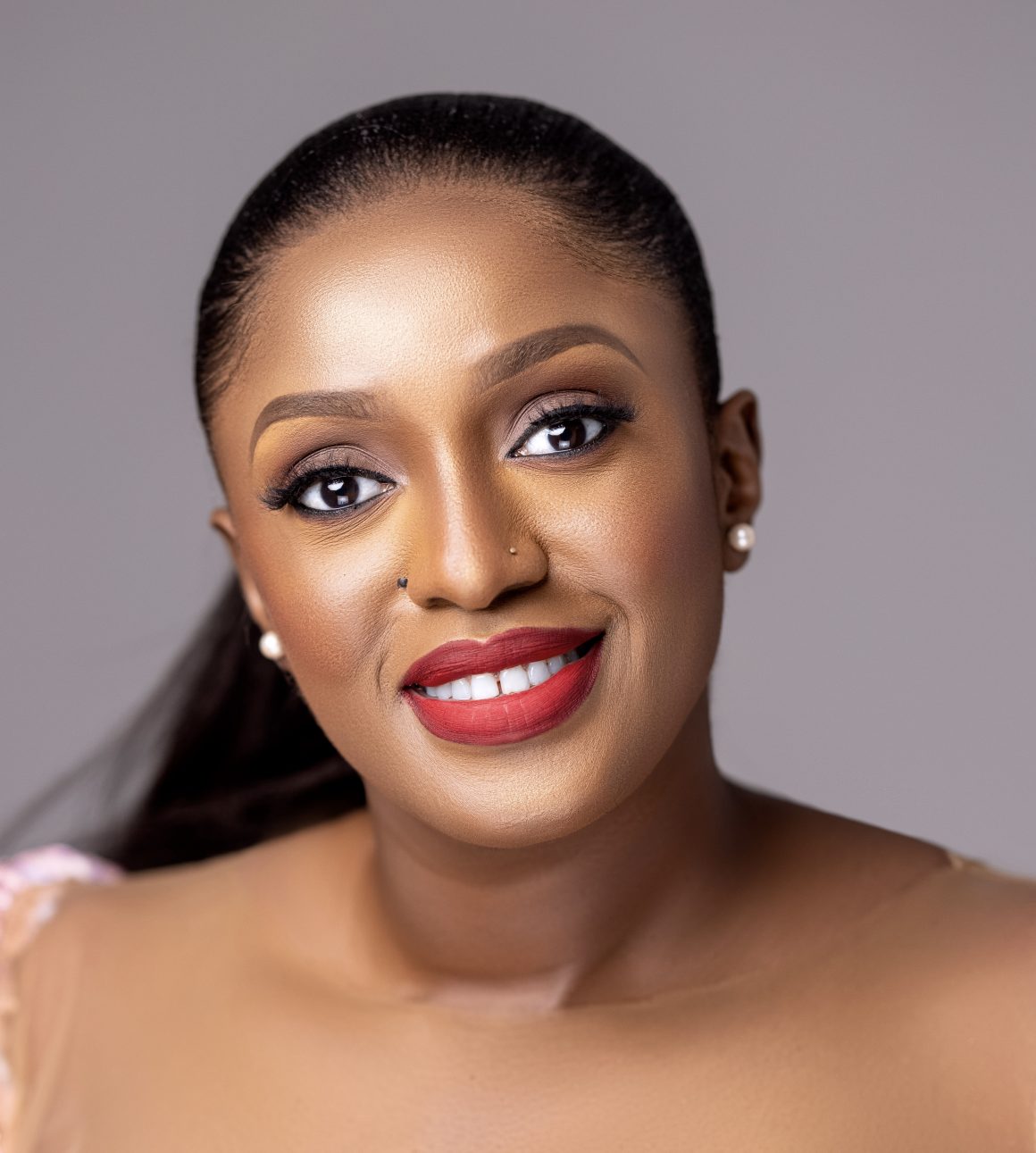 Konye Nwabogor's appointment marks a generational shift and a strategic one. She started at Thisday Style as a Lifestyle Correspondent in 2010. In 2013, she became an Assistant Editor of the magazine, which she held for seven years. In 2020, she was appointed Editor and Digital Lead of Thisdaystyle.ng. In this role, she built a strong following for the online and social media platforms of Thisday Style, driving increased engagement and drawing new audiences in Nigeria and abroad. She has also been a part of the team at Arise Fashion Week, coordinating communications and co-producing the main event.
In her various roles, Konye has built a track record of excellence and strong credence in fashion journalism and entertainment reporting. She has a degree in English from Ambrose Alli University, Ekpoma Edo State, and has attended several courses in journalism and media, both in Nigeria and the UK.
Speaking on her appointment, she said, "I joined Thisday Style in 2010 and fast forward twelve years later, it has shaped my outlook, and I have grown in ways I could only have imagined. I am proud to say I have been part of a team that has successfully carved its place as the number one weekly magazine in the country, and even more proud that I have now been chosen to spearhead its affairs. "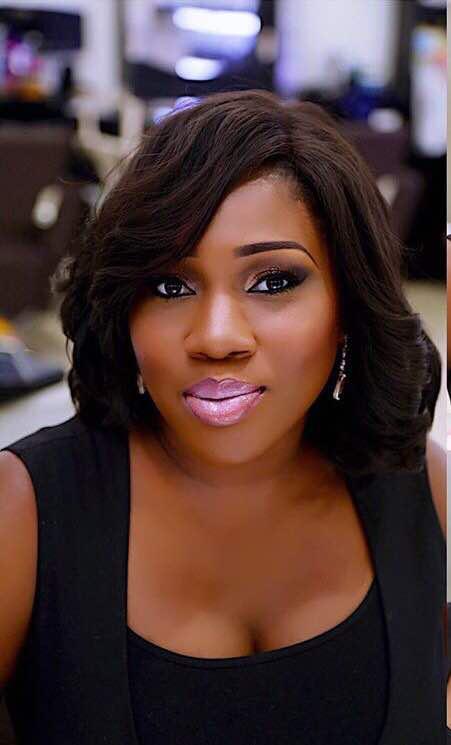 Her Deputy, Funke Babs Kufeji, joined the Thisday Style team in 2007. Her 15-year journey has seen her take up roles as a correspondent, Assistant Editor and Editor. In 2020, she was appointed the Print Editor of Thisday Style, a position which has prepared her for her current role as Deputy Editor .Over the years , she has contributed in no small measure to the magazine's enduring success as the foremost fashion and lifestyle magazine in the country ; interviewing a host of Nigeria's top personalities across fields from politics, to business to fashion. Outside writing, she has interests in Make Up Artistry and holds an IMA Make Up Certificate from the London School of Beauty and makeup to that effect.