THISDAY's Vanessa Obioha Selected for MTN Media Innovation Programme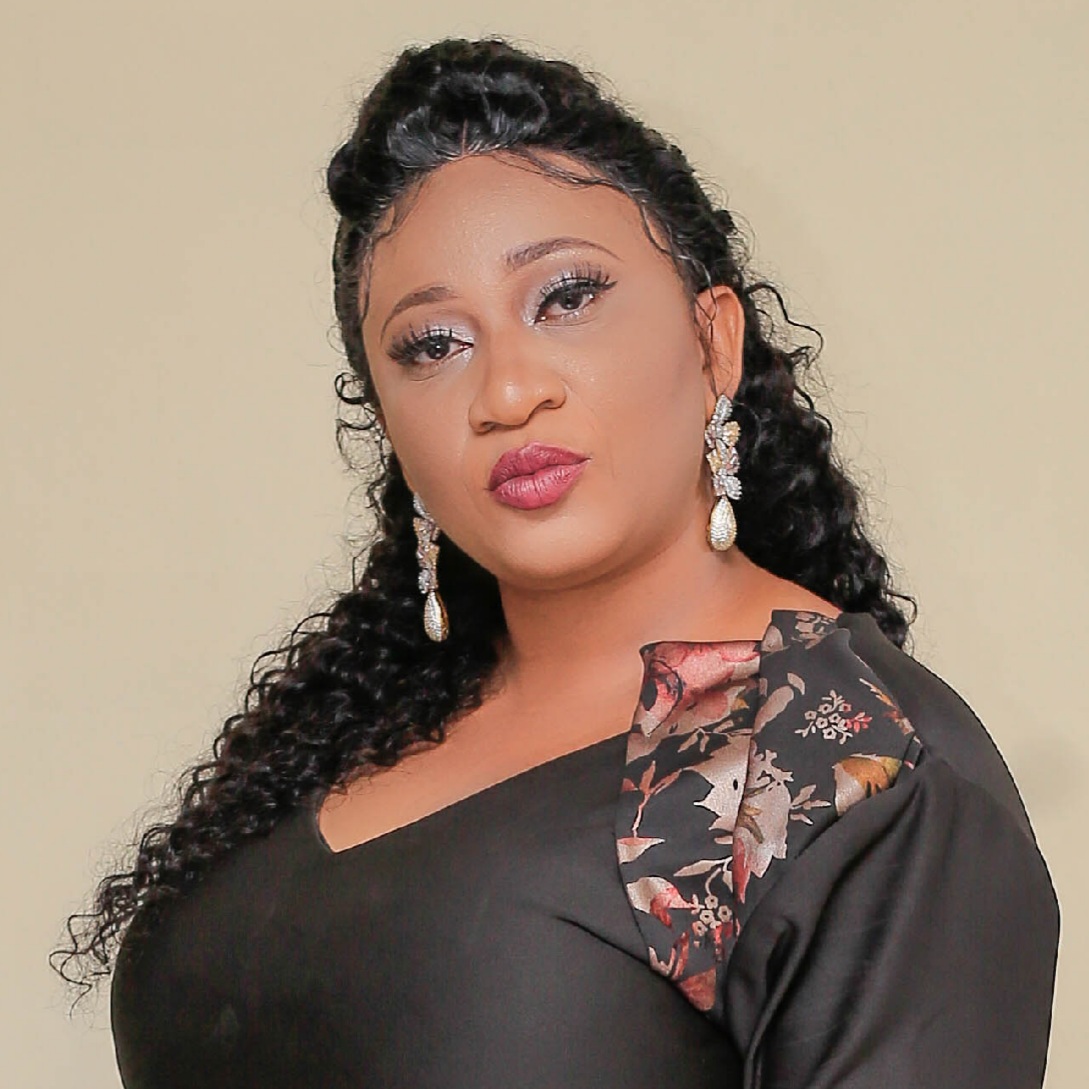 Vanessa Obioha, an Entertainment reporter with THISDAY Newspapers, is among the 20 journalists selected for the maiden MTN Media Innovation Programme. The digital company's initiative aims to equip the journalists with innovative skills that will keep them abreast of the digital changes in the media landscape. In partnership with the School of Media and Communication, Pan-Atlantic University, the programme is slated for six weeks spread across six months. Fully funded by MTN Nigeria, the 20 MIP fellows will engage in intensive sessions on courses covering modern income streams for journalists, creativity and innovation, entrepreneurship and management principles, 5G, IoT and blockchain technology, business and media ethics, strategic planning skills, among others.
Road To Success Seminar: New Forum For Africans In Dubai Off To Great Start.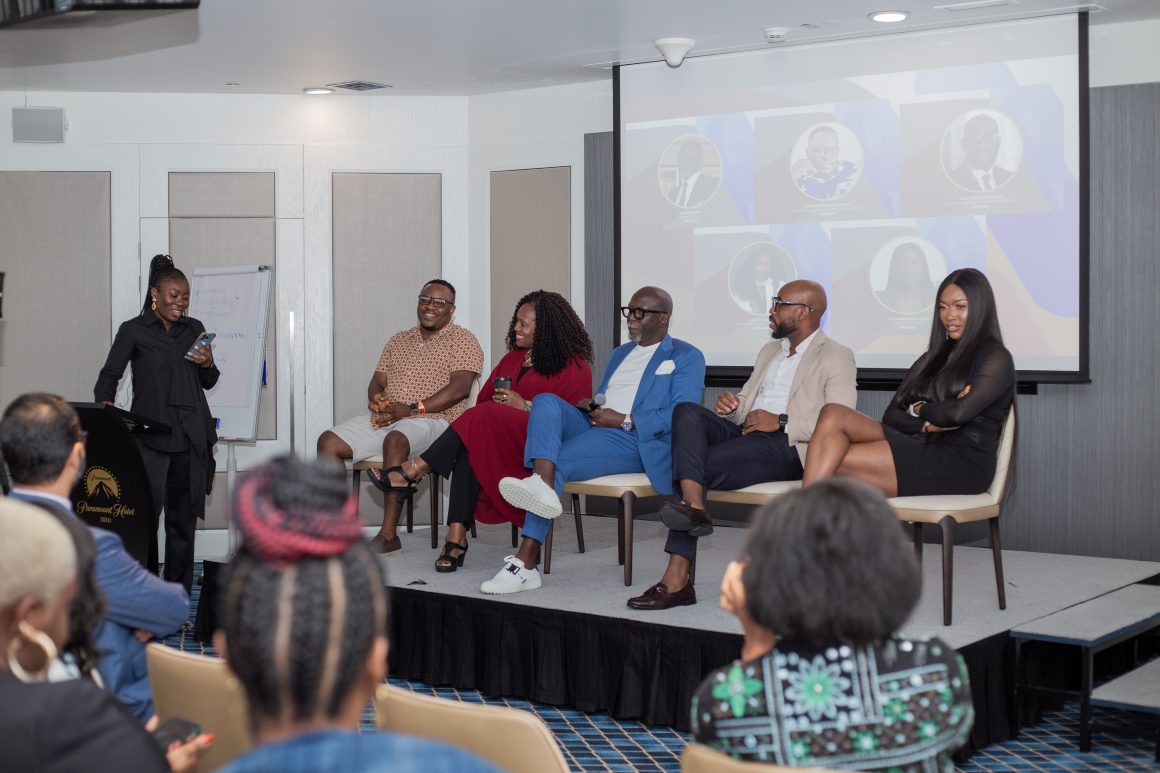 Over 100 Africans in Dubai at the recently concluded Road To Success Seminar organised by Nigerian TV personality Mayowa Adegoke say they feel even more inspired and confident of winning as residents in the tourist city. The event brought together 17 speakers and panelists who are shining examples of successful entrepreneurs and career professionals to share their strategies for success and lessons learned in their years of residing in Dubai. Topics discussed included mind reset, career coaching, and how to level up in career and business ideas that work for the Dubai market. Event organiser Mayowa Adegoke, fondly called TheLadyMayowa, says the next edition will be held in September to address growing needs in the community and provide inspirational examples worth emulating.
The Fashion Souk Summer Sale holds this weekend in Lagos.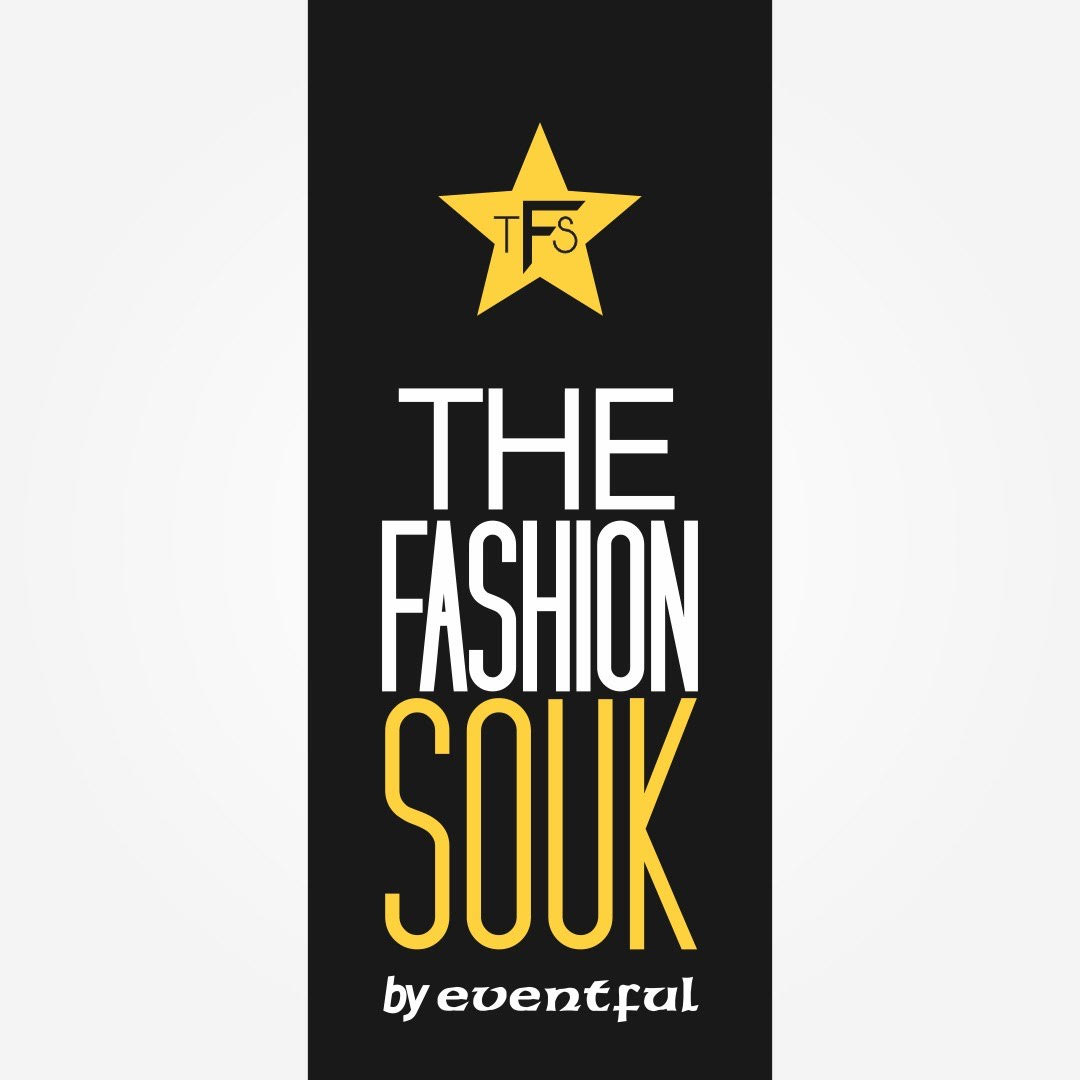 The Fashion Souk by Eventful is a bi-annual niche fair for fashion enthusiasts, bringing together a well-curated selection of quality fashion brands for a wholesome and satisfying shopping experience.
The summer sale holds on Saturday the 9th and Sunday, July 10, from 11 am to 7 pm daily at Harbour Point, Victoria Island, Lagos.
The Fashion Souk 6th edition is powered by Polaris Bank, Lagos Internal Revenue Service (LIRS) and Eventful Nigeria.
Victoria and Albert Museum displays its first African Fashion Exhibition.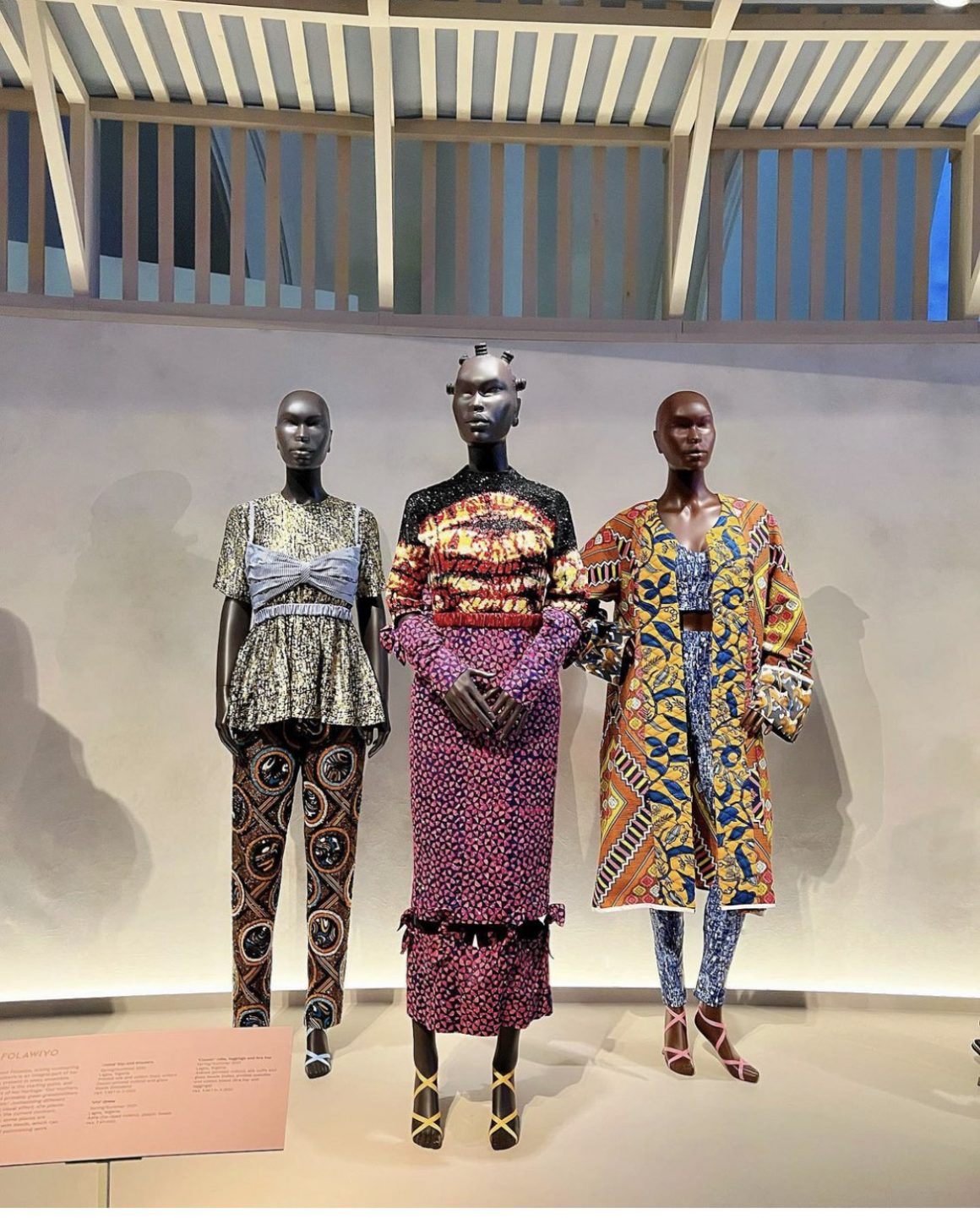 The Victoria and Albert Museum opened its first African fashion exhibition this week. Featuring works from African Designers and creatives like Lisa Folawiyo, Orange Culture and photographer Stephen Tayo, the exhibition aims to look across the continent's fashion, exhibiting designs, photographs and films from 25 of the 54 countries.
Christine Checinska, the curator of African and African diaspora fashion at the V&A, said the exhibition was overdue. "It is a moment of transition that marks the commitment we have to celebrate African creativity across the board," she said.
The exhibition has been more than two years in the making. The curator team consulted external experts, a group of young people from the African diaspora and an intergenerational community panel. The designers were also involved in choosing how their work was displayed.
Justice Ibrahim Tanko Muhammad resigns as Justice Olukayode Ariwoola is sworn in as the substantive Chief Justice of Nigeria (CJN).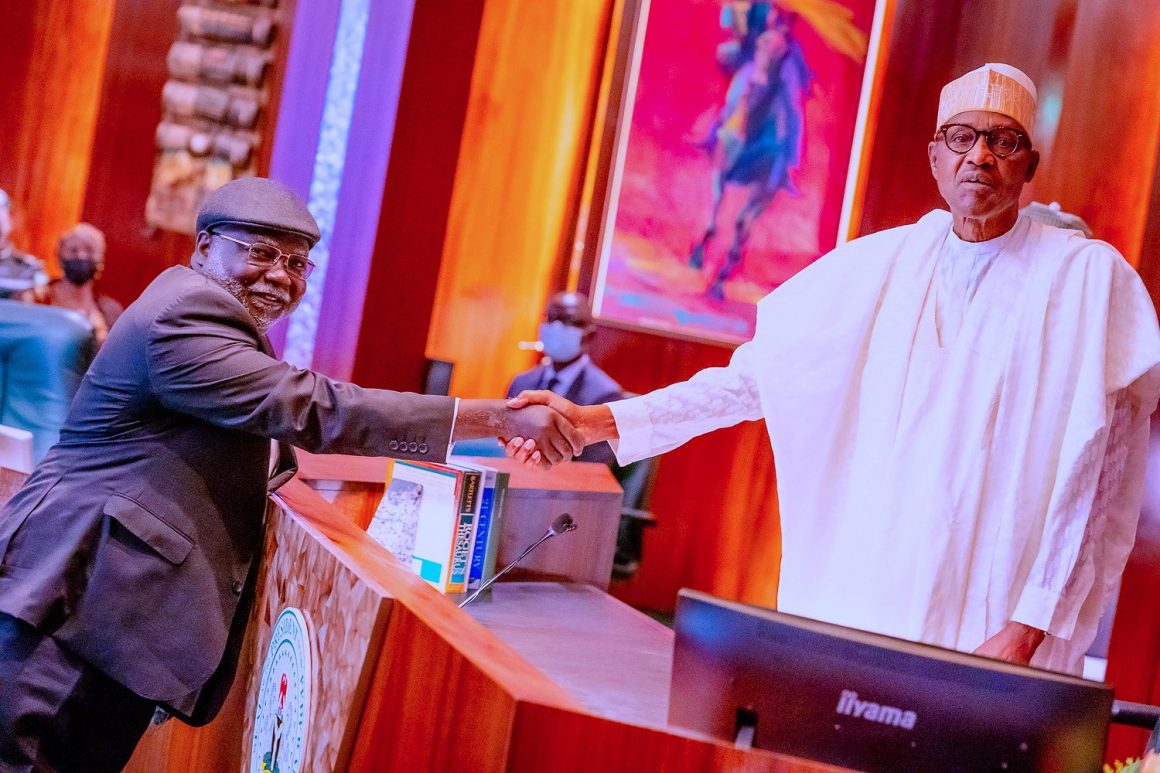 Justice Ibrahim Tanko Muhammad has voluntarily resigned from office, citing health grounds. The resignation of Justice Ibrahim Tanko Muhammad paved the way for the next most senior jurist in the apex Court, Justice Olukayode Ariwoola, to be sworn in as the acting CJN.
Justice Ariwoola was born on August 22, 1958, in Oyo State. He has taken his place in an acting capacity, pending when his name will be forwarded to the Senate for confirmation as substantive CJN.
President Muhammadu Buhari administered the oath of office on Ariwoola at the Council Chambers of the Presidential Villa, Abuja.
Jude Ighalo wins first League title.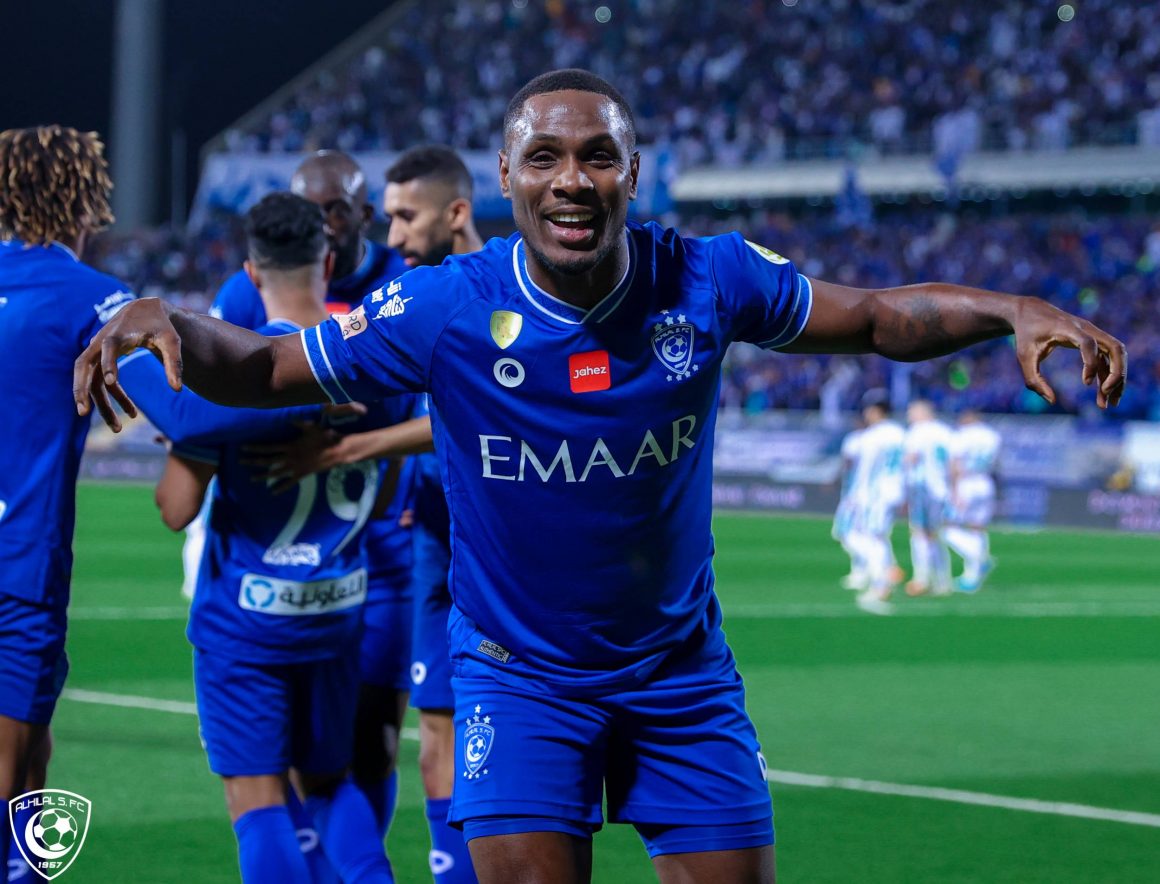 Super Eagles striker Odion Jude Ighalo has won the Saudi Arabia pro league with his club side Al Hilal making it his first-ever career league title. The veteran striker also finished the season as the highest goal scorer racking up 24 goals in 31 matches. Odion Ighalo, 33, expressed his delight on winning the Saudi Pro League title on his Facebook page. He said: "I waited 17 years before winning my first league title; it doesn't matter how long it takes. If you keep working hard and never give up, you will get it right one day. God is the greatest.
Tems wins Best International Act at BET Awards 2022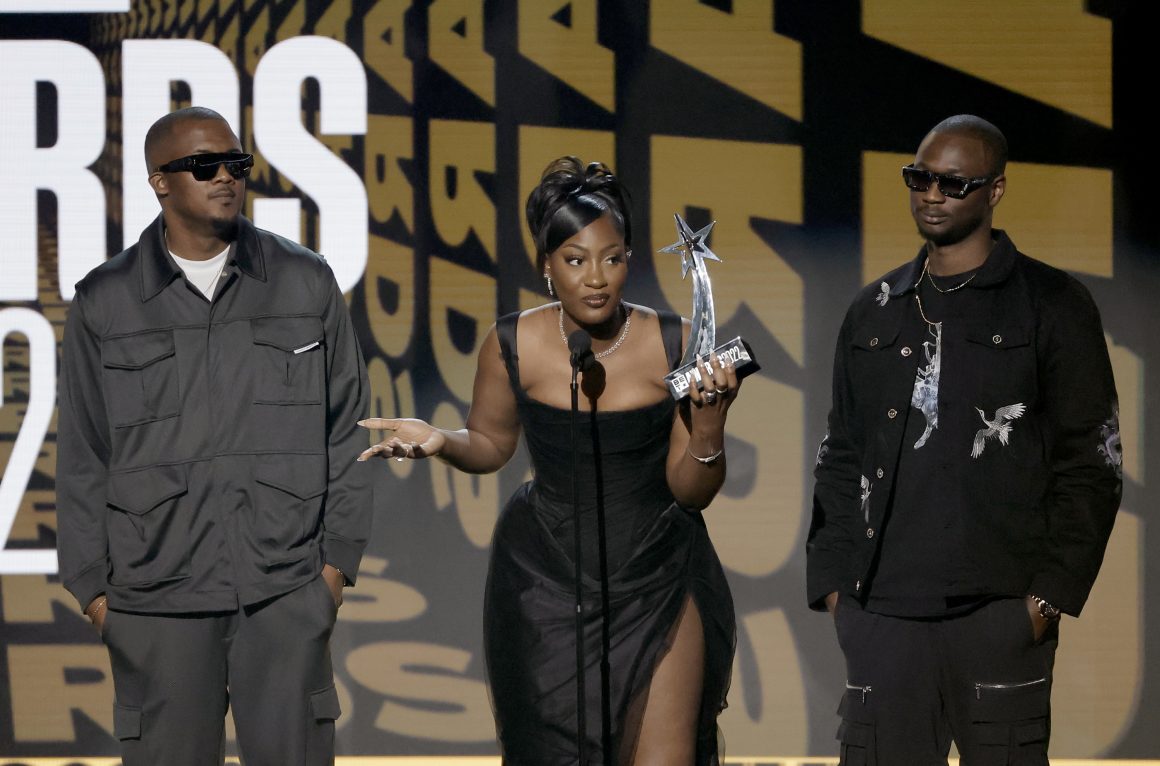 Nigerian singer, Temilade Openiyi, popularly called Tems, has won the Best International Act at the BET Awards 2022. The 2022 award ceremony was held at the Microsoft Theater in Los Angeles. Receiving the award, Terms urged women and girls to continue on their chosen path, adding that the hard work will soon pay off.
She said: "Thank you so much for this, thank you so much. It's an honour… I mean, this is my first award show that I'm winning something, and I just want to use this as an opportunity to speak to every single young, old, whatever, every single woman watching this, every single girl watching this at home. Where I'm from, things like this don't happen.
EFCC to landlords: Rent house to 'yahoo boys, and risk 15-year jail term.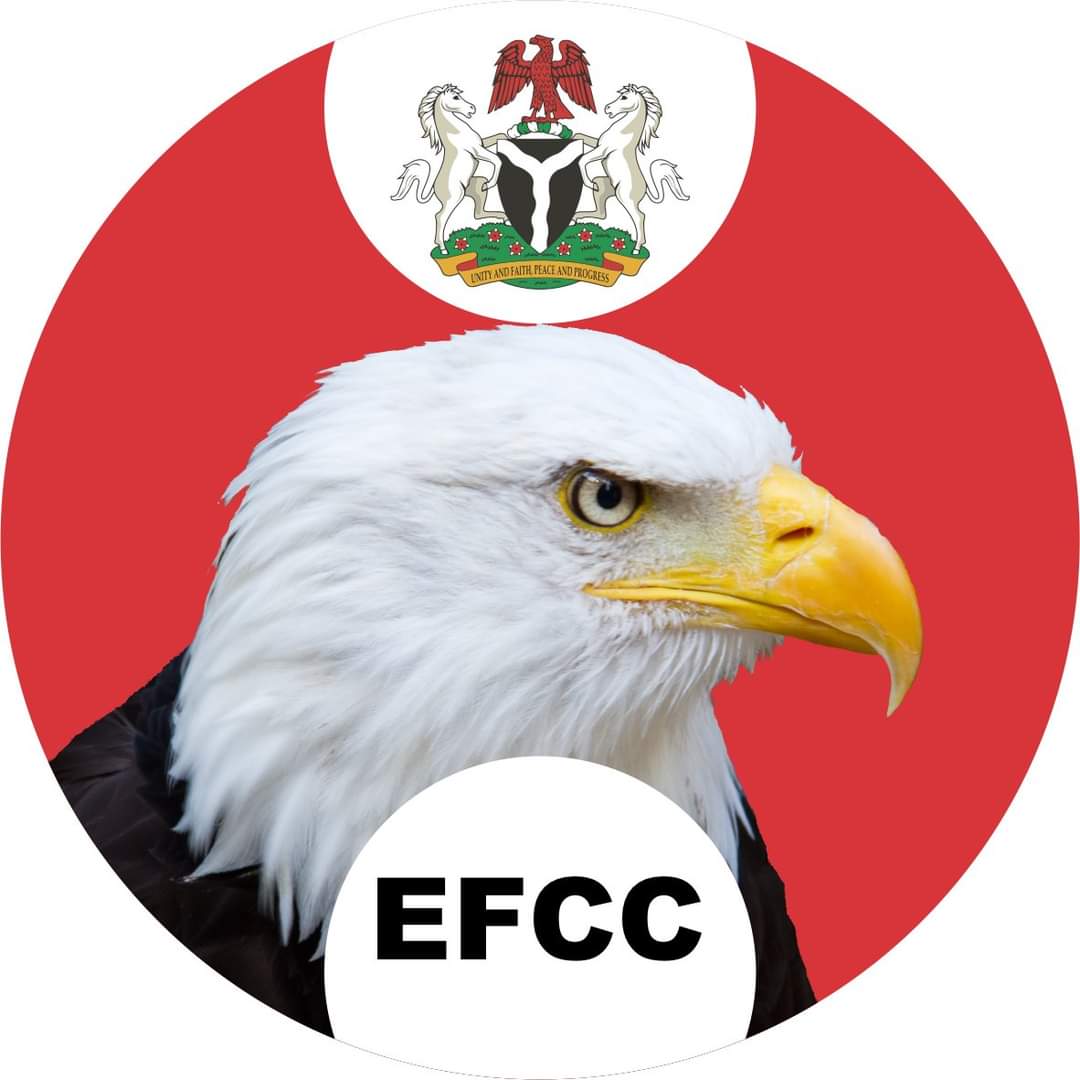 Nigeria's anti-corruption agency, the Economic and Financial Crimes Commission (EFCC), has said that any landlord or landlady letting his or her house to internet fraudsters popularly known as Yahoo boys will face prosecution. According to the agency, such house owners will be liable to 15 years imprisonment if found guilty. Announcing this via its Twitter handle, the Commission said further details would be given on the new policy. The Commission made this known ahead of its next edition of its public conversation series tagged "#EFCCConnect,".
JJC Skillz announces separation from Funke Akindele after six years of marriage.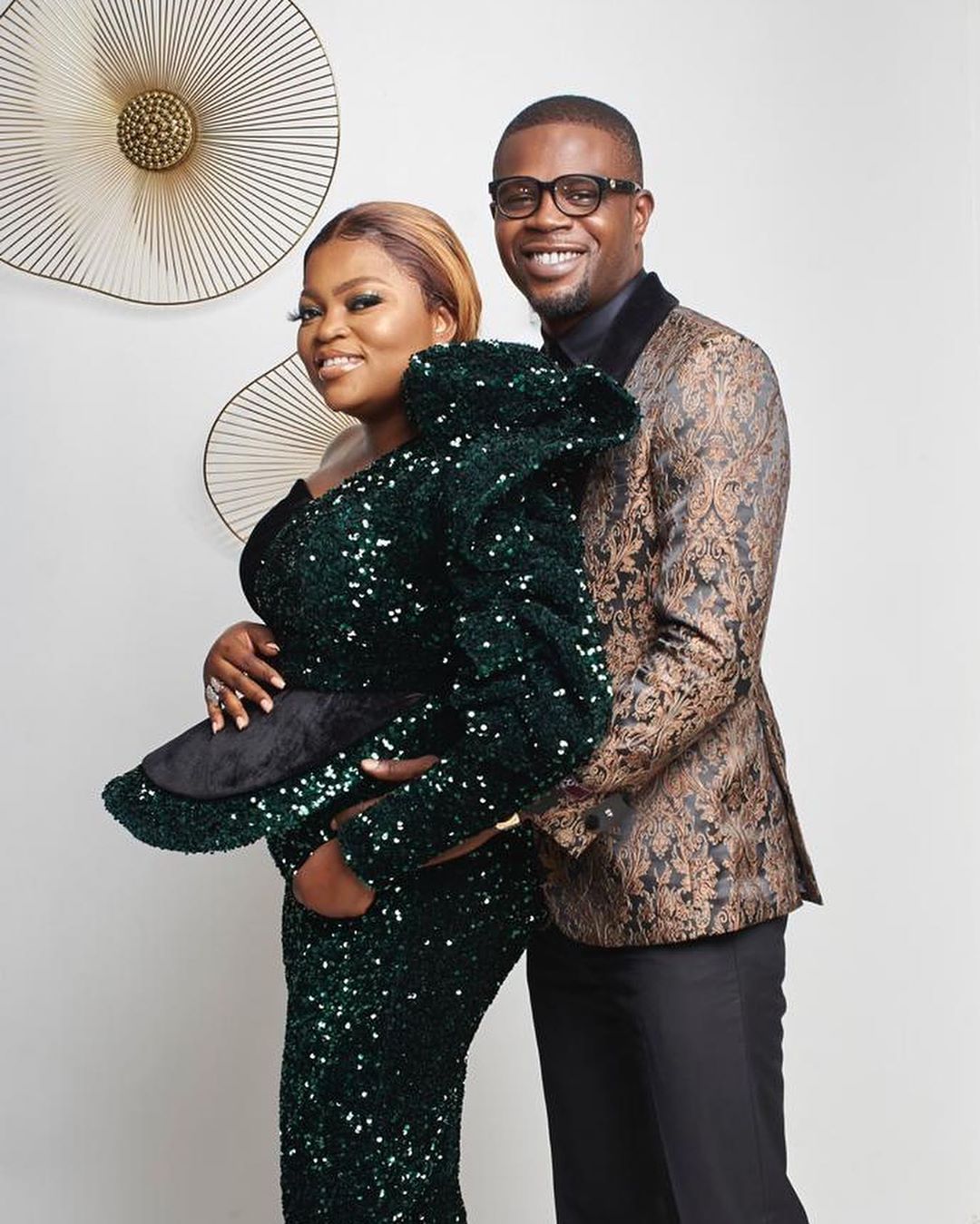 Abdulrasheed Bello, popularly known as JJC Skillz, has announced separation from his wife, Funke Akindele.
JJC announced this via his official Instagram handle, stating that his marriage with Akindele has had issues for the last two years.
He wrote, "Dear Friends and family, I need to let you know that Funke and I have separated. While it lasted, we shared a lot of things together and have created two beautiful children. "The last two years have been extremely difficult for us. I know I have tried my best to fix things, but I believe it is beyond repair now. months ago and at Funke's insistence, I moved out of the house and apart from AMVCA have not been able to get Funke to sit down in an amicable manner to discuss the future of our relationship."
R Kelly Sentenced To 30 Years in Prison for Sex Abuse.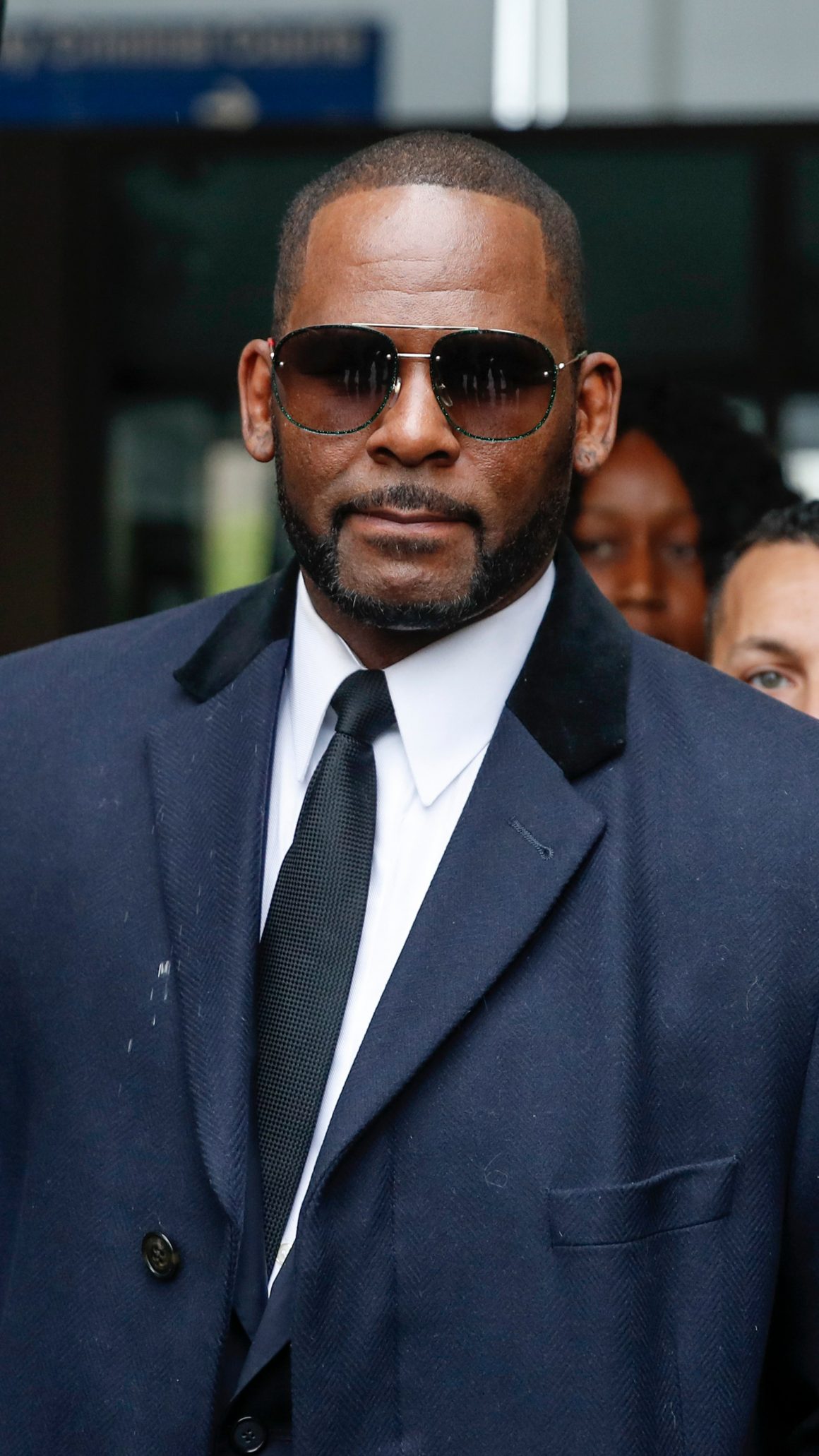 R&B singer, R Kelly, has been sentenced to 30 years after being found guilty of sex trafficking and racketeering involving women, girls and boys. The jail sentence was handed down to Kelly in the trial that lasted for several years. Last September, a jury in New York City found Kelly guilty of sex trafficking and racketeering on all nine counts against him.