1. AMMA Founder Peace Anyiam Osigwe is dead.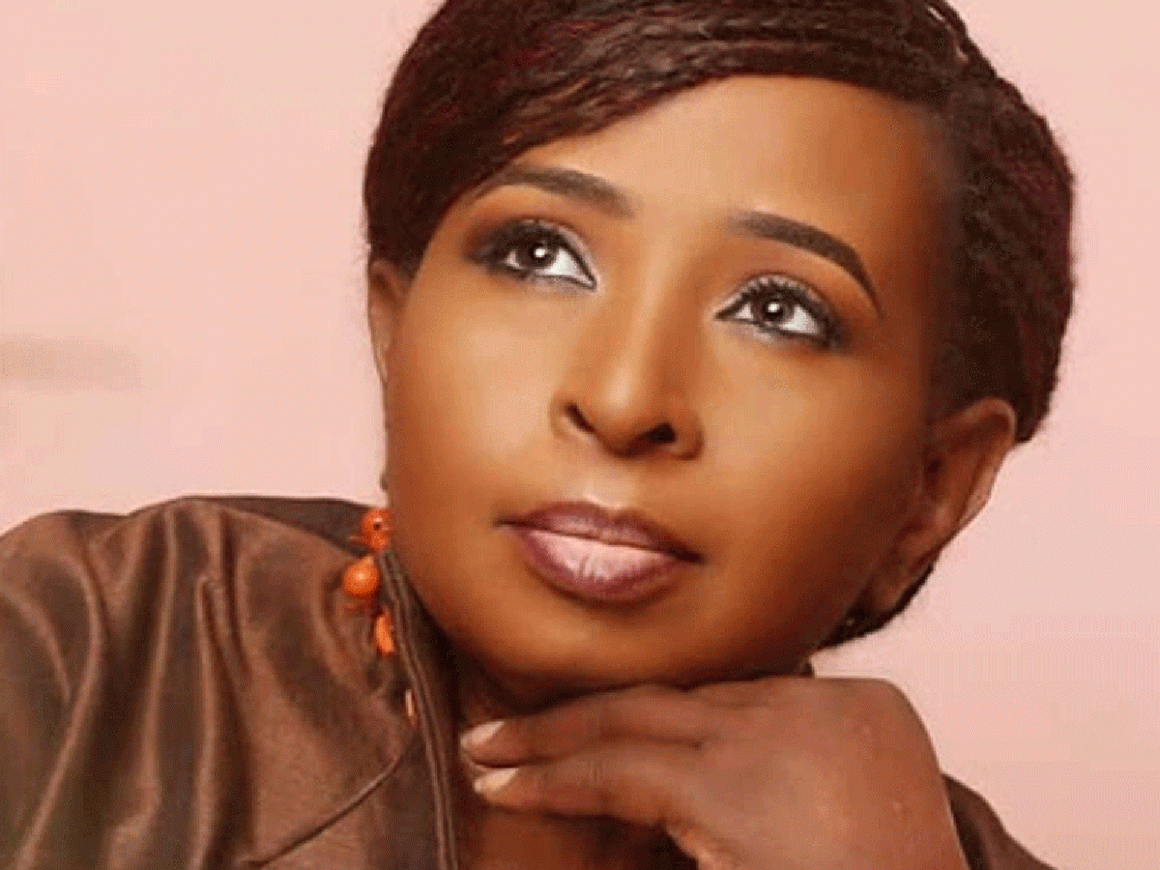 Nigerian filmmaker and Founder of the African Movie Academy Awards, Peace Anyiam-Osigwe, is dead. According to reports, she died in a hospital in Lagos State. Ayiam-Osigwe, also the Association of Movie Producers president, was reportedly in a coma before she breathed her last. The dynamic woman would be remembered as one who shaped the face of the new Nollywood, as her contributions to the industry can not be overemphasised.
Rest in Peace.
---
2. Tony Elumelu Foundation appoints Somachi Chris-Asoluka as CEO.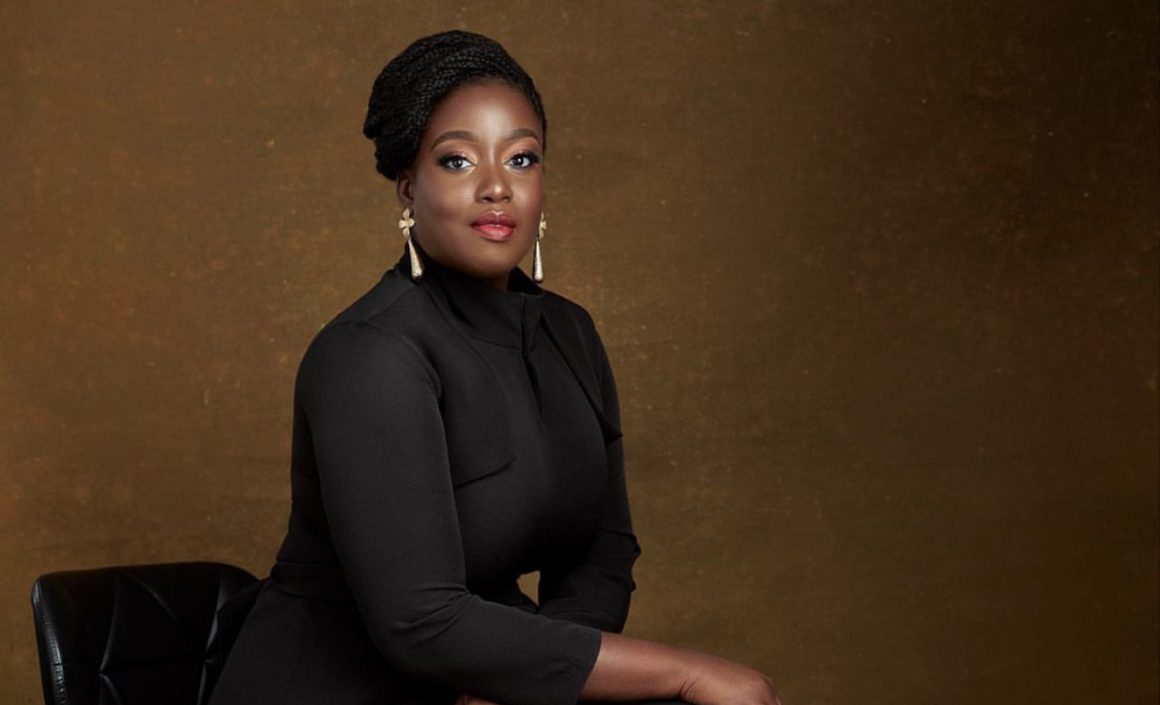 The Board of Trustees of the Tony Elumelu Foundation has announced the appointment of Somachi Chris-Asoluka as Chief Executive Officer following the retirement of the current CEO, Ifeyinwa Ugochukwu. Somachi, who joined the Foundation in 2014, has served as the Foundation's Head of Research, Head of Policy and External Relations, and, most recently, as the Director of Partnerships and Communications. The appointment takes effect from March 01, 2023.
---
3. Prince Harry's Spare becomes UK's 'fastest-selling' non-fiction book.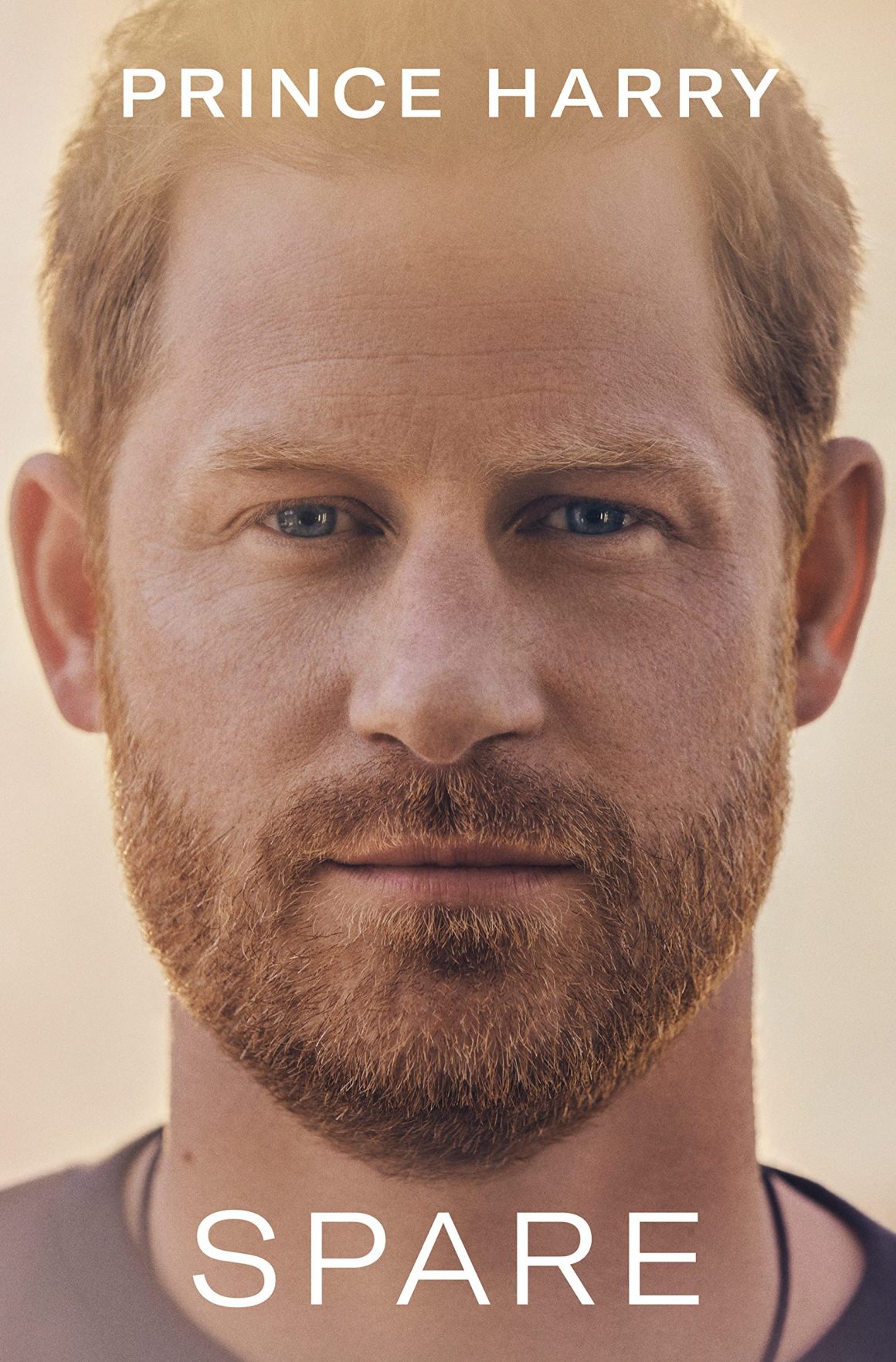 Prince Harry's most anticipated memoir, "Spare″ has broken book sales records just days after its release. The book's publisher said "Spare" sold 400,000 copies in the UK in all formats – hardback, e-book and audio – on its first day.
"As far as we know, the only books to have sold more in their first day are those starring the other Harry (Potter)," Transworld Penguin Random House managing director Larry Finlay said. The final Potter book, "Harry Potter and the Deathly Hallows," sold more than 2.5 million copies on its first day of release in 2007.
After weeks of hype and days of leaks, readers now have a chance to read about the revelations and accusations that have already been splashed across the media. In the ghostwritten memoir, Harry, 38, recounts his grief at the death of his mother, Princess Diana, his disputes with his brother Prince William and his frustration at the role of royal "spare" in the shadow of his elder sibling, who is heir to the British throne.
---
4. Chimamanda Ngozi Adichie stars in latest Dior campaign.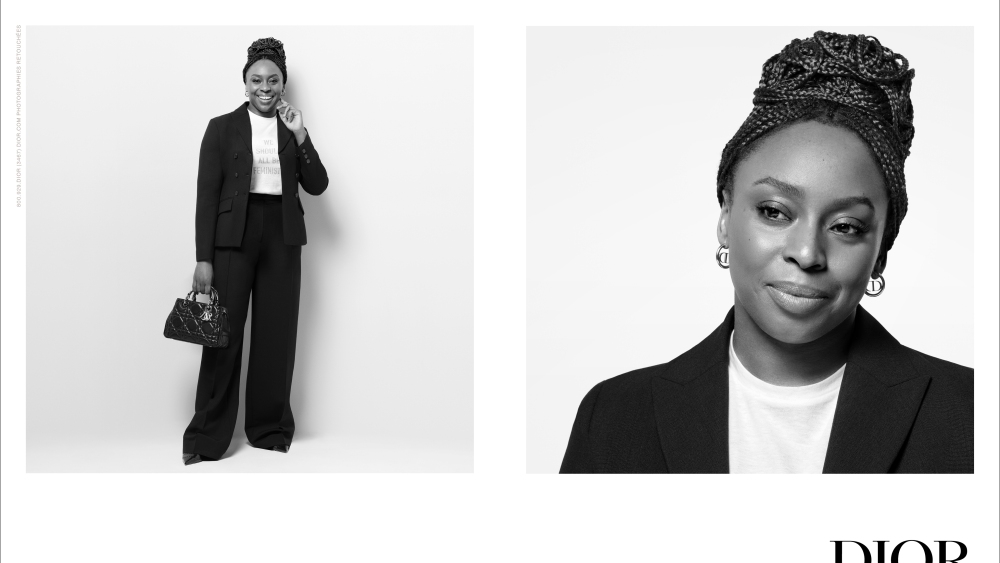 Chimamanda Ngozi-Adichie has been revealed as part of a promotional ad for the new version of the iconic Lady Dior bag. French photographer Brigitte Lacombe designed the campaign in black and white, with Chimamanda photographed wearing a white T-shirt with the slogan "We Should All Be Feminists" and black pants suit. Other successful ladies from different walks of life and ages were also included in the promotional campaign for the new Lady Dior 95.22 model.
---
5. Nigerians sign petition against Brymo's AFRIMA win.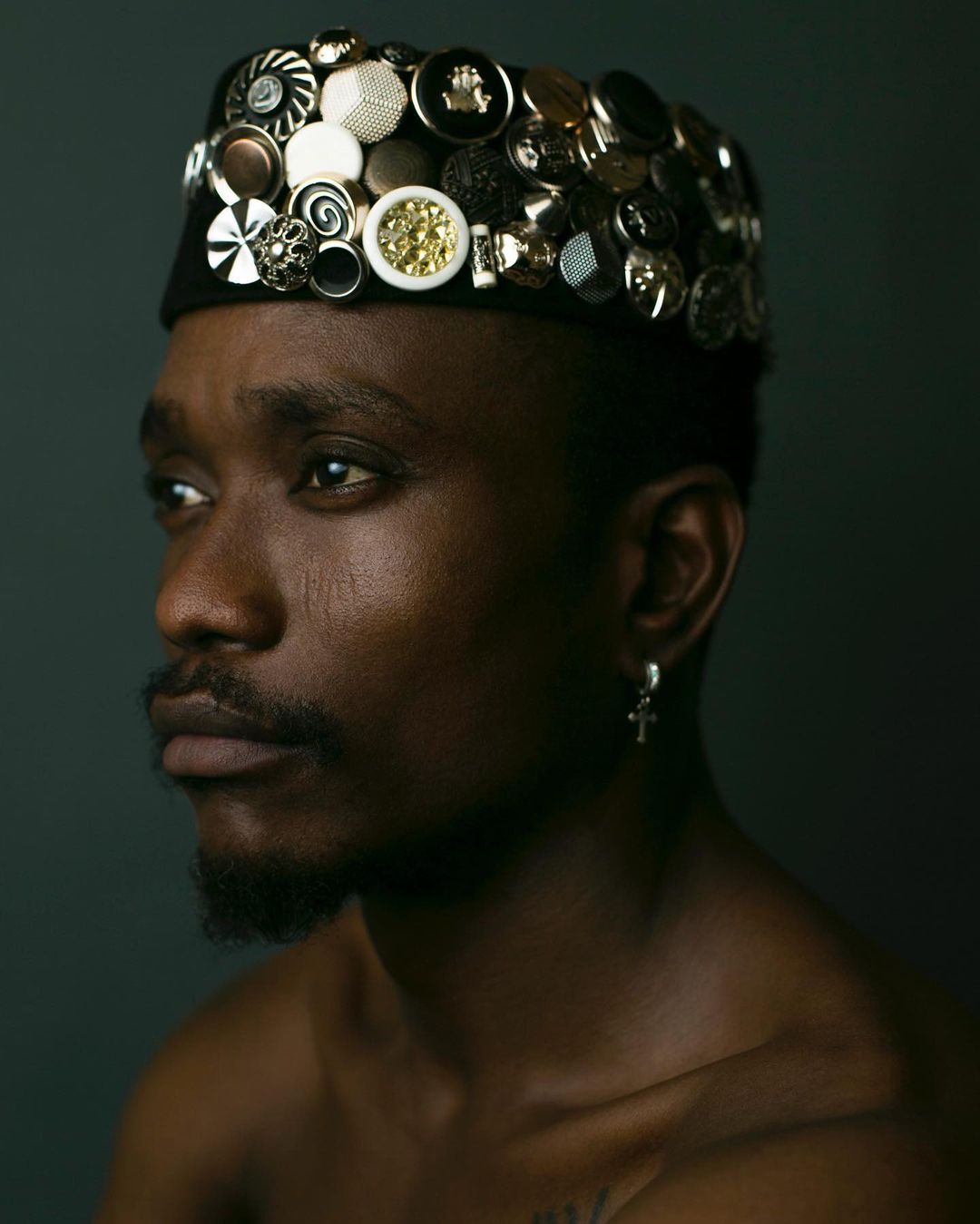 Over 28,000 Nigerians have signed the petition against singer and actor Olawale Ibrahim Ashimi, better known as Brymo, over his incessant anti-Igbo comments. The singer, who has always made his stance known against the Igbo part of the country, had been under fire for stating that an Igbo presidency would only be a "pipe dream" due to the agitation for Biafra. According to the petition, Brymo had recently put up a series of hateful messages on his Twitter handle against the Igbo tribe in Nigeria, going as far as retweeting a tweet that said that all Igbos are senseless. He further said, "F*ck The Ndi Igbo. To Hell With It." The All Africa Music Award had in November 2022 nominated Brymo in the Song Writer of the Year category alongside musicians from other African countries. As voting is ongoing for the category, some Nigerians on social media have continued to sign the petition to stop the singer from winning the award. Citing his "hateful messages" against the Igbos, the petition noted that not winning the award would send a strong message to Brymo.
---
6. Kate Henshaw elected as Actors Guild National PRO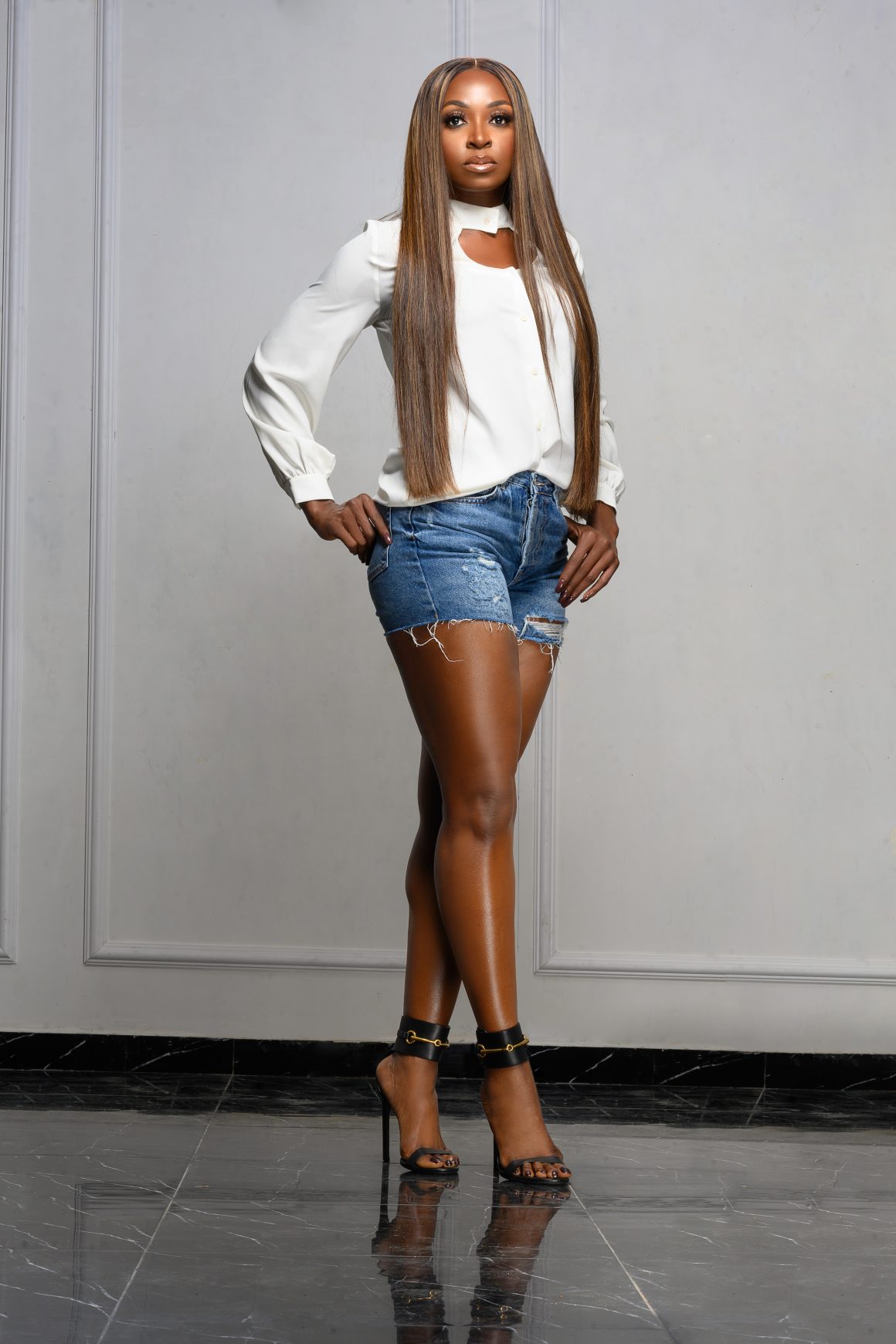 Kate Henshaw has been elected unopposed as the National Public Relations Officer of the Actors Guild of Nigeria. The veteran actress was elected via a by-election during a special National Executive Council meeting to fill a few vacant posts. Henshaw will be in charge of disseminating strategic communication among guild and non-guild members.
---
7. "Wakanda Forever" breaks box office record as first film to hit 1 billion naira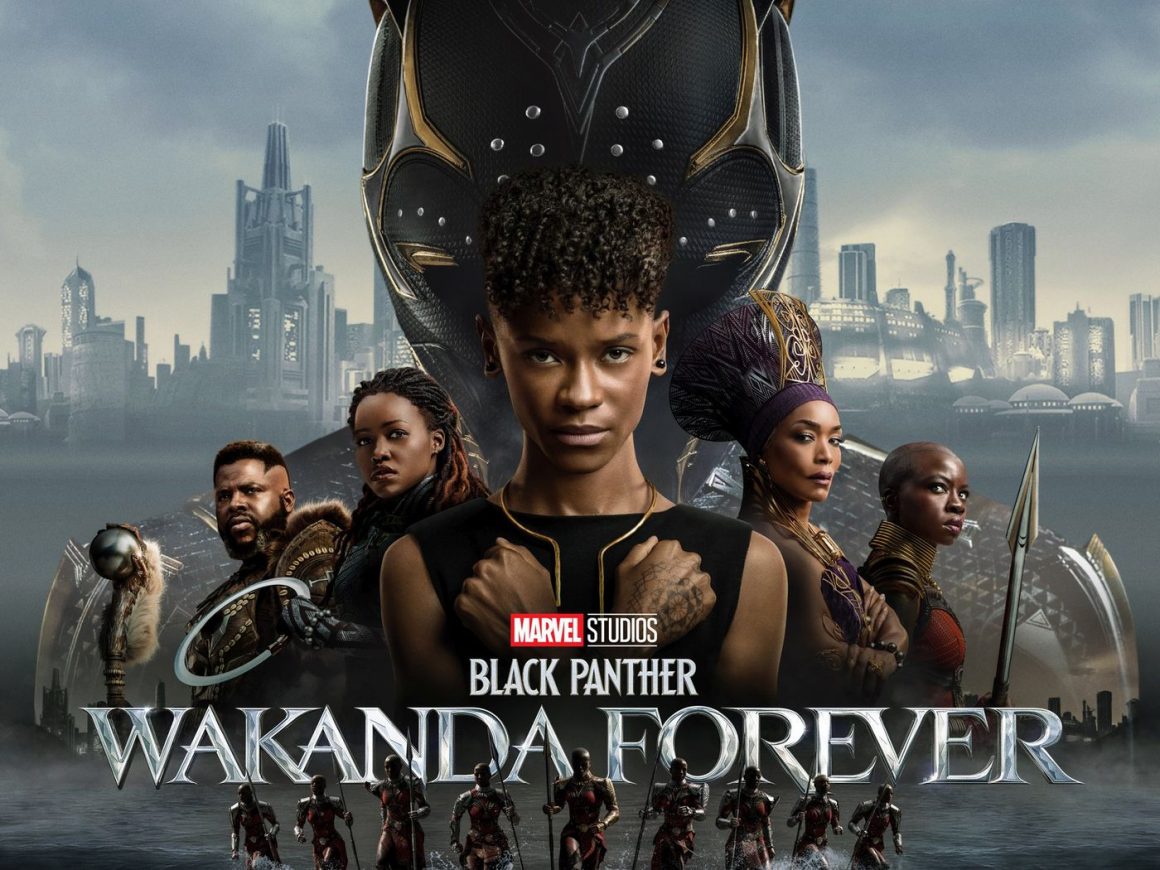 FilmOne, the leading distributor of blockbuster films in Nigeria, is proud to announce that "Wakanda Forever" has smashed box office records by becoming the first film to reach 1 billion naira since its release in November 2022. This achievement is a testament to the resilience and strength of the Nigerian cinema industry, which has bounced back from the challenges of the pandemic with flying colours. "We are ecstatic about the incredible response to 'Wakanda Forever' at the box office," said Moses Babatope, Managing Director FilmOne Entertainment. "This film has captivated audiences across Nigeria, and we are honoured to have played a role in its success."
In addition to "Wakanda Forever," a number of other Nigerian blockbusters, including Funke Akindels's "Battle on Buka Street" and Toyin Abraham's "Ijakumo: Born Again Stripper," have also performed exceptionally well at the box office.
---
8. Ozwald Boateng designs new uniforms for British Airways.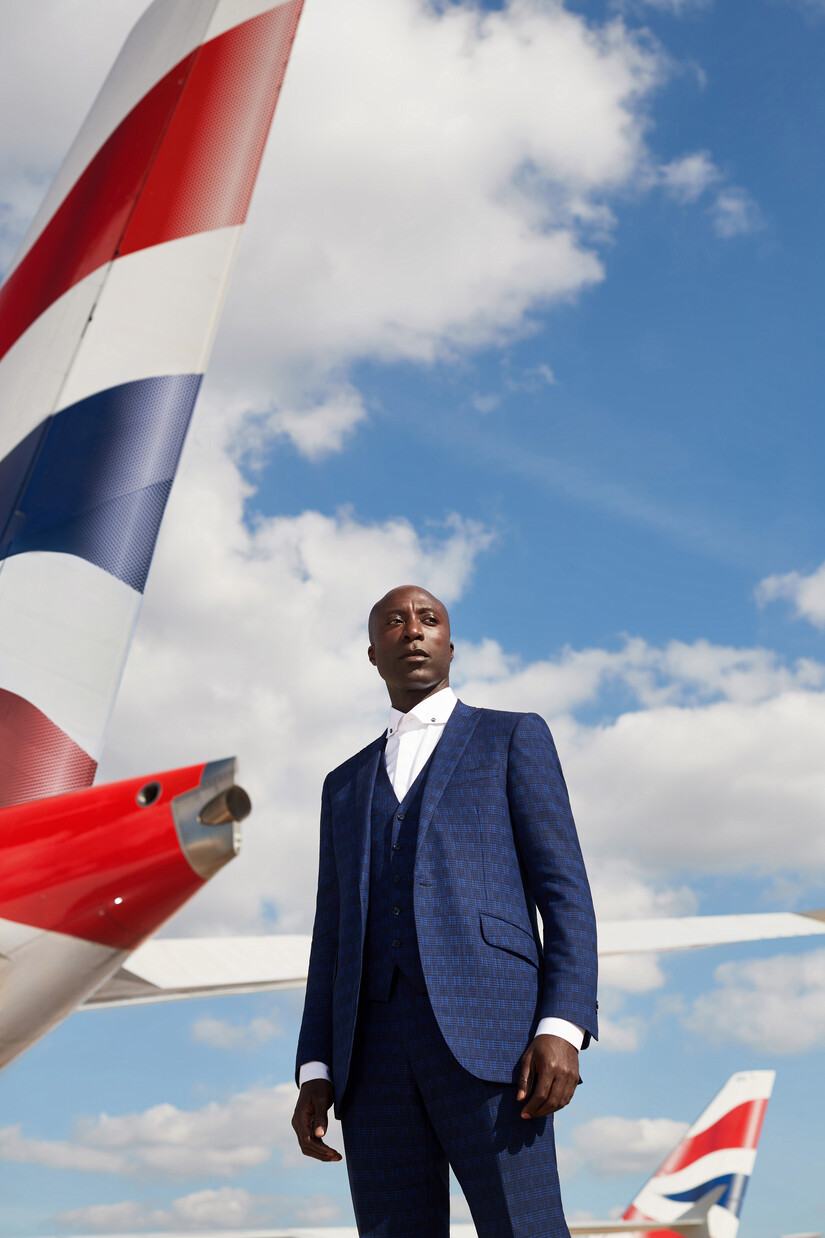 British Airways has unveiled a new uniform for the first time in nearly 20 years. Acclaimed Savile Row tailor and designer Ozwald Boateng and his team, led by Head of Design & Production Angelica Colucci, created unique bespoke fabrics and designs for the airline, including a first for an airline: a jumpsuit. They took inspiration from the British Airways' people and the experience of flight, spending time shadowing staff in their roles at the airline. The chic new collection artfully combines functionality with the elegance you'd expect from Ozwald Boateng. Boateng and his team have been developing the collection since 2018 looking at the various airport roles to understand how the uniform needed to perform for each job and ensure a modern British, stylish look with high quality, resilient fabrics that are easy to care for.
---
9. Yemi Alade becomes Spotify's "EQUAL Africa Artiste" for January.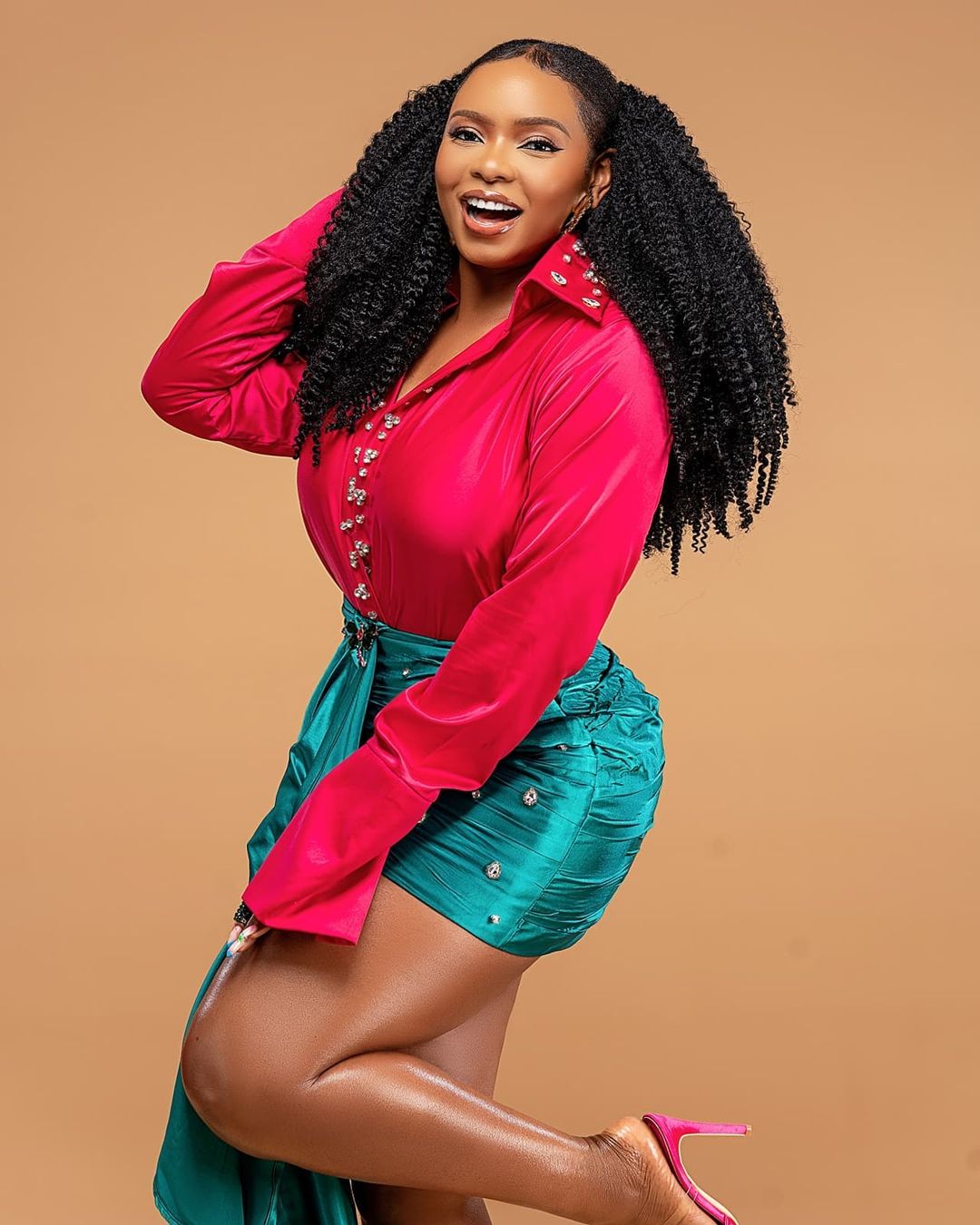 For the month of January, online streaming platform Spotify has announced Nigerian Afro Pop artiste Yemi Alade as its 'EQUAL Africa Artiste'.
Phiona Okumu, Spotify's Head of Music, Sub-Saharan Africa, disclosed this in a statement saying Spotify EQUAL Africa programme seeks to provide female artists with the support and resources to grow their craft and reach worldwide audiences through multiple playlists. According to her, the beneficiaries also receive off-platform guidance and tools to help take their music careers to even greater heights. Spotify's EQUAL Africa programme has kicked off 2023 by shining its spotlight on multi-talented Nigerian artiste Yemi Alade.
---
10. RED For Africa appoints first non-founder Group CEO.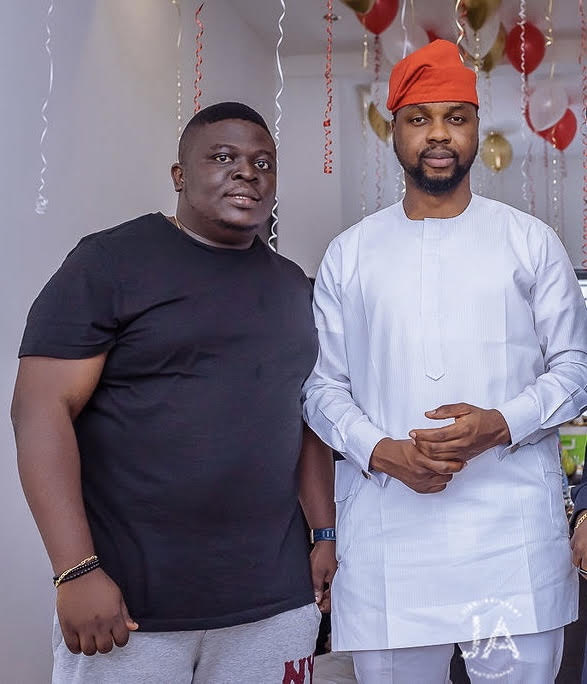 The board of directors of RED For Africa has officially announced the appointment of its first non-founder chief executive officer, Ayodeji Razaq. Razaq will lead all the companies in the group, including Red Media Africa, StateCraft Inc., Red Productions, Creo, Zed Digital and The Future Project. Speaking on the appointment, the co-founders Chude Jideonwo & Adebola Williams, in a statement, said, "Ayodeji has a history steeped in RED, as an old member of our team, even as he has gone on to co-found his own successful media company. In the past half-year, he has justified the confidence reposed on him by quietly and determinedly going to work solidifying the culture, rallying the team, and extending the frontiers of the business, including new business and new products."
Chude Jideonwo and Adebola Williams remain on the board of directors.