Creating inspiration, dropping entertainment, and sharing their love for their passions. These amazing influencers to watch in 2023 are making an outstanding social media impact in their industries.
Meet the young skilled Nigerians who pushed the pen in the content creation industry last year and are well on their way to doing the same this year.
1. Emmanuel Temisan – @taymesan_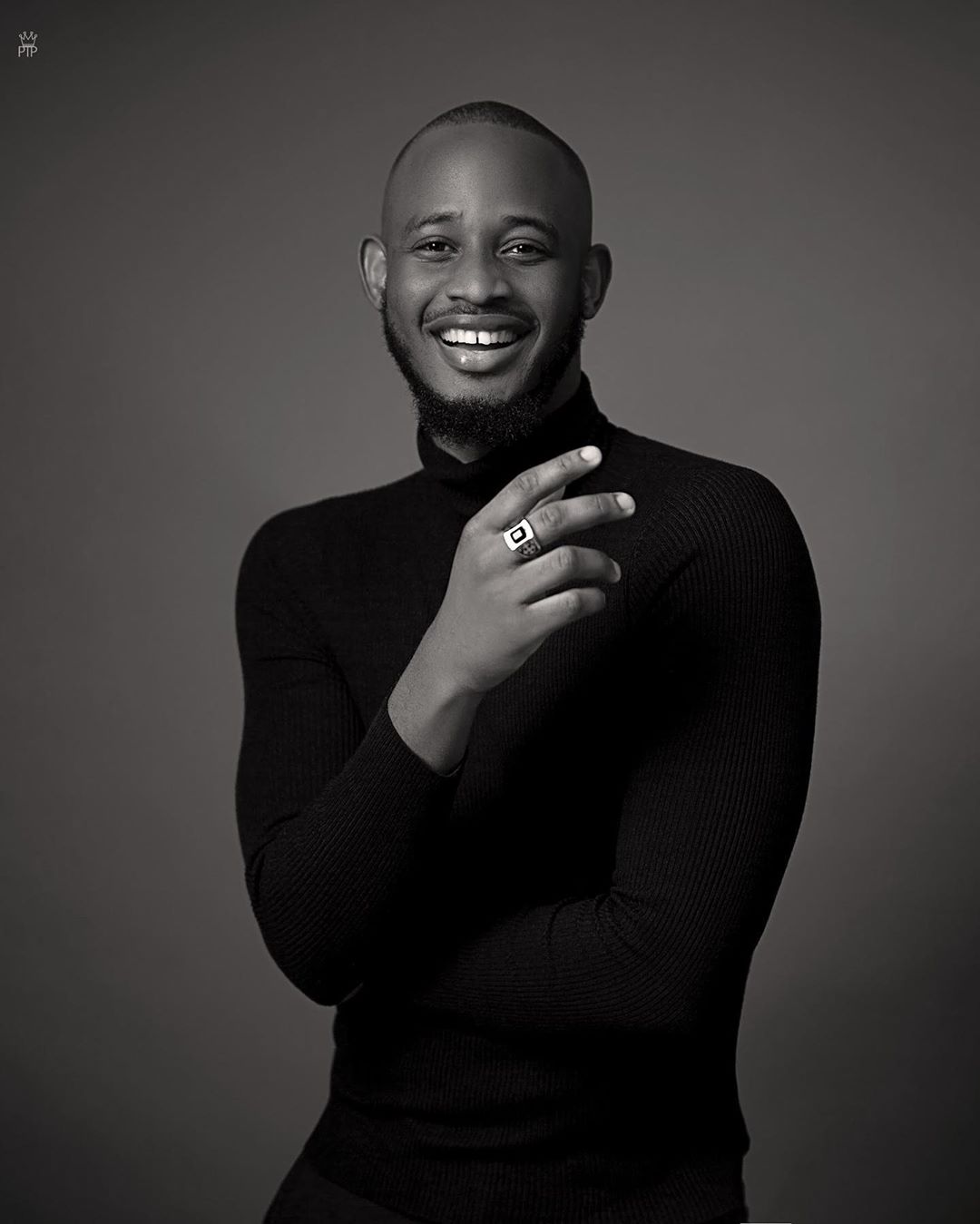 This exceptionally talented comedian, actor, podcaster and media consultant has been doing phenomenal work for the past couple of years. He is among the few who used social media and paved the way for other content creators to find their bearing in a more digitally friendly world. His ability to captivate an audience using comedy but still addressing important topics was a rather intelligent approach that shaped his career, making him more approachable and a viable asset for brands worldwide.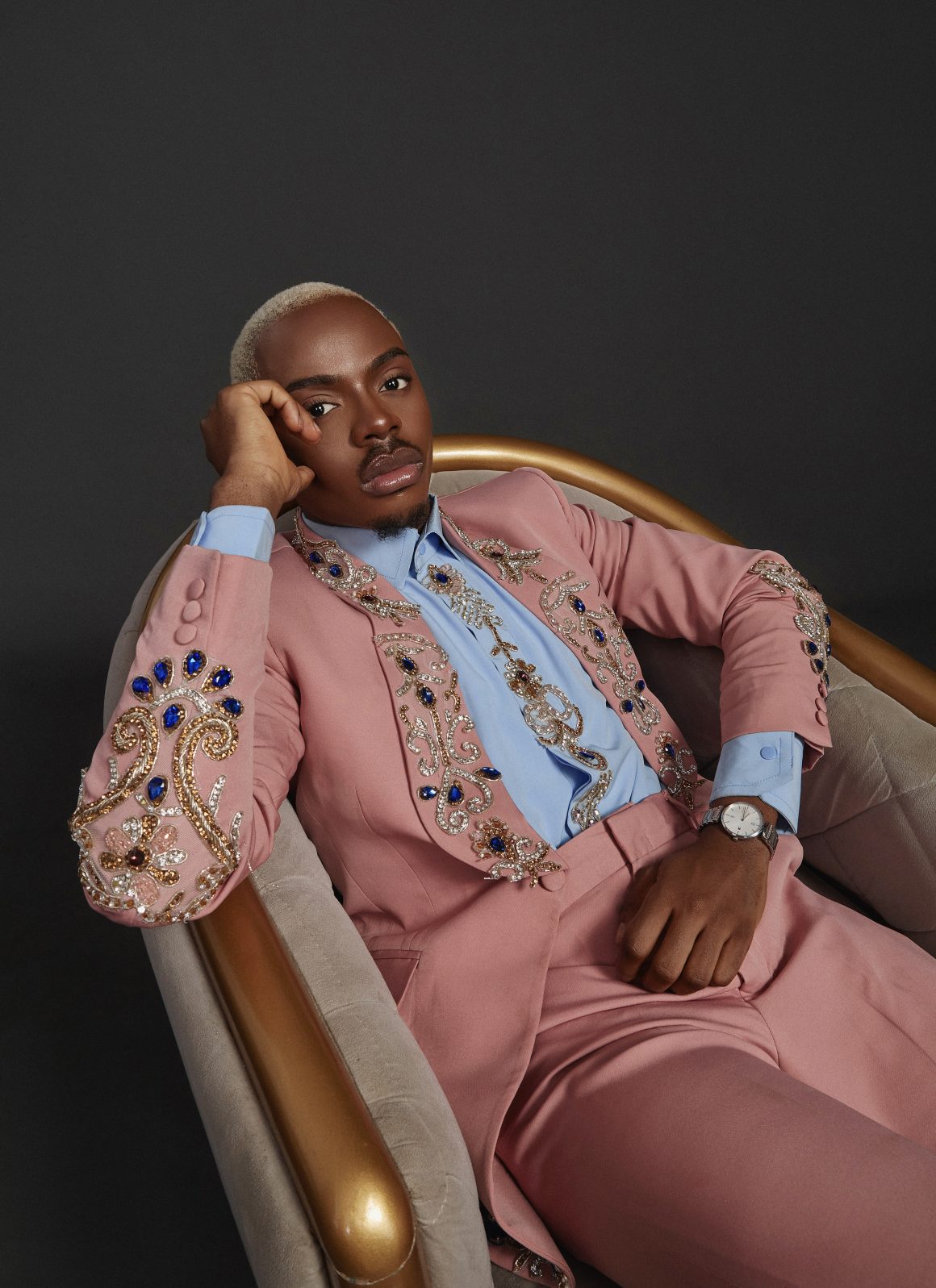 Popularly referred to as "Beauty Boy", he is arguably one of the most hardworking beauty and lifestyle influencers. Born Enioluwa Adeoluwa from Akure, Ekiti State, this young man has visibly been thriving as a writer, public speaker, art director, media/communications specialist and beauty enthusiast. With a rather impressive work ethic, Eni has gained immense success in a female-dominated industry, changing the long-time idea that men shouldn't be concerned about skincare, which couldn't be far further from the truth. Apart from being an advocate for minority groups, Enioluwa is also winning globally and has not only received awards as proof but also represents global brands.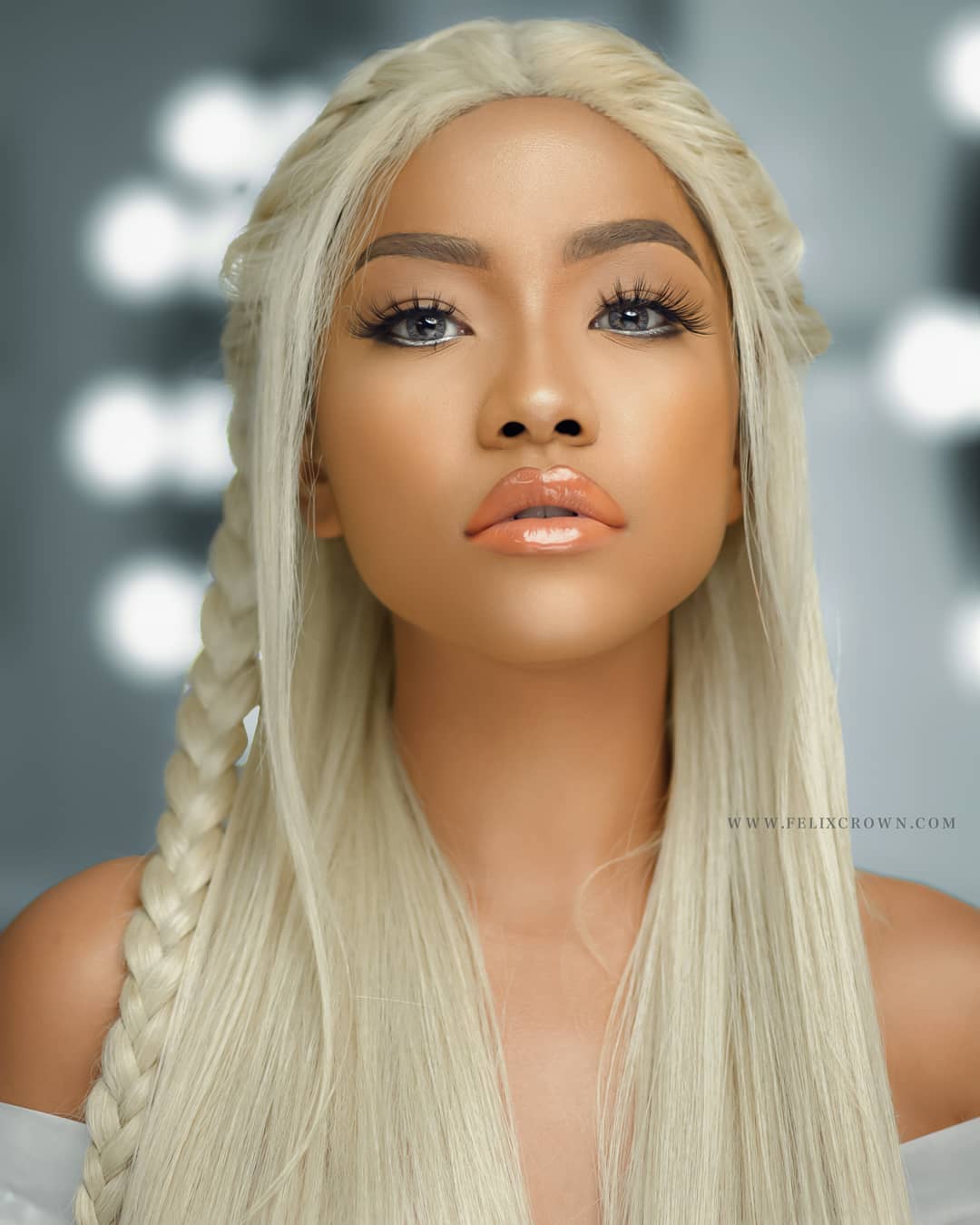 Sanchan Elegushi is a 24-year-old social media influencer and model from Lagos. She is of Nigerian and Japanese descent and this contributes to her distinct and aesthetically pleasing features. Sanchan is adored by her audience, which is perfectly understandable considering the number of brand affiliations she has gained over the years. Usually, her content primarily focuses on fashion, lifestyle, and travel. Popularly known as "the white melanin" on Instagram, her work ethic speaks for itself and distinguishes her from her peers in the industry.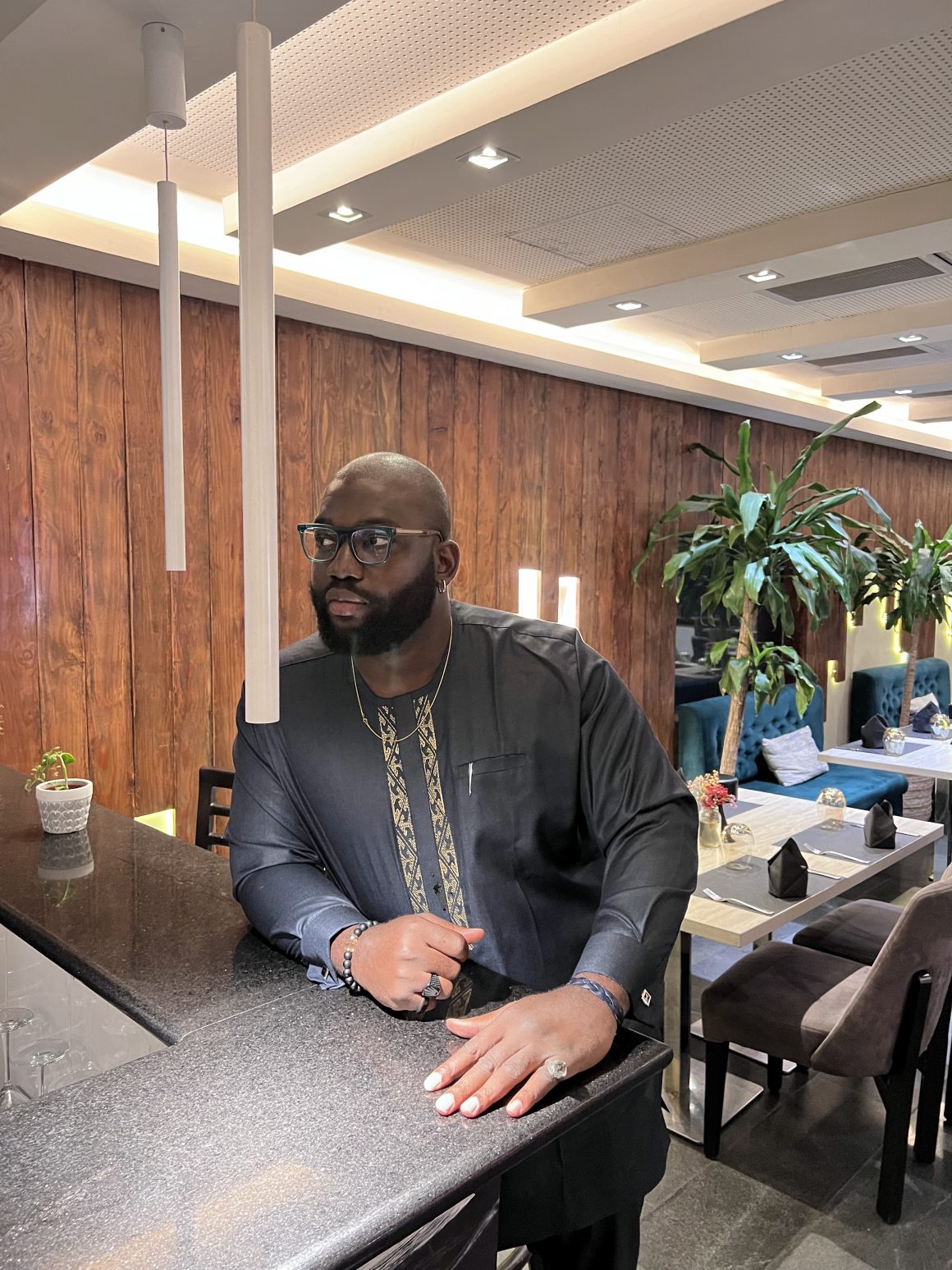 Opeyemi Famakin has become one of Nigeria's most popular food and drink critics. The self-proclaimed "Minister of Food Tourism", his consistency in dishing out unwavering reviews on major/minor restaurants and drink outlets is unmatched. Raised in Lagos, Opeyemi was opportune to have parents who didn't mind exploring food, even if it took them across the seas. Unknown to him, these opportunities were only preparing him for a position as the number one guy to relate with in reference to food. He has definitely earned being called the "Commissioner of Enjoyment", due to the kind of content created for his social media.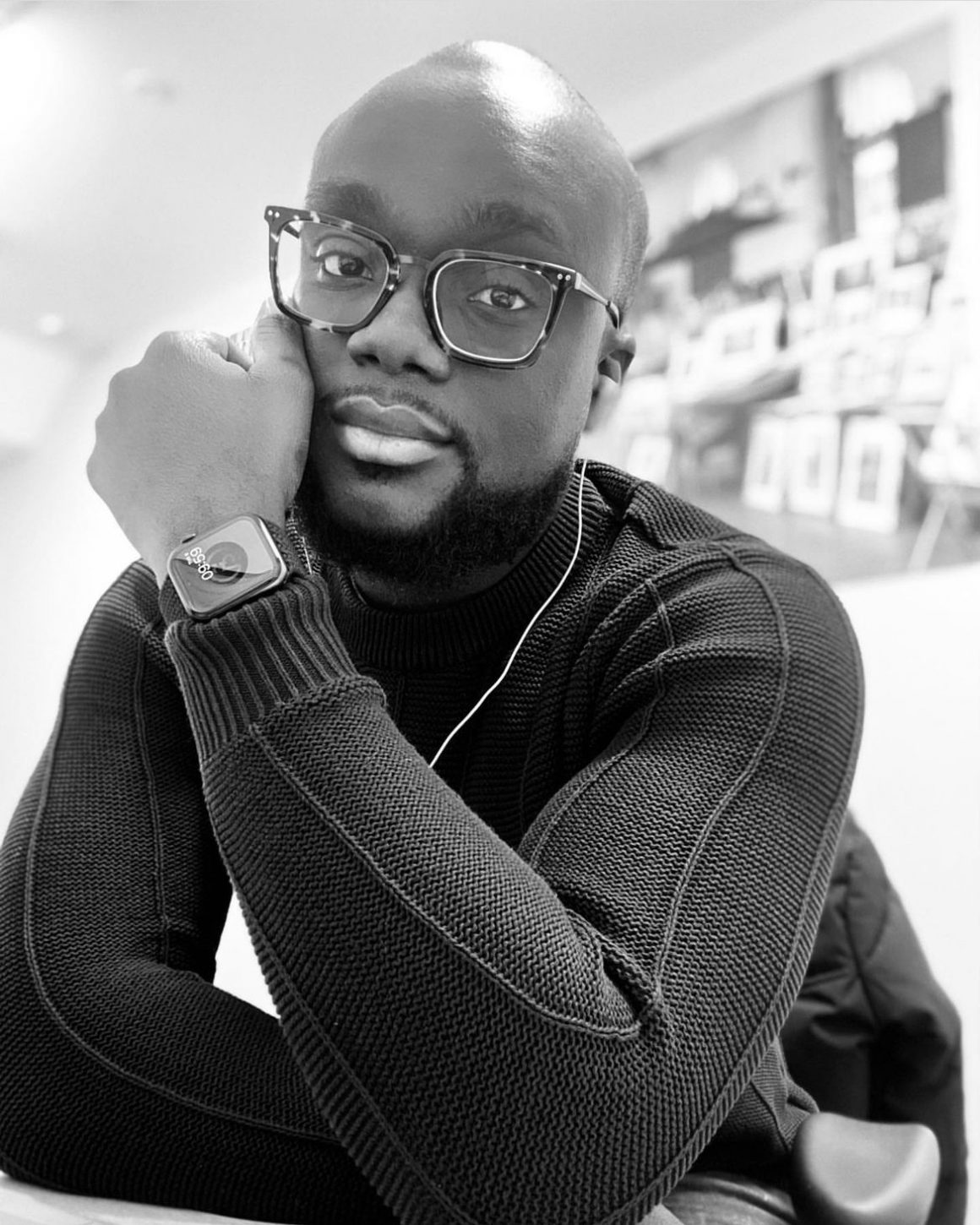 Toluwani Binutu is a medical doctor and artist based in the United Kingdom. Raised in Nigeria, he is creatively inclined, especially in visual arts and digital content creation on health and lifestyle. He uses his platform to share everyday health tips and to create awareness on wellness and self-care. He also runs an art company with his brother called "Pencils and Brushes Workshop", based in Lagos, Nigeria.
6. Nonye Udeogu – @thisthingcalledfashionN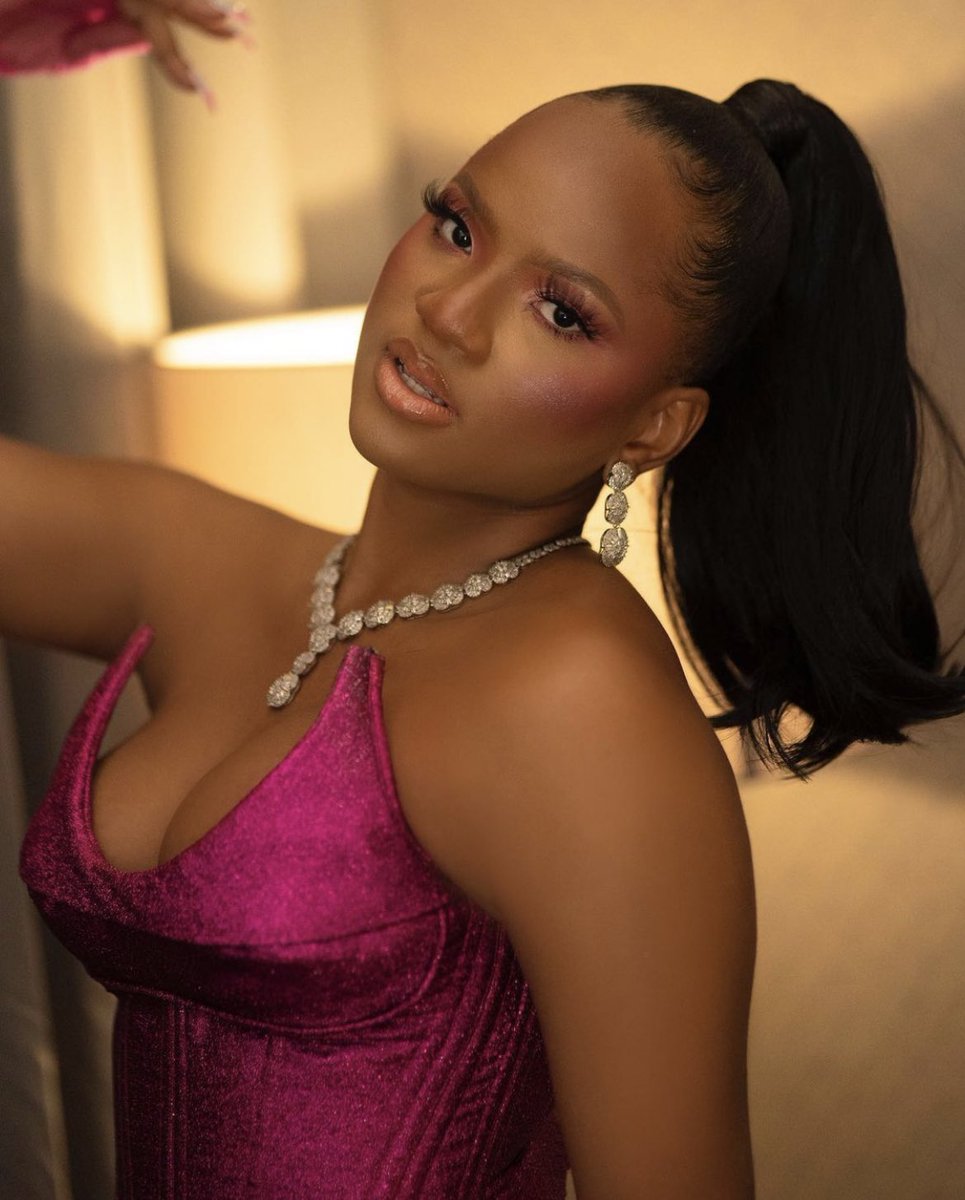 Nonye Udeogu is the CEO of "Thisthingcalledfashion", a popular fashion, food and lifestyle blog. Even though she's relatively new to the scene, she has carved a niche for herself as one of the go-to fashion bloggers. She is consistent and her approach to fashion is fresh and exciting. Clearly, we can see that she is an unstoppable force who is slowly getting the hang of "this thing called fashion".