Bernard Arnault replaces Elon Musk as the world's richest person.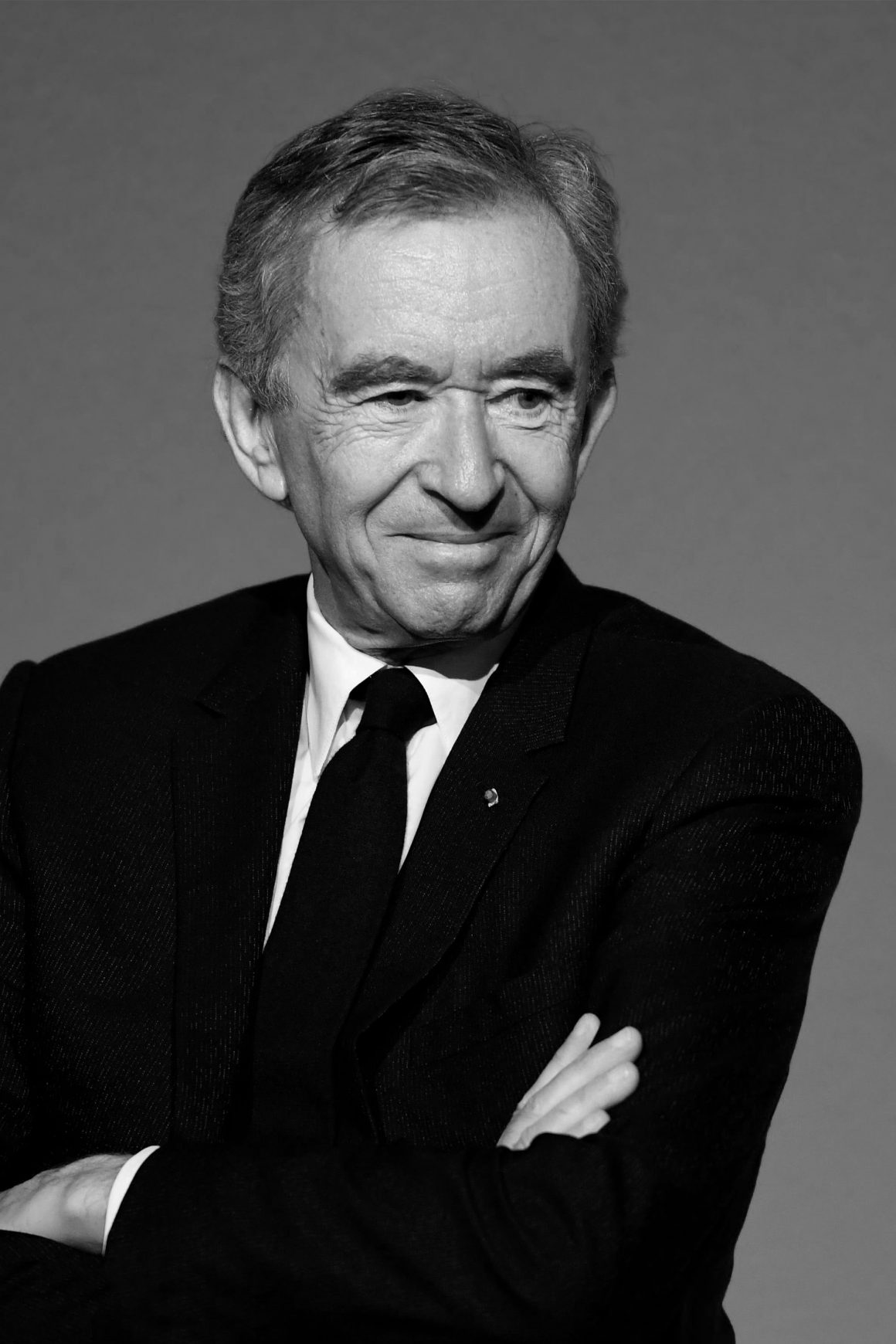 Bernard Arnault, the chairman of French luxury goods giant LVMH (LVMHF), has just become the first European to top Bloomberg's list of the world's richest people, relegating Elon Musk to second place.
Now worth $171 billion, Arnault's wealth eclipsed the Tesla CEO's $164 billion fortune, according to the Bloomberg Billionaires Index.
Wizkid pulls a no-show at Ghana concert.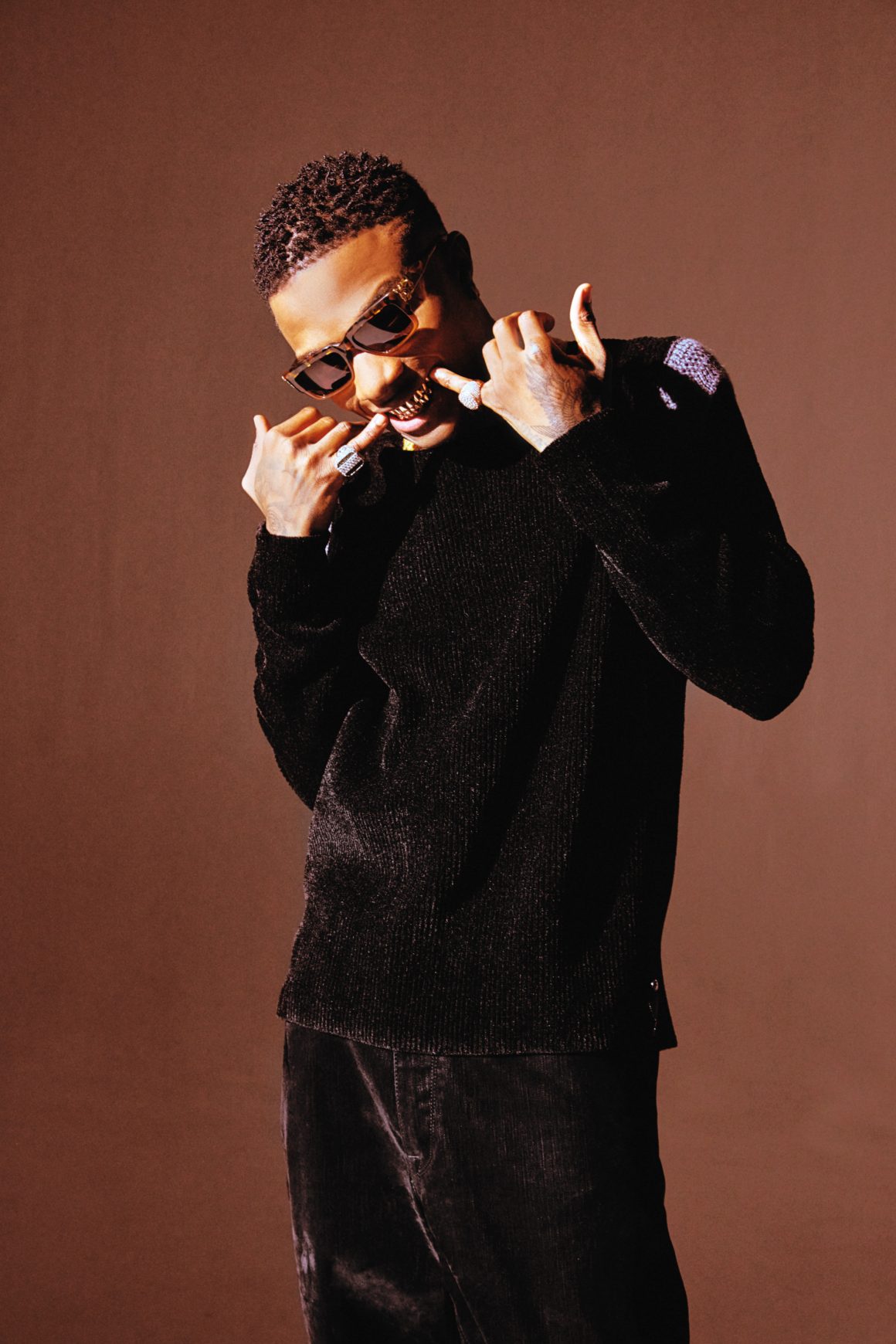 Ghanaian fans of Nigerian music star Ayo Balogun, aka Wizkid, have been left disappointed after the singer failed to show up for his concert in Accra. Tagged Wizkid Live Concert, it was to be the first time Afrobeats sensation would be headlining a show in the West African country.
Wizkid had confirmed his attendance hours before the event via a tweet, but the Grammy award winner failed to show up. He has, however, apologised to his fans for not showing up at the event, citing issues with production and safety. He also promised that a new date and details for the concert would be made known soon.
Tems gets nominated for the Golden Globes.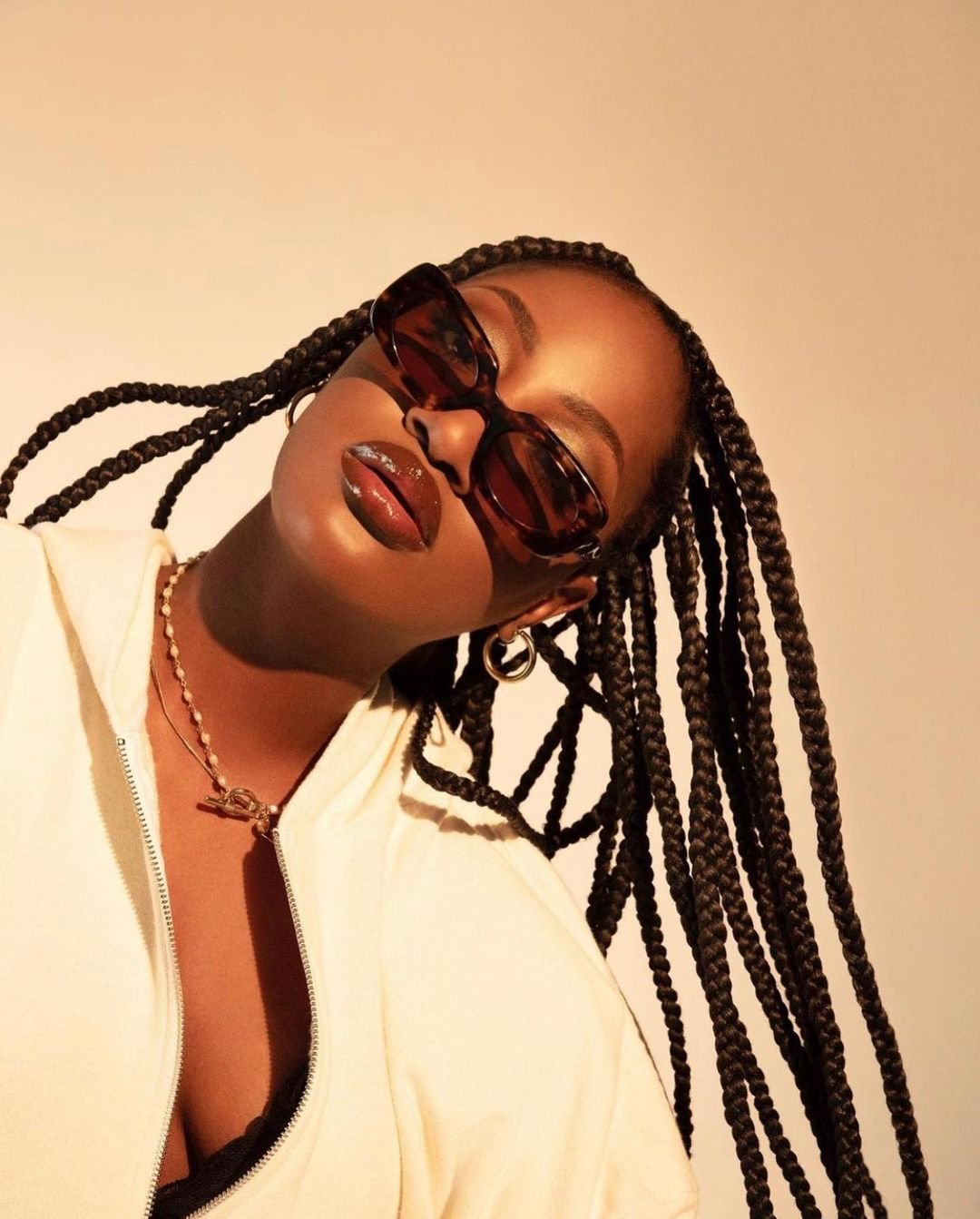 Nigerian music star Openiyi Temilade has been nominated for a Golden Globes award. She bagged a nomination for the 2023 Golden Globes in the Best Original Score in a Motion Picture category. Tems was nominated alongside superstar, Rihanna; composer Ludwig Göransson and movie director Ryan Coogler for their collaboration on the song "Lift Me Up" off Marvel's 2022 blockbuster movie, "Black Panther: Wakanda Forever."
FG stops mandatory Covid test for travellers.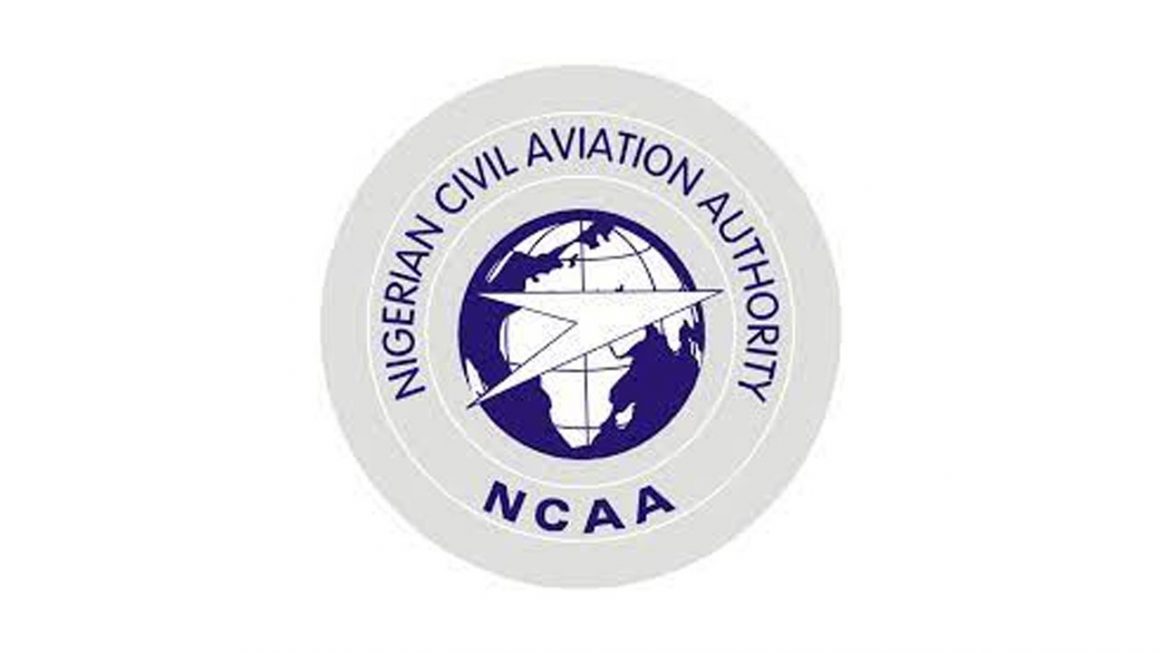 The Federal Government, through the Nigerian Civil Aviation Authority, has announced that pre-arrival or post-arrival testing for COVID-19 is no longer a prerequisite for travellers irrespective of vaccination their status.
This announcement was contained in a Nigerian Civil Aviation Authority letter dated December 12, 2022, and addressed to airline operators.
The letter reads, "COVID-19 Travel Testing: Pre-departure and Post-arrival COVID-19 PCR tests are no longer required for all passengers irrespective of vaccination status. PCR tests required for all passengers who have been partial/not fully vaccinated have been suspended."
David Oyelowo's' Biafra' Series.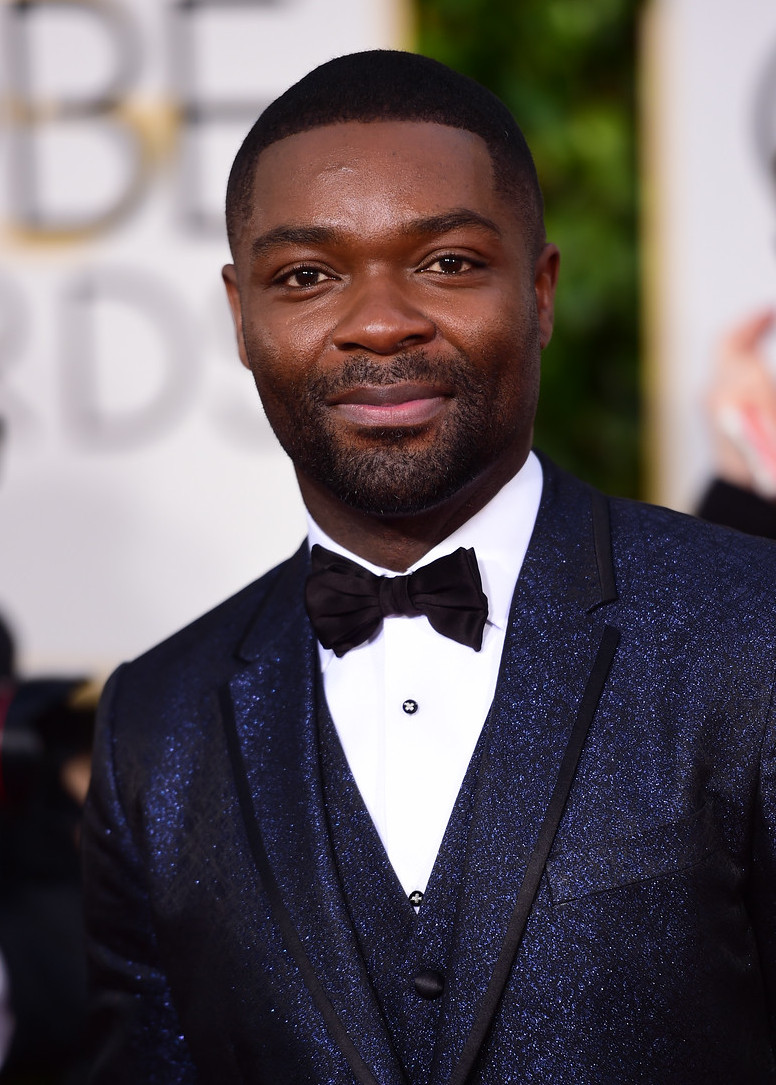 David Oyelowo is currently working on a limited series with the BBC about Biafra with Fremantle and Richard Johns' newly-launched Argo Films. Biafra is set in the UK and Nigeria, with the story unfolding across two main timelines: the present day and the 1967-70 Biafra War – which remains a largely forgotten secret in the shared histories of both countries. Seen through the eyes of a young Black British woman, the series will combine character-led personal story with themes of family, identity and belonging at its heart. Oyelowo describes Biafra as "one of my most treasured projects," satisfying his desire to "see African stories told at the highest level."
Austin De Bull drops TG Omori visuals for hit single, 'Shey You Dey Whine Me.'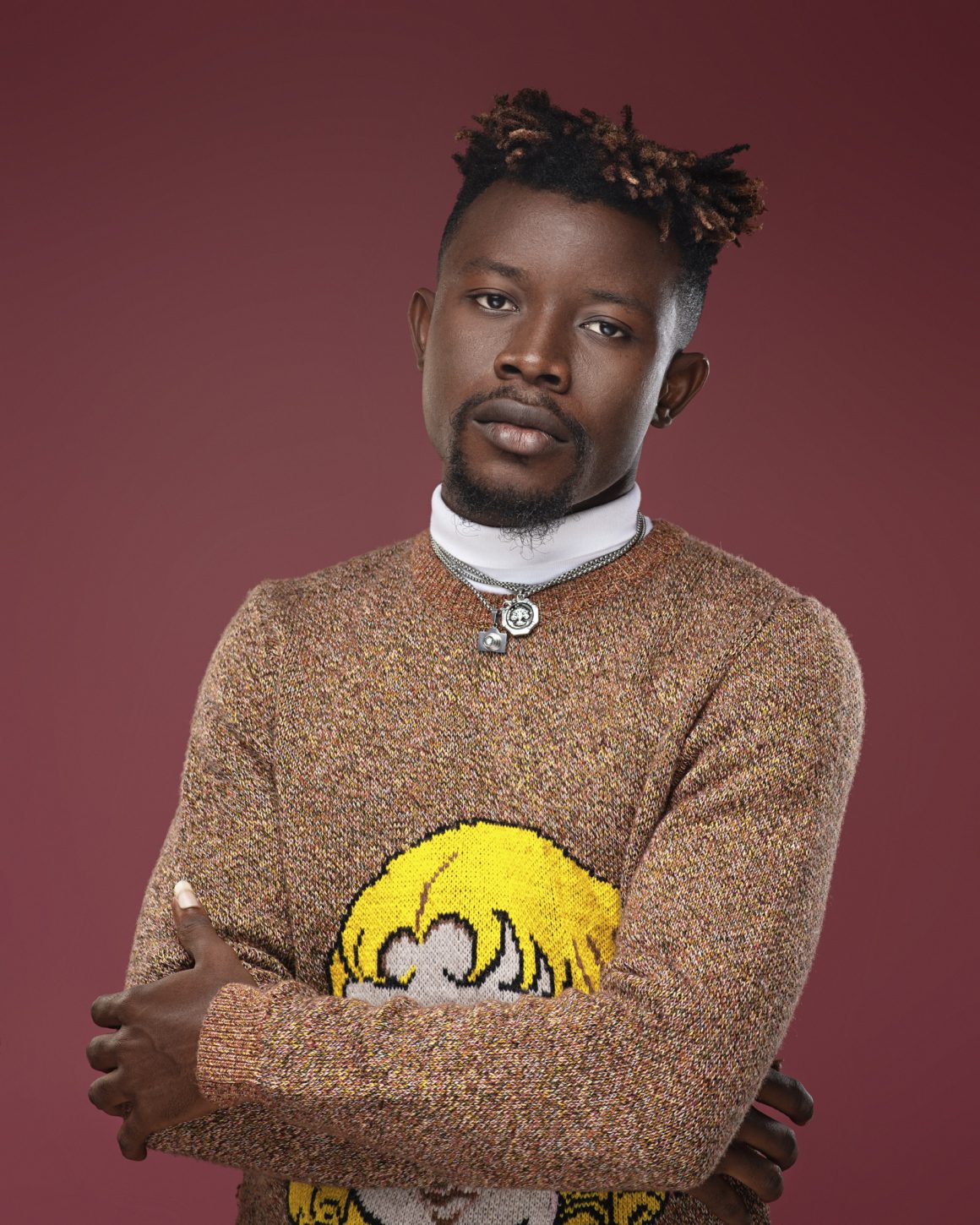 Trending artist Austin De Bull, the man behind the viral song Shey You Dey Whine Me, has released a new music video for his hit single. A gospel musician from the Ogoni part of Rivers State, he was relatively unknown to Nigerians until the video of his debut song, "Shey You Dey Whine Me Ni," went viral on social media in October.
The culturally colourful video, which TG Omori directed, pays homage to the artist's Ogoni culture.
Nigeria and Rwanda are the First African Countries to Sign the Artemis Accords.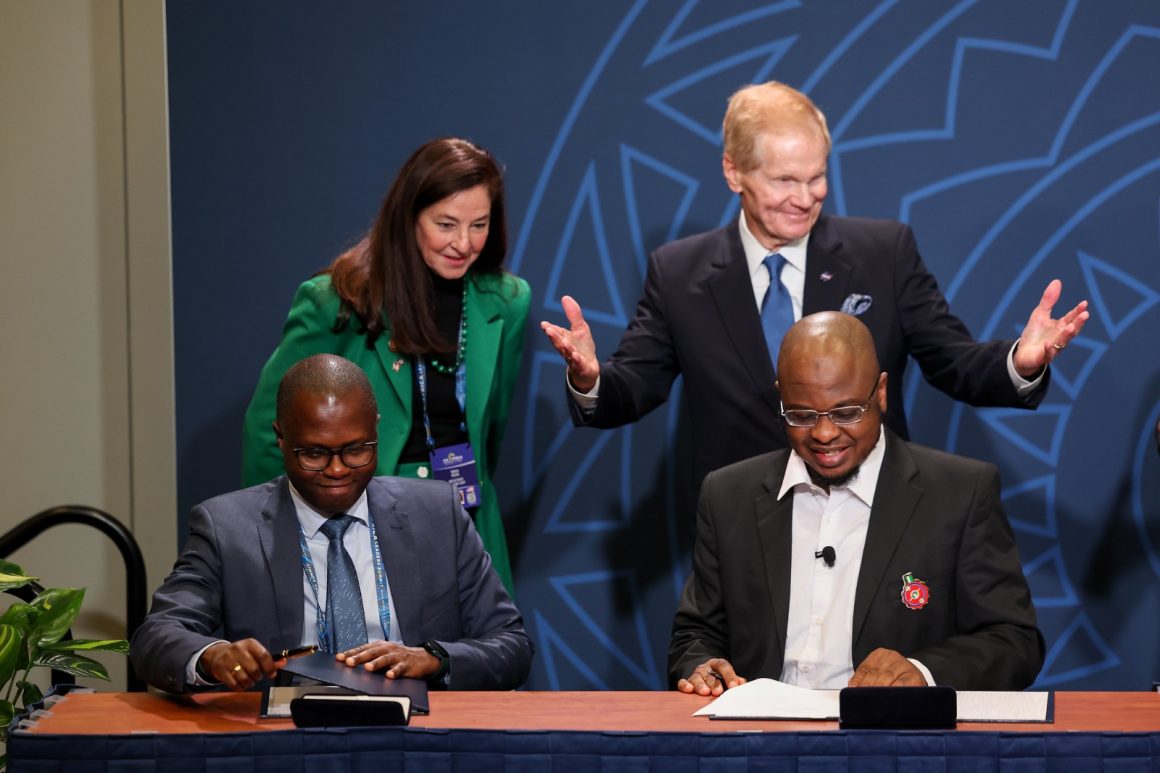 Nigeria and Rwanda, at the first-ever U.S.-Africa Space Forum, became the first African nations to sign the Artemis Accords. The Accords were signed by Nigeria's Minister of Communications and Digital Economy, Isa Ali Pantami and Rwanda Space Agency CEO Francis Ngabo.
The Artemis Accords represent a bold, multilateral vision for the future of space exploration. Launched by the State Department and NASA together with eight nations in 2020, the Artemis Accords advance bilateral and multilateral space cooperation between signatories, expanding our knowledge of the universe and benefiting the whole world.
"Battle on Buka Street' is like a farewell because I am going to be the next deputy governor of Lagos State,", says Funke Akindele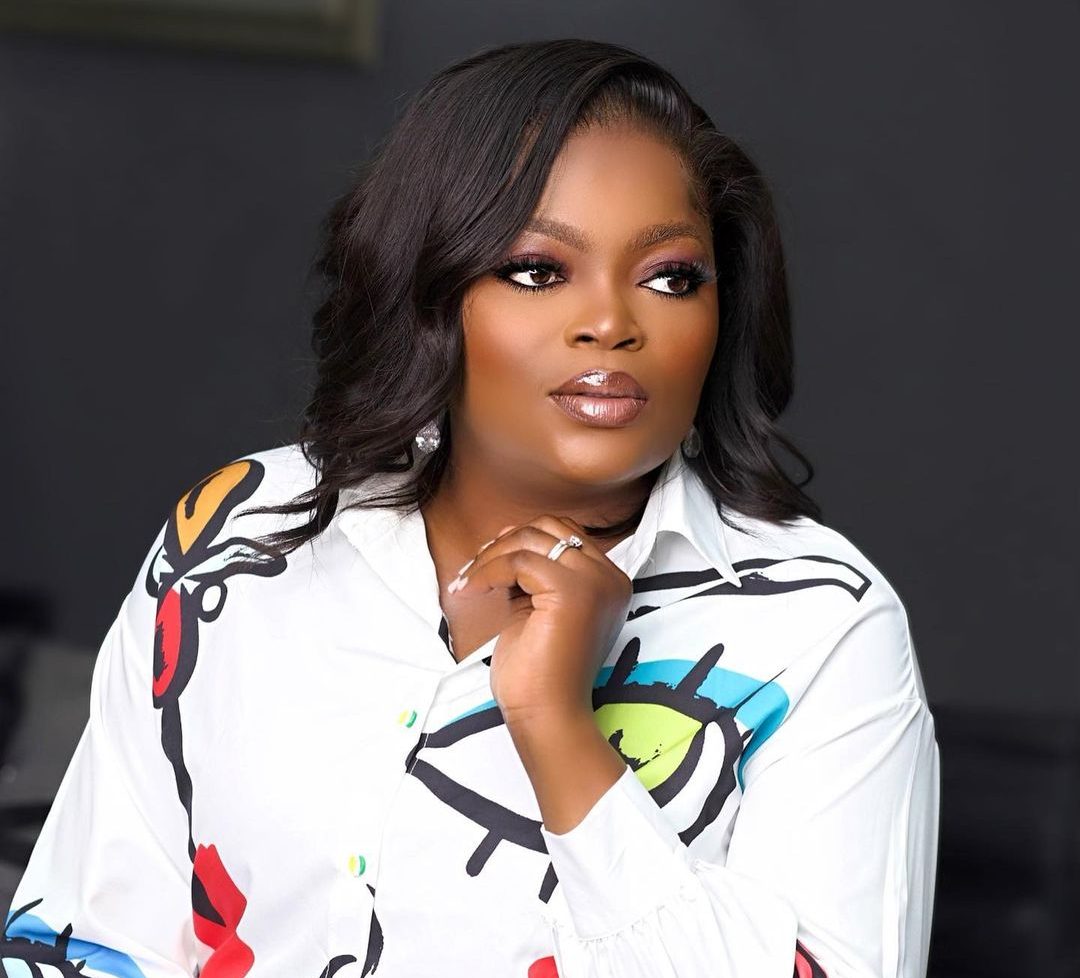 Filmmaker and politician Funke Akindele has disclosed her plans to step away from Nollywood to focus on her political career, as she hints at 'Battle on Bukka Street' as her last movie. In a recent interview, she stated that her most recent film, 'Battle on Buka Street, is her final project before delving fully into politics. "a great change has happened positively if you noticed. From being an actor, I also write, produce, direct and discover new faces. So, I have passed the baton of production to the young people because I have moved into politics now. So, 'Battle on Buka Street' is like a farewell because I am going to be the next deputy governor of Lagos State. So, I am passing the baton to the new ones because we need to give them an opportunity.
Derinfromisaleko X AyabaWoman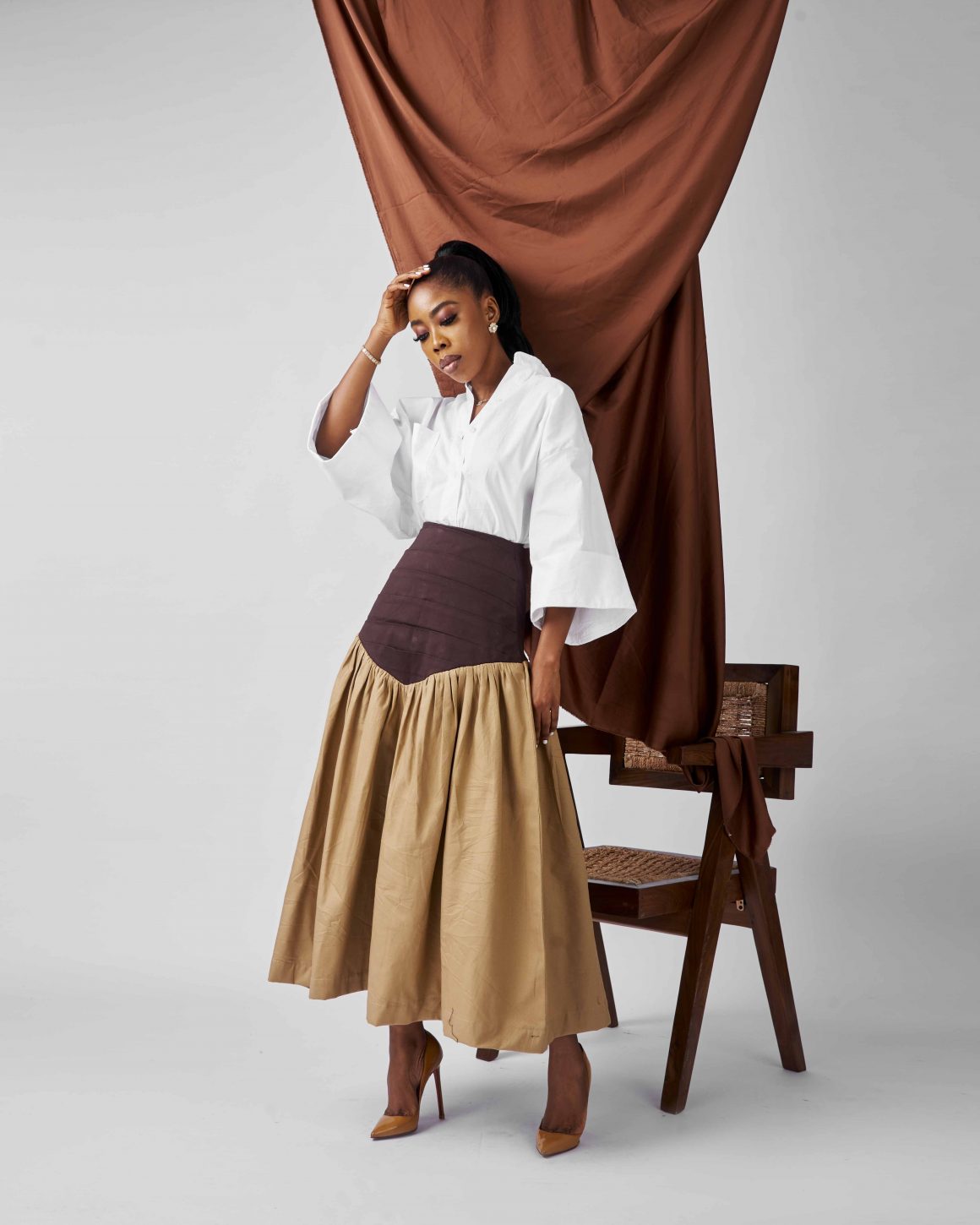 Nigerian fashion influencer Derin Odugbesan has released a second
collaborative collection with the fast-rising womenswear brand Ayaba. The collection, which comprises transitional wardrobe pieces like the plain white oversized shirt, pants, skirts and dresses, is reminiscent of Derin's style.
The Atelier Lounge is officially open.
The Atelier Lounge is officially open. Located at the new wing of the Muritala Mohammed Airport, Lagos, this luxurious private airport lounge is a stylish, peaceful space designed as a rexalation spot for passengers waiting to travel. An exclusive members-only lounge, it also accommodates walk-ins at a fee.