Davido performs at the World Cup finals.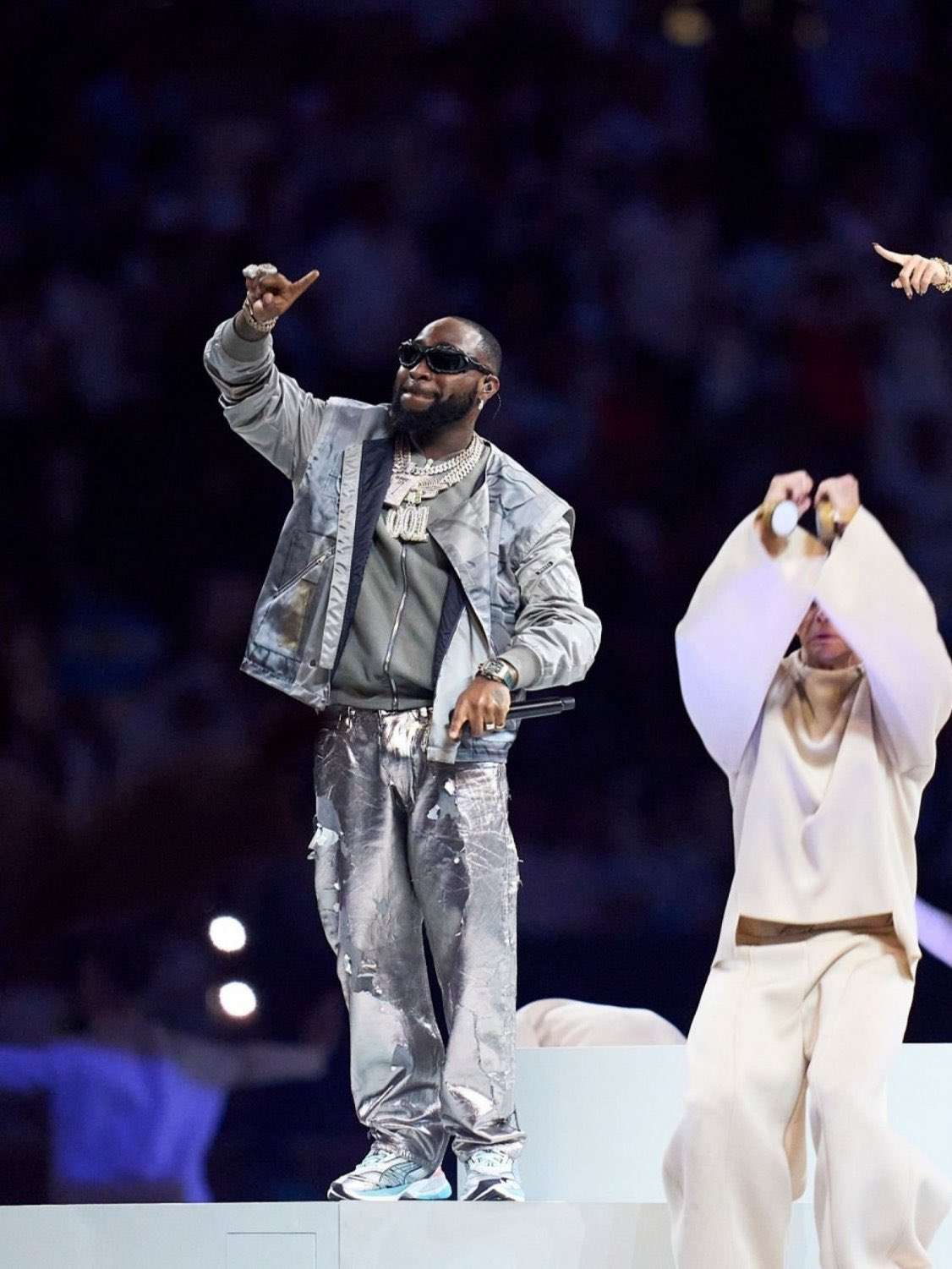 In a history-making event, Nigerian superstar Davido joined the duo of Aisha and Trinidad Cardona to perform "Hayya Hayya" (Better Together) at the finals of the 2022 FIFA World Cup. The trio performed the FIFA theme song before the estimated 88,000 fans in attendance at Lusail Iconic Stadium, Qatar. The track is the first single of the multi-song FIFA 2022 World Cup 2022 official soundtrack. The tournament'stournament's closing ceremony, which FIFA dubbed "A Night to Remember", also featured a performance by Puerto Rican reggaeton singer Ozuna and French rapper Gims'Gims' collaboration Arhbo".
Stampede at Asake's London concert leaves two dead.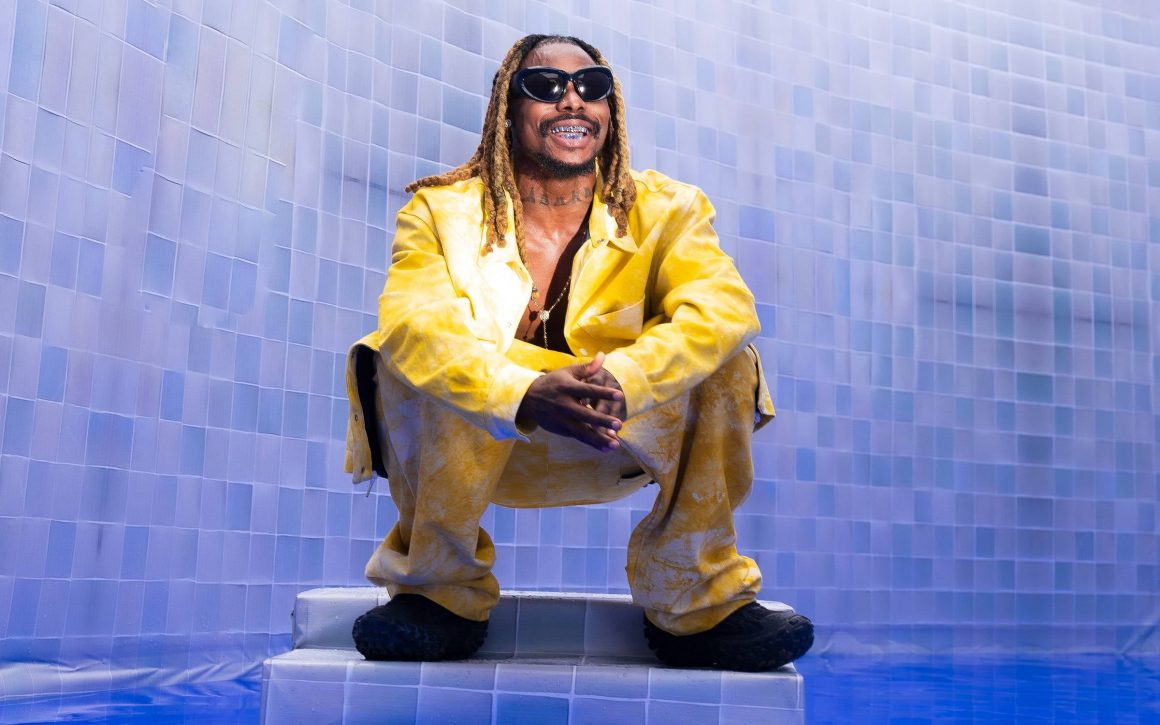 Two ladies have been reported dead after a stampede at the 02 Brixton Academy, where Asake was billed to perform. The incident also left others injured, with several cases critical. In a statement on his social media pages, Asake has sent his condolence to the first deceased's family, stating that he never imagined such a thing would happen. He wrote, "I am devastated by the news that Rebecca Ikumelo, who was in critical condition since Thursday, has sadly passed away. My sincerest condolences to her loved ones at this time. Let us, please, keep her family in our prayers. I have spoken to them and will continue to do so. I am overwhelmed with grief and could never have imagined anything like this happening."
Argentina Wins 2022 Fifa World Cup.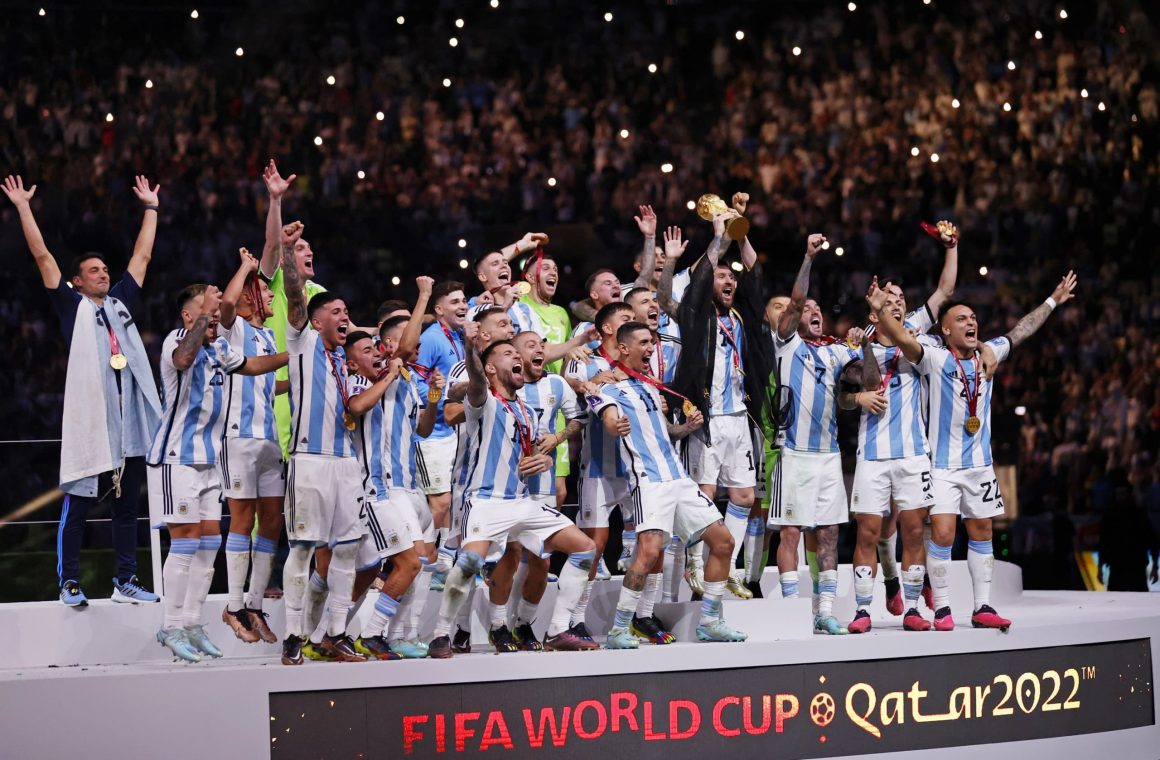 Argentina have won their first World Cup in 36 years and some months after defeating France 4-2 (3–3 after extra time) in a penalty shoot-out to win the World Cup for the third time in Qatar.
This is Argentina's third World Cup trophy. They last won the World Cup in 1978 and 1986.
Big Brother Titans premieres January 15 with $100,000 grand prize.
Leading entertainment company, MultiChoice Nigeria, has announced that the special Big Brother edition tagged "Big Brother Titans" will commence on January 15, 2023. This special edition of the Big Brother franchise will feature selected housemates from Nigeria and South Africa in one House, playing the game for the ultimate prize.
Announcing the commencement of the show and prize money, Chief Executive Officer, MultiChoice Nigeria, John Ugbe, disclosed that the BBTitans edition will run for 72 days, and the winner will cart home a prize of $100,000 cash.
Twitter to deactivate the accounts of other Social Media platforms.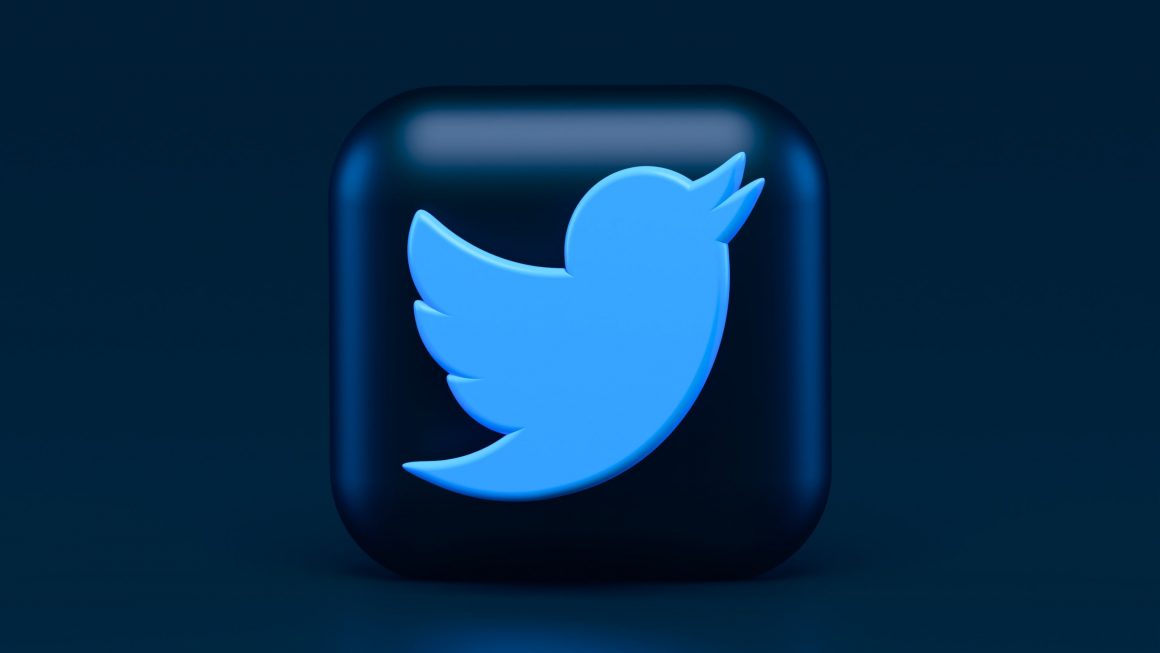 According to Twitter Support, accounts created solely to promote other social platforms like Facebook, Instagram and others would be removed.
We recognize that many of our users are active on other social media platforms. However, we will no longer allow free promotion of certain social media platforms on Twitter," the tweet read.
"Specifically, we will remove accounts created solely for the purpose of promoting other social platforms and content that contains links or usernames for the following platforms: Facebook, Instagram, Mastodon, Truth Social, Tribel, Nostr and Post.
"We still allow cross-posting content from any social media platform. Posting links or usernames to social media platforms not listed above are also not in violation of this policy."
Kizz Daniel makes history with 500 million streams on Boomplay.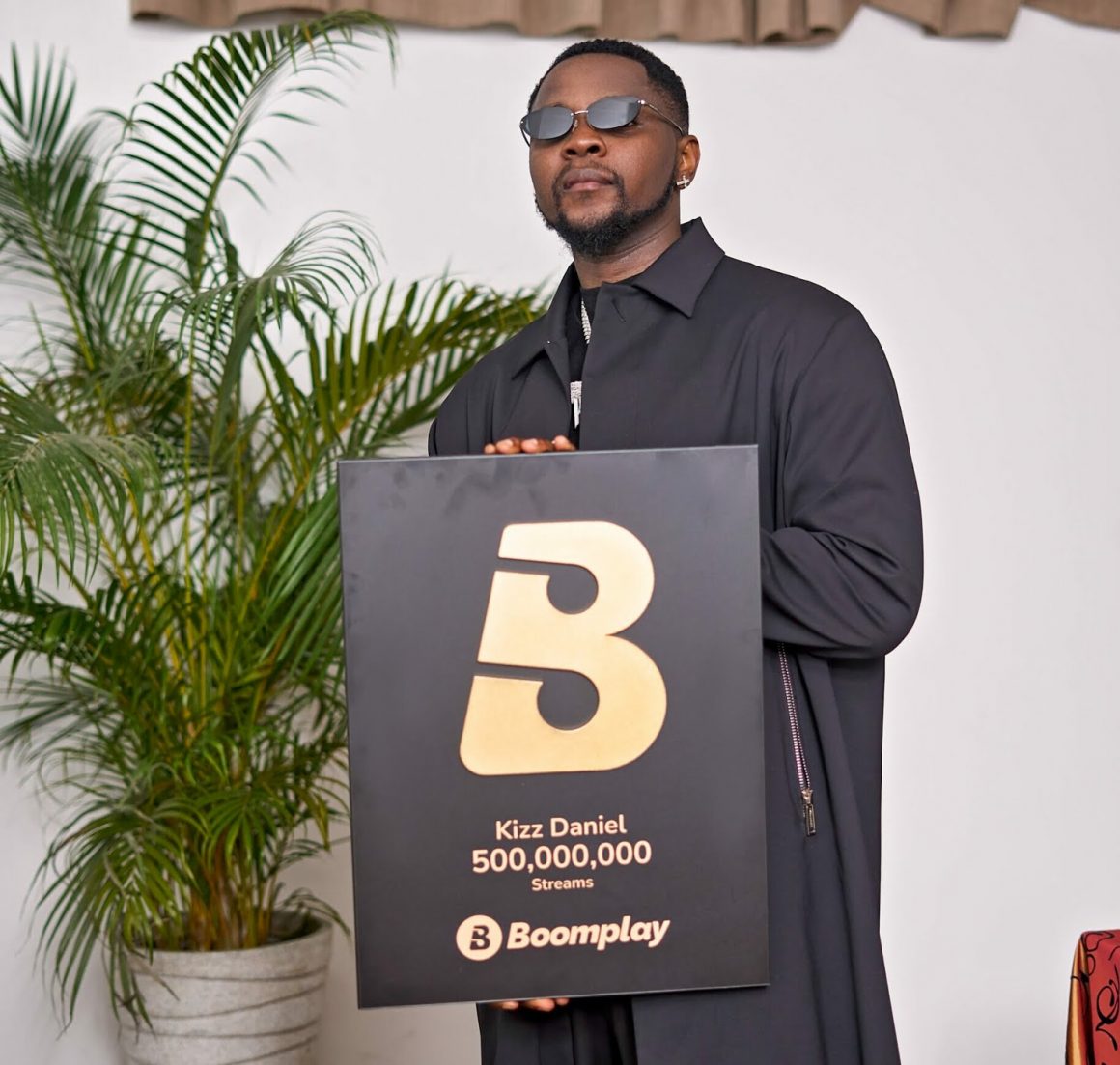 Nigerian Afro-pop singer/songwriter Kizz Daniel has been awarded a gold plaque for making history with a whopping 500 million streams on Boomplay. Recall that Kizz Daniel, who released his hit single, "Buga", in June 2022, was the first African to hit 300 million streams on Boomplay. He has now pushed the envelope by hitting 500 million views on the same platform—a massive feat that he attained by relentlessly releasing great music, growing and expanding his fanbase within and outside Nigeria. Recently, he performed "Buga" at the 2022 FIFA World Cup in Qatar, establishing himself as a force to reckon with globally.
First bank notes with King Charles unveiled.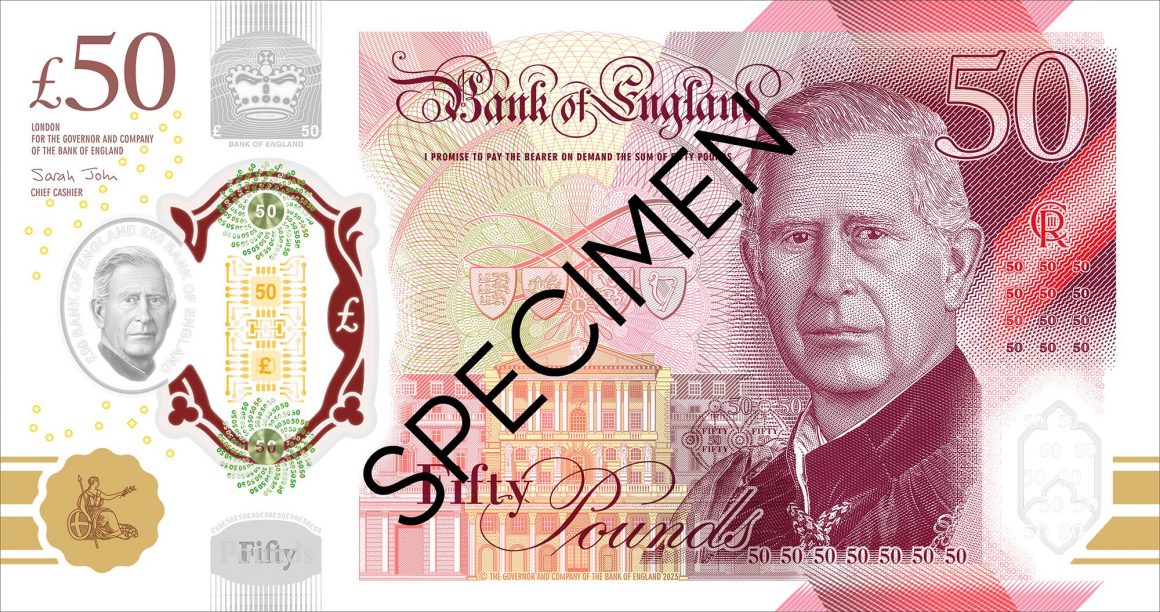 The Bank of England has released images of the first bank notes to feature the portrait of King Charles III Tuesday. The new notes will enter circulation from the middle of 2024.
The new £5, £10, £20 and £50 polymer notes include a portrait of the king in the note's see-through security panel. They are otherwise unchanged from the designs currently in circulation.
Lionel Messi's World Cup-winning photo is the most-liked Instagram post in history.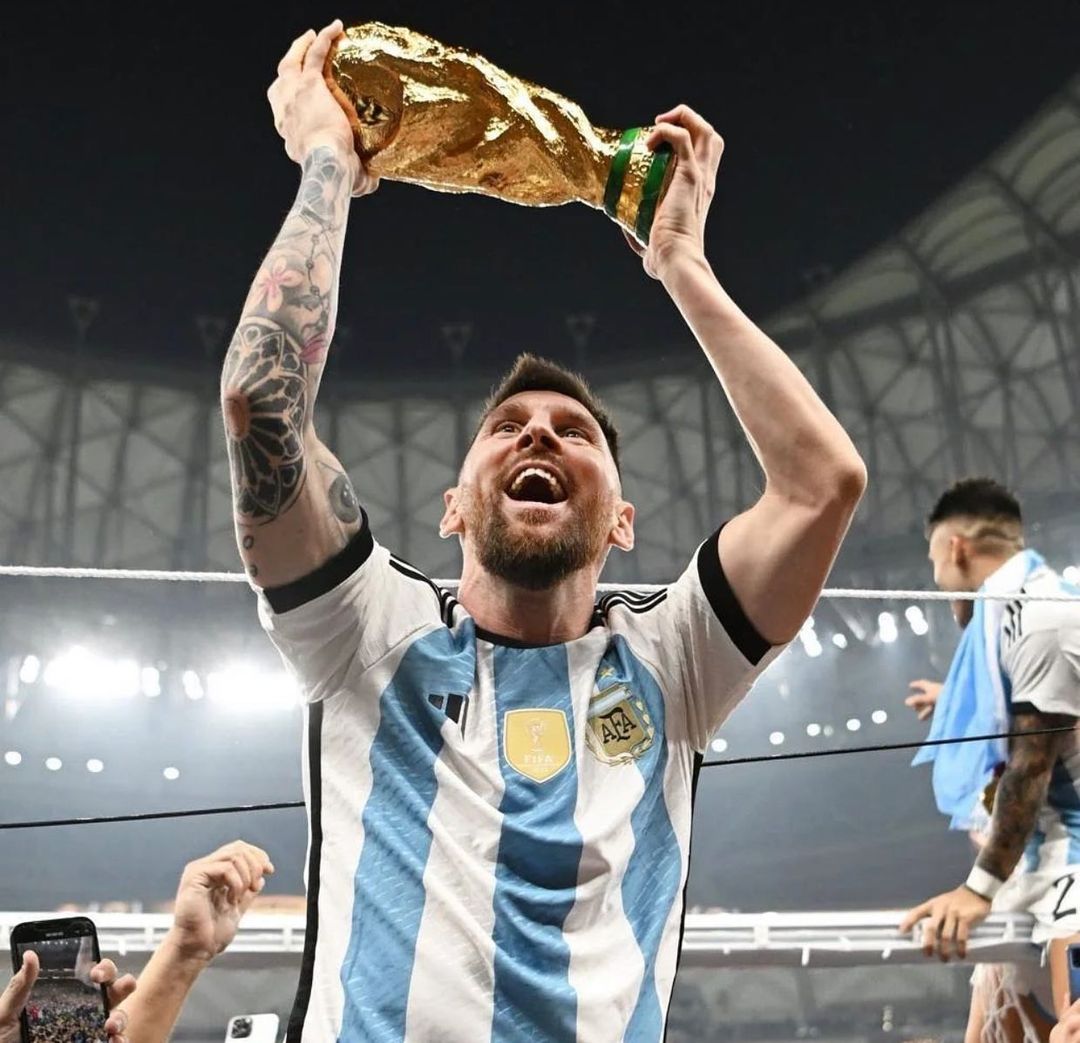 Lionel Messi has broken yet another record in the wake of his historic World Cup victory with Argentina. He has now claimed the most-liked Instagram post in history by overtaking a picture of an egg.
The Argentinian secured his maiden World Cup trophy at 35 years of age with a victory over France in the final in Qatar.
It was a momentous moment in sporting history, with Messi securing his status as one of the greatest athletes of all time.
In the aftermath of the thrilling victory, Messi took to Instagram to post ten pictures of his celebrations in Qatar.
His caption read: "CHAMPIONS OF THE WORLD!!!!!!!
The post hit 55.9 million likes on the platform in just over 24 hours, surpassing the previous record set by an image of an egg.
The image was posted in January 2019 and set out to overtake the record of 18 million likes, previously held by Kylie Jenner.
Tobi Amusan ranked fifth-best female athlete.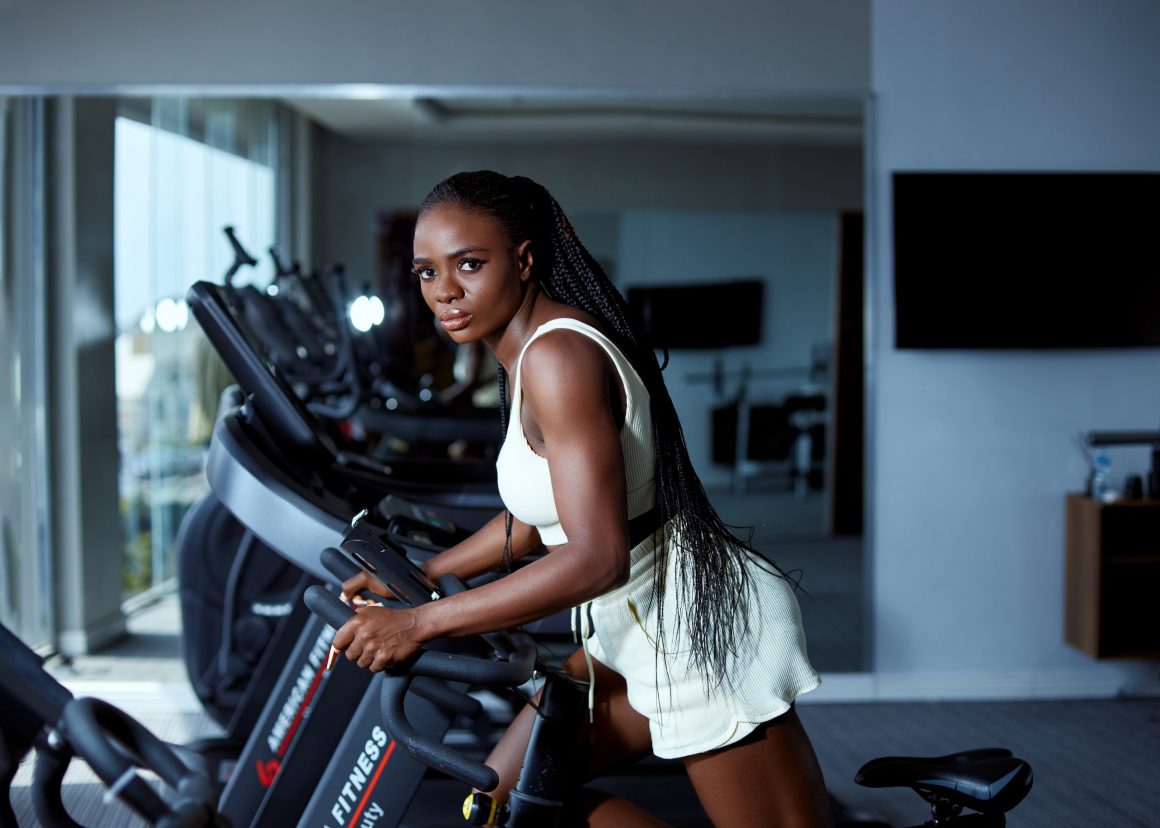 According to World Athletics, Nigeria'sNigeria's World 100m hurdles champion and record holder Tobi Amusan has been ranked the fifth best female athlete in 2022.
The World Athletics ranked each athlete according to the points they amassed from their performances during the season, using the scoring tables of athletics.
The 25-year-old hurdler had a fantastic year and became the first Nigerian world champion in an athletics event when she won the 2022 World Championships 100m hurdles gold medal, setting the current world record of 12.12 seconds in the semifinal, followed up by a 12.06s in the final. She also won gold again at the 2022 Commonwealth Games in Birmingham before retaining her Diamond League Trophy in Zurich in a new meet record of 12.29s.
Senate confirms Lauretta Onochie as NDDC board chair.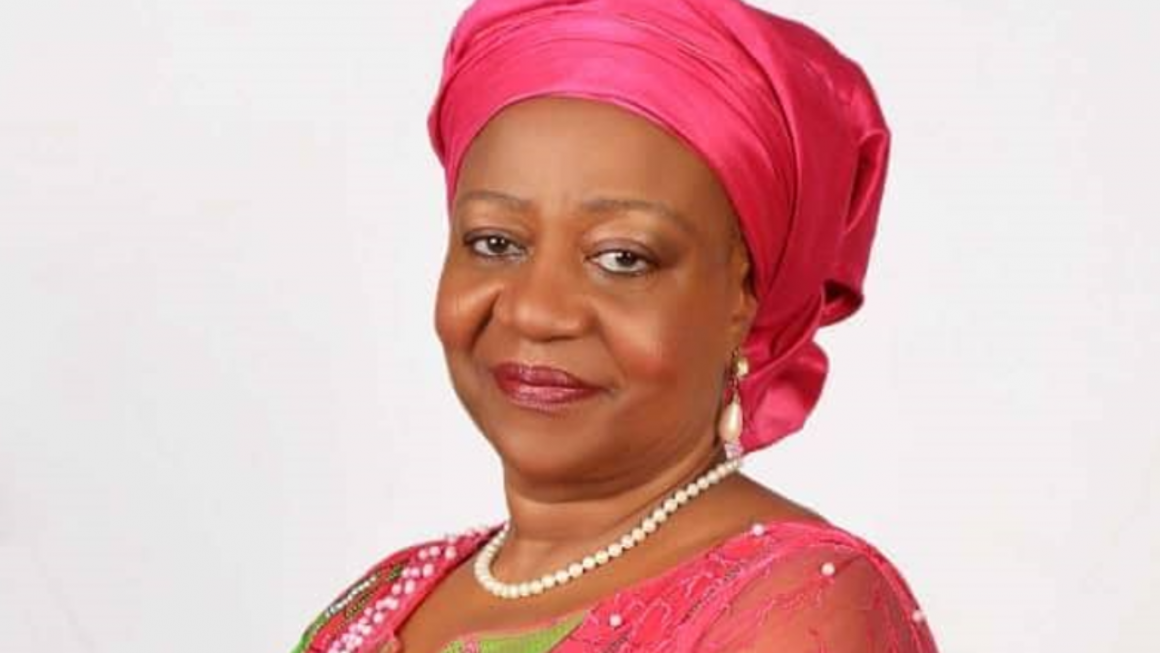 The Senate has confirmed Lauretta Onochie, a presidential aide, as the chairperson of the Niger Delta Development Commission (NDDC). The upper legislative chamber confirmed her and 12 other nominees after Amos Bulus, chairman of the Niger Delta committee, presented a report. While presenting his committee's report, Bulus said the nominees possess the requirements to be on the NDDC governing board.