1. Burna Boy, Rema, and Ayra Starr make Obama's 2022 music list.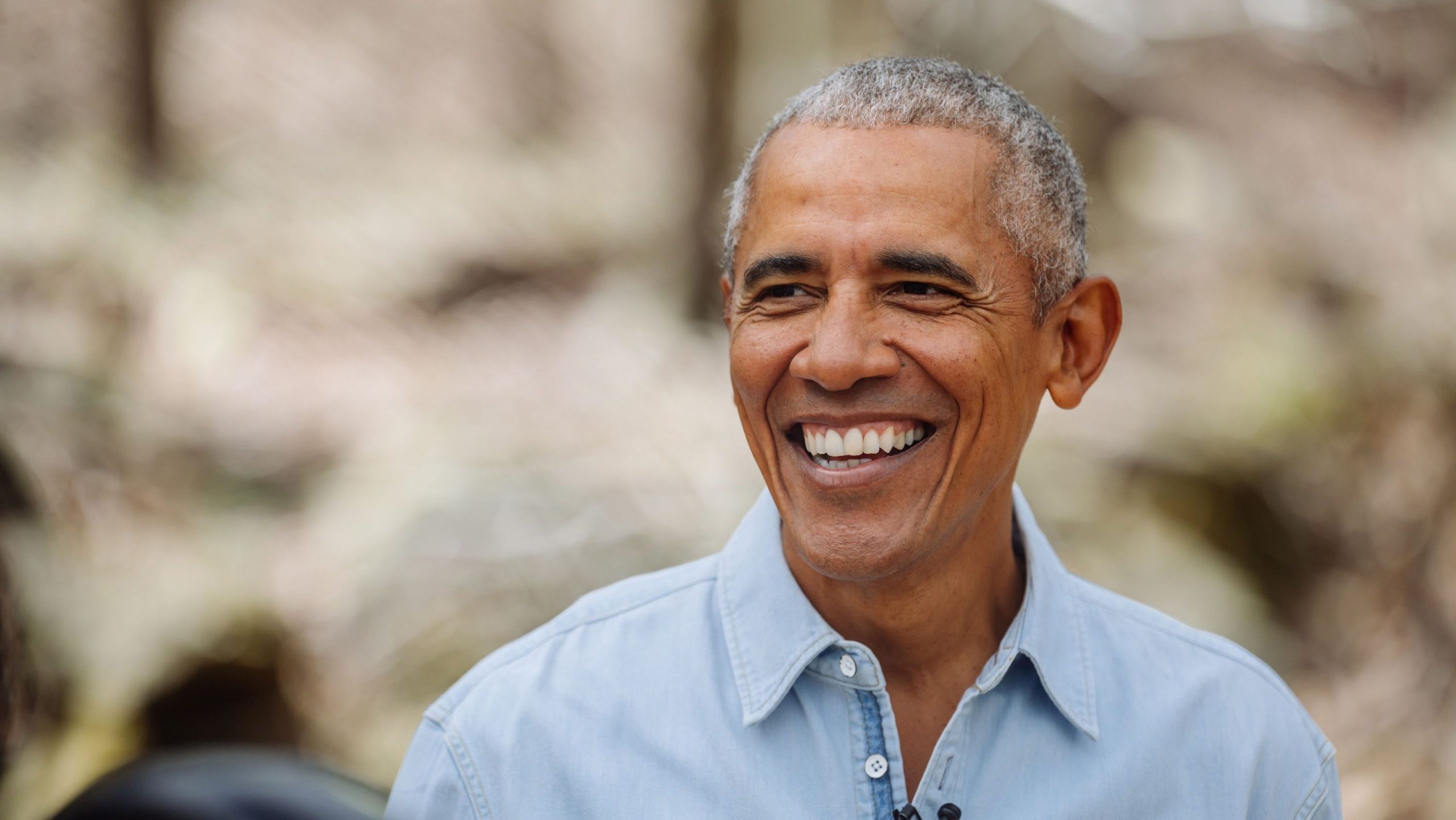 Nigerian superstar singers Burna Boy, Ayra Starr and Rema made it to the 2022 favourite music list of former US President Barack Obama. The former US president, known for releasing his favourite things in different activities, took to his verified social media to share his list of favourite tracks, which includes 25 songs from various artists worldwide.
"I always enjoy sharing my end-of-year music playlist with all of you — and this year, we heard a lot of great songs.
"Here are some of my favourites," he wrote.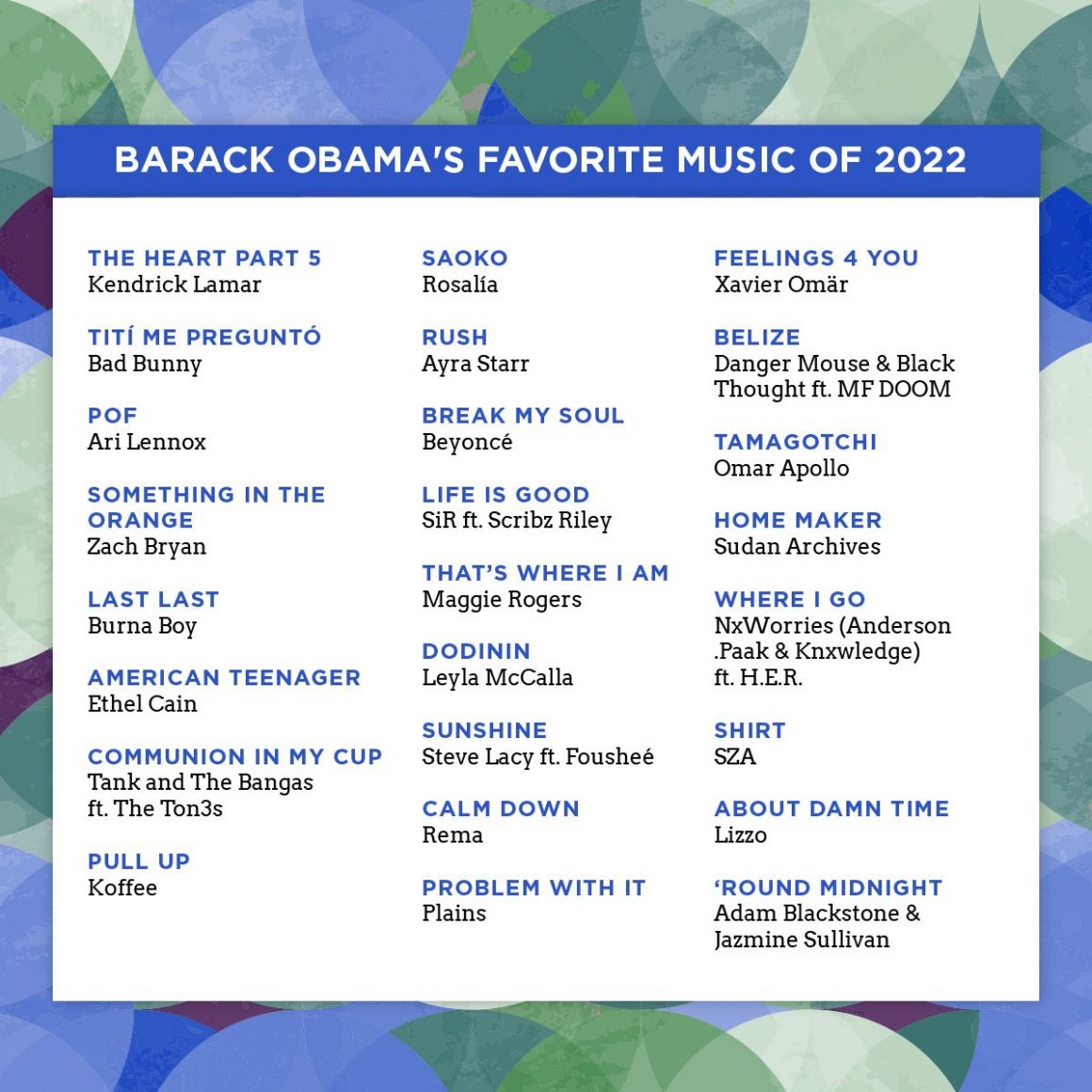 ---
2. Christmas Day Tragedy: Police officer kills lawyer in Lagos.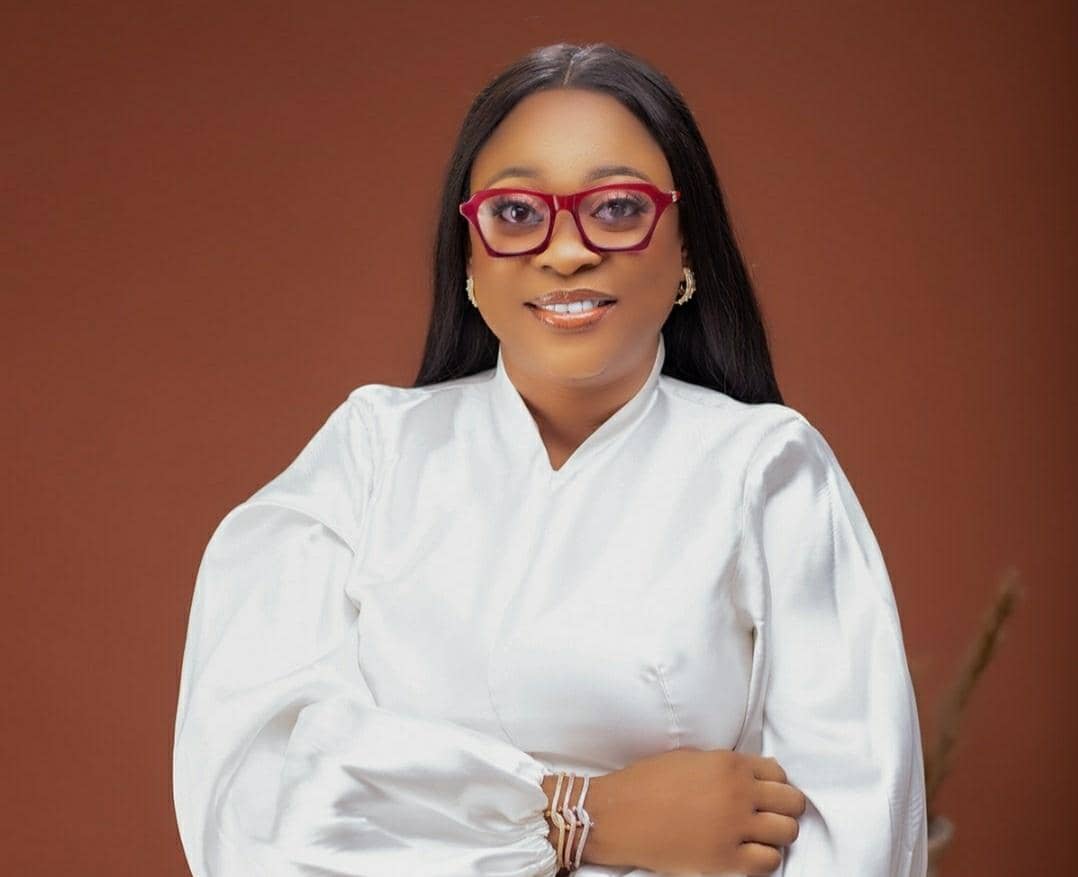 A lawyer, Omobolanle Raheem, was shot dead by a police officer in Lagos on Christmas day. The incident took place at Ajah Under Bridge area of Lagos on Sunday. The officer, identified only as an assistant superintendent of police, is attached to the Ajiwe police division in the area. According to sources, Mrs Raheem, her sister, and four children were coming from an eatery in their car around 11 a.m. when the officers tried to stop them. She woman was trying to make a U-turn under the Ajah Bridge when the police shot at her vehicle. Omobolanle Raheem is the second person shot this month by officers from the Ajiwe police division in Ajah.
---
3. Boomplay, Apple Music, and Spotify make Burna Boy the No. 1 Artist Of 2022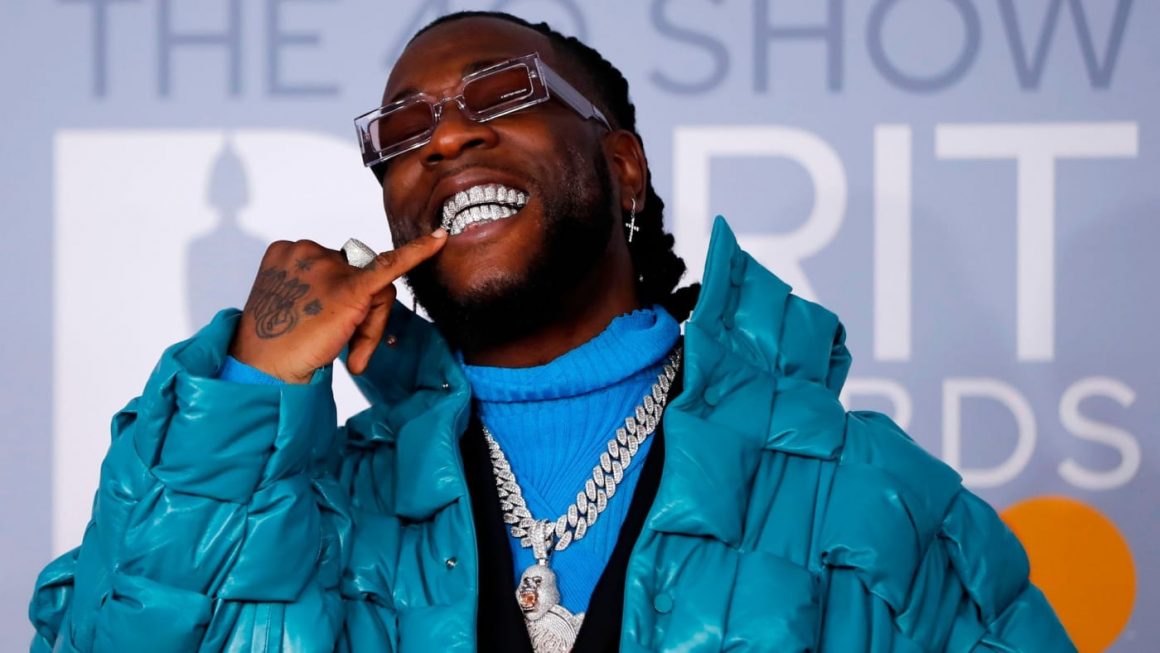 Boomplay, Apple Music and Spotify have announced Grammy award winner Burna Boy as the number one male artist for 2022.
Burna, in 2022 released his 6th studio album 'Love, Damini', which was the most streamed album in 2022. 'Last Last', the smash hit off the album, enjoyed international success that combined to propel him to the top of the charts. Burna Boy leads Asake, who comes second and Kizz Daniel, who is the third most streamed artist of the year.
---
4. Omowunmi Dada is engaged.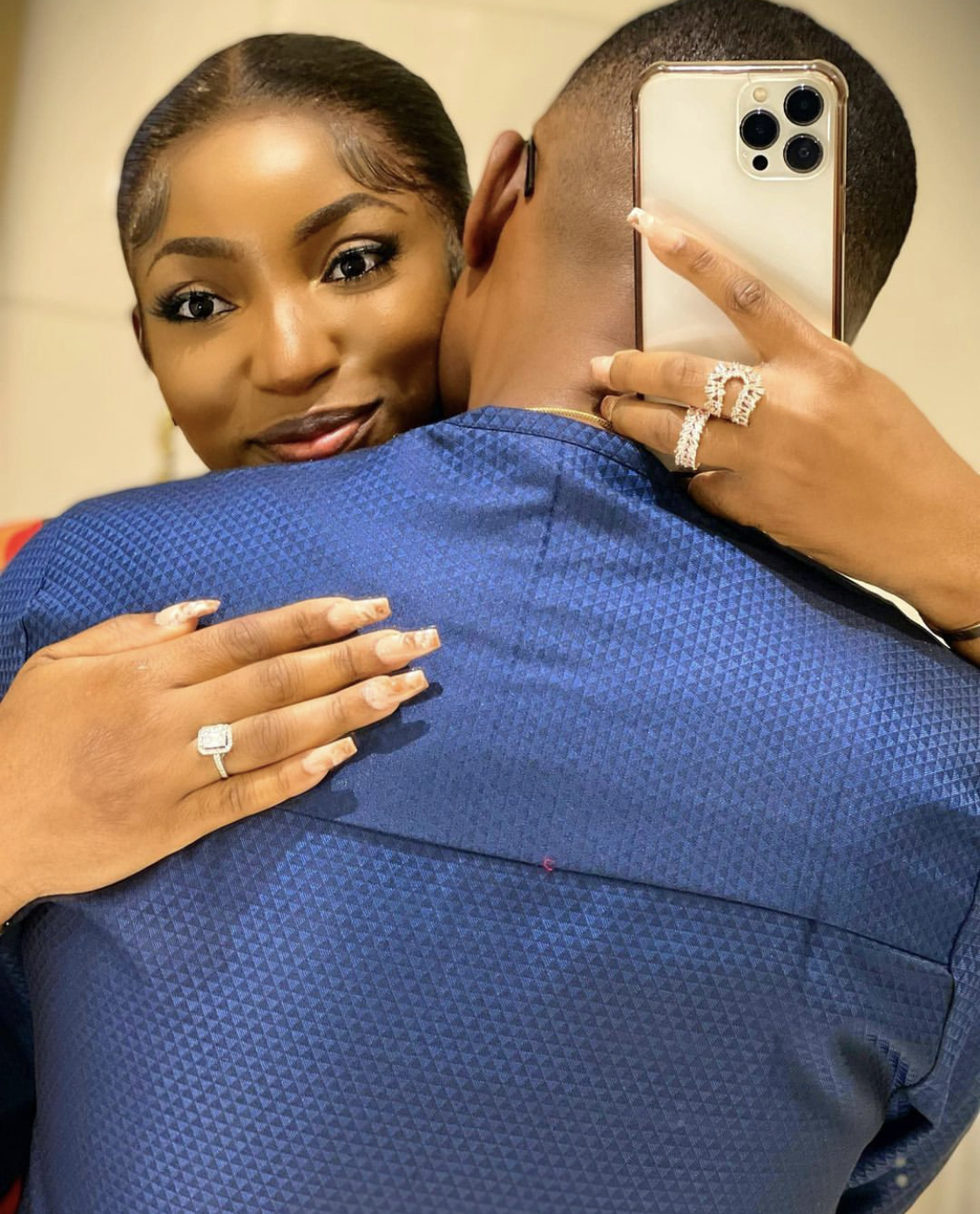 Nigerian actress Omowunmi Dada took to Instagram on Boxing Day to share the news of her engagement. She announced it with a cute photo of her man and her stunning ring. She captioned the post, "See what I UNBOXED."
Omowunmi Dada has featured in several Nollywood blockbuster movies and television series. She has also been recognised for her craft severally, and she recently won the Best Supporting Actress at Africa Magic Viewers' Choice Awards (AMVCA). Asides from acting, Dada doubles as a model, voiceover artist and presenter.
---
5. Wizkid promises Lagos fans free concerts.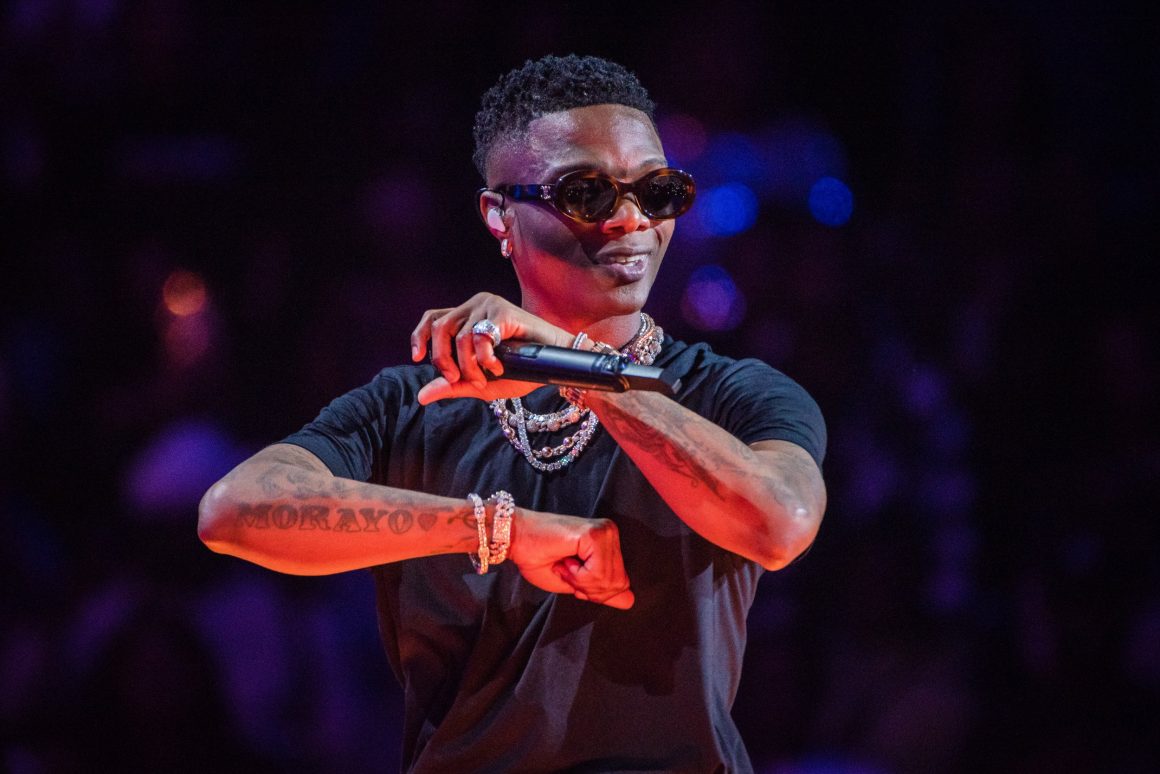 Wizkid Balogun has announced free show performances for his Lagos-based fans while clarifying his statement about having a final show in Lagos in 2022. It would be recalled that the singer once announced that his December show in Lagos would be his last.
During his concert on Christmas Eve, Wizkid eased the tension in the air by stating his actual intention.
According to Wizzy, he meant it in a good way and because of his love for Lagos fans; he intends to give them a free show henceforth.
He said, "I have to start finishing my statements cos dem dey misquote me. What I really meant was, with the kind of love you all show me; it is very unfair to do shows around the world and come back to make you guys pay to watch me. I wanna make a promise tonight; this will be the last time you will pay to see me."
---
6. Obi appoints Osuntokun as new campaign DG.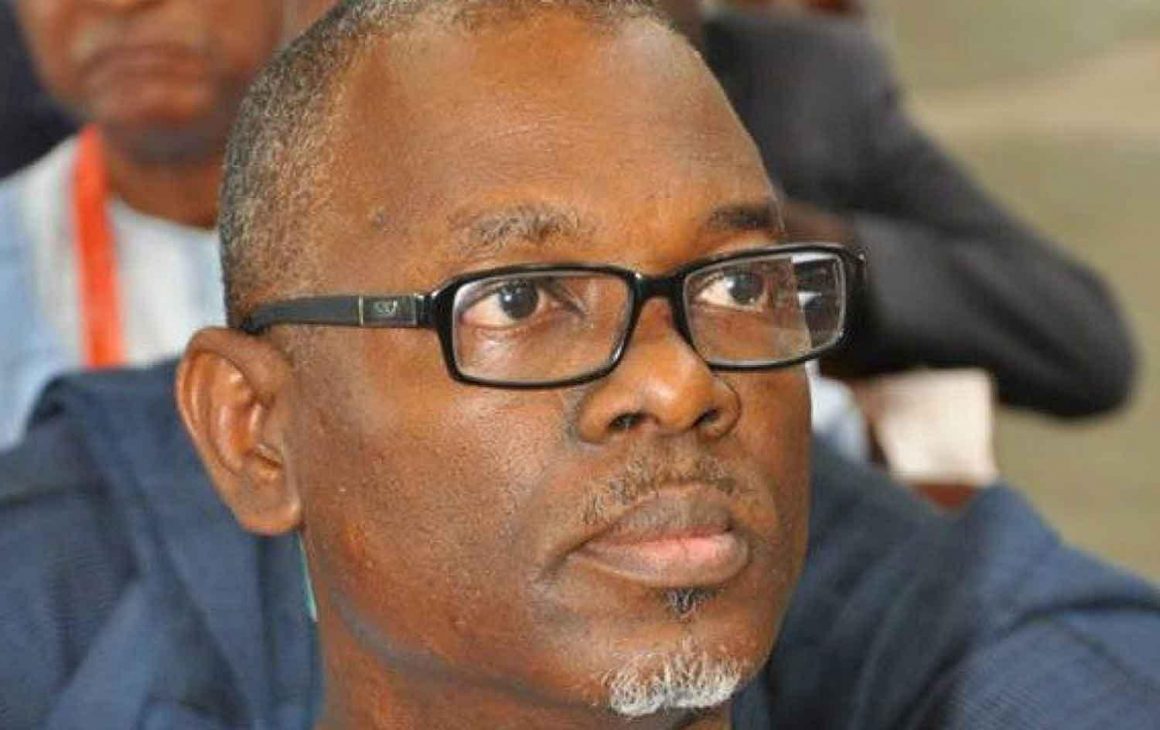 The presidential candidate of the Labour Party, Peter Obi, has announced Akin Osuntokun, a former aide to President Olusegun Obasanjo, as the new Director General of his campaign council.
Osuntokun replaced former DG of the Obi-Datti Campaign Organisation, Doyin Okupe, who announced his resignation in a letter following a Federal High Court ruling in Abuja that convicted him of violating the Money Laundering Act.
---
7. Twitter releases view count feature.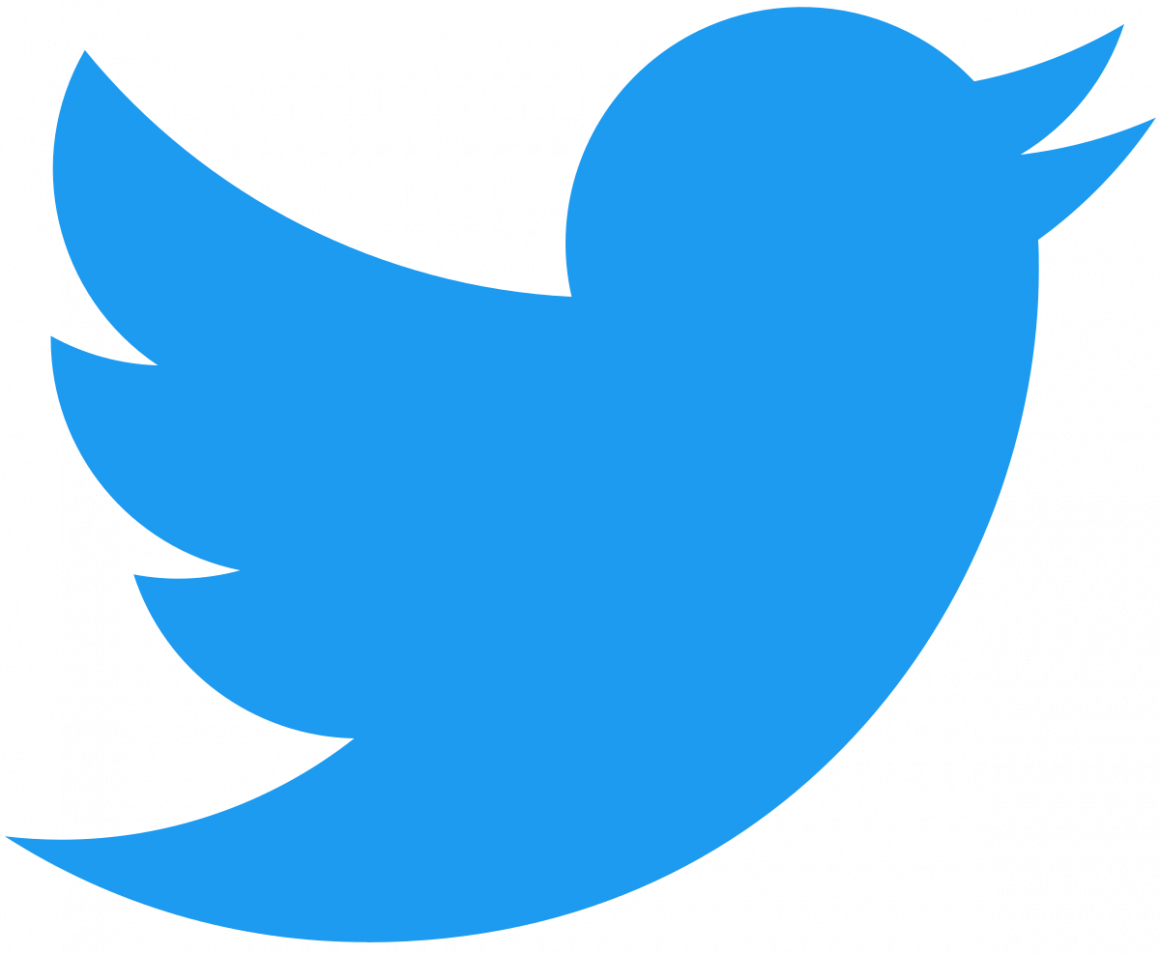 Twitter has announced that view counts for tweets are now visible on iOS and Android and that they'll be coming soon to the web. The feature lets you see how many times someone has looked at your tweet or anyone else's. As for what counts as a view, Twitter says:
Anyone who views your Tweet counts as a view, regardless of where they see your Tweet (e.g. Home, Search, Profiles, Tweets embedded in articles, etc.) or whether or not they follow you. Even an author looking at their own Tweet counts as a view.
It also adds that looking at a tweet from the web and then looking at it on your phone would count as two views.