Buckingham Palace releases final portrait of Queen Elizabeth II.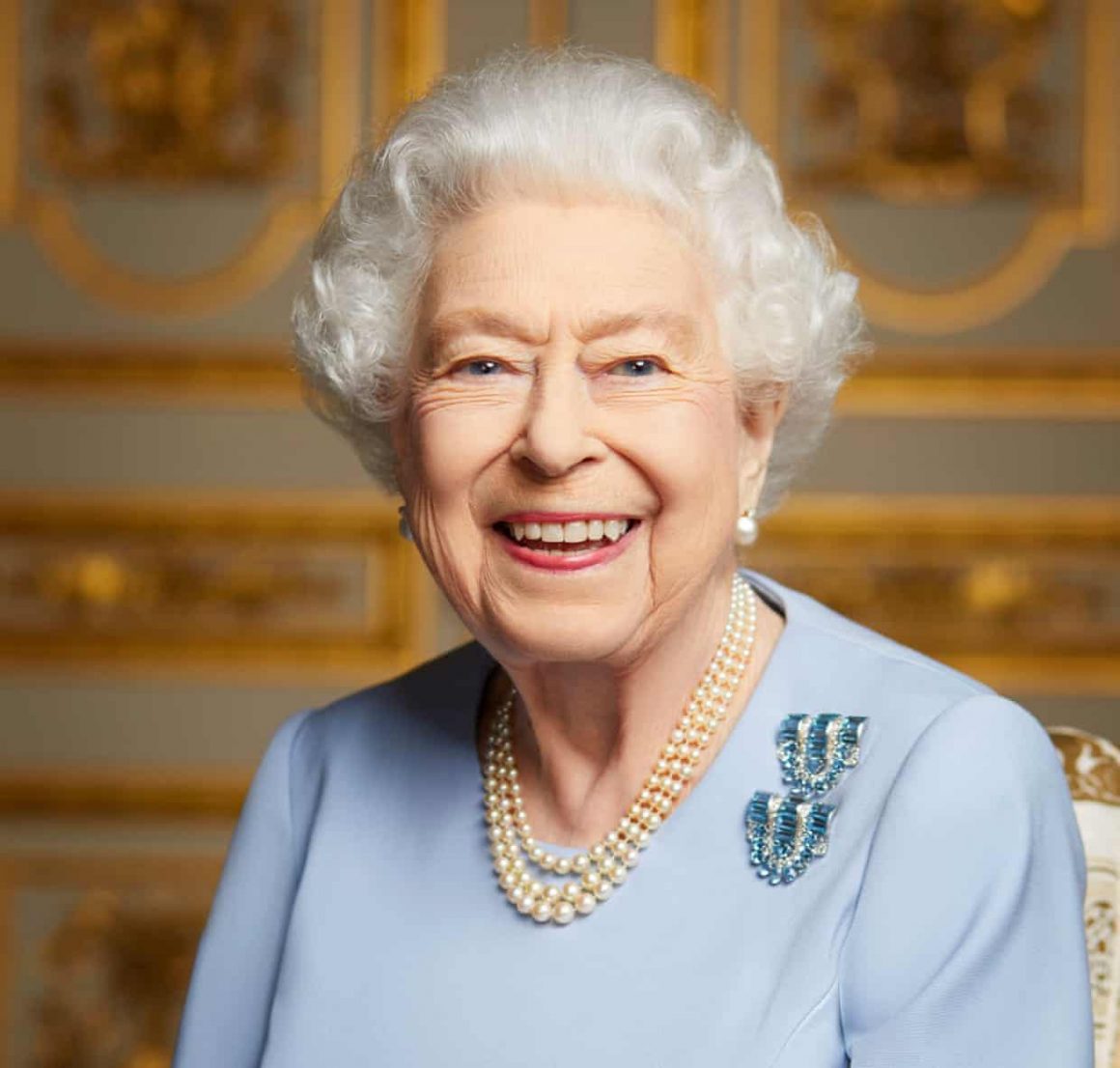 Buckingham Palace has released a previously unseen portrait of Queen Elizabeth II. This final portrait was taken during the Queen's Platinum Jubilee, a celebration earlier this year which marked her 70th year on the British throne. In the photo, Queen Elizabeth is seen smiling widely, as if mid-laugh — a departure from previous royal portraits, which typically show the queen with a close-mouthed smile.
Queen Elizabeth died on September 8 in her beloved Scottish residence, Balmoral Castle. Her son, King Charles III, is now the head of state for the United Kingdom, Canada and other Commonwealth Nations.
Asake's 'Mr Money With The Vibe' debuts at 66 on Billboard 200 album chart.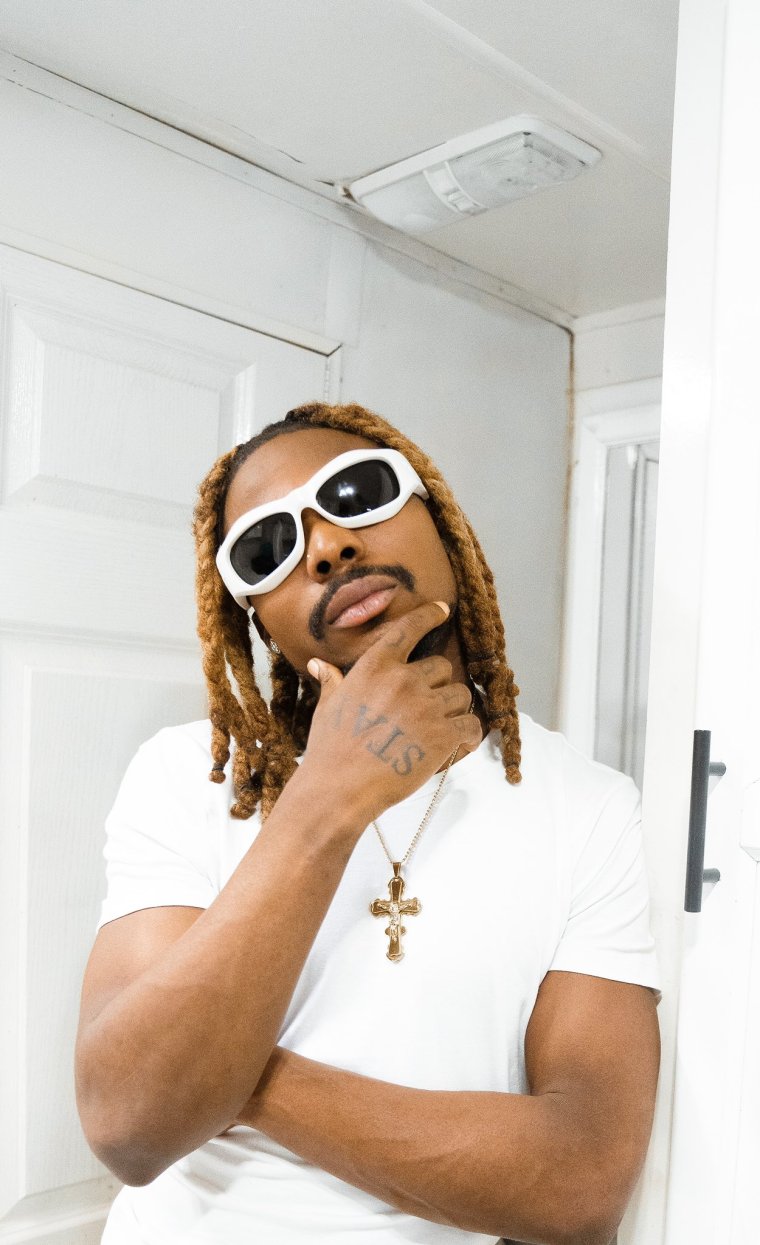 Nigerian singer, Asake has snagged a spot on the Billboard 200 album chart with his debut album titled 'Mr. Money With The Vibe '.
Asake's project takes the number 66th spot on the chart, which examines the 200 most popular music albums and extended plays (EPs) in the United States.
With the feat, the musician joins the list of Nigerian artists who have debuted on the chart. They include Fireboy, Wizkid, Burnaboy, Ckay, and Davido.
ASUU.; Court orders union to call off strike.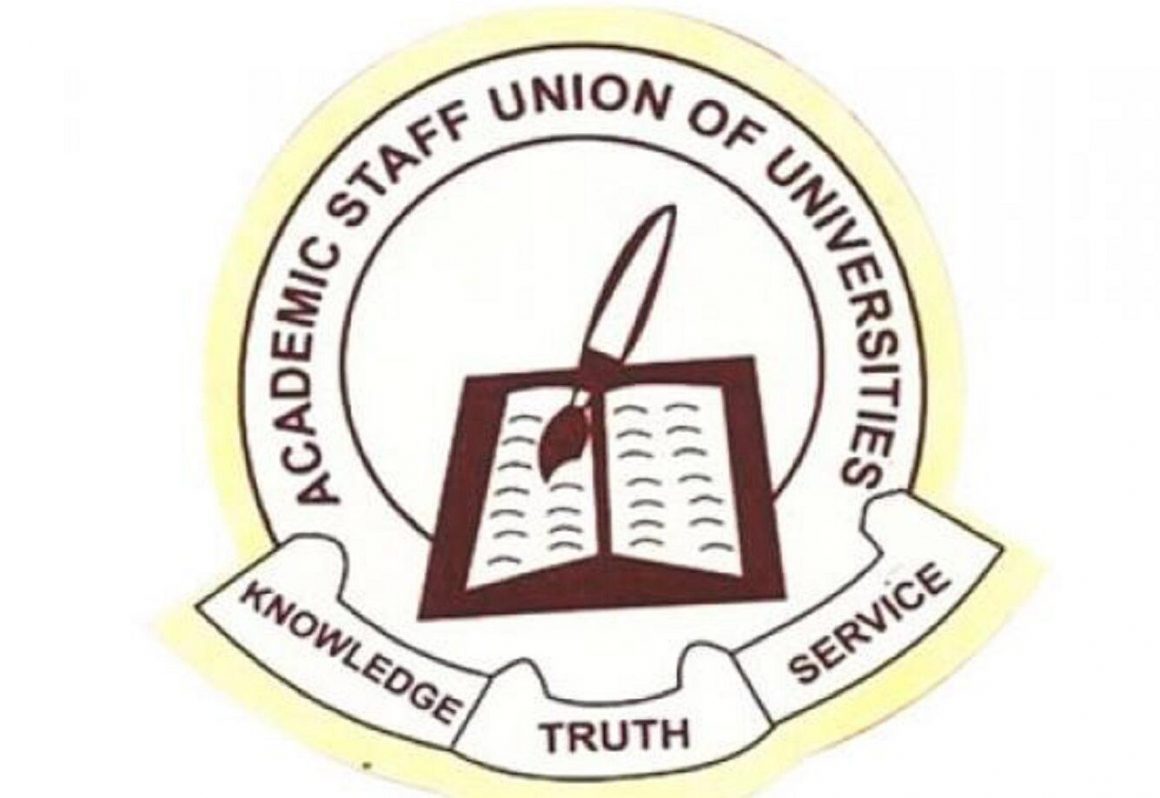 The National Industrial Court of Nigeria has ordered the Academic Staff Union of Universities to call off its ongoing nationwide strike.
The union has been on strike since February 14 to press home the demands for improved funding for universities, a review of salaries for lecturers, among other issues. So far, all meetings between the academic union and the Federal Government have ended in a deadlock.
Tony Elumelu Foundation lands a $20 million deal with USADF to help alleviate poverty in Africa.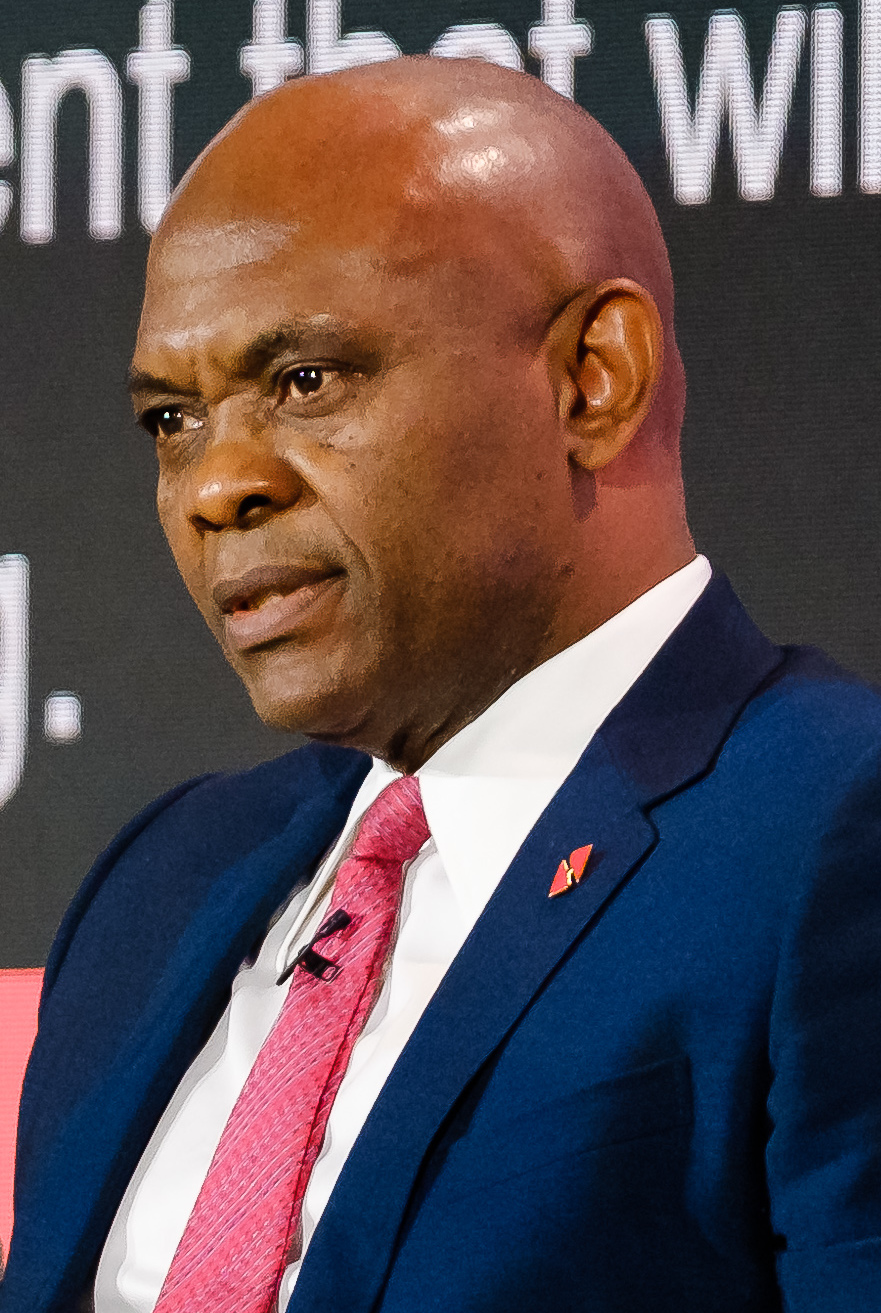 The Tony Elumelu Foundation (TEF) has signed a $20 million deal with The United States African Development Foundation (USADF) to empower African entrepreneurs. The deal was signed at a Breakfast Roundtable hosted by TEF and Google Foundation in New York. The agreement is in line with the objectives of the TEF, which is to empower African entrepreneurs and alleviate the continent from poverty. "It is not how much we have in our bank accounts that matter; what matters is the impact we bring, the lives we touch, the ability to help take people out of poverty to prosperity so that we share. The more the merrier, that is the motivation," says Tony Elumelu.
Ghanaian health tech startup mPharma acquires majority stake in Nigeria's HealthPlus.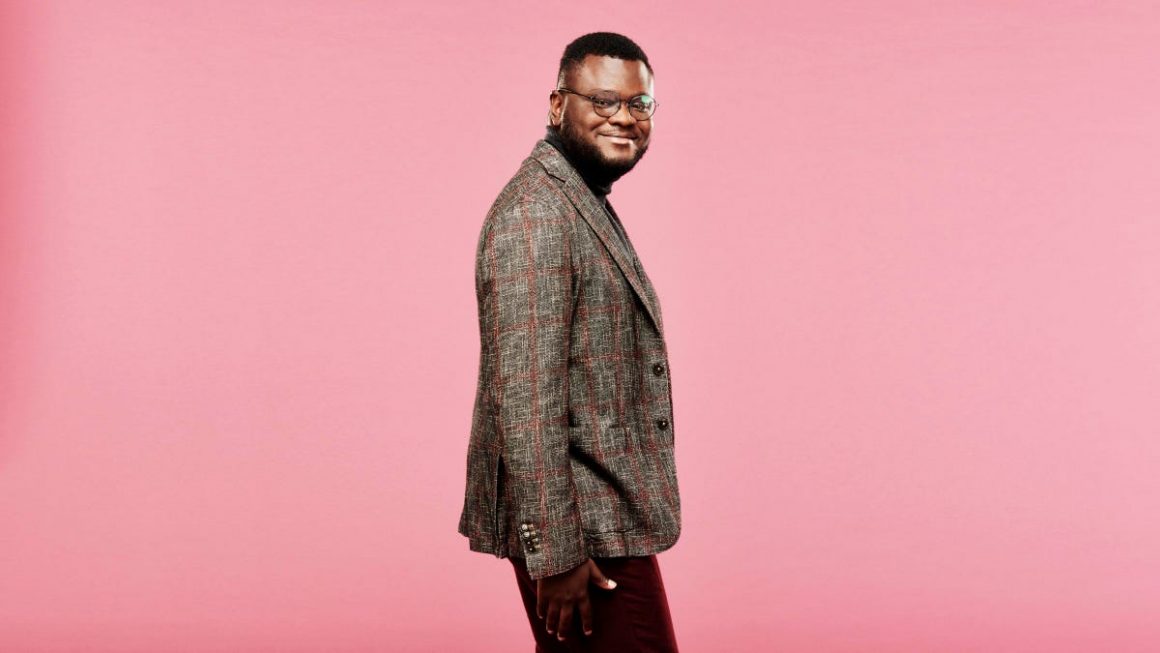 Ghanaian health tech startup mPharma has acquired a majority stake in HealthPlus, a pioneer pharmacy chain in Nigeria.
Speaking on the acquisition, Gregory Rockson, Co-founder and CEO mPharma, says, "mPharma is deepening its long-standing commitment to Africa by reimagining primary healthcare in some of the most vulnerable communities on the continent. We continue to transform community pharmacies into primary care centres to provide affordable and accessible healthcare to all patients so they can live not just longer but healthier lives. We are optimistic about the future of healthcare for Nigerians through the acquisition of HealthPlus."
Established in 2013 and headquartered in Ghana, mPharma operates in 9 other African countries, including Nigeria, Zambia, Kenya, Malawi, Rwanda, Ethiopia, Gabon, Togo, and Uganda. The startup has a network of over 400 pharmacies across its markets, serving more than 100,000 patients each month.
FG proposes a Ban on the consumption of Cow Skin to restore Leather Industry.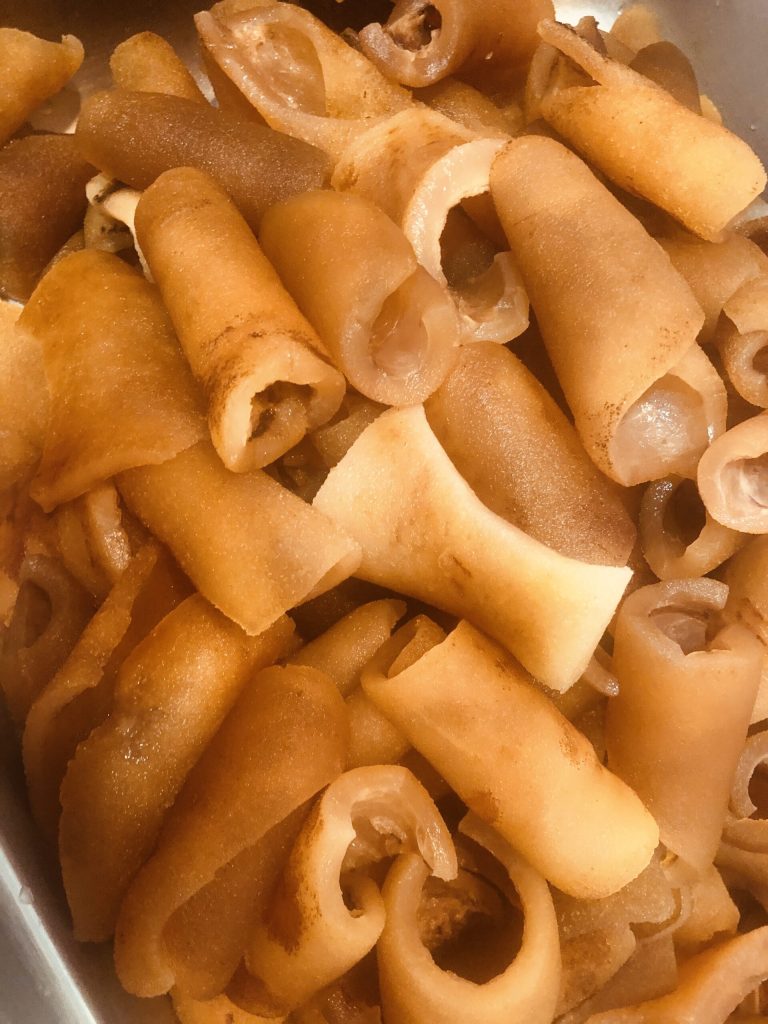 The Federal Government says it is proposing legislation to ban the consumption of animal skin, locally known as "ponmo", in the country to revive tanneries. Muhammad Yakubu, director-general, Nigerian Institute of Leather and Science Technology (NILEST), Zaria, said the legislation was necessary to restore the comatose leather industry in the country. Stating that the habit of eating animal skin, which has no nutritional value, should be stopped to save the industry and boost the nation's economy.
The director-general added that the institute, in collaboration with stakeholders in the industry, would approach the national assembly and state governments to bring out legislation banning "ponmo" consumption.
"To the best of my knowledge, Nigerians are the only people in the world that overvalue skin as food; after all, Ponmo has no nutritional value," he said.
Davido Announces Inaugural Are We African Yet? (AWAY.) Festival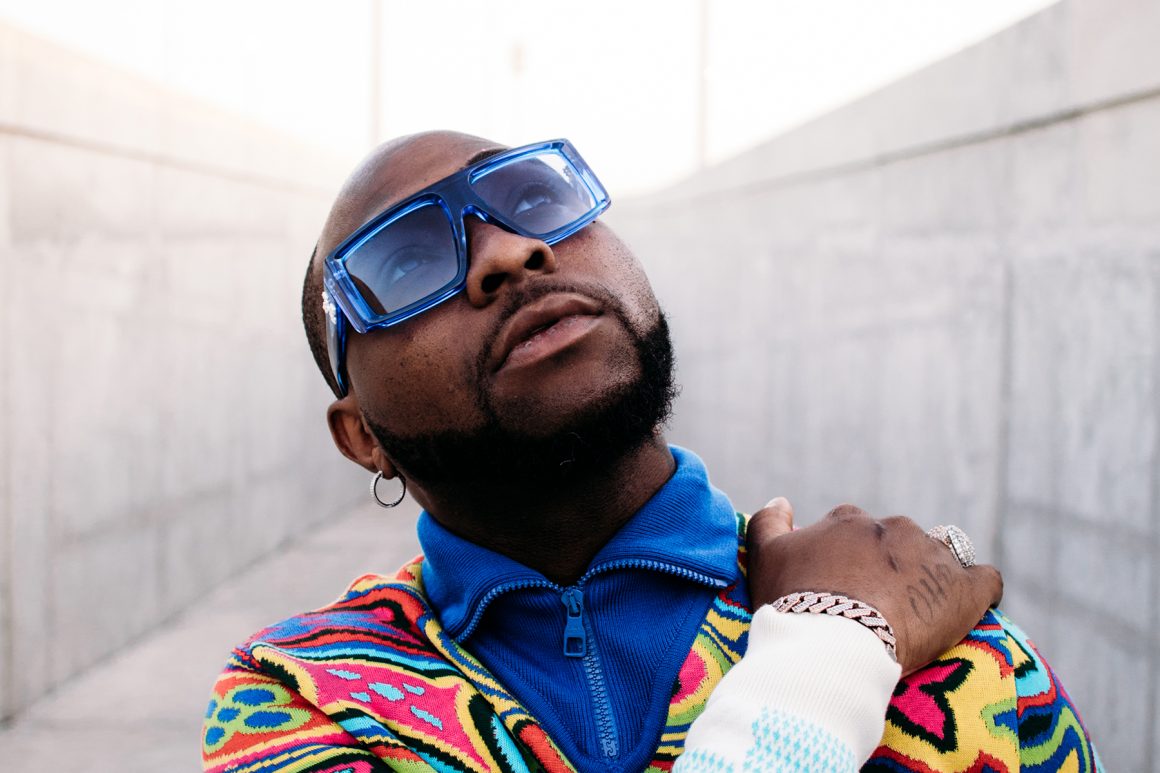 Nigerian Artist/producer Davido is launching his first annual Are We African Yet? (AWAY.) Festival. Kizz Daniel, Pheelz, Lojay and BNXN (FKA Buju) are among the performers who will join the Afrobeats star/festival founder onstage at Atlanta's State Farm Arena on November 18, 2022.
A release announcing the AWAY Festival says its mission "is to unite communities, promote collaboration and celebrate the diversity and magic of African music and culture." In an accompanying statement, Davido says, "Growing up; we were often made to feel unworthy as Africans. So many of us didn't want to claim where we were from and, in some cases, denied our heritage. That's not the case anymore. We are proud Africans, and we want to invite people to enjoy our culture – our music, food and art. That's what the AWAY Festival is all about."
Benin bronzes get a final exhibition in Berlin before return.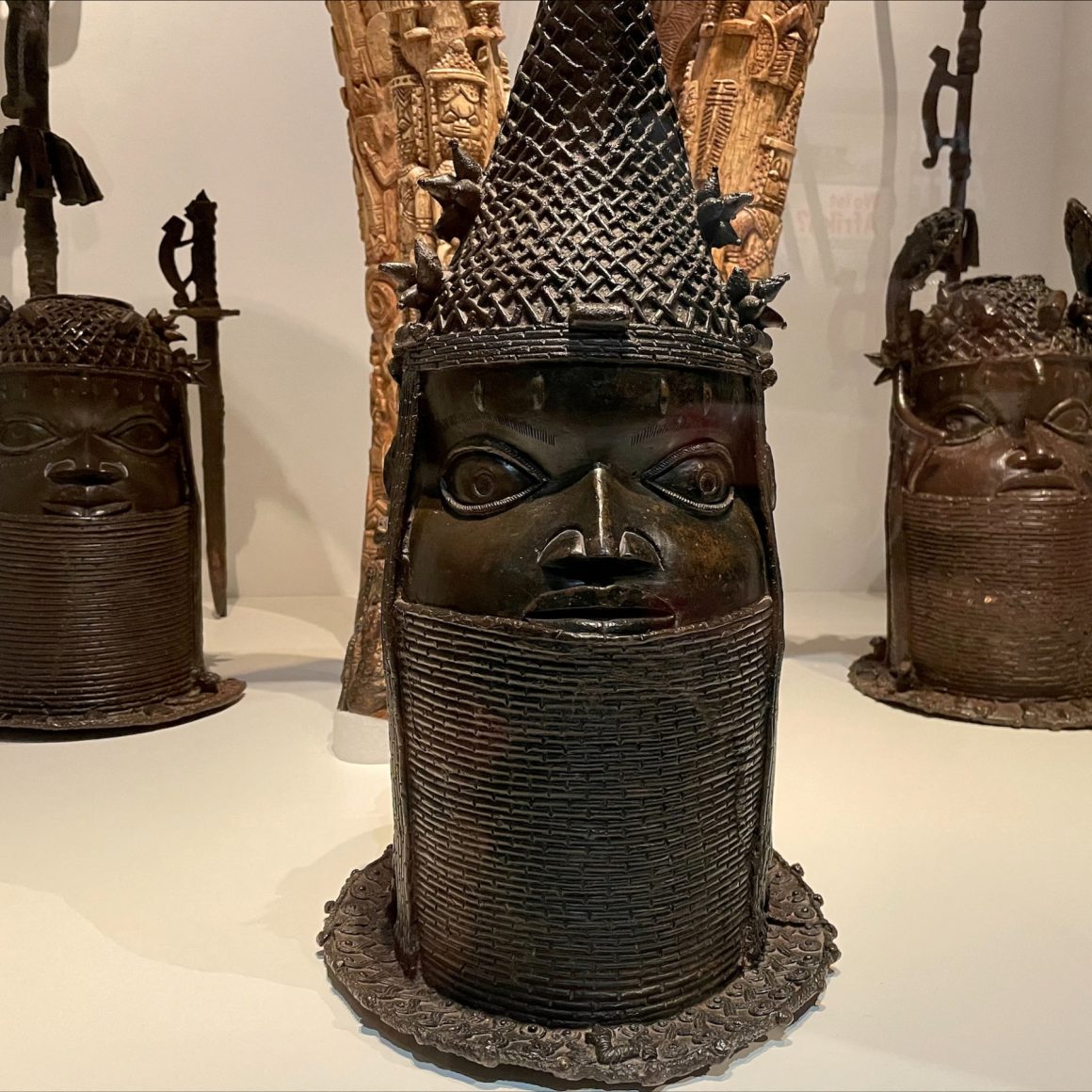 Dozens of bronzes that once decorated the royal palace of the Kingdom of Benin in southern Nigeria will go on show for one last time in Berlin before repatriation to their original home.
Among the items exhibited at the Humboldt Museum in Berlin are a pair of thrones and a commemorative bust of the monarch.
Two rooms in the sprawling museum are dedicated to the art and the history of the Kingdom of Benin, an exhibition realised "in close cooperation with partners in Nigeria", according to the German side.
Berlin's Ethnological Museum currently holds 530 items taken from the Kingdom of Benin, including some 440 bronzes, considered the largest collection behind the British Museum in London.
Iran's President cancels interview after Amanpour refuses head scarf demand.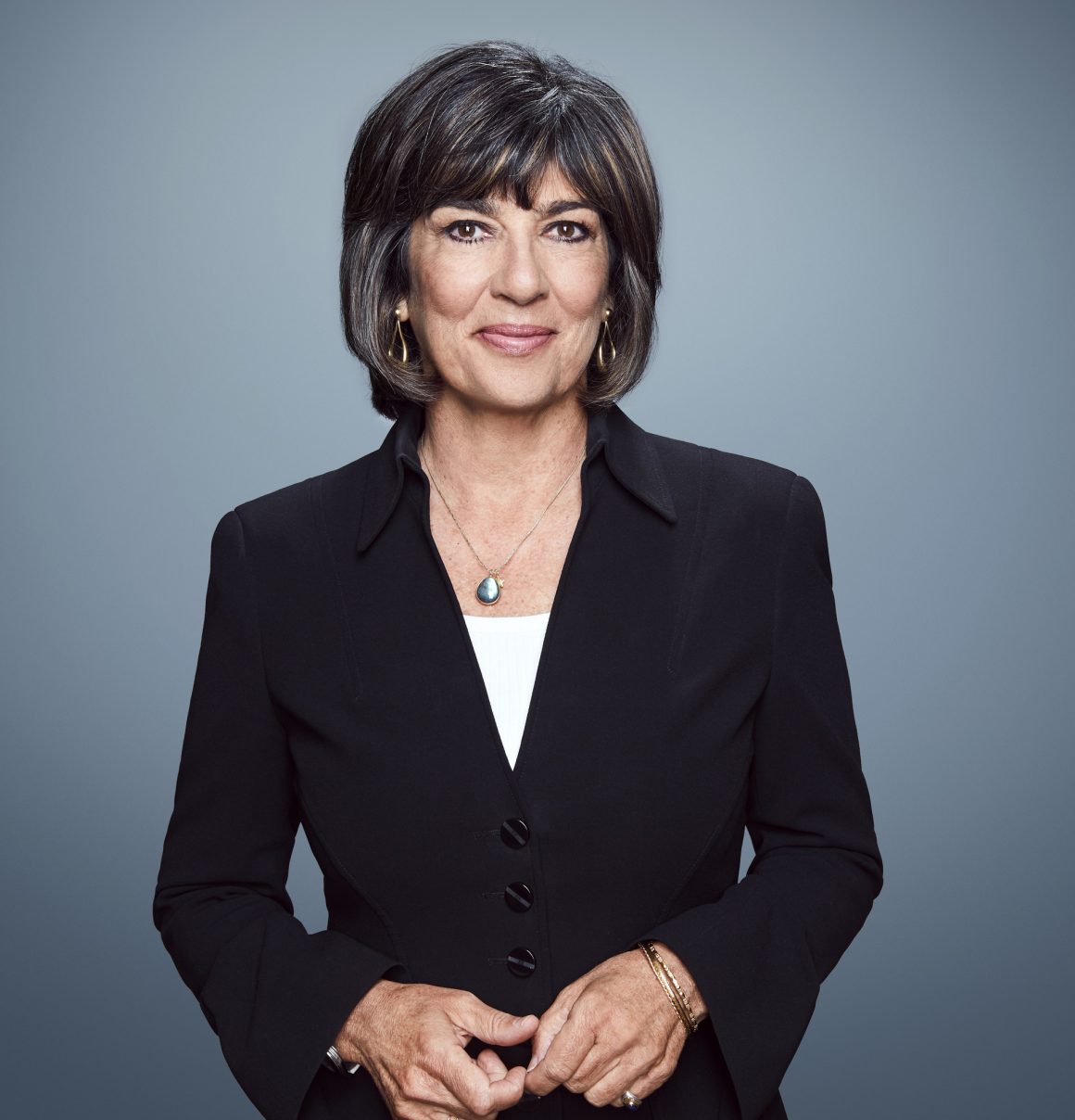 Iranian President Ebrahim Raisi failed to attend his first ever interview on U.S. soil after CNN's Christiane Amanpour "politely declined" his demand to wear a head scarf, the reporter said in a Twitter post. 
"After weeks of planning and eight hours of setting up translation equipment, lights and cameras, we were ready. But no sign of President Raisi," Amanpour explained. "40 minutes after the interview had been due to start, an aide came over. The President, he said, was suggesting I wear a head scarf because it's the holy months of Muharram and Safar."
"And so we walked away," Amanpour tweeted. "The interview didn't happen. As protests continue in Iran and people are being killed, it would have been an important moment to speak with President Raisi."
Rapper M.I Abaga gets married .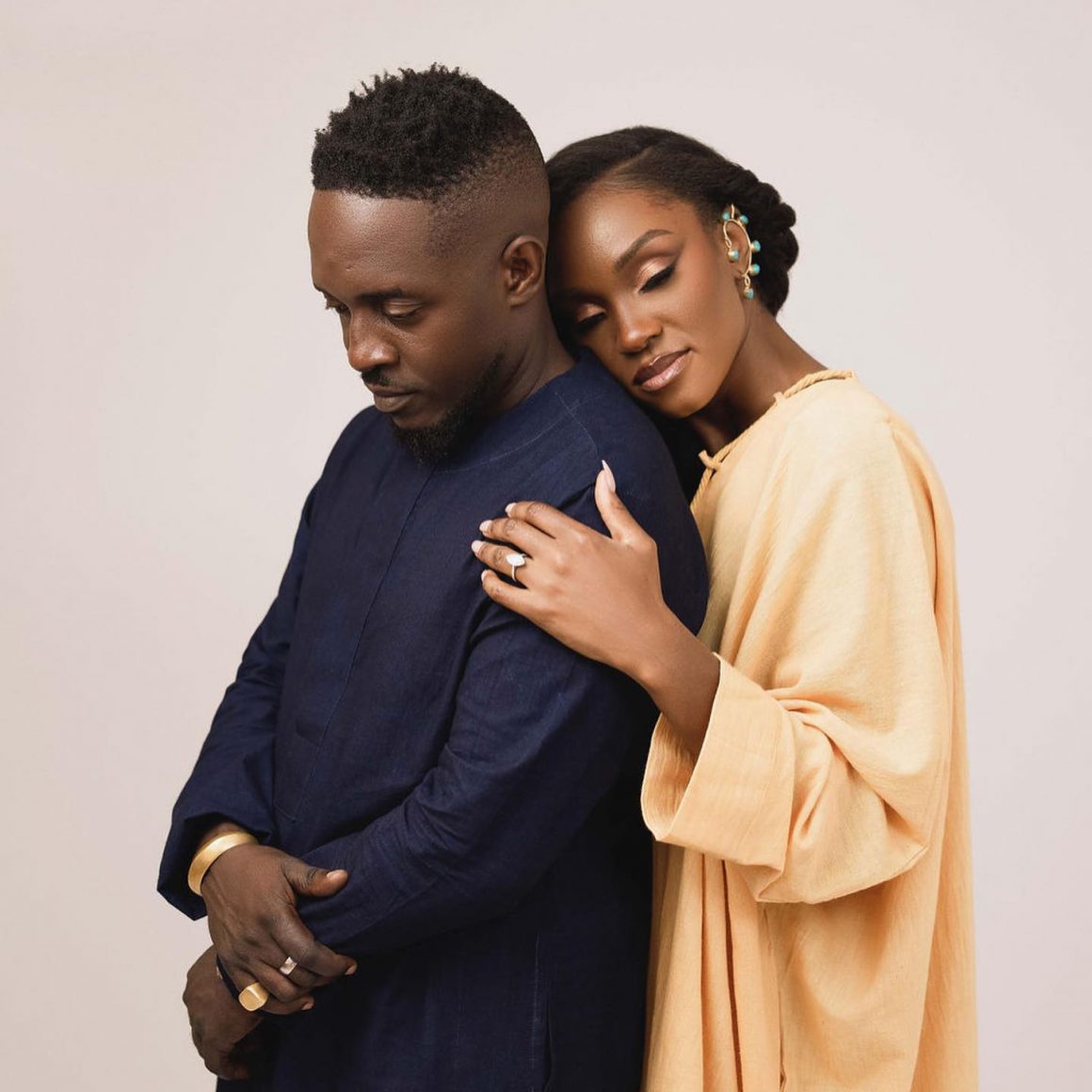 Nigerian Rapper Jude' M.I' Abaga and Eniola Mafe, his partner, have tied the knot in a traditional ceremony. In an Instagram story, the rapper shared a video announcing he is getting married.
"I'm getting married today, guys," he wrote.
M.I. has earlier announced his engagement to Eniola on April 3.
He revealed he met her in 2020. He also said he knew "straight away" that she was the "one".
"@eniolamafe and I met in Dec 2020 and, straight away, I knew I had found the one. I am excited to announce that we are getting married this year. And we ask for your support and blessings as we embark on this journey," he said.