Nkwo Onwuka wins The Bicester Collection Award for Emerging Designers.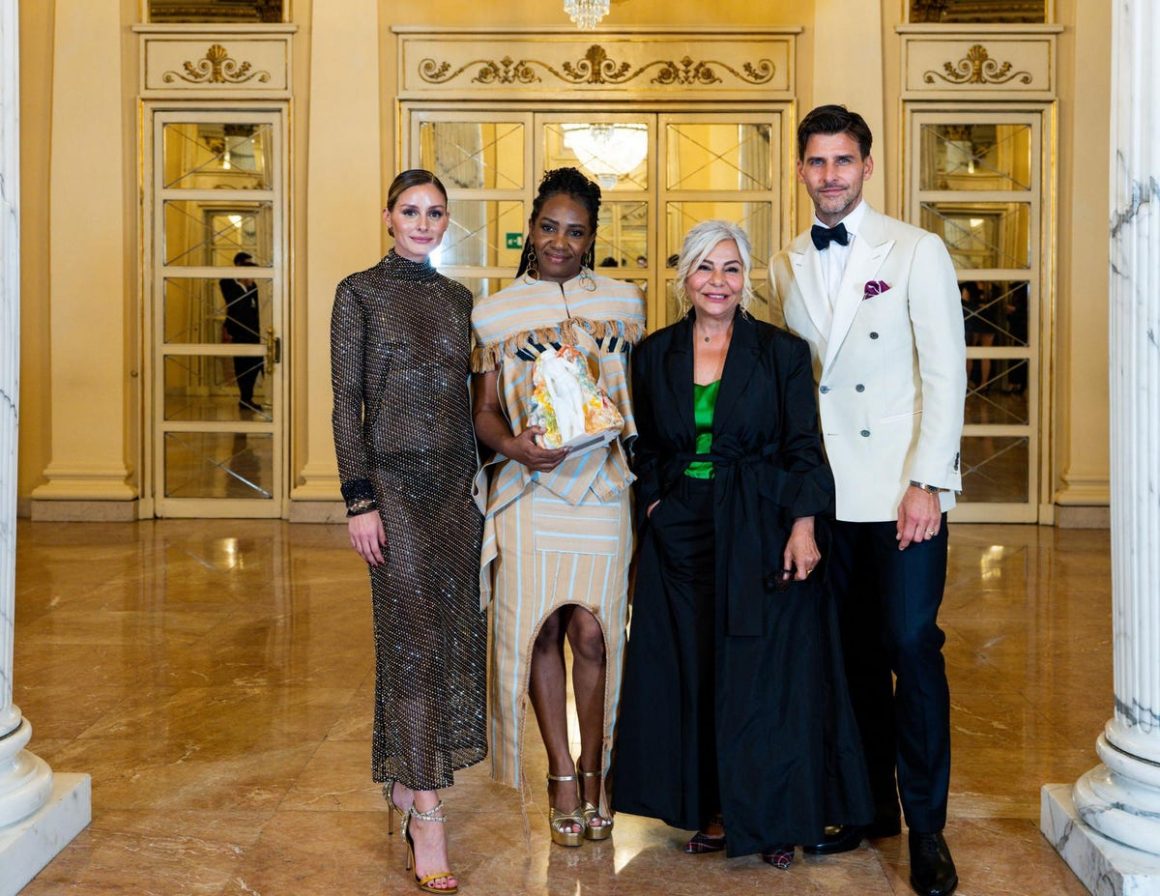 This week, some of the most significant forces in fashion came together at the CNMI Sustainable Fashion Awards to discuss and honour fashion's sustainability movement. During the ceremony, 14 prizes and two special mentions got awarded. And the Bicester Collection Award for Emerging Designers to Nigeria's Nkwo Onwuka, Creative Director of leading sustainable fashion brand Nkwo.
Rossy De Palma presented the awards ceremony.
Ayra Starr hits No. 1 on Apple Music's top songs.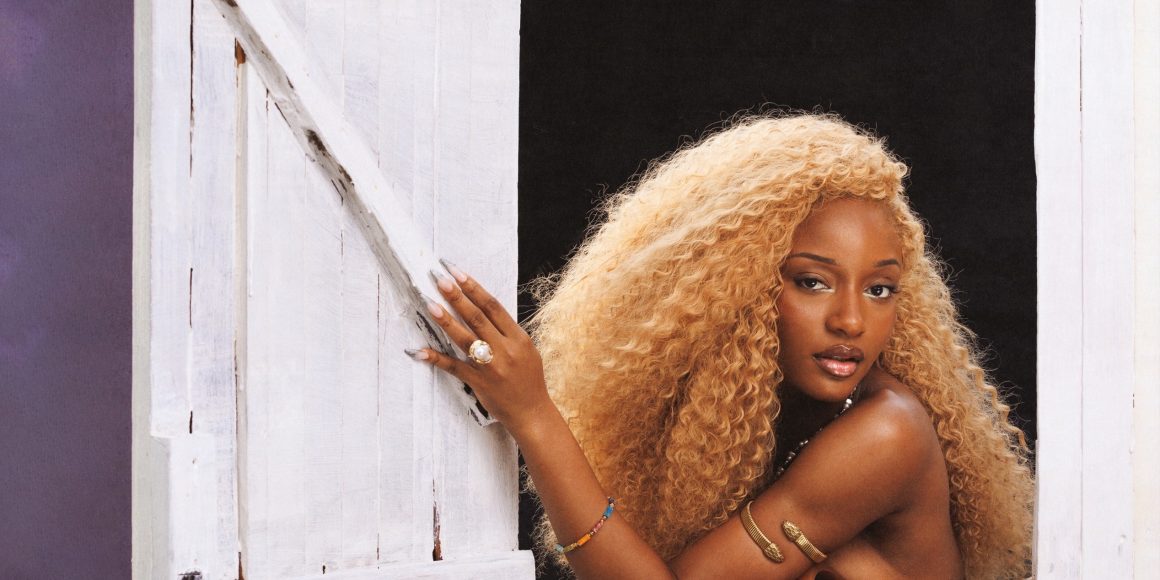 Nigerian fast-rising Afropop singer Ayra Starr has a new single called 'Rush' which currently tops the list of Apple Music's top songs.
Wizkid to debut next album on Apple Music Live.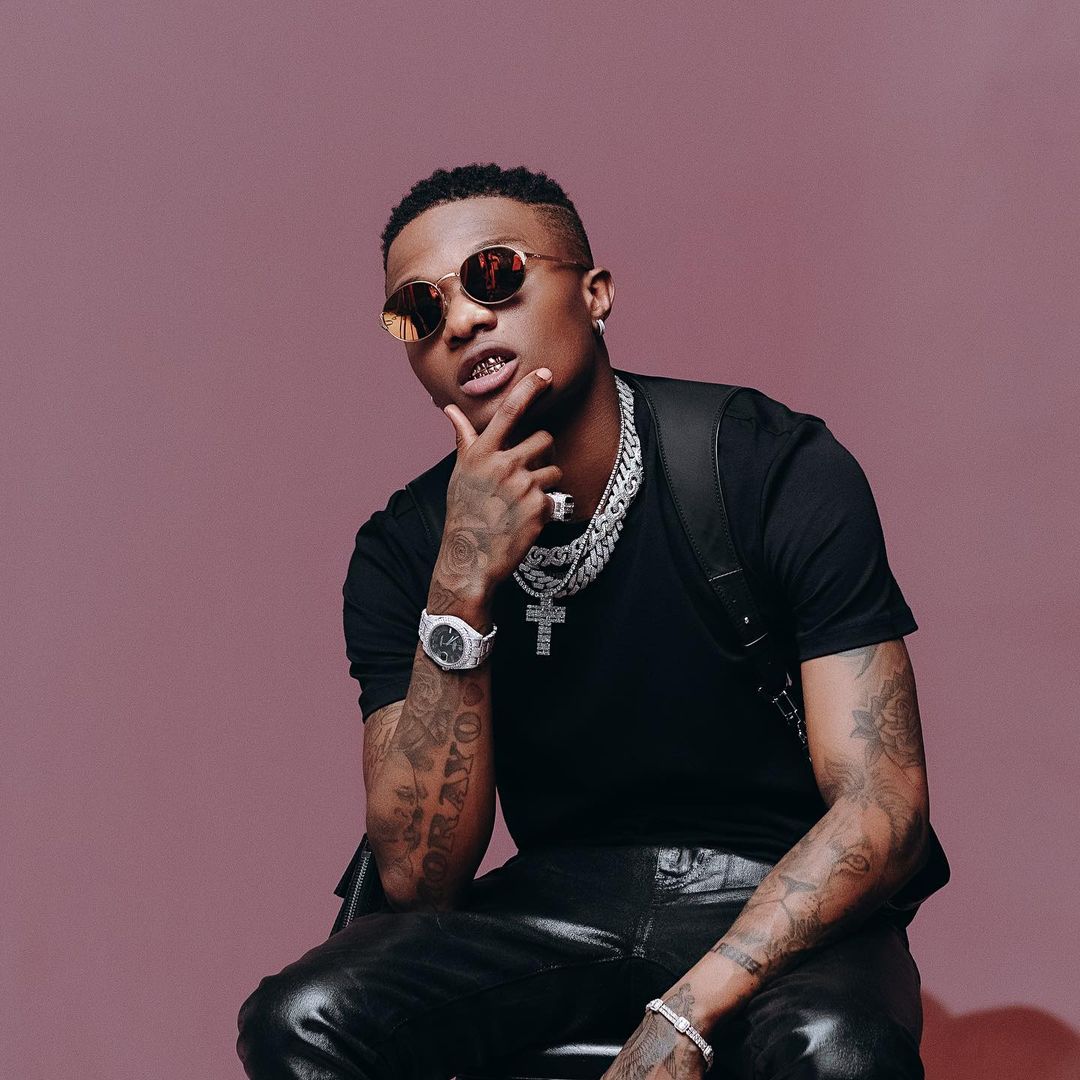 Nigerian singer Wizkid is set to headline a special performance at London's Roundhouse for Apple Music Live.
"Apple Music has always been a supporter of my career and a major tool in connecting me with my fans," Wizkid says. "Collaborating with them on something like this is special. I'm excited to debut new music from my forthcoming album 'More Love, Less Ego' and share my Apple Music Live show with fans across the world."
The concert is scheduled to take place on Tuesday, September 27.
The Grammy-winning musician's performance will also be available to stream in 165 countries.
Mikel Obi retires from football at 35.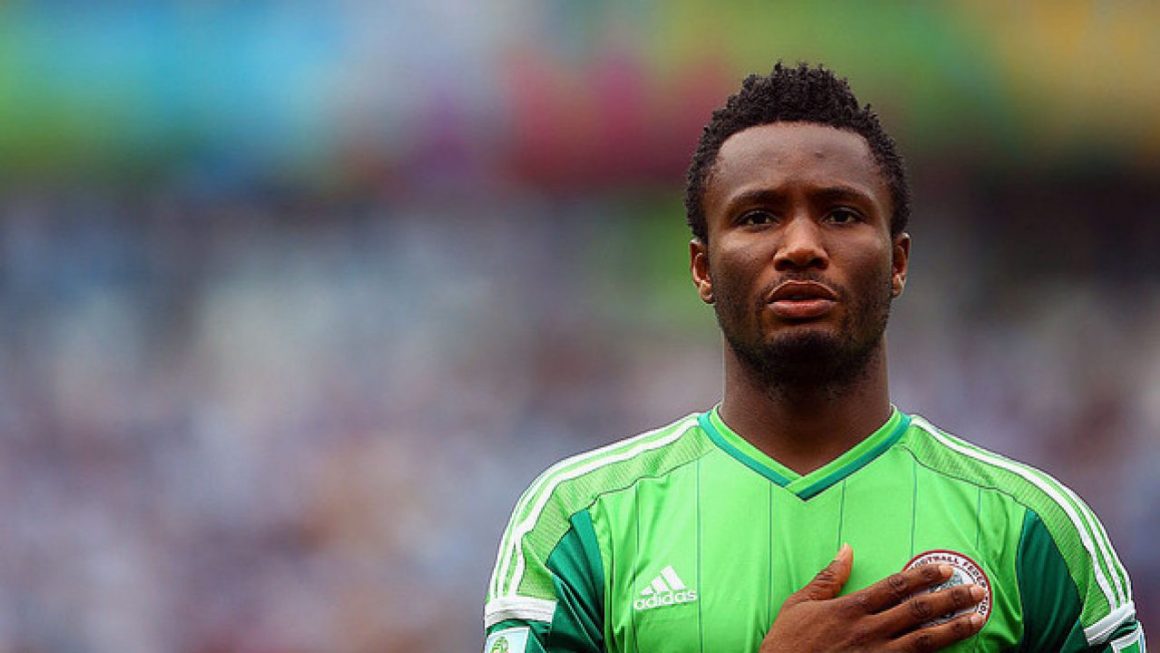 John Mikel Obi has officially announced his retirement from professional football. Obi, who has enjoyed a hugely successful career, took to his official Instagram account to reveal his retirement decision. "There is a saying that "all good things must come to an end", and for my professional football career, that day is today," he said.
"I look back at the past 20 years of my career, and I must say that I am very satisfied with all that I was able to achieve and, more importantly, the human it has helped shape.
CBN raises interest rates to 15.5% to tame rising inflation.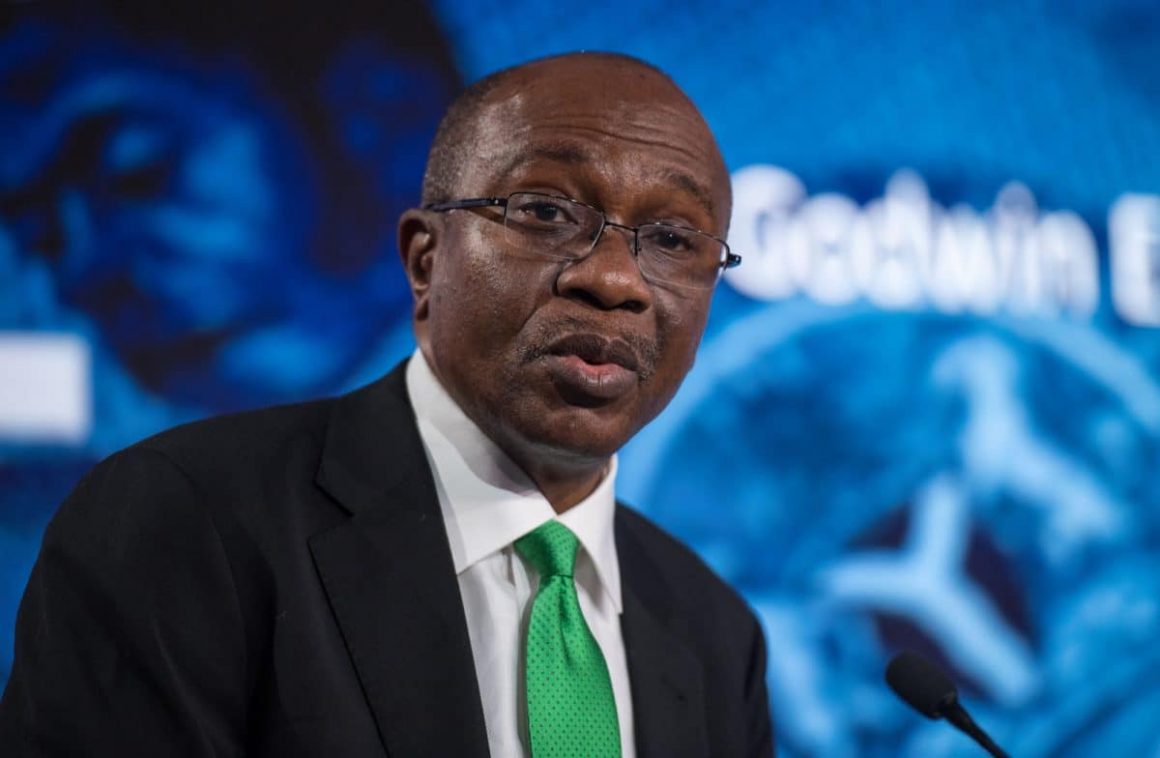 The Central Bank of Nigeria (CBN) has raised the monetary policy rate (MPR), which measures interest rate, from 14 per cent to 15.5 per cent, the third consecutive increase in 2022. The CBN governor Godwin Emefiele, governor of the apex bank, said ten members of the policy-setting committee voted for the rate hike. He said the rate hike would shape the country's economic growth. The committee also raised the cash reserve ratio (CRR) to 32.5 per cent from 27.5 per cent. CRR is the share of a bank's total customer deposit that must be kept with the central bank in liquid cash.
Chimamanda Adichie to receive Harvard University's W.E.B. Du Bois Medal.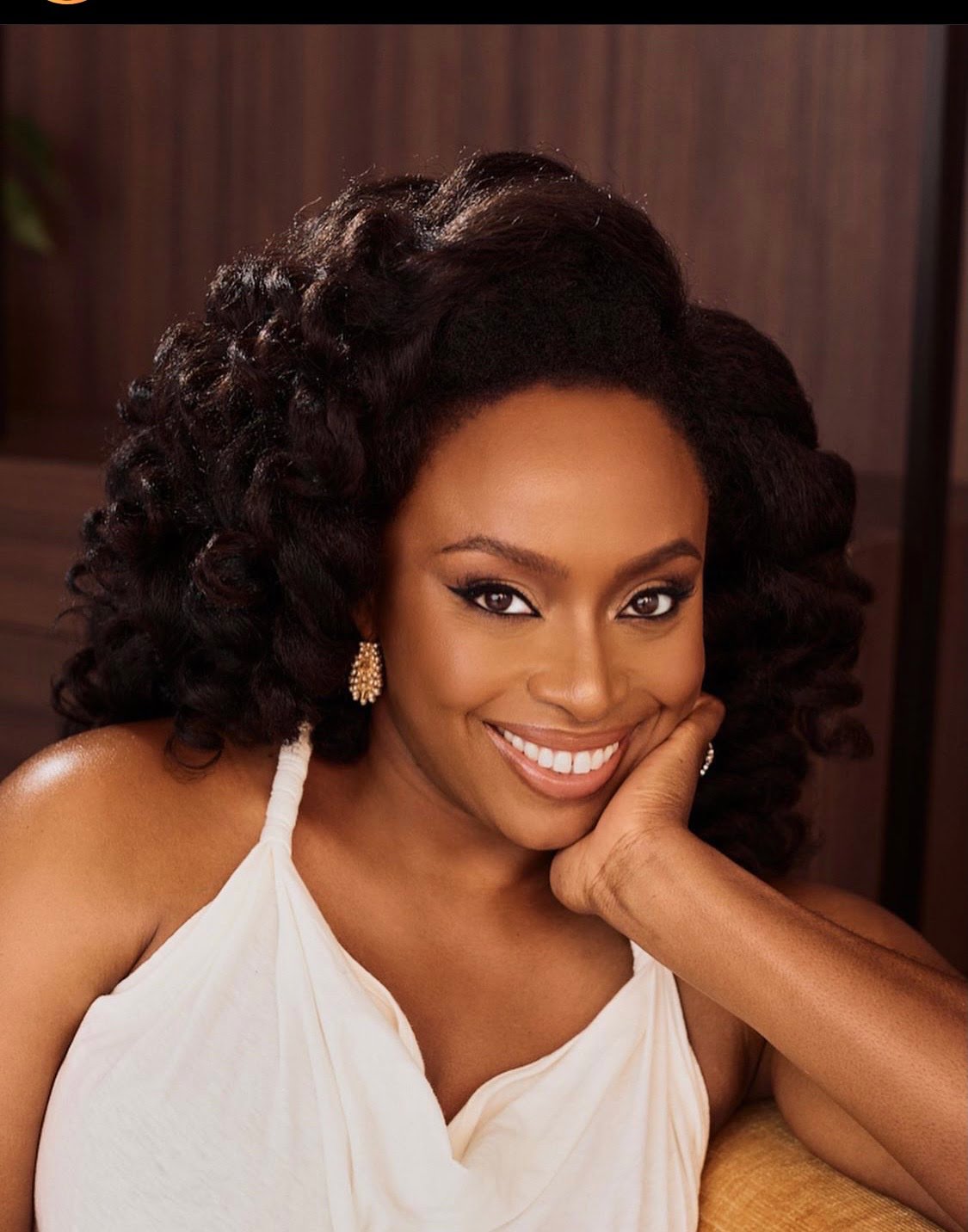 Award-winning Nigerian writer Chimamanda Ngozi Adichie will receive Harvard University's W.E.B. Du Bois Medal on October 6. This marks another return to Harvard for Chimamanda, who was the Harvard College Class Day Speaker in 2018 and was previously a Harvard Radcliffe Institute Fellow (2011-2012). The Hutchins Center for African and African American Research announced in The Harvard Gazette that Chimamanda, alongside six other honourees, will receive the medal as people "who embody the values of commitment and resolve that are fundamental to the Black experience in America". Other honourees include basketball legend, cultural critic, activist Kareem Abdul-Jabbar, and ground-breaking actress Laverne Cox.
APC postpones campaign kick-off.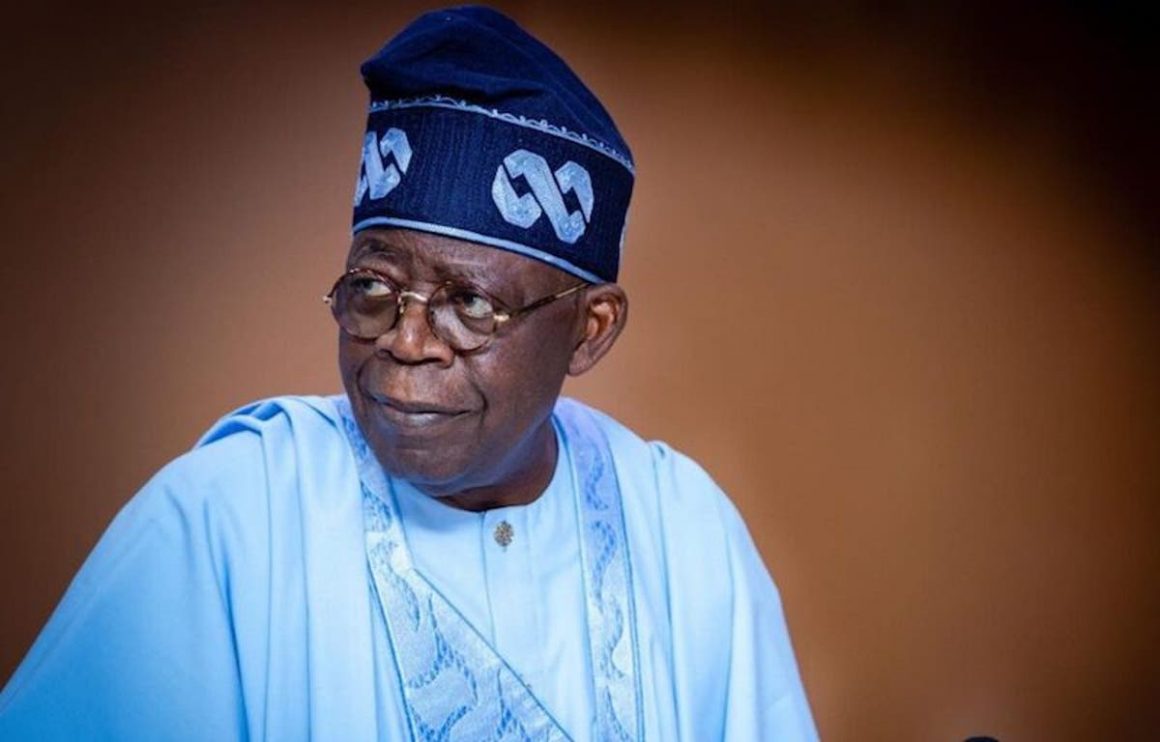 The All Progressives Congress APC Presidential Campaign Council has postponed the kick-off of its campaigns. The Director-General of the Tinubu/Shettima Presidential Campaign Council and Governor of Plateau State, Simon Lalong, disclosed this in a statement.
According to him, the adjustment of the timetable and schedule of activities is to accommodate growing interests shown by various political tendencies in being part of the campaign council.
According to him, a new date for the kick-off would be announced soon.
Jacqueline Souwari kicks off debut solo exhibition in London.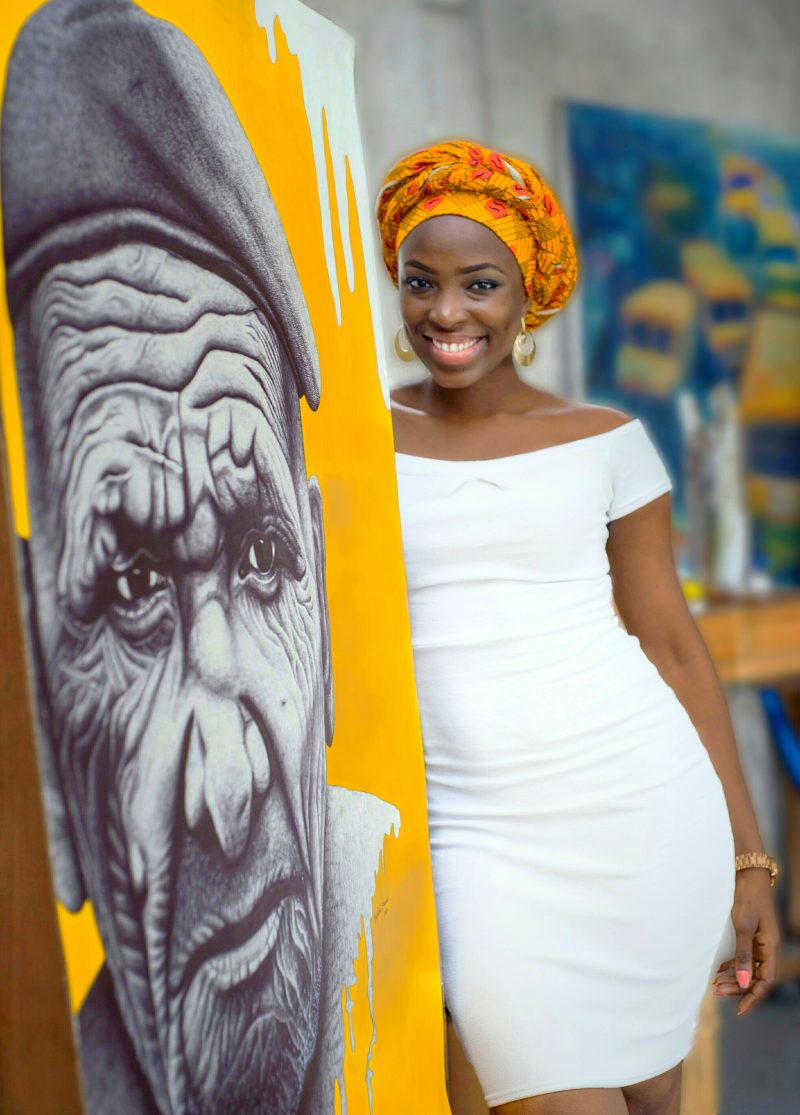 Come October 7, 2022, Jacqueline Suowari will kick off her debut solo exhibition in London. The exhibition themed "The Way They Sees Us" will be at the London Lighthouse Gallery and will be open till October 31, 2022. Jacqueline Suowari is a fast-rising Nigerian ballpoint pen artist who has inked her way onto the global art scene with a pen in one hand and a vision to put Nigerian art on the map.
Rihanna to headline Super Bowl halftime show.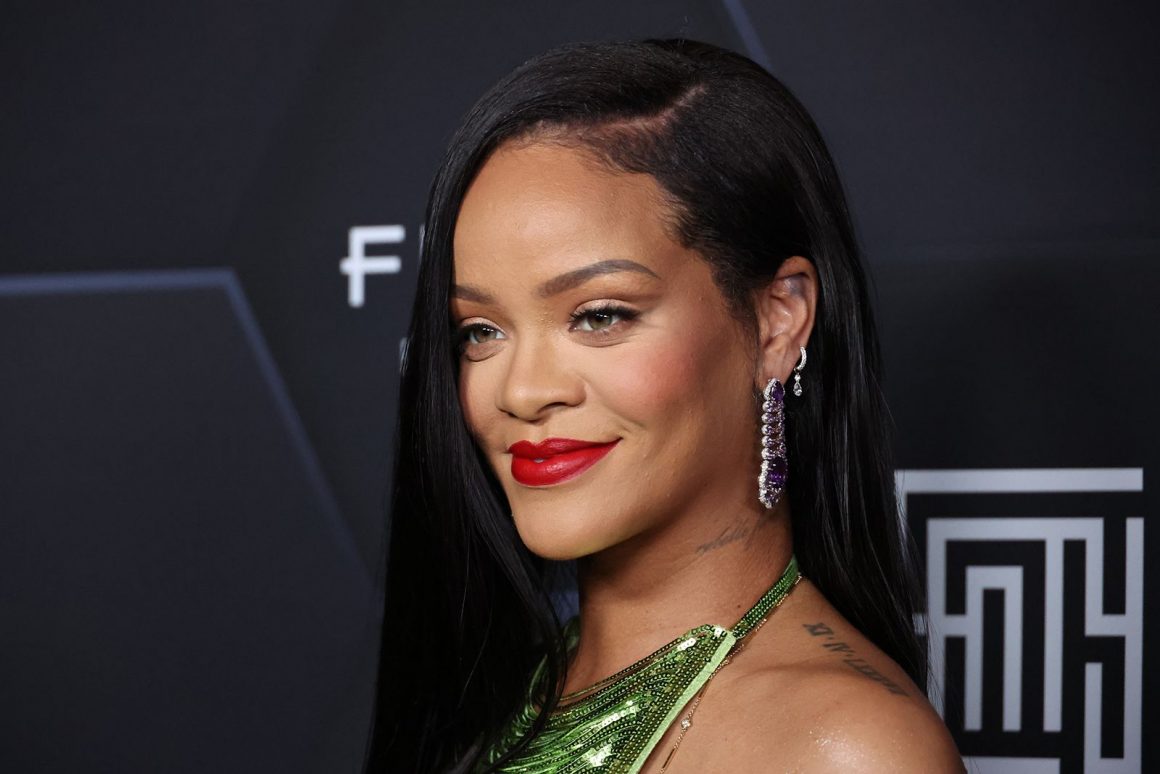 The NFL has announced that pop superstar Rihanna will headline the halftime show at February's Super Bowl in Arizona. The nine-time Grammy winner broke the news by posting a photo of an NFL-branded football on Twitter. The show is one of the most coveted slots in music, with this year's 14-minute spectacle drawing in more than 120 million viewers. "Rihanna is a once-in-a-generation artist who has been a cultural force throughout her career," the NFL's head of Music, Seth Dudowsky, said.
Ayra Starr to feature Kelly Rowland on a new single.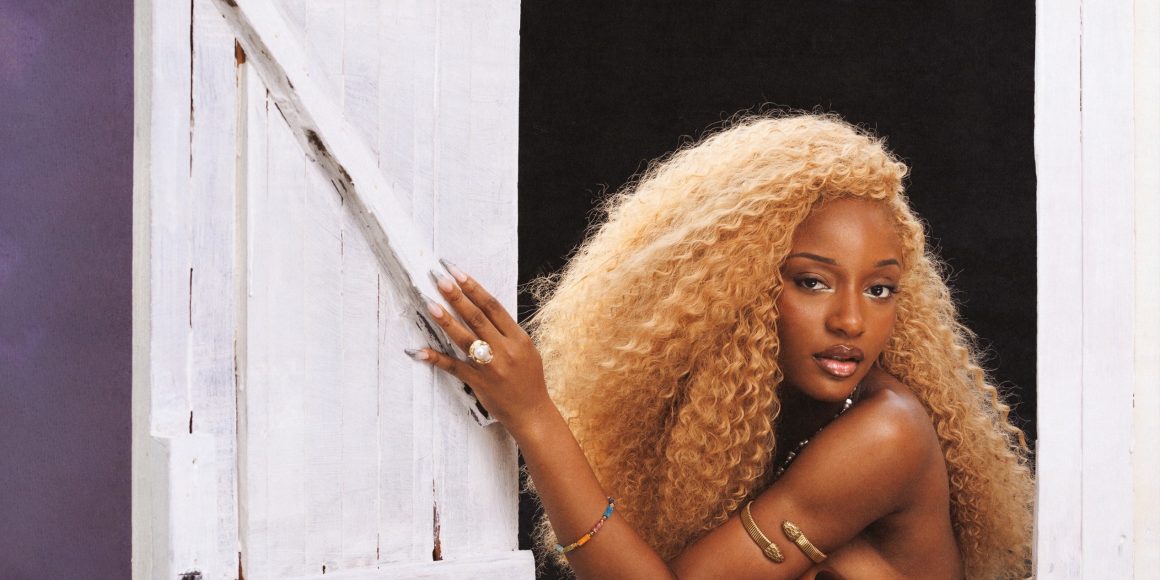 Ayra Starr has been confirmed to be featured on a new song with four-time Grammy award-winning artist Kelly Rowland. Kelly Rowland took to her social media platform to share the first glimpse of the upcoming project. Ayra Starr currently holds the number one spot on digital streaming platforms following the successful release of her first single of 2022, titled 'Rush,'.
Daniel Lee is Burberry's new Chief Creative Officer.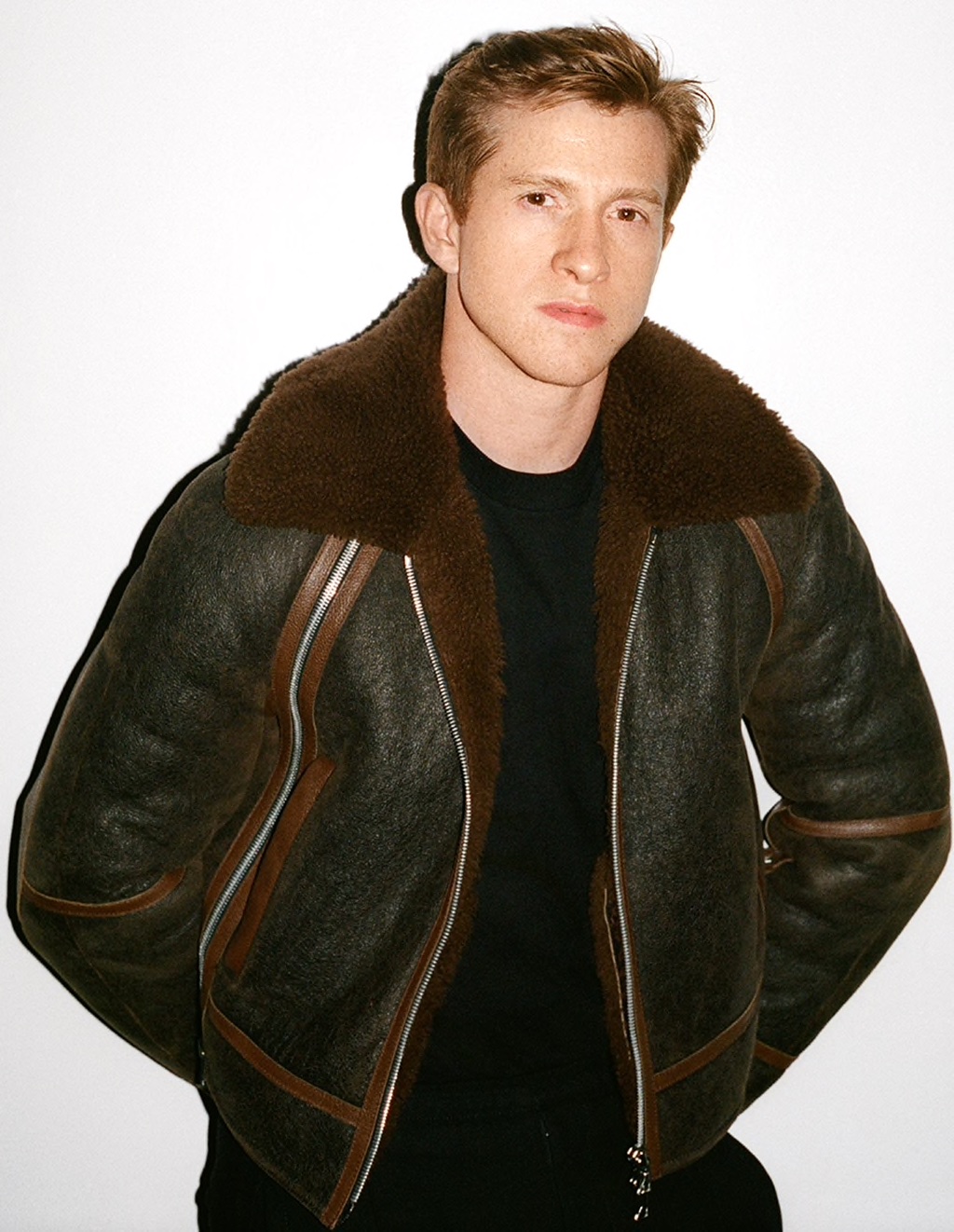 Daniel Lee has officially been appointed as the new Chief Creative Officer of international fashion brand Burberry. He will join the fashion house on October 3 and report to the company's new CEO, Jonathan Akeroyd. Lee has previously worked at Maison Margiela, Balenciaga and Donna Karan and is most well-known for his time at Bottega Veneta. His first collection will be unveiled at London Fashion Week in February 2023.