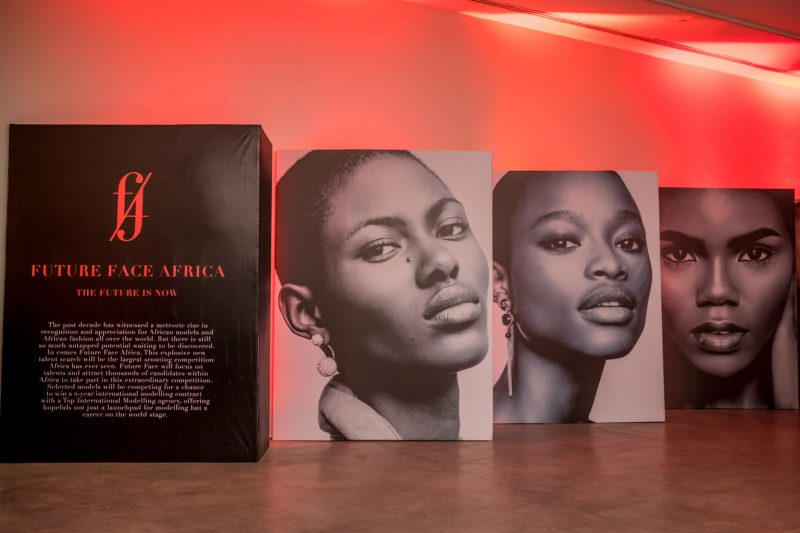 Ten years after her partnership with one of the most recognized model search platforms in the world, Elohor Elizabeth CEO, Beth Modelling Agency, is
Known to be one of the leading names in the Nigerian modelling industry, Elizabeth was the prestigious Elite Model Look Africa convener. It was the platform responsible for kickstarting the careers of models such as Mayowa Nicholas and Victor Ndigwe. Now, she is moving on to a new project – Future Face Africa, which promises to become Africa's biggest model search competition.
Currently, on the lookout for new talent, Future Face Africa will give new faces a chance to be discovered and move their career to the next level by competing for a 2-year international modelling contract alongside a $10,000 cash reward.
Future Face Africa was recently unveiled at an exclusive event with top celebrities and key players in the Nigerian fashion and entertainment industry in attendance.