Africa's leading cosmetics brand for the woman of colour – Zaron Cosmetics has officially unveiled her new luxurious foundation and powder range BrownSkin. The BrownSkin Foundation and Powder comes in way more diverse shades with its much-improved, lavish formula that is sweat & humidity resistant, transfer-proof, and non-oxidizing.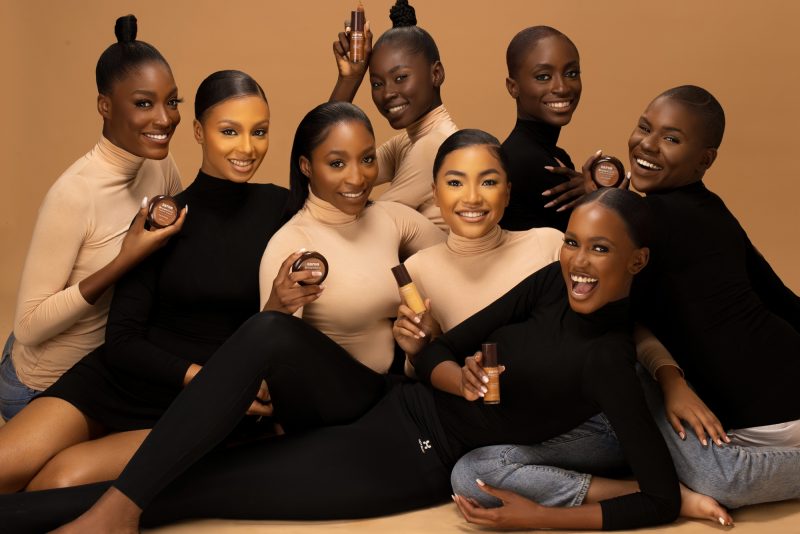 Both foundation and powder in this advanced range leaves your face with a glowy matte, skin-like perfection that is altogether ultra-lush, silky smooth, and sophisticated.
Its richly hydrating formula for added moisture gives a weightless, medium to full coverage that is buildable and easy to blend with a classy finish that lasts all day.