What better time to launch her much-awaited skincare range than on the auspicious date of her 10th year anniversary.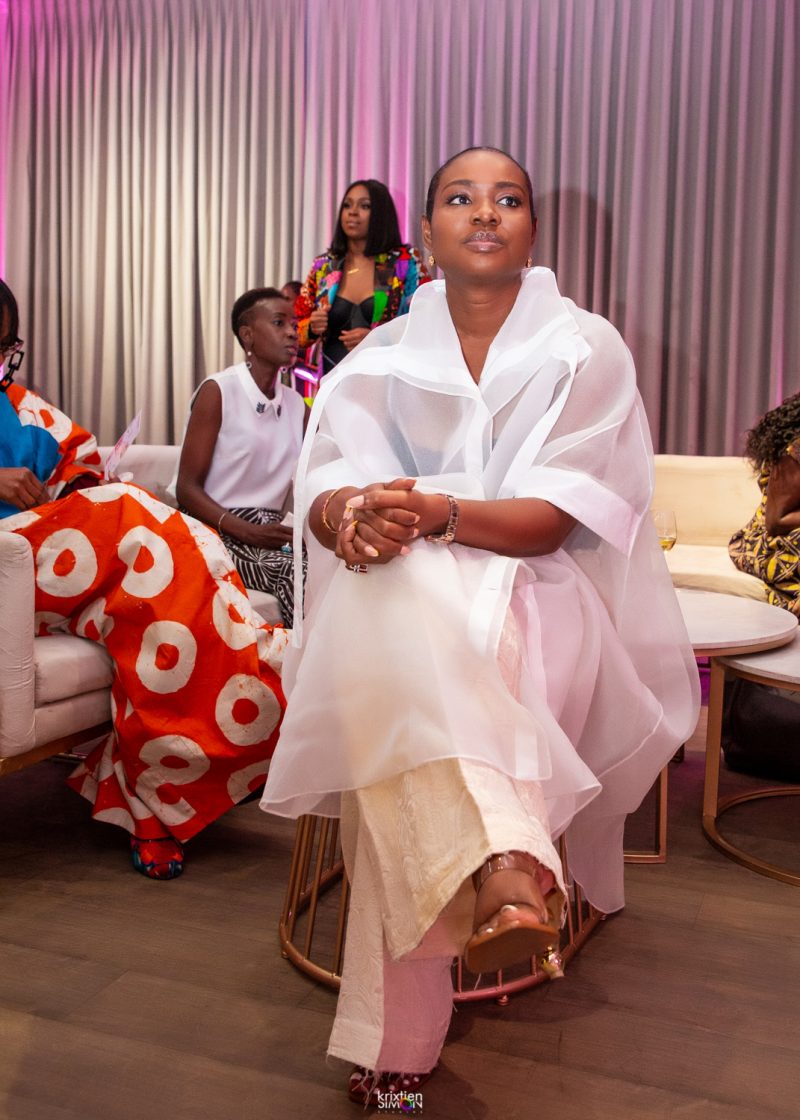 Africa's most trusted cosmetics brand, Zaron Cosmetics recently introduced her advanced range of skincare essentials, Skin by Zaron, following the recent unveiling too of her luxurious foundation and powder range – BrownSkin.
Skin by Zaron launched with eight beautifully packaged and protean SKUs (Face and Body)  that are suitable for every skin type and packed with hero ingredients like Niacinamide, Kojic Acid, Hyaluronic Acid, Collagen, Glycolic acid, Alpha-Arbutin, and Salicylic Acid. The range includes:
 Skin Glow Therapy Body Lotion
 Herbal + Oil-Infused Micellar Water
 Ultimate Glow Brightening Toner
Sun Protection Day Cream with SPF 50+++
Night Glow Plus Face Cream
Acne Control Face Wash
Hydrating + Exfoliating Glow Face Wash
Skin Regenerating Hydrating Serum
All products are non-comedogenic, hypoallergenic, dermatological, and ophthalmologically tested.
The Skin by Zaron brand is intentional about meeting the Woman of Colour's beauty and skincare needs, and wholly committed to manufacturing and distributing luxury essential lifestyle products at affordable prices.
Speaking to the audience in her vote of thanks, Founder/Ceo Zaron Cosmetics – Oke Maduwesi, hinted that the brand is working on widening the range and has more exciting products coming up later in the year.
This is truly the next level for the Zaron Brand as she evolves with today's woman and innovates in real-time.